Tried to sleep in this morning……. fat lot of good that did. Ya know, I have used that particular expression dozens of times…. and now that I see it in print…. what the hell does that mean ??? Fat lot of good. Wow— you surely don't want to break that one down literally. Funny how something changes when you see it in print. Also, funnier how much less you give a crap the older you get~~~ but I digress. Waited for my Bride to get done doing her thing in the bathroom before I come tripping out of bed this morning. Bed made, room opened up to welcome that wonderful trade wind. Coffee, news, phone calls, biscuits & gravy~!!! What a great start to a day. While my Bride chatted on the phone with Daughters…. I headed out to cut the damn grass~! Now I think most of you know, I usually enjoy doing that particular activity…… but when I just did it 3 days prior……. not so much. Because of only being 3 days….. weed eating wasn't so much of a priority….. and the fact it was HOT….. how hot ?? Damn Hot~!! I skipped the weed eating. Because My Bride was still on the phone when I finished up and was now talking to that cackling Sister of hers…. I grabbed the trash, loaded the truck and took off for town while the two of them Hyena'ed back and forth on the phone. I got the ATV yard polished back into shape, stopped and topped off the truck and filled up both small containers for the lawn mower and weed eater with gas….. ran past the dump and dropped off the gar-bagé and then back to the house.
The plan…… was to catch a movie, but that didn't happen either. I got caught up on some online stuff and then got hung up on video's watching people being stupid. Angie asked for a 'burger'…. so I fired up the grill and let four  ½ Lb burgers simmer as we stayed busy on the phone and internet. Burgers were supposed to be USDA Prime Beef….. horse hockey……. these were just barely 1/3rd pounders by the time the fat cooked mostly out of them. Dammit Emmit. We, however are nicely fed now and I'm trying to think of what to say next and what pictures I'm gonna show you. I did discover that with my recent withdrawal from excessive drinking, that I am apparently becoming a 'cheap date'.  I opted to have a couple of drinks with my Bride and now….well into my 3rd [very well made] drink, I already have a buzz and on my way to …… well, you know. It appears there is no diving scheduled for the bulk of this week……. dammit. I just texted the boss to see if she wants me involved in a Junior program I heard about…. will have to wait for that response.  I have plans to try and get my hair cut tomorrow (oh hush) and stop and talk to a local store owner whose is interested in selling some of my stuff. I hope to show off some of my 'wares' and maybe get into her store with a couple of pictures I already have printed. Keep your fingers crossed…. this has the potential for some easy income~! Maybe LOTS of easy income~! I also have my first official photo shoot the middle of this week. Since I have found a couple of great shoot locations.. I am really amped about it. There is also some planning in the works to get my name "out there" for more of [well] paying shoots. I'm excited (and waaaay over my word limit here).
Good Night Y'all : : : : : : : : : : : : : : : : : Thankx for stopping in~!
Pictures from 2 years ago on a night dive~~~~~~~~~~~~~~~~~~~>
P7250197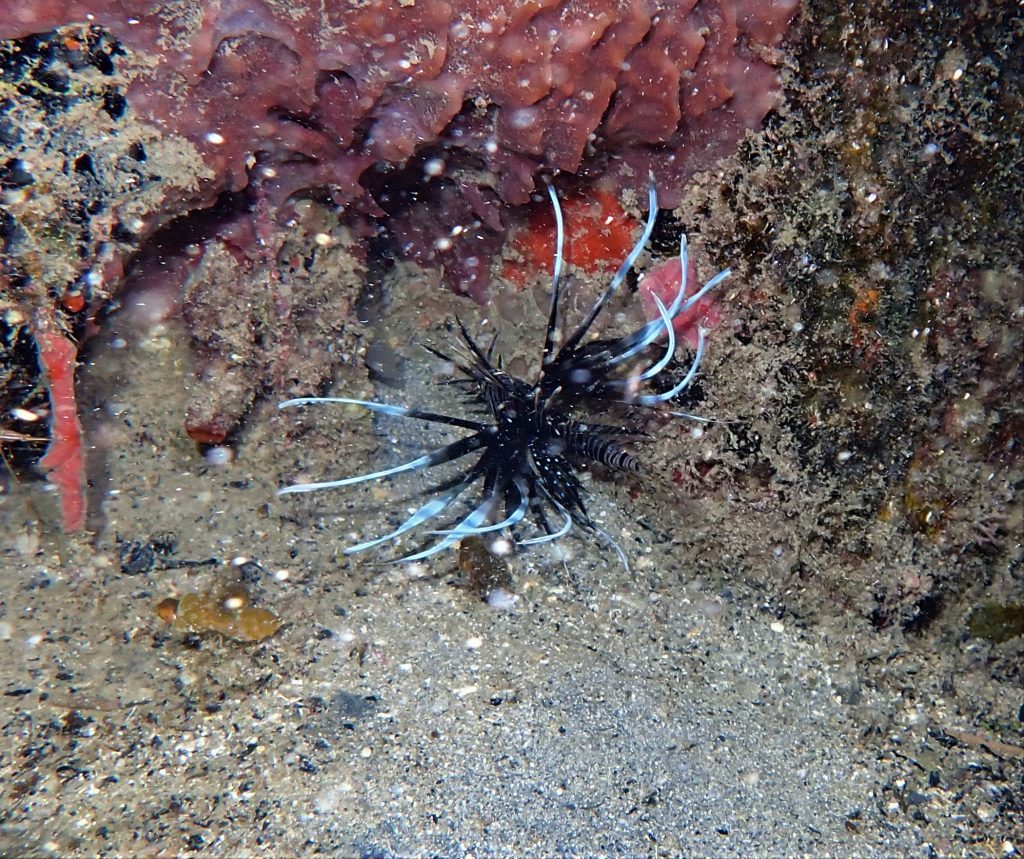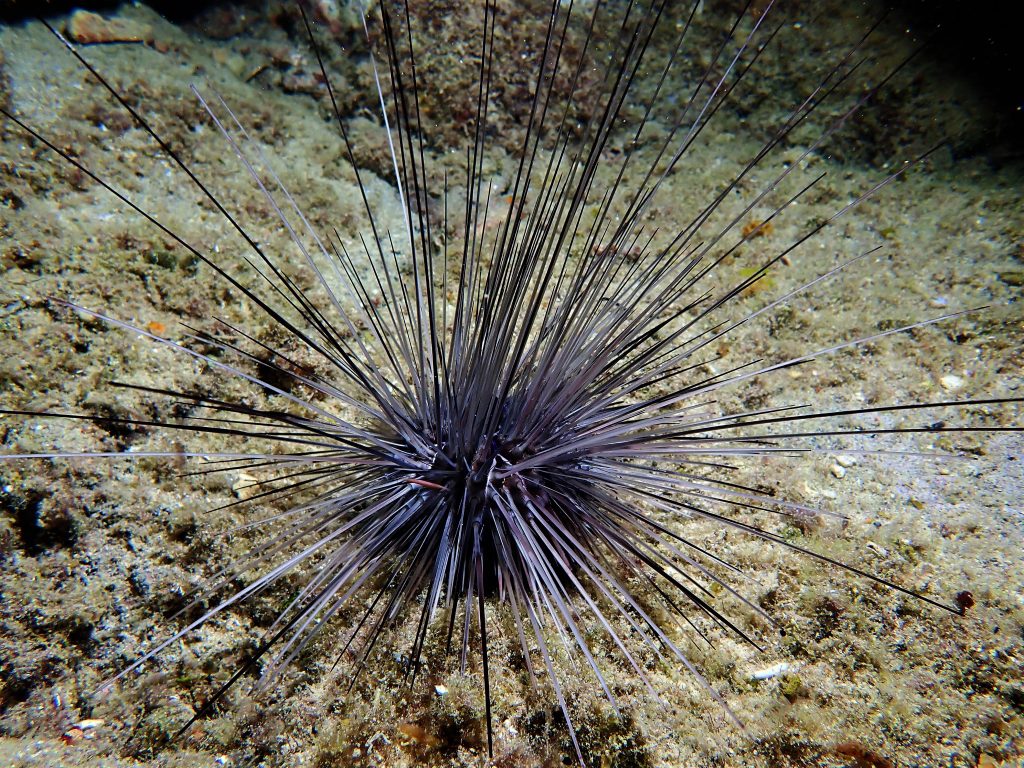 Total Page Visits: 196 - Today Page Visits: 1