Up after a mostly decent nights sleep last night. A nice cool morning, a tasty breakfast of pancakes, [turkey] sausage and a couple of pieces of bacon and a small glass of icy cold milk to wash it all down with. Enjoying quiet table time with my Queen when I got a ping from Island Daughter saying everybody was ready for their photo shoot. Actually, Kaidence  [not a 100% sure that's spelled correctly) was my 'subject'.  First location was was an old plantation/ distillery location located up in the brush a bit. Beautiful location with a bunch of old ruins. I'm intrigued enough with it, I may have to take a trip out there for some picture taking and learning a little more about it….. Pictures done there, we headed for the "Beach shoot". The beach that parents had in mind had enough people on it we opted to skip and look elsewhere. Boy-Howdy am I glad we did….. we found a gorgeous little [empty] stretch of beach that had every 'prop' I can ask for, for a beach shoot. Beautiful water, big rocks for waves to crash into, scenic palm tree, rocks good for sitting pictures…..just all around a gorgeous place. May have to come out and explore it a little more to and see if the water is swimmable…… although me thinks the waves may be a bit much the way they come in through the rocks…. but still, more great picture taking~! From there we headed into town for some shots around the old fort and pier area. My 'subject' is a gorgeous young lady, that was very patient and made getting beautiful pictures a breeze. The parents had the shoot done for her impending graduation. Parents have seen the finished product and seem to be very happy with it. That makes me happy.
My Bride just came stumbling out of the bedroom. She has been getting her a nap and just now getting up. I think maybe a new medication she just started taking may have caught up to her. I got carried away with TV watching yesterday and just couldn't bring myself to stop and write….. I had a big ole batch of hot, salty pop corn while we watched The Man from Toronto with  Kevin Hart, Woody Harrelson, Kaley Cuoco, and Ellen Barkin. It wasn't bad….. maybe got a touch ignorant right at the end, but I'd give it a solid 7 (out of 10) – Then I wanted to check out Snowflake Mountain. I read about it on line and just wanted to 'check it out'.  Kinda like a Survivor game show kind of thing….. only 8 episodes but we wound up watching all 8 episodes. It was mostly as stupid as I thought it was gonna be, but one of those where you kinda have to watch the next episode to see what happens next…… If you want to laugh at a bunch of snotty kids (19 – 26) that would be a good one to watch. Sadly, no dive boat tomorrow. Dammit Emmit. Truck needs work. The damn grass already needs mowed again…. yes…. I just mowed it Friday~! Dammit Emmit~!
Good Night Y'all + + + + + + + + + + + + + Thankx for stopping in~!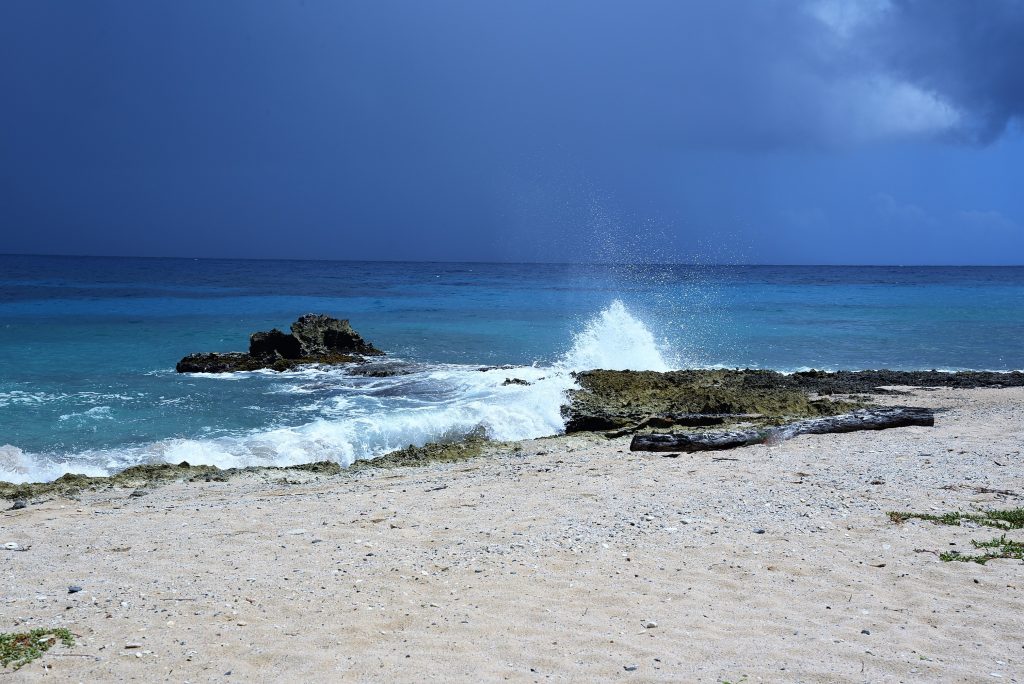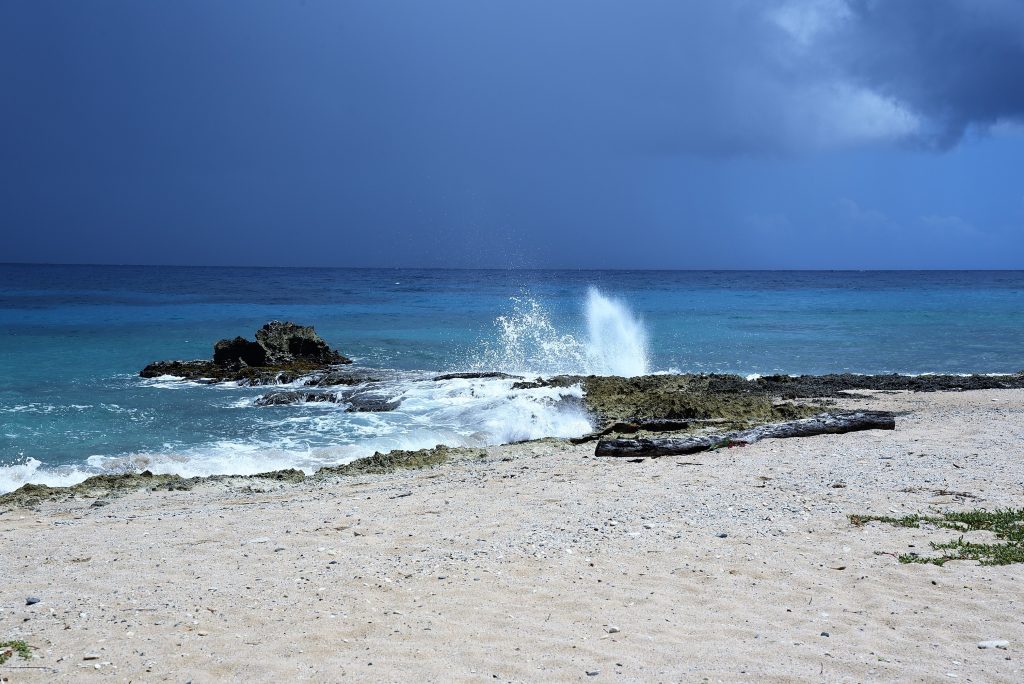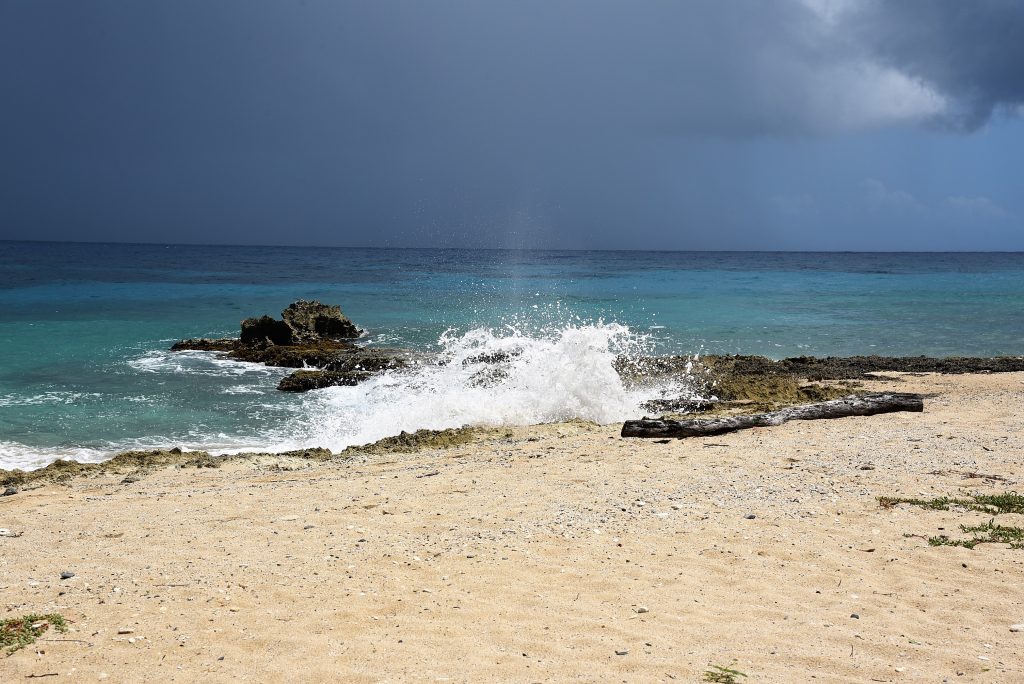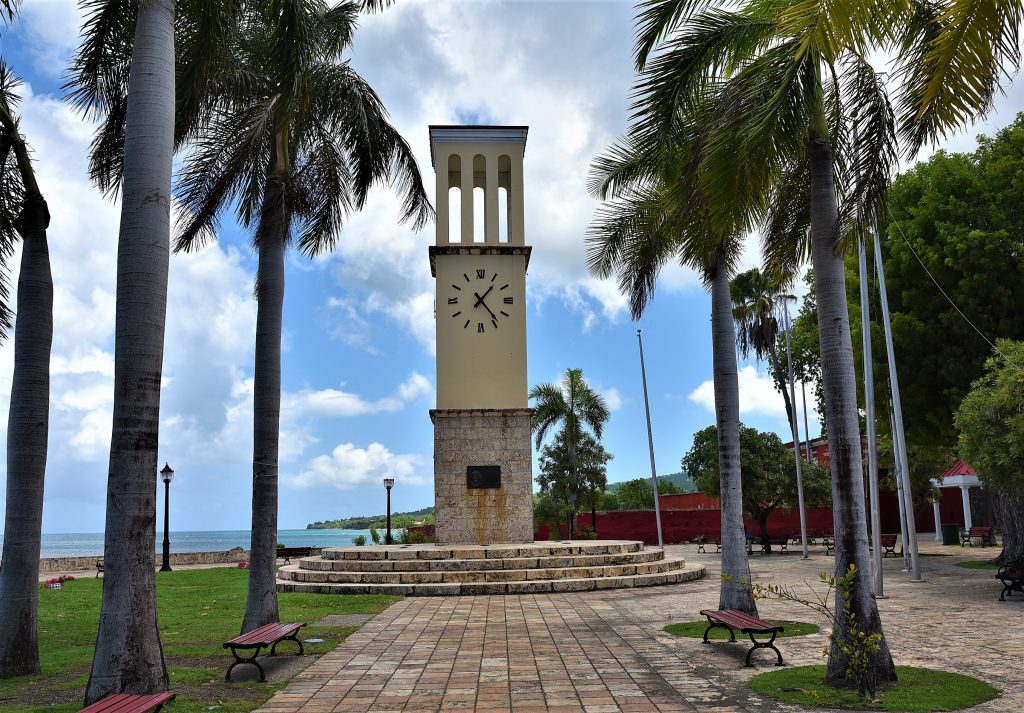 Total Page Visits: 205 - Today Page Visits: 1