Slept in this morning…… really slept in. I got up around 05:00 this morning and whizzed and then on back into bed. Found a position that was reasonably comfortable and slept until just past 08:00~!!  Woo-Hoo me~! Of course, now I'll want to stay up till Midnight, but I'll deal with that later. LOL  Pretty chill kinda day. Had a tasty breakfast of French toast, with some meat. Good stuff. I did run into town and picked up some 'work' at the dive shop, stopped and filled the truck up and then came home and finished the 'work' (dumping a bunch of pictures onto an external hard drive for the boss). Got bills paid for most of next month before moving to the couch. Watched a decent movie for a change, The Bounty Hunter. We initially thought we had seen it, but weirdly hadn't and it was actually enjoyable. I think you would like it. Started another movie and about 3/4th of the way through it, before we had to take an intermission. Take potty break, stretch legs and allow me to sit and do this. It is called Me Time and so far been fairly decent.
Tomorrow is lawn mowing day for me….. not really looking forward to it, but it really needs it with the rain showers we been getting. Other than that, not a lot else going on. My schedule next week looks really light…… slow season here on our little rock. I'm sure something will come up….. it always does.
Good Night Y'all – – – – – – – – – – – – – – – – – – Thankx for stopping in~!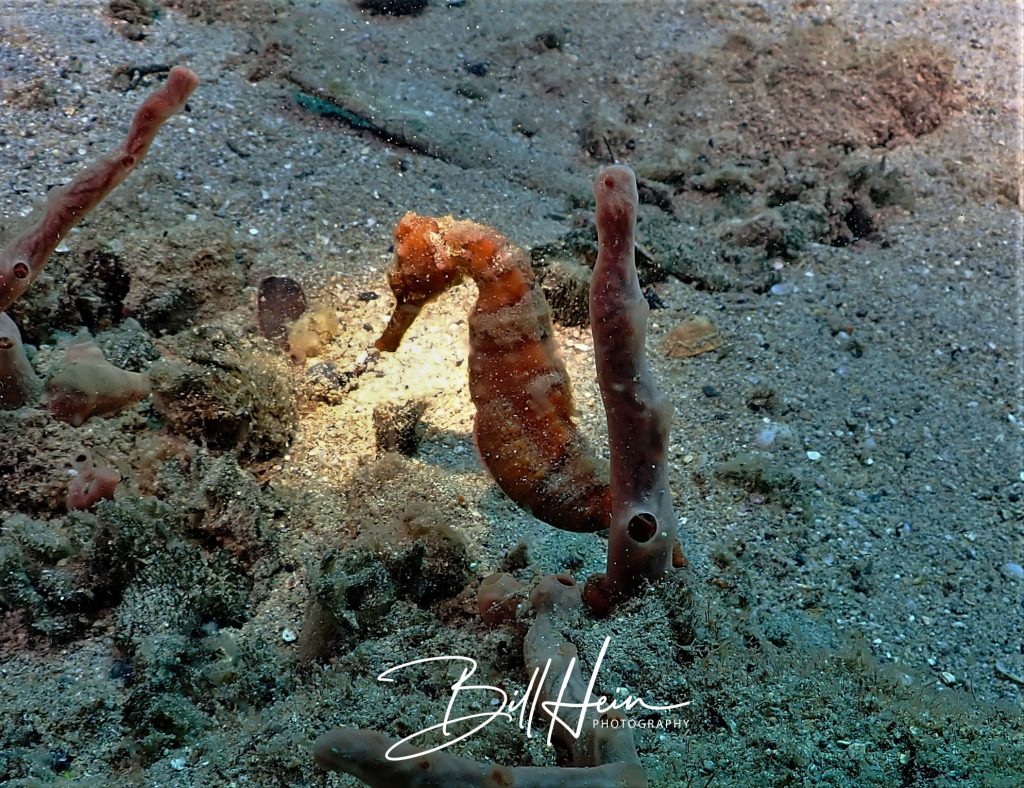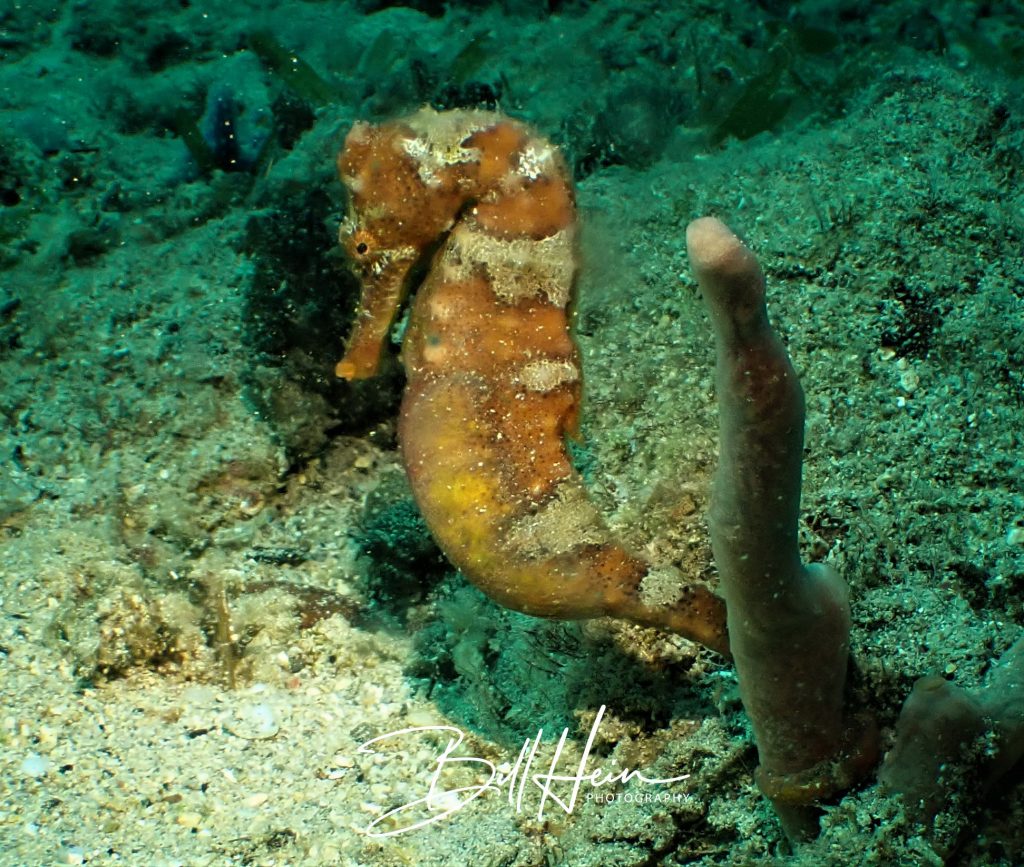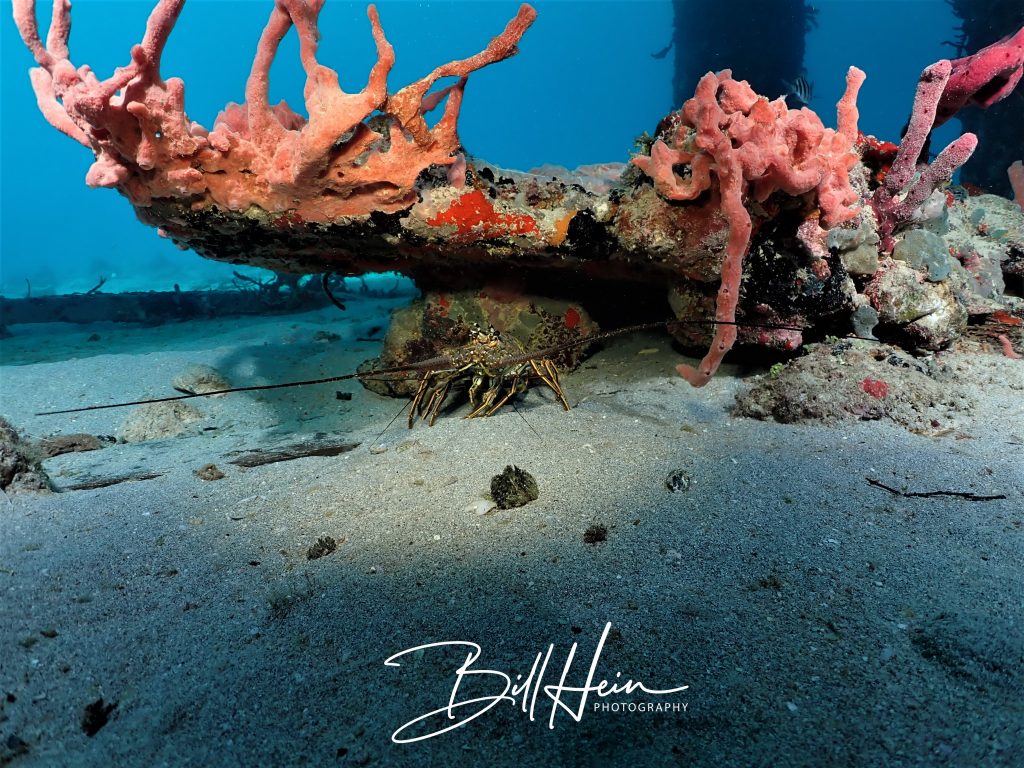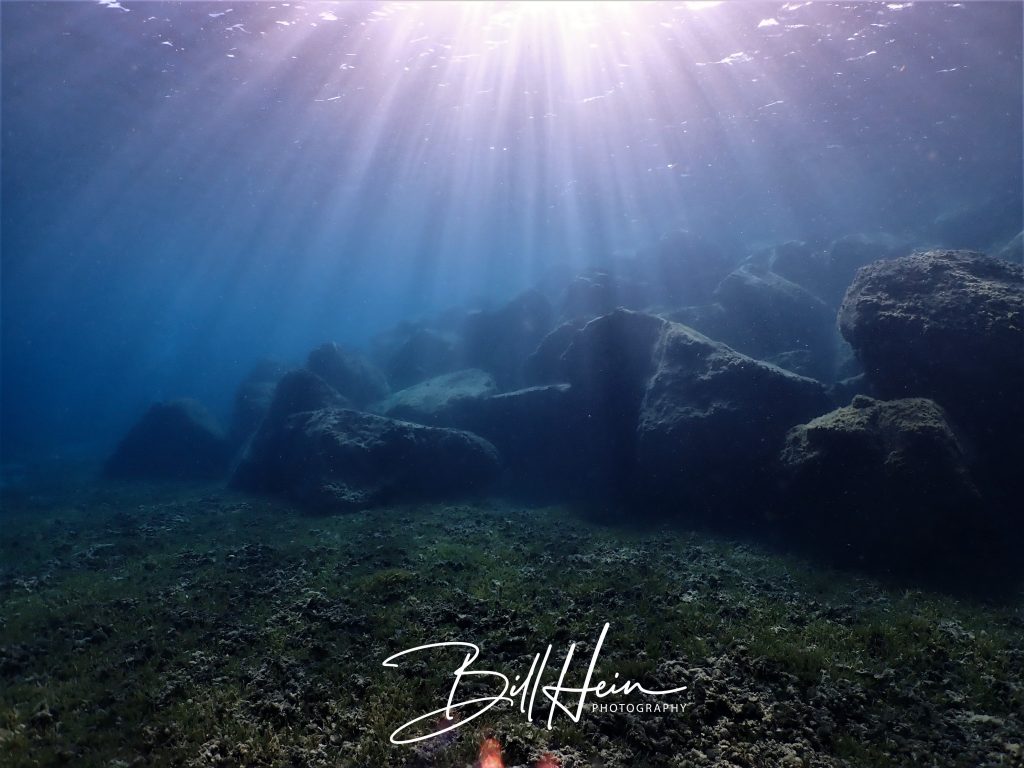 Total Page Visits: 444 - Today Page Visits: 3