Up earlier this morning than I cared for due to a really full bladder and a grumbling belly…… got all the necessities out of the way and settled in to catch up on all the news…… biggest bit being TS6 that was coming our way. We had multiple strong rain showers last night. I normally like listening to rain on a tin roof — but it loses some of it's luster when you have to whizz real bad  😉  I enjoyed a half hour or so of morning quiet before my Bride came stumbling out. She had to man the shop at Gecko's today so she had to get up and get ready.  She wouldn't let me make her breakfast…… and soon she was gone, leaving me to my own accord…. dammit Emmit. I made myself a most righteous breakfast because I had the day off…… Yummers…. sausage, eggs, another left over KFC biscuit with butter and honey…… yes indeed. Cleaned up and settled in to get some computer stuff done….. and by golly – I got 'er done….. Got the Geek Squad engaged and got my new computer all protected and finalized. Got my old Lap top cleaned up, reset to factory conditions AND think I might have a buyer lined out for it already. I got all of my old lights listed on FB for sale. May not sound like much, but those last couple of items took some doing……..
It blew and rained most of the day and there was a refreshingly cool breeze most of the day. Tracking TS6, it slowly dropped South of as it came by us (as I suspected)…… it is mostly past us now and well below us – so I feel pretty secure saying we dodged that one~! My Queen finally came rolling in – just as I finished up cleaning up the kitchen….. I am now feeding her drinks and she has managed to eat some of two pieces of her left over Hawaiian pizza……. I would have already wiped it out….. but eww…. pineapple on pizza ? Got to chat with one of the Damn Neighbors a couple of minutes (the good looking one)…. she was looking for some pictures….. so we chatted a 'hot' minute or two before I found the pictures she wanted and got them on their way to her. Always like those conversations~~~ Due to massive change in schedules… it looks like I am off again tomorrow….. dammit Emmit~! That will put me diving the rest of the week and Saturday – which will put me in a good position to line up my days 'off' with the same days my Queen is not working. We may have to go out to eat or something….. gotta do something to remind us we are both retired~~~ 😉
Good Night Ya'll & & & & & & & & & & & & & & Thankx for stopping in~!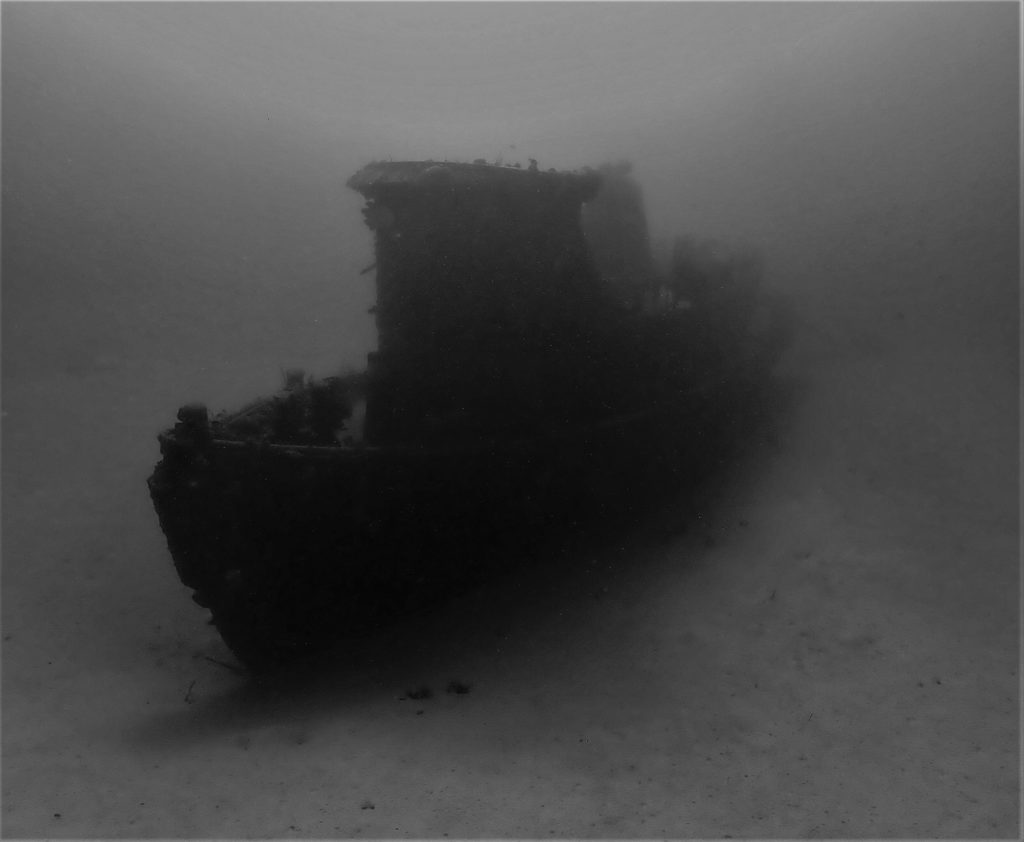 Total Page Visits: 236 - Today Page Visits: 1