Starting the new week off….. stayed up later last night than I intended to finishing up yet another waste of time movie….. but it had SCUBA diving in it – so I 'had' to watch it and point out all the crap they were doing wrong….. not to mention berating the very poorly done CGI in it……. but – I finally got in bed and went out almost immediately – so was in pretty good shape when I rolled out around 05:35 this morning. Skies were mostly blue – hardly any wind – but it was cooler than normal from a middle of the night rain shower we got. I got all my camera gear put together and loaded in the truck. Made me a couple of eggs and a warmed up KFC biscuit with some butter and honey and was soon out the door. First dive site — we had an easy 150′ visibility….. OMG – it was wonderful…… kinda like swimming around in a massive aquarium…… made for some great picture taking…. Big crowd on the boat – so I stayed plenty busy chasing everyone down ensuring I got at least a couple of pictures of them…….. Second dive site, Visibility was in and out and ended up with a heavy surge, which just flat puts the kybosh on any enjoyable diving, but I think everybody still enjoyed themselves.
Safely back here at the house – editing and uploading pictures for the day…… neighbors dropped in for a drink and a little chat before heading back over to their place. The big point of conversation now, for pretty much anybody on the island, is that there is a tropical disturbance out in the Atlantic, that has [right now] an 80% chance of turning into a tropical storm/Hurricane and it is apparently heading straight for us….. as I alluded to last night…. "Tis the Season". I am not overly worried about it…. we are good and stocked up here at the house…… and looking at it… I think it's gonna go under us….. we may get some winds and [very much needed] rain…. but I think we're good…….. So, I am not worried – all of you back in the land of plenty that watch and worry about us here on our little rock – shouldn't worry either  😉  Due to 'probable' nasty weather…. boat is not going out tomorrow – so I get an unexpected day off. My bride is working for Gecko's tomorrow……. and I am really glad now I am not riding trails…… ATV's on a mountain top in the middle of a tropical storm…… yeah- I'm good where I'm at~!  🙂 🙂 🙂
Happy Birthday Letty~!
Good Night Ya'll : : : : : : : : : : : : : Thankx for stopping in~!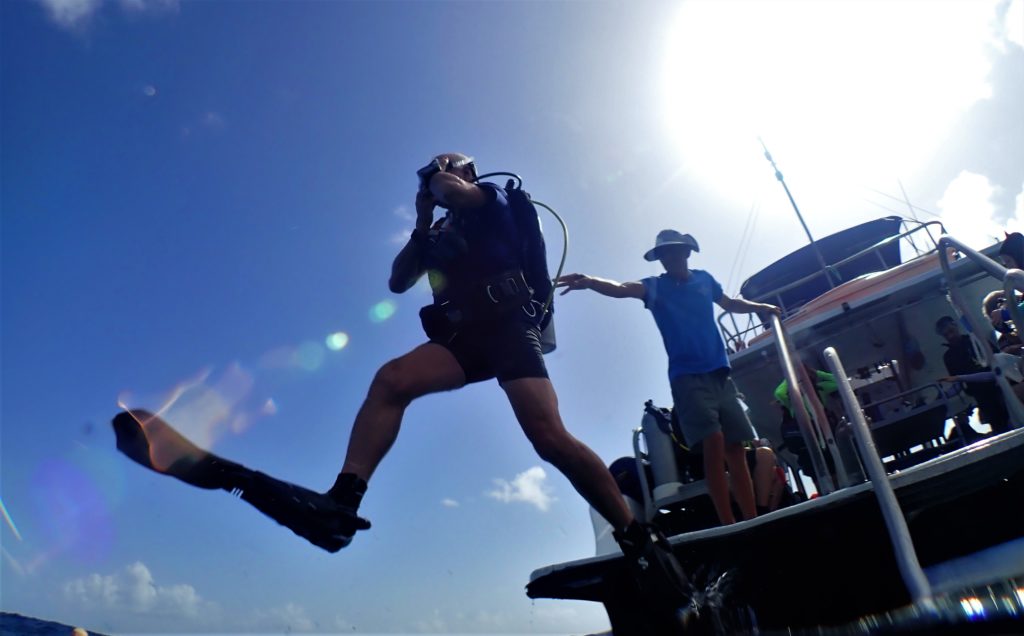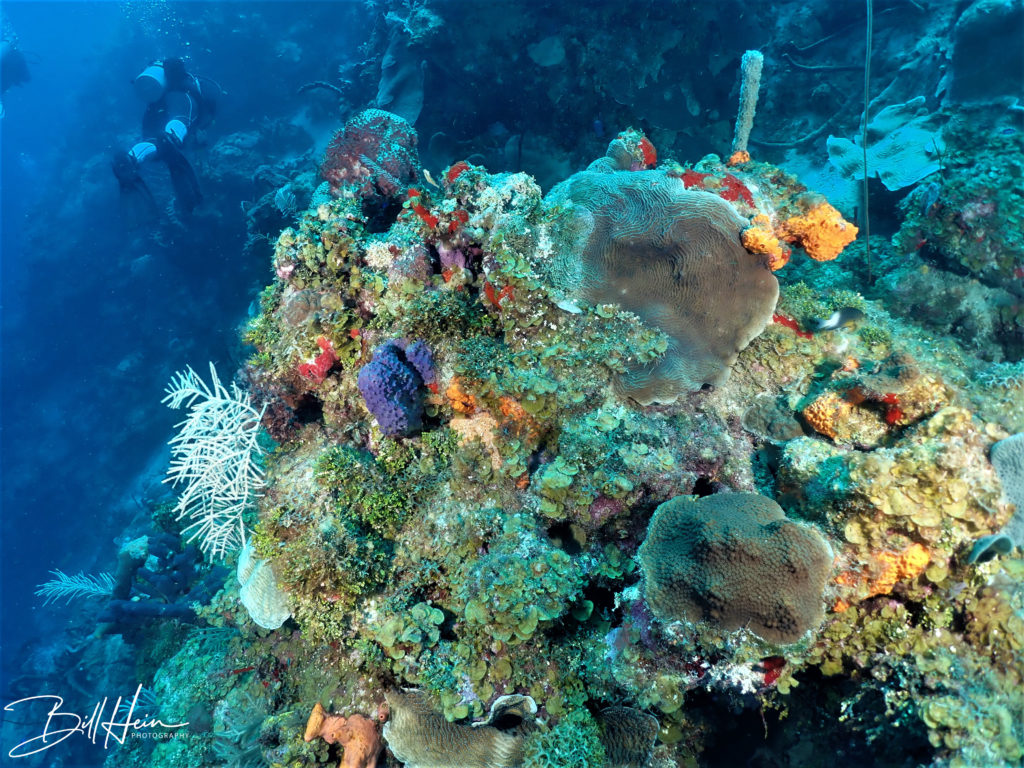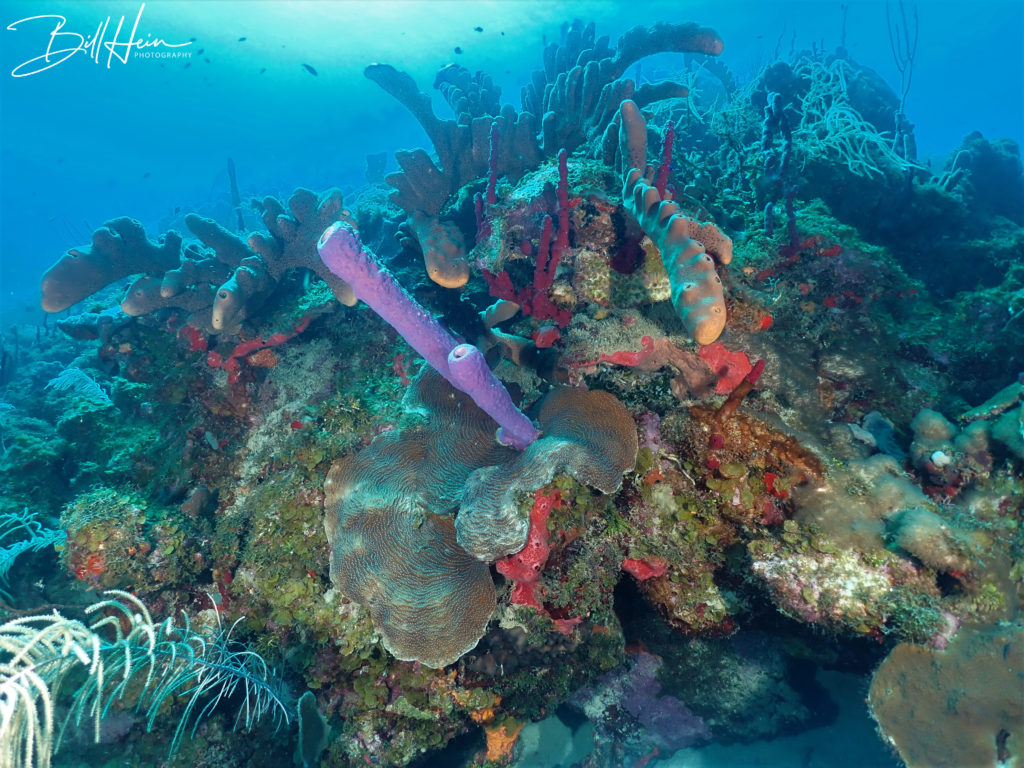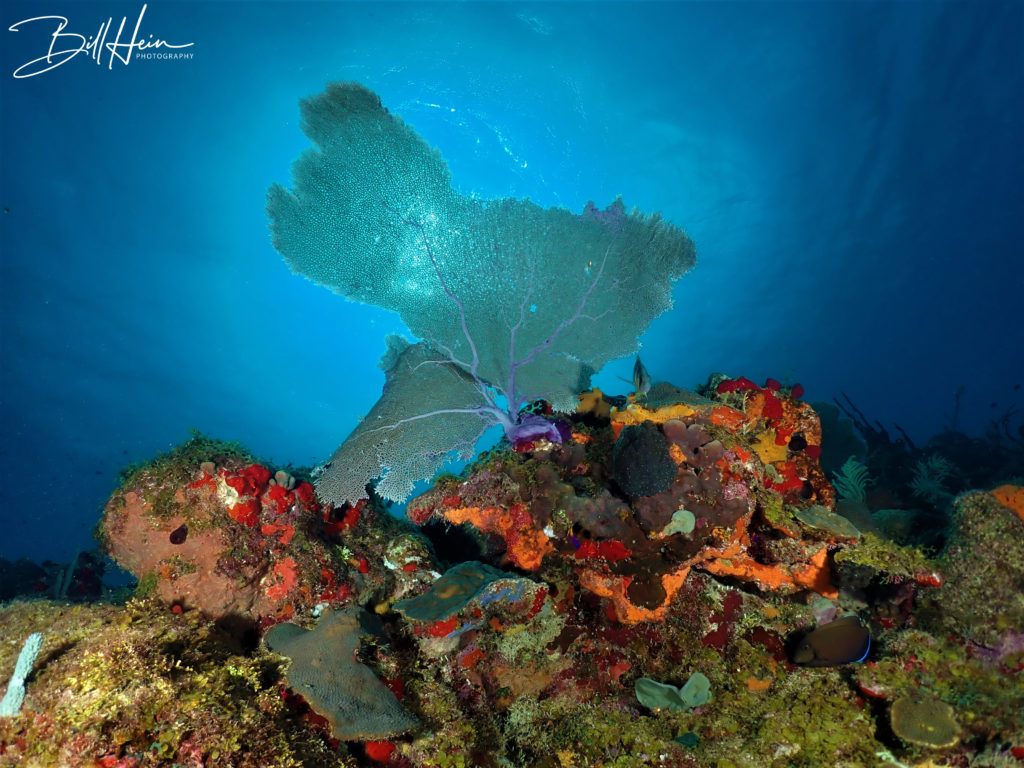 Total Page Visits: 263 - Today Page Visits: 1