Up fairly early this morning – even earlier than I planned because Ma-Nature was knockin' on my door…….. Up to a cool quiet morning….. got bathroom stuff done and settled in to catch up on world news…… or whatever you chose to believe. I enjoyed an hour and a half of quiet and solitude before my Queen finally came out to start her day. By the time coffee was ready – I had about 15 minutes left before I had to leave, but enjoyed a couple of sips out of the coffee my Queen poured me.
Out on the North shore today….. visibility still leaves a lot to be desired….. couple that with another strobe dying….. picture taking was a challenge today – but I managed a couple of decent shots for you all. I shopped around locally trying to find another lighting system…. but to no avail. I have the system, I want picked out – just have to furnish a payment method…… DAMMIT Emmit~! I have a 'big' shoot tomorrow I would really like to have 2 strobes for….. but don't look like it's gonna happen……. DAMMIT EMMIT~!! Tomorrow [with less alcohol in me] I'm going to order an entirely new lighting system……. hate to do it – but is a must have…… besides…. at the pace I'm going right now – it will be "paid for" within 6 months.
Tomorrow afternoon, the [dive]shop is hosting another 'Dive with your Jr' day. The past several events have had a nice turn out and is nice advertising for the shop…. so – big day for me tomorrow – complicated by the fact I have to get all my shots with one strobe……… dammit Emmit~!
My Queen has fed me a wonderful meal of Spaghetti and cheese cake dessert….. belly full, snoot full…… I'm ready for a shower and some sleep…….
Good Night Ya'll – – – – – – – – – – – – – Thankx for stopping in~!!!!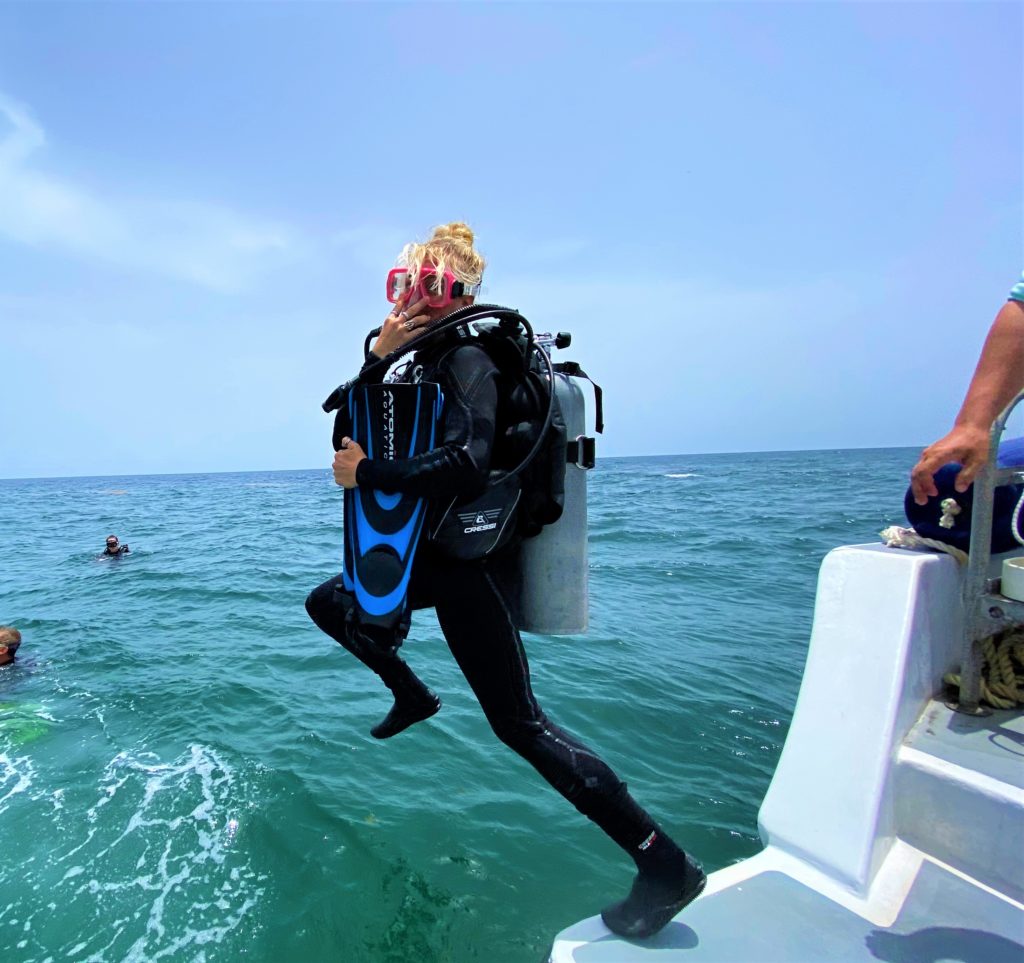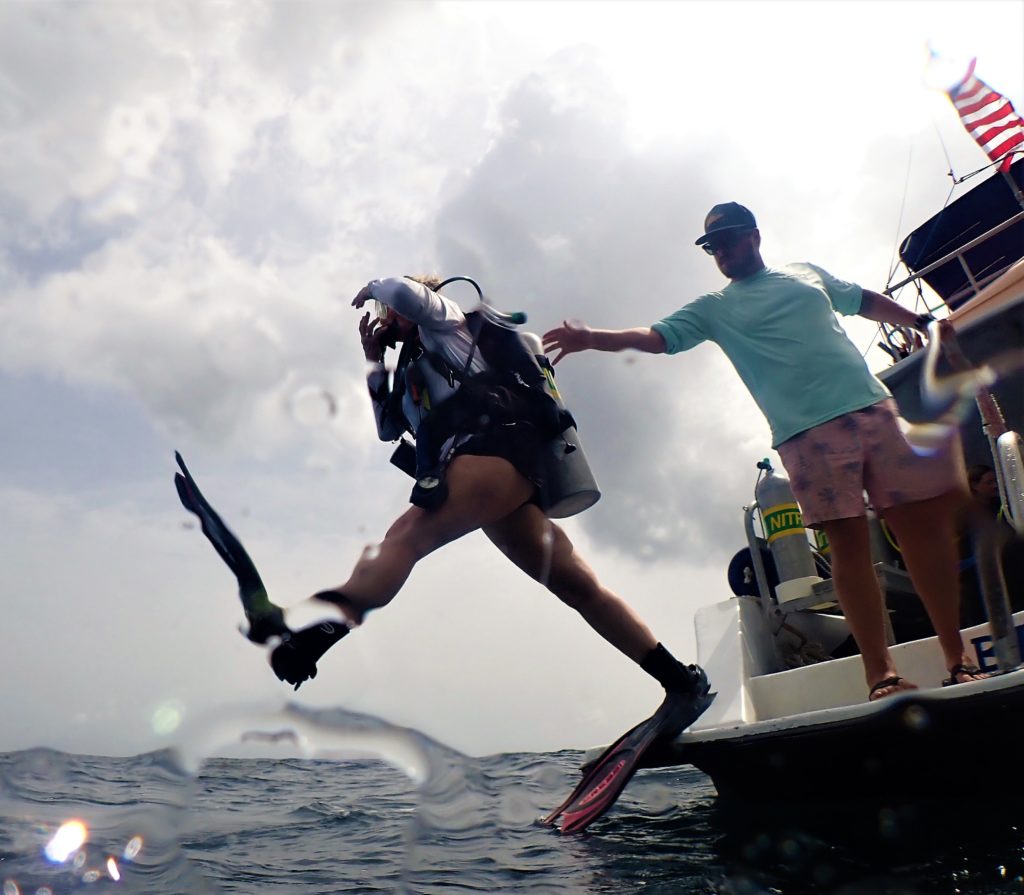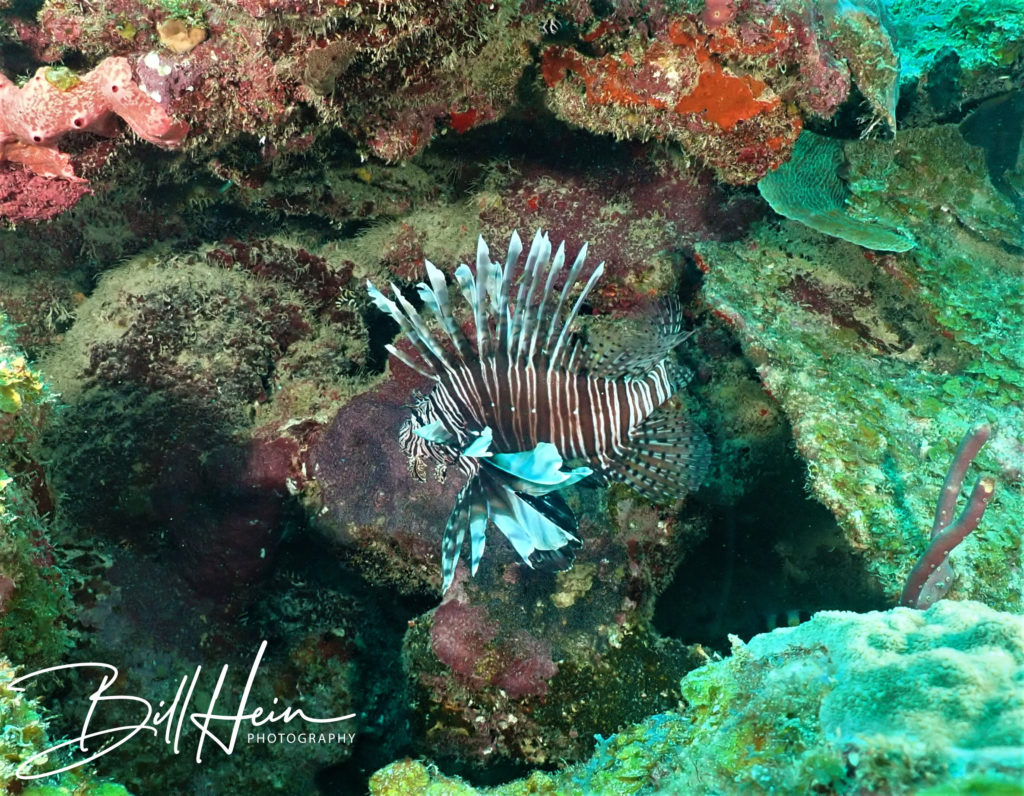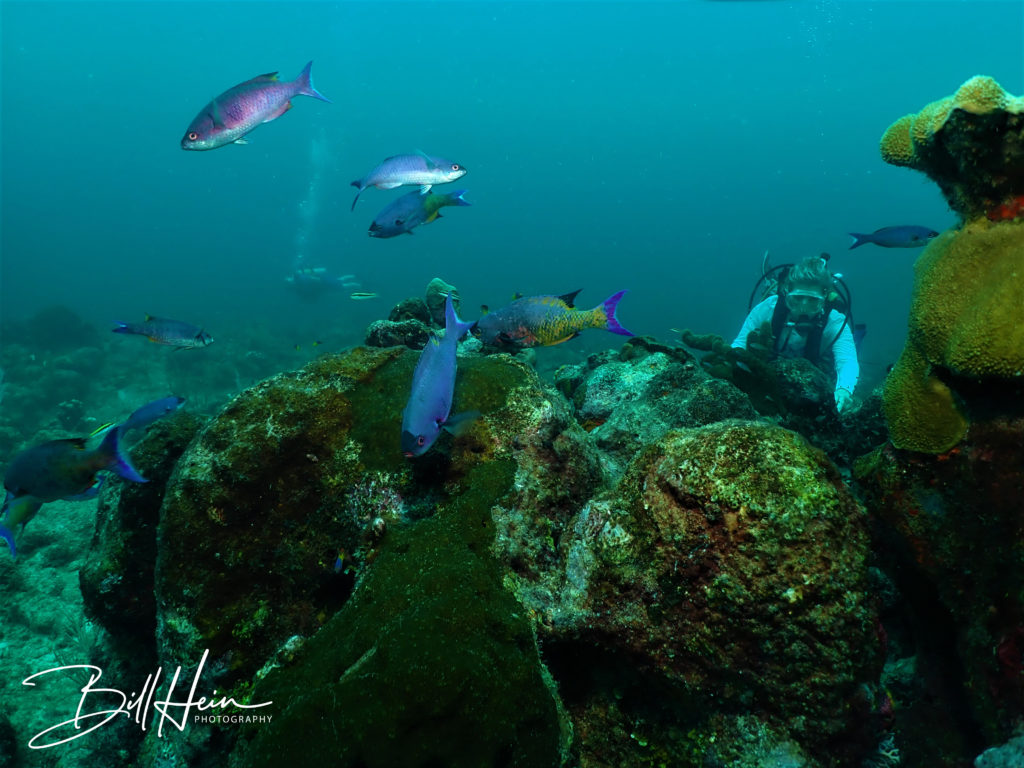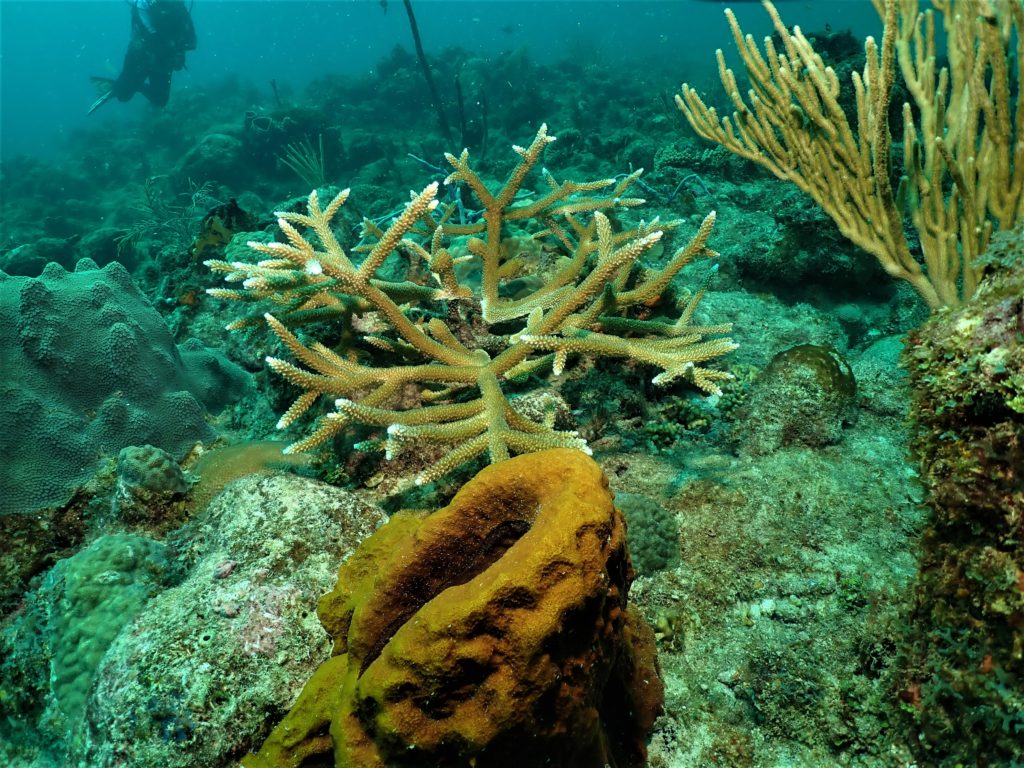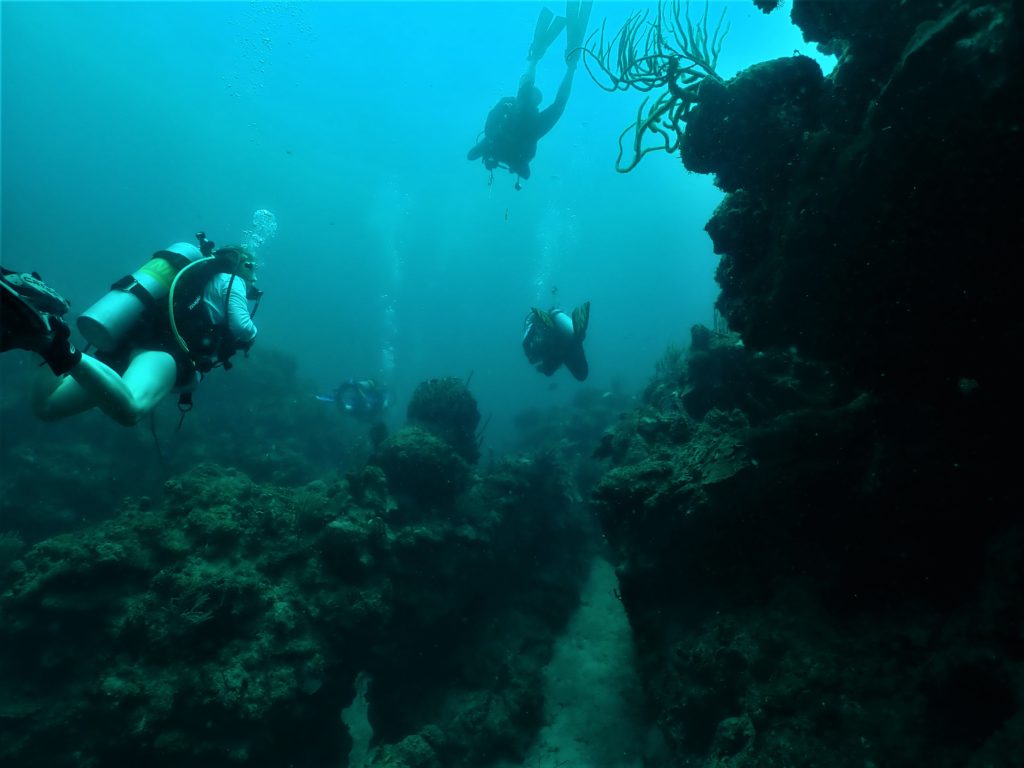 Total Page Visits: 318 - Today Page Visits: 1