I slept in this morning~!!!  Woo-Hooo and Yay me~! I didn't roll out of the sack until almost 08:00~! Of course, in all fairness….. we didn't get into bed until a smidge after 23:00 [11:00pm] and had had a drink or 'two'. Either way – it was a decent night's sleep, buried under the sheet and blanket snoozing most soundly to the purr of the air conditioner. The compressor didn't have to run much as our night air is now nice and cool – but there wasn't much of a breeze, so I kicked on the A/C. The room stays nice and dark and outside noises are drowned out – so it was the perfect mixture last night…….. I like it~!  I was up 20-30 minutes before my Bride and we both enjoyed the late morning slumber.
Got woke up, had a tasty breakfast and did a bunch of nothing for the day. My [dreaded] appointment with the BMV is not until tomorrow…… ya kinda loose track of the days living a happy retired life…… so I caught up on Christmas [online] shopping for Grandkids and then settled in for a movie with my Queen…… First one was Peppermint…… not bad, a touch predictable, low quality scenes (low light and lots of noise) but still mostly entertaining…. I'd give it a 7…. being generous~! We are kinda stuck in the middle of the second movie…… island kid Shawn stopped by and we stood and chatted for a bit before him heading out and us having dinner. He dropped off a couple of meals for us – but before we get to them, my bride had whooped us up some Salisbury steak…. probably the worst thing you can put in you (other than Dinty Moore stew)… but I love it~!
BMV tomorrow…. sure of it this time…… no new pictures for you – so will pull up some I hope you haven't seen yet………
Good Night Ya'll + + + + + + + + + + + + Thankx for stopping in~!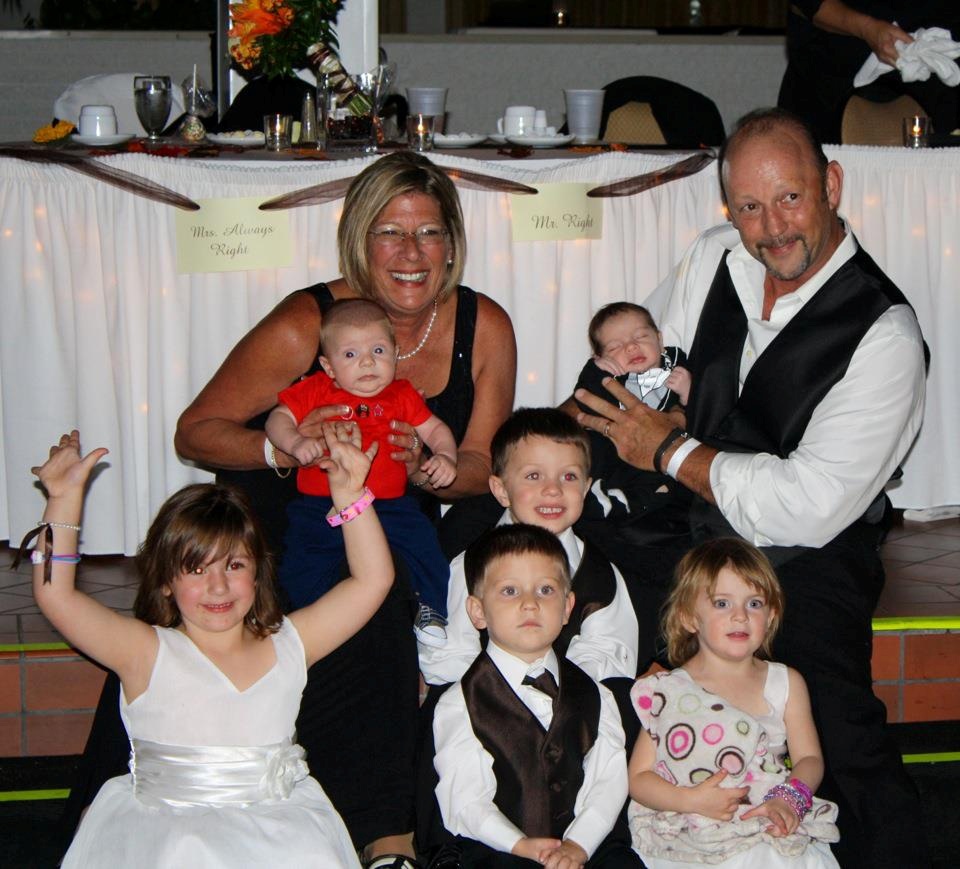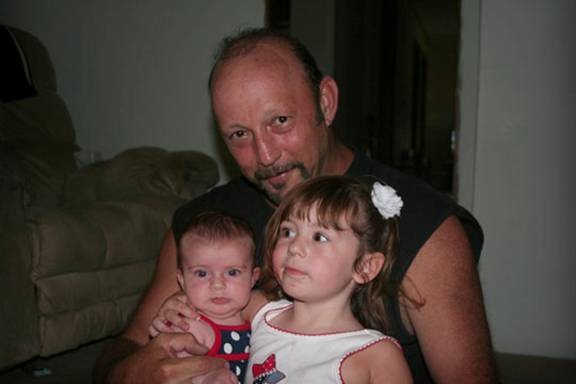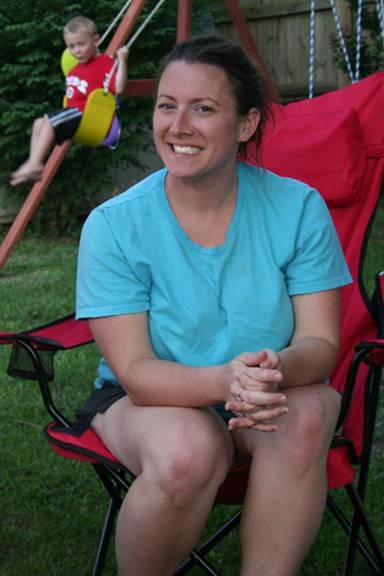 Total Page Visits: 323 - Today Page Visits: 1