As you probably know…. I have been battling internet problems the past couple of days…. or more accurately… the LACK of internet. Even my trusty little AT&T hotspot has been crapping out on me. Last night I was dead in the water…. tonight [for at least the time being] I have our island internet, which is only slightly better than my little hot spot. But – ya gotta take what you can get here on the island….. so for now, I'm typing as fast as I can in hopes I'll get this finished and maybe some pictures up before any and all of my internet options take another dump. I did start my walking routine again….. lots of fun 'island' pictures for you during it….. I did an hour yesterday (which is about all I wanted). I did 40 minutes this morning… tried out a route that turned out to be short and boring – but I knew I had a dive coming up with a long kick out – so I figured I could "make it up" on the kick out. I ran into what I hope becomes a friend on my jaunt this morning – but oddly did not take a picture of him/her. I made this mornings introduction short…. but hope get togethers become longer as I do it – I'll get you some pictures of my new friend and me.
Wound up doing a dive today with the CRABBS board and an add-on…. what a wonderful dive~!!!  4 different turtles…. 2 different eels, an octopus…. a large school of Tarpon that I managed to get myself up in the middle of….. just an awesome, awesome dive…… so I have LOTS of pictures for you…. now if I can get enough bandwidth to get some of them loaded…… Right now, my belly is full from a scrump-dillious dinner my Queen made for us (beef stroganoff) I'm already showered, liquored up and ready for a nap (for about 8 hours) – – — so I'm gonna see if I can get some pix put up for you and hopefully crawl my happy a$$ into bed before the internet takes another dump. They are supposed to be here tomorrow to work on it – but this ole fat boy ain't holding his breath……………..
Good Night Ya'll * * * * * * * * * * * * * * Thankx for stopping in~!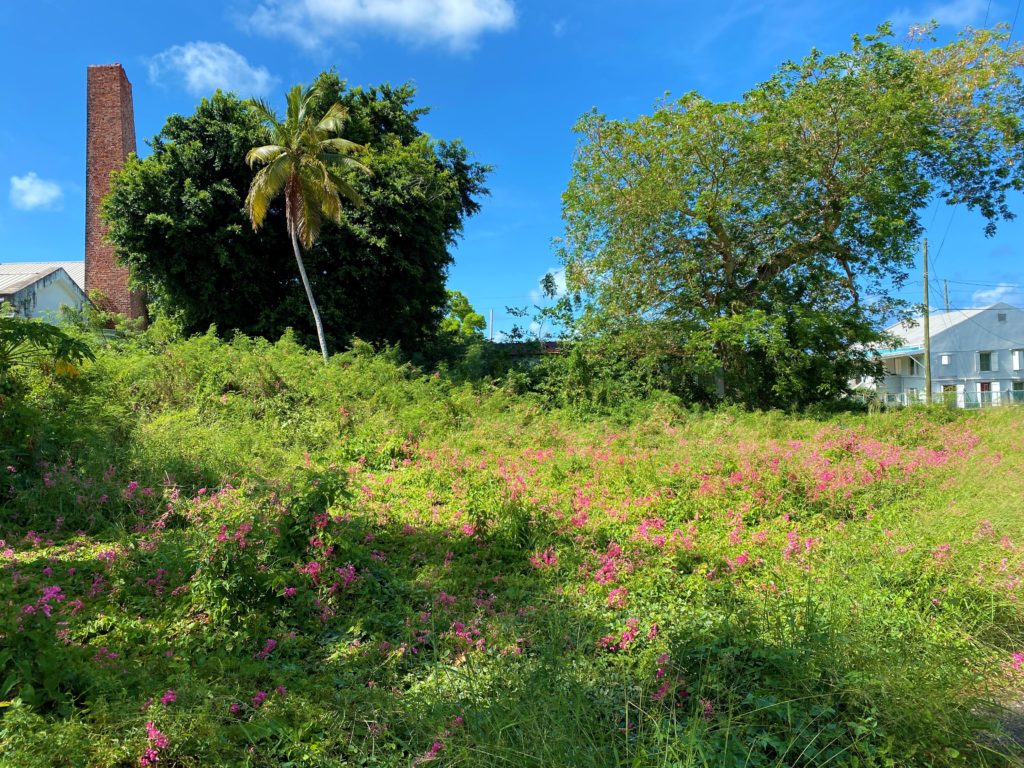 IMG_2101  <—-Video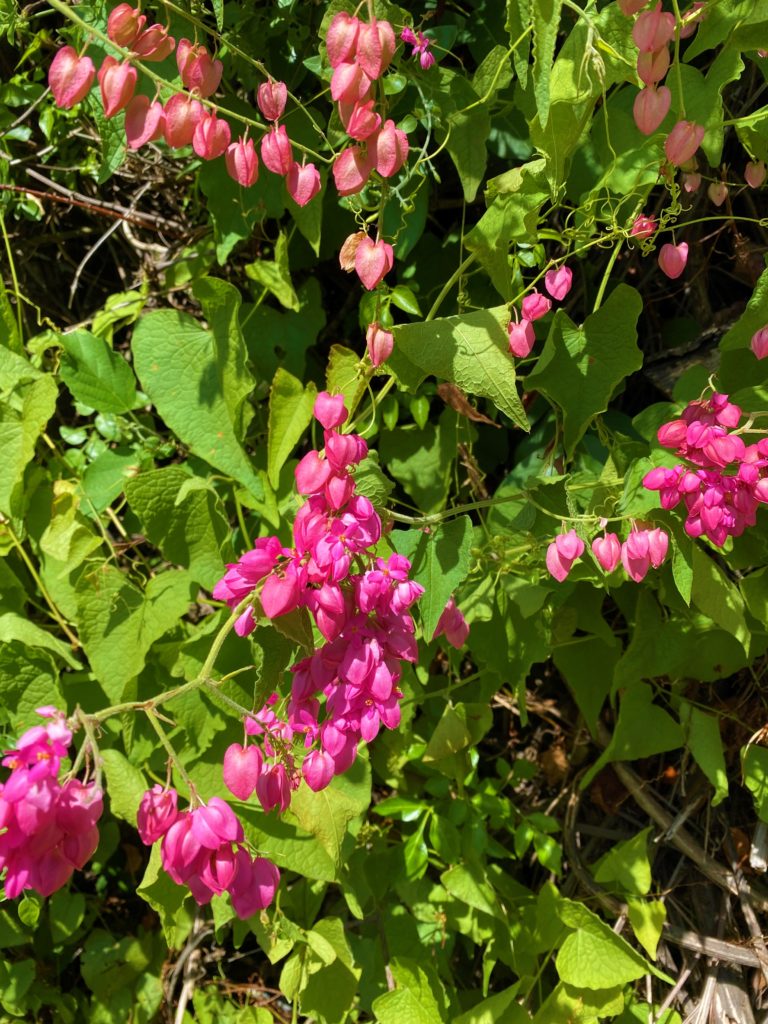 One lonely little Papaya on this little tree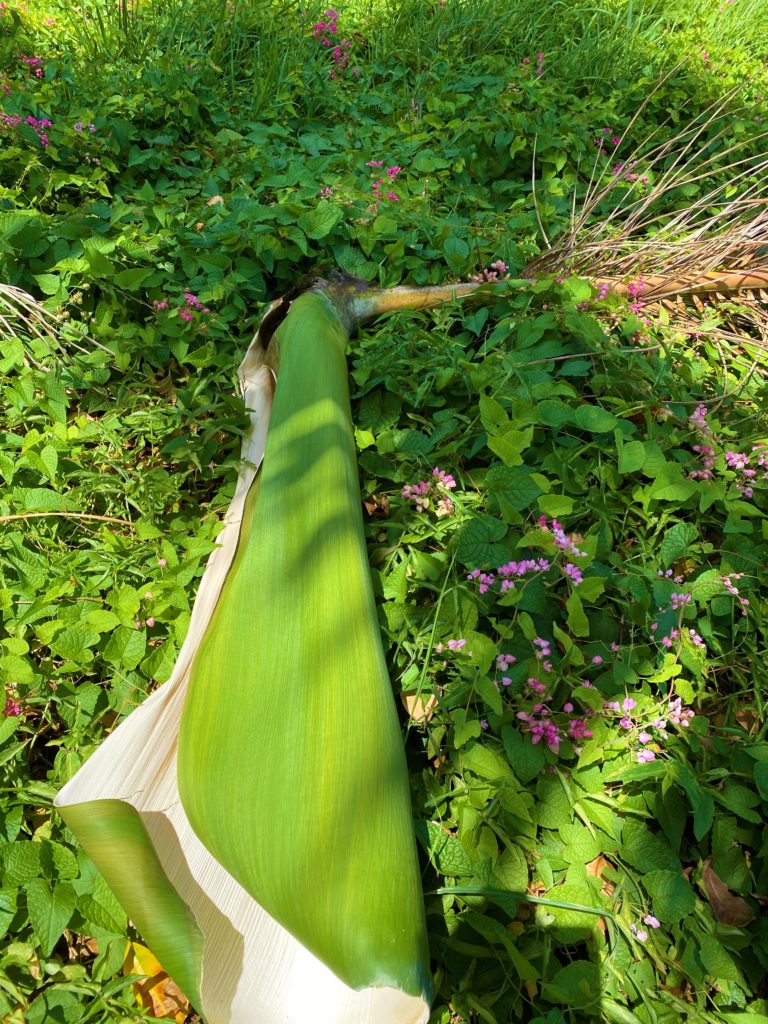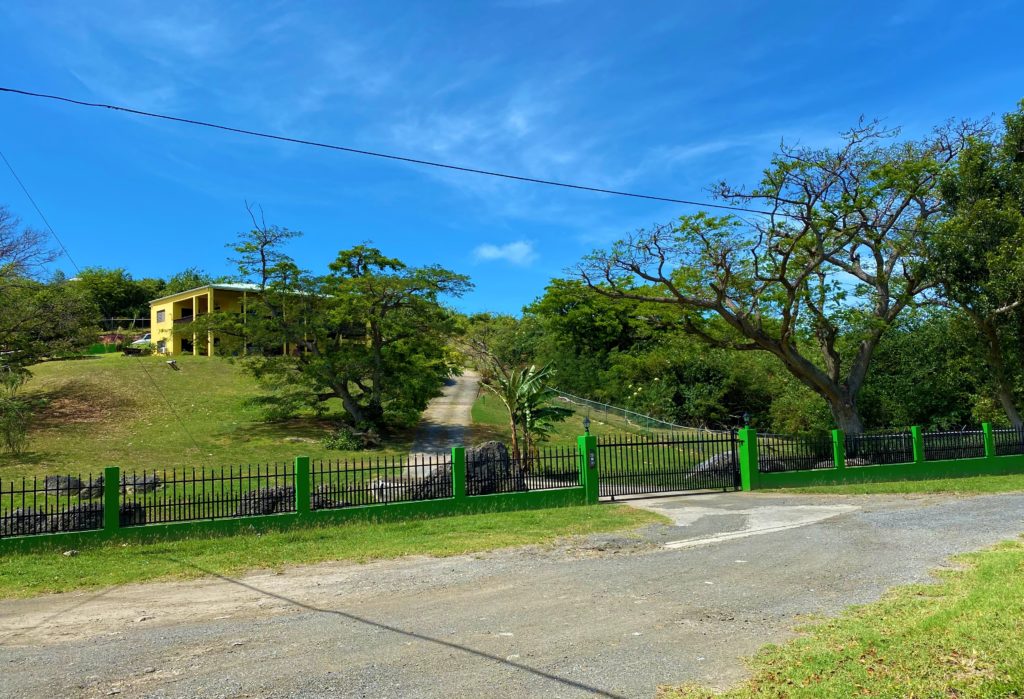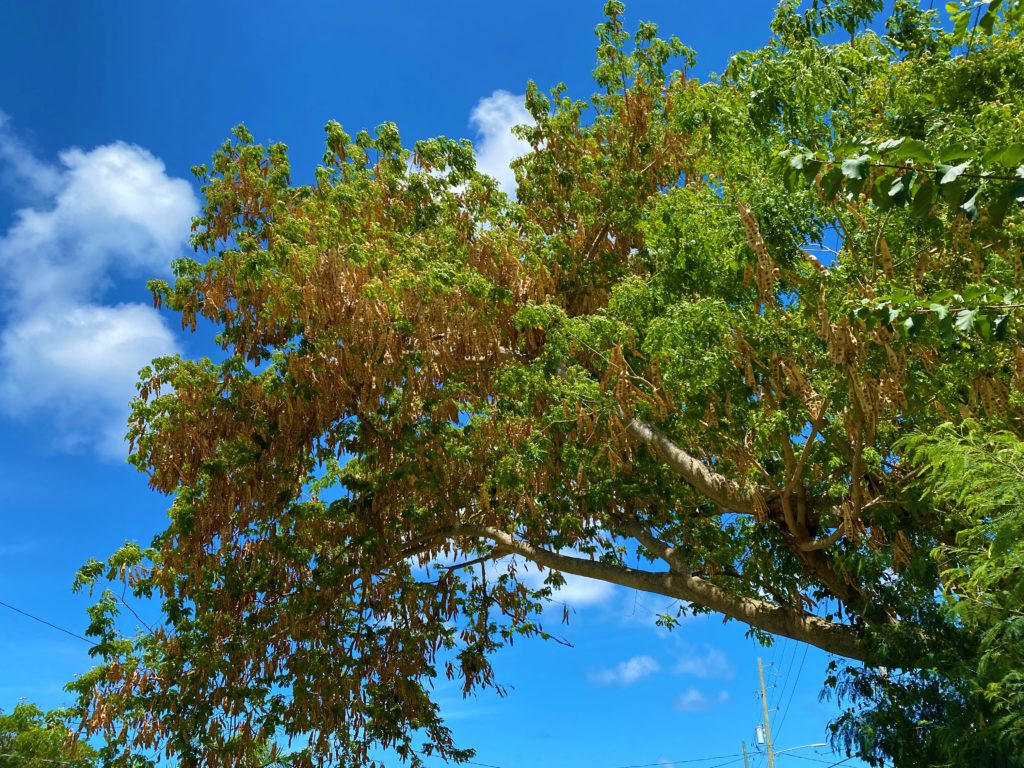 Total Page Visits: 341 - Today Page Visits: 1