Another mostly leisurely day……. not sure what has got into us, but haven't left the house much in the last week and a half or so….. being lazy…… saving money….. not sure what is behind it, but thankful to be able to do whatever the hell we feel like…… I'm sure the Blues crowd thinks we have moved back to the states or something. I personally think I subconsciously know that we have a pretty intense couple of weeks coming up very shortly – and I'm just enjoying the quiet and solitude right now of not having to do anything~~ I'm sure once we get started with the moving process…. I'm probably gonna be as busy and tired as I'll ever want to be. So for now…… just chillin' and takin' it nice and easy~~~
Spent some time this afternoon updating Dive club records which included sorting through piles of paper that magically appear on my little worktop table that I sit at. In the process of going through that stack – I came across another 'Tax Document'…….. Dammit Emmit~!!! I [thought] I submitted all that a couple of three days ago to my tax lady…….. Dammit Emmit….. now I had to scan 5 more pages and get them uploaded to my file on her server…….. It shouldn't be that hard ya know…….. but I finally got it done while my Queen ran up and picked up some called in prescriptions and a couple of grocery items. Now – my Queen is back and working on a ham slice for us for dinner, while I finish up my odds and ends and try to get you all a little something to peruse.  We have a gorgeous sunset going on while the thunder of the big waves continues to lull us into a sense of inner peace…. for the time being… all is right in our little piece of the world.
Good Night Ya'll * * * * * * * * * * Thankx for stopping in~!
GOPR5689  <—- Video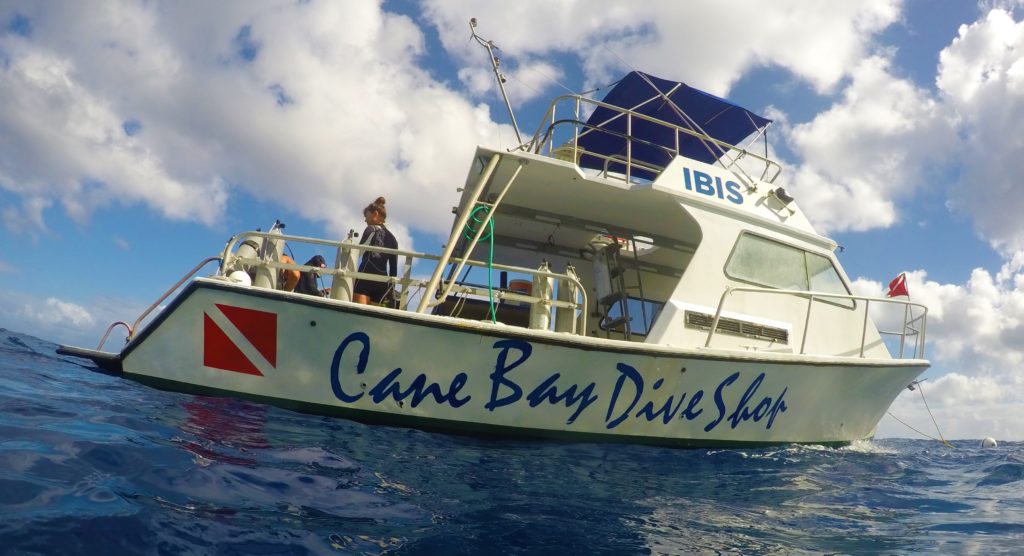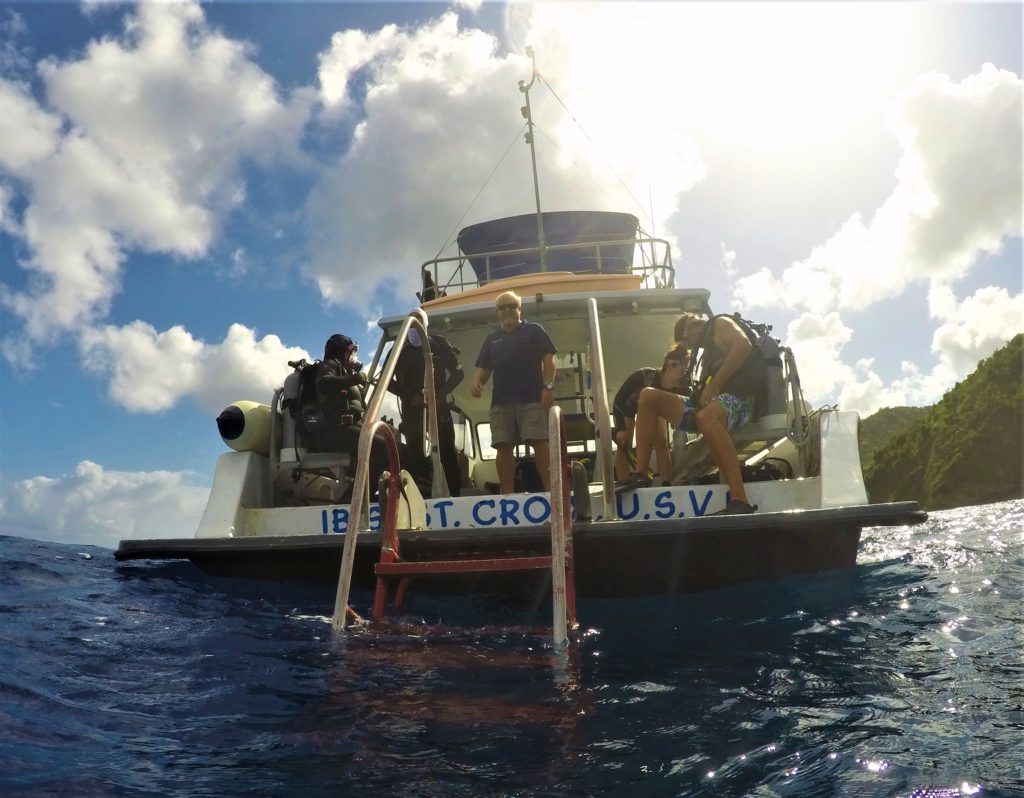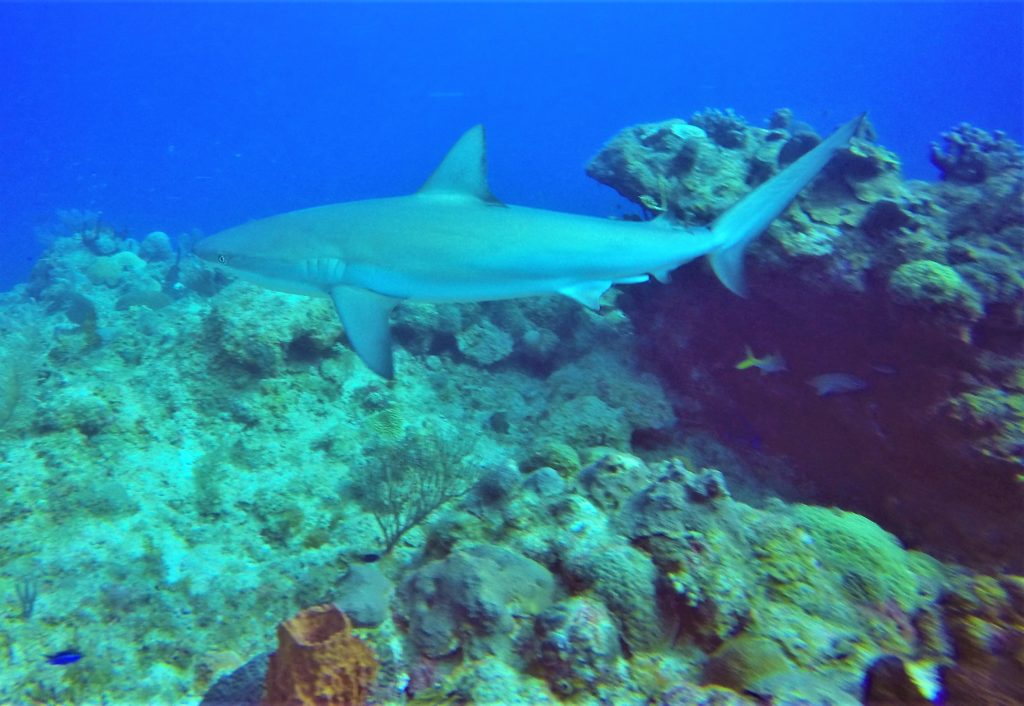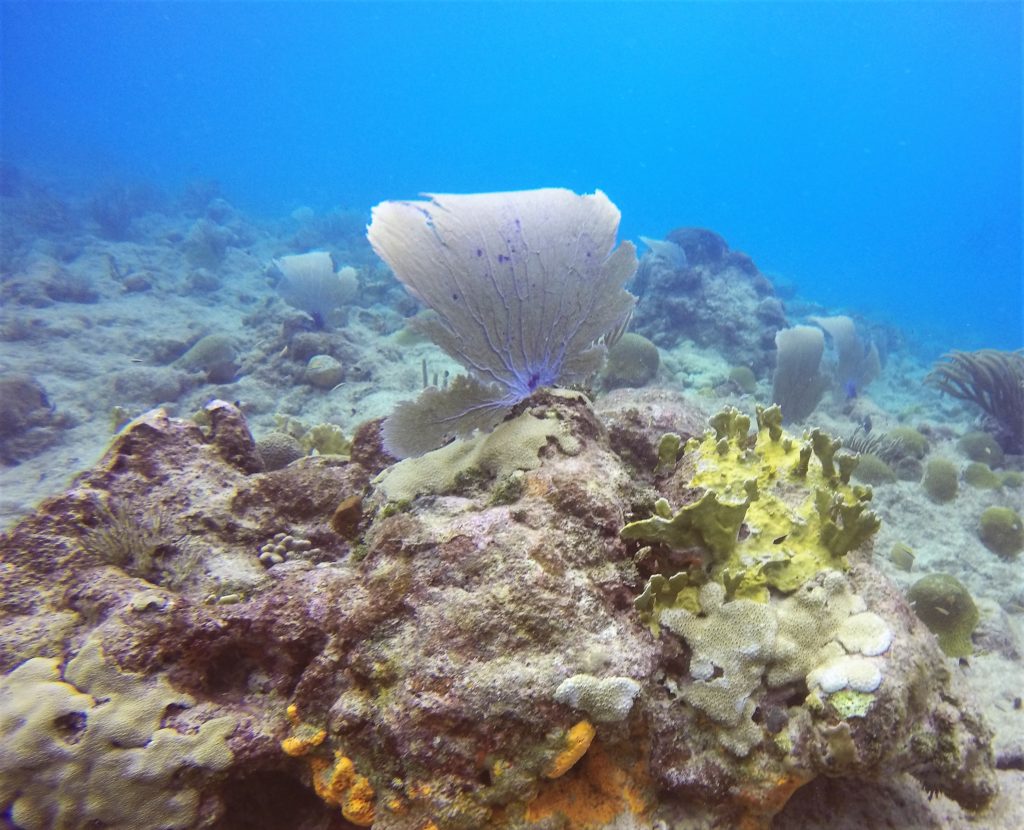 Total Page Visits: 125 - Today Page Visits: 1