Started my day off getting out of bed before I wanted to – which was probably a good thing because the call of nature was rattling my cage at that point and delaying dashing to the bathroom would not have been a good thing. Hustled out the door by 08:30 to make a meeting of the Vet's organization I am the Treasurer for…… surprisingly, a very short meeting [Yay~!] – then we hit mid island to scope out a store my bride wanted to check out….. in true island fashion, it was closed…. so we motored on back to the condo for breakfast. We also had to find something new to watch, as we finished up You. A freaky little series that got a bit more twisted and morose as it went….. No surprise, as the recommendation came from our Damn Neighbors….. just another reason we love and miss them….. We settled on a new series (6 seasons) called House of Cards….. it started out kinda slow, but has definitely picked up and we both are 'diggin' it now that we are into episode # 5 already……. more on it as it develops.
One of the local dive shops was holding an Open house/party kinda thing tonight and I felt mildly obliged to attend…. won't bore you with why….. but we cleaned up a little bit and ran 'downtown' to attend. Nice little event, but after about 25 minutes I was ready to go. I offered dinner out for my Queen, and while she was interested, we wound up at Blues instead for drinks. The place almost went into shock as we strolled through the gates, but it didn't take more than a couple of minutes til everything was back to 'normal'…… What should come as not surprise at all….. we wound up shutting them down. Craving some junk (because neither of us managed to order anything to eat)…… I headed to our local Mickey D's… I had a hankering for some Fish Filet (with cheese and onion)….. we pulled in with only one car in front of us at the order station —- woo-hoo~! Looooong story short —- 22.5 minutes later, we had our order and was motoring towards the condo. Only a scant 10 minutes away – I managed to get 2 filet 0 fish in me before we got back….. back, in my 'comfies' and sitting here at the laptop….. I inhaled another filet 0 fish…. a medium order of fries and a damn tasty apple pie (YES~!!! they actually had some~!!!!)  Now belly full and starting to sober up [just a skosh]…. I am sitting here thinking about that double quarter pounder sitting patiently in the kitchen…… but I think that will be a tomorrow project  😉   For now, I'm gonna see what kind of pictures I have left that I don't think you've seen yet…..
Good Night Ya'll + + + + + + + + + + + Thankx for stopping in~!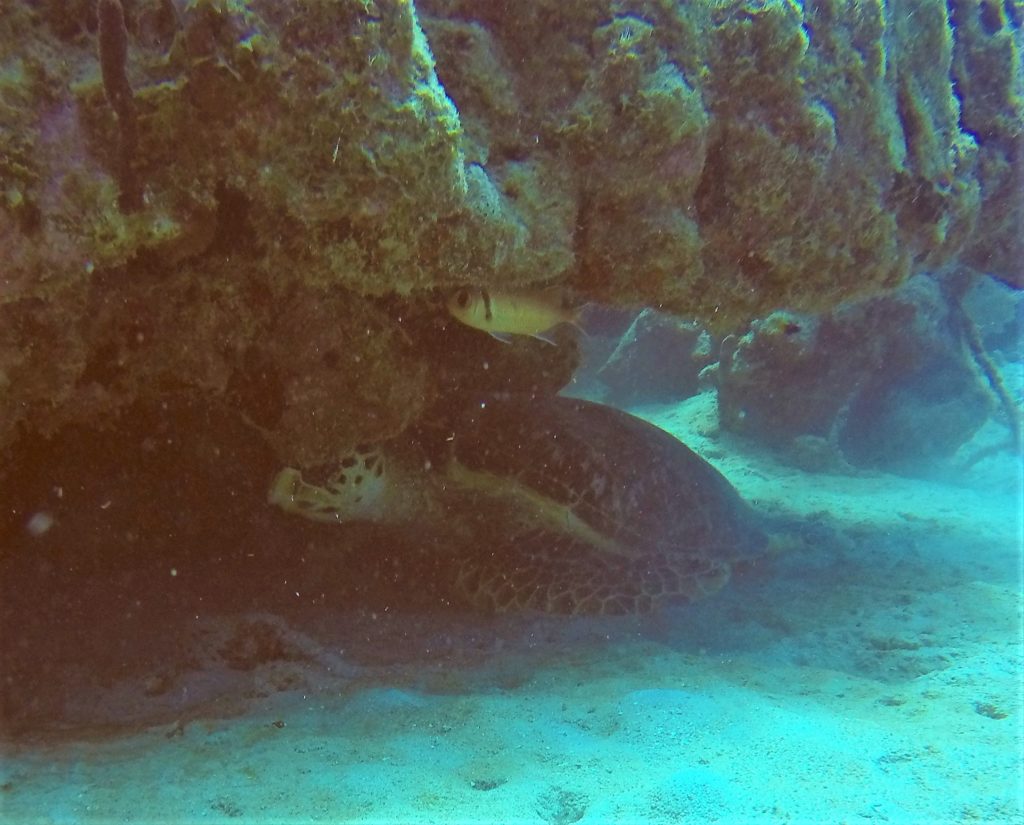 Total Page Visits: 334 - Today Page Visits: 1