Gloriously slept in [until almost 07:00] and waking up to a new day, a new year and a new decade. Doing it in the heart of the Caribbean made it just that much nicer. Lounged around catching up on news of the world and all that is Face Book…… a small breakfast and then time to head out to a friends house to celebrate friendship and the new year. A small intimate gathering of folks held high on a mountain top, up one of the nastiest excuses for a road I have seen in a while…. even for this island. The views though….. OMG – from that high up and that particular location…… you could actually see both sides of the island~! I took as many pictures as I could before my phone petered out. Sadly – I guess I get to spend my day off tomorrow looking at a new phone…… DAMMIT Emmit~! I thought about maybe just getting a new battery, but I don't think that's a 100% of the problem. The phone is 2.5 years old – so I figure I'm probably about due – especially with the abuse I put my phone through. More on that tomorrow [probably].
After a scrumptious meal of Bloody Mary's, burgers, brats and meatballs…. the consensus was we needed to jump in the pool. Yes – there was a moderate degree of alcohol involved. Not knowing about the pool, I didn't wear my trunks, but I pulled out my wallet, smokes and phone and bailed in. The water was just a touch cool, but felt soooooo good. It helped clear the head a little bit and a nice relief to the heat of the sun, which was dutifully sliding down for a dramatic set in the West. After we had cooled off – we returned to a large screen TV while folks rooted for their (college) teams. I have never been a college football fan and haven't watch pro ball in well over 2+ years, so I sat and chimed in with some bullsh*t just to aggravate the ones trying to watch the games. The evening broke into more conversation, jokes and laughter than it did about the football game and it made for a wonderfully fabulous evening.
Bellies full and us sufficiently tired – we finally gathered up our belongings and bid all adieu. We made that treacherous trek back down the mountain ( I recommend to the owner they sell donkey rides up and down that trail) until we are now safely back in our little conditioned air bunker…….. Tomorrow is another day off and we look forward to laying around not doing a damn thing until we go back to work Friday (except that phone thing)~~~
I sure hope your new year/decade started off at least half as great as ours~~~
Good Night Ya'll~ ~ ~ ~ ~ ~ ~ ~ ~ ~ ~ ~ ~ ~ ~ ~ ~ ~ Thankx for stopping in~!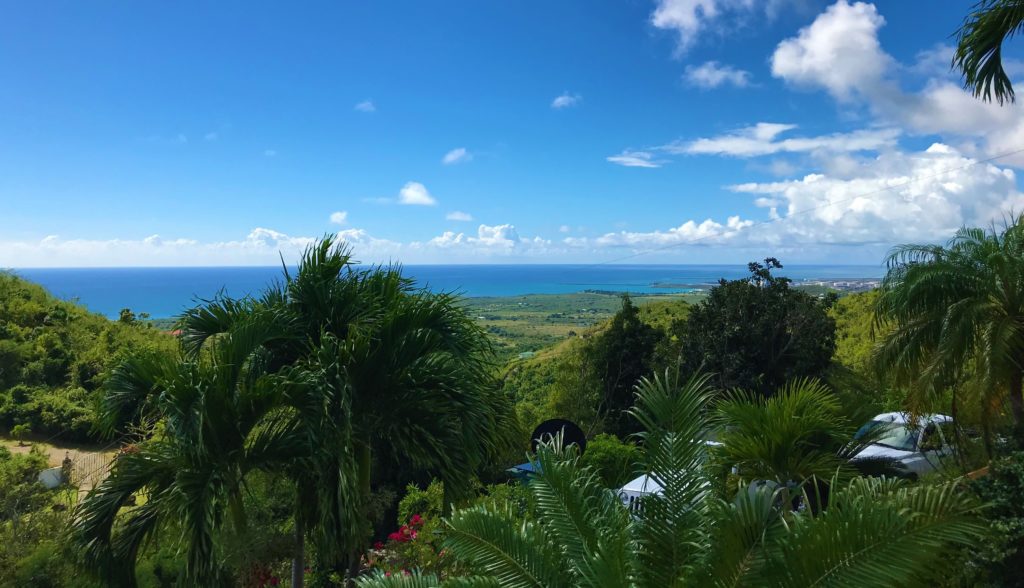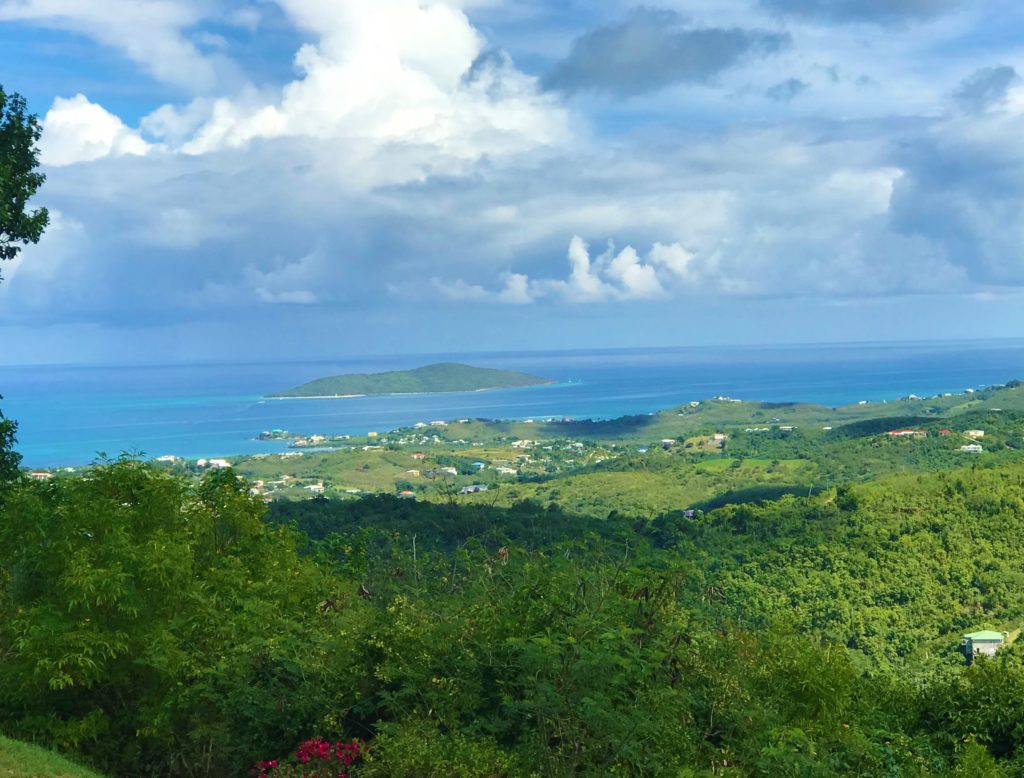 Buck Island~!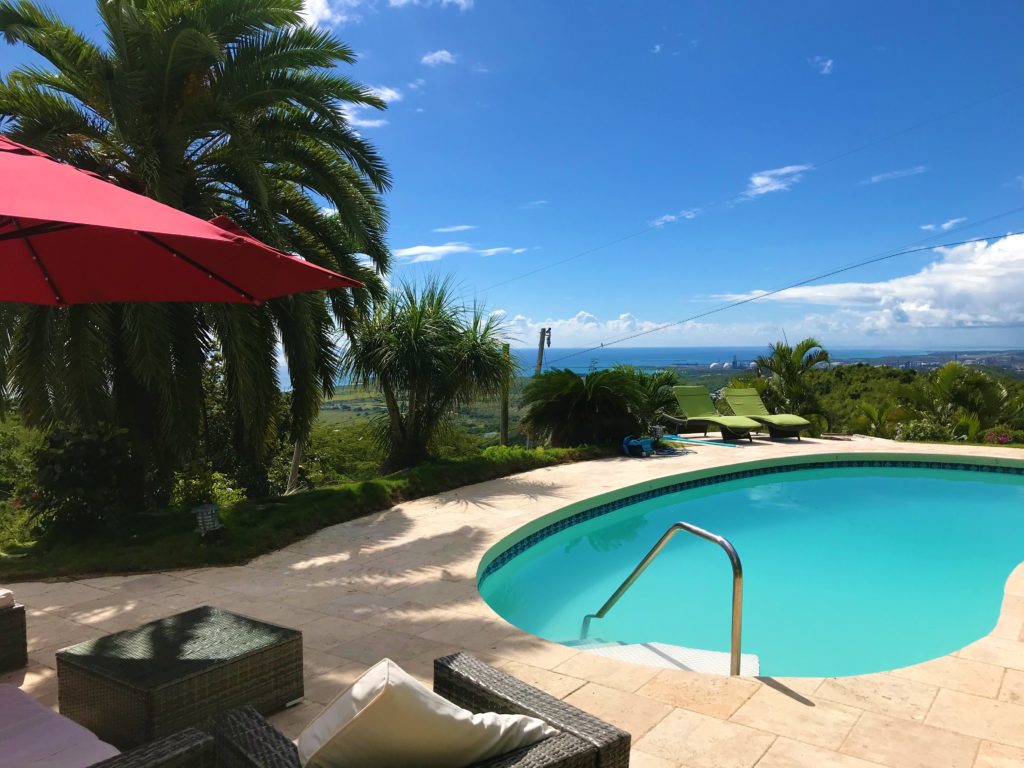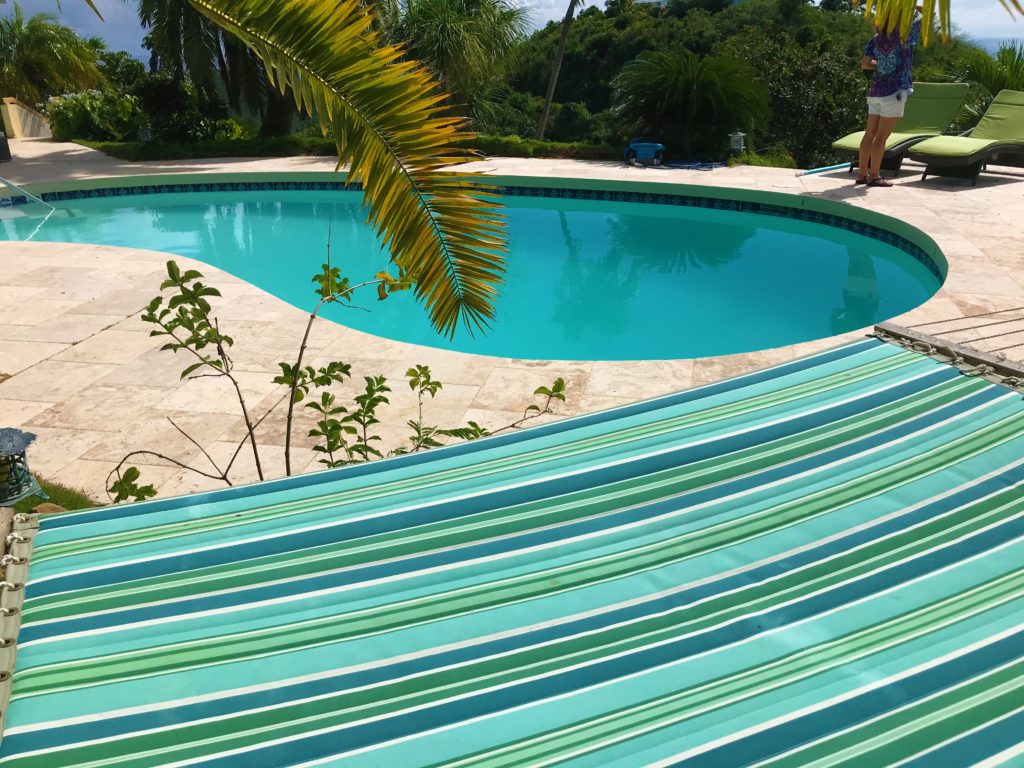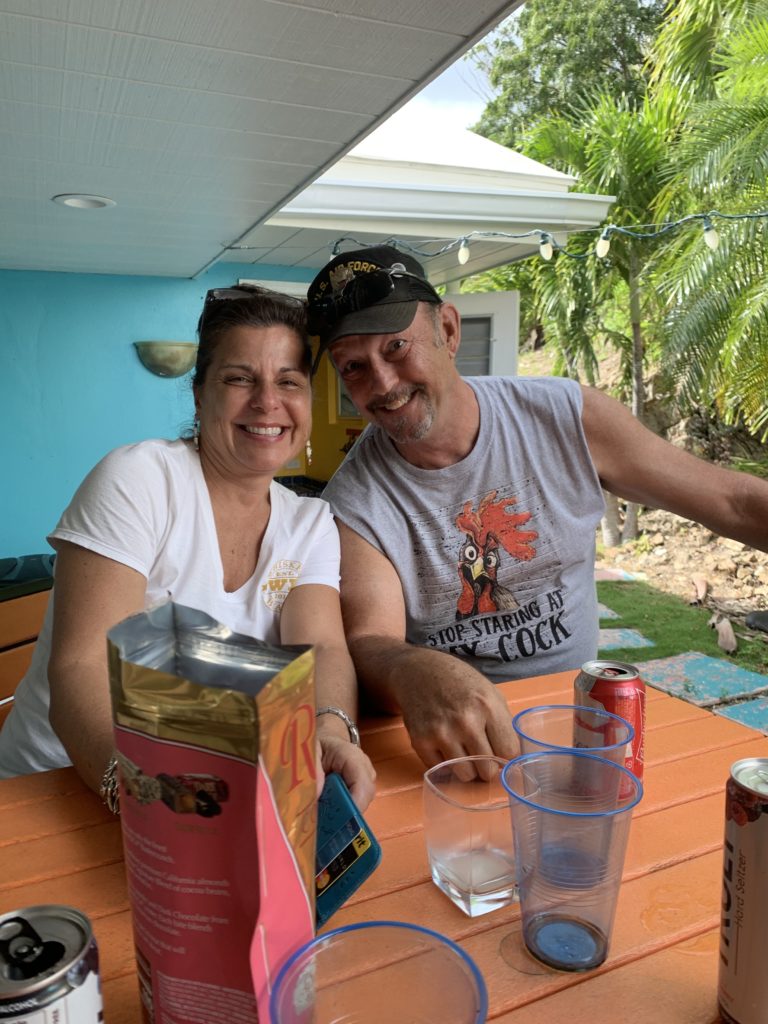 Me & Liz
Misty & Liz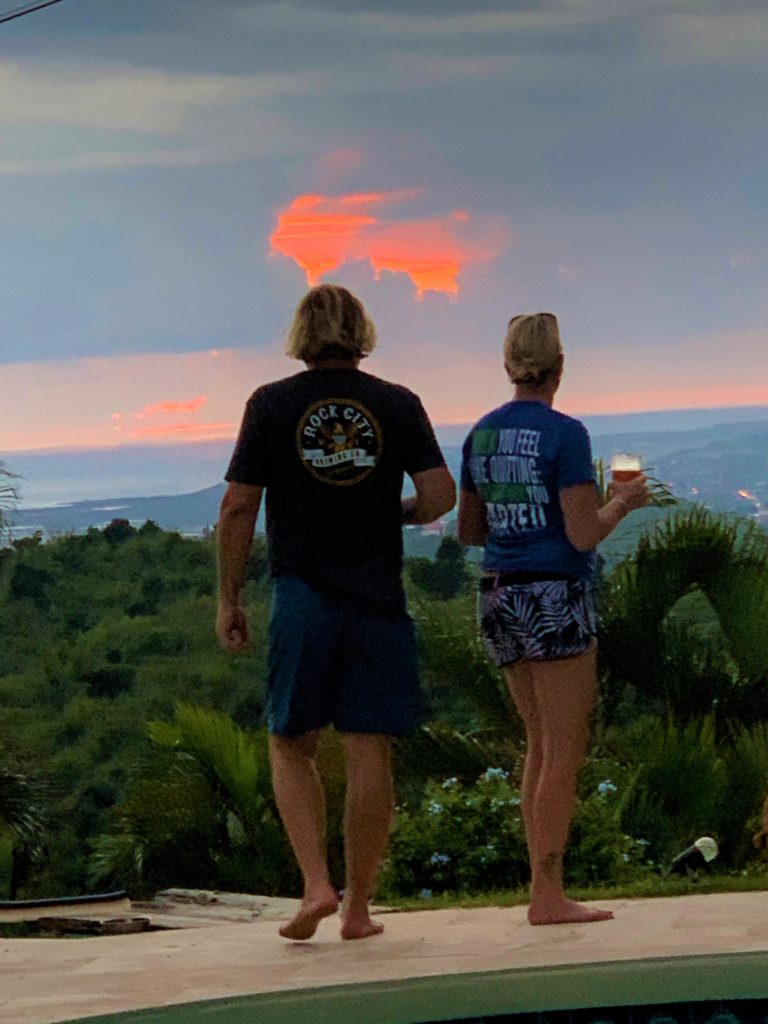 Total Page Visits: 435 - Today Page Visits: 1