Well last night went just about like I figured and I didn't get in bed until almost 01:30 this morning.  Slept 'in' getting up a couple of minutes before 08:00….. too late to make the dives (and too tired)
Rest of the day was lounging from being mostly tired. My Queen made a batch of Chili for dinner and while it was tasty…. just not the same eating it when it is 80° outside (Awww – right?)  😉    That's it…… I have a Fish With A Vet meeting in the morning and a little running to do…. so maybe an opportunity for a couple of pictures.
Good Night Ya'll . . . . . . . . . . . . . . . . Thankx for stopping in~!
GOPR0866 <—- Video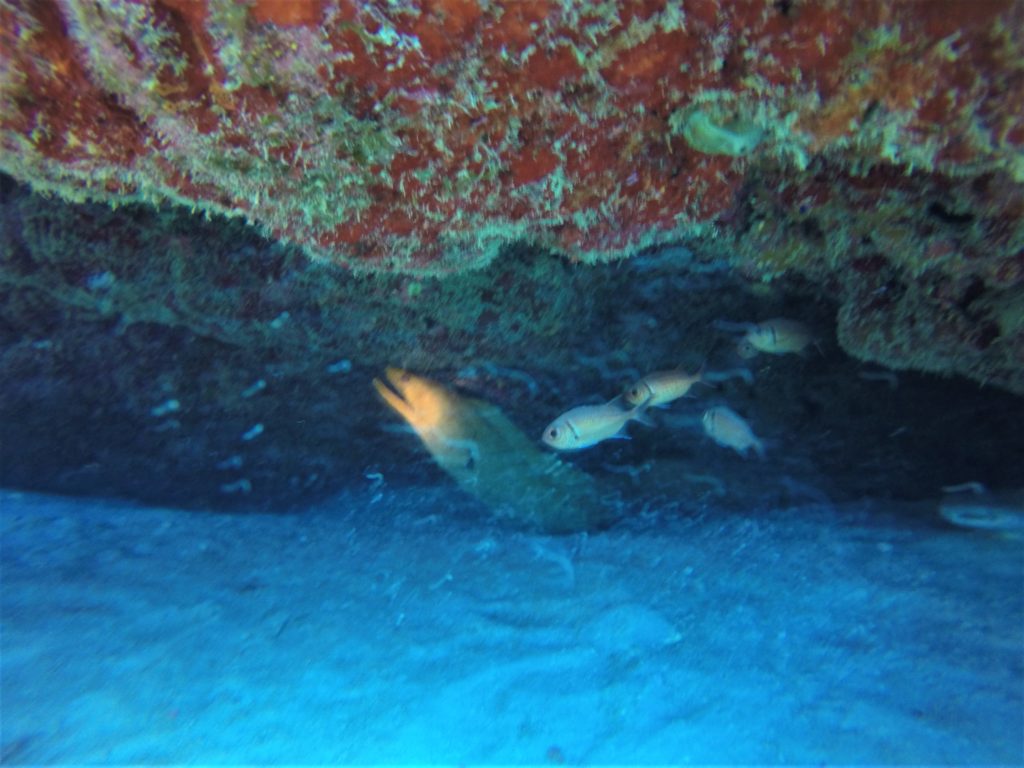 Total Page Visits: 416 - Today Page Visits: 1