A little while back, my number # 1 fan Vera – shared part of a poem with me. It moved me enough that I asked her if I could use it here to share with you all. She said that I could. Since today wasn't much more than an odd job, a meeting and a  whole lot of The Closer – I figured I would take this opportunity to share that poem with you, especially since my day really wasn't worth recounting.
I did a little digging while reading the poem Vera shared, one that she got from her Mother if my memory serves me correctly – and found out it was a segment from a slightly larger poem….. and I would like to share that with you in it's entirety…
BRING ME ALL YOUR FLOWERS NOW
I would rather have a single rose
From the garden of a friend,
Than have the choicest flowers,
When my stay on earth must end.
I would rather have the kindest words
Which may now be said to me,
Than flattered when my heart is still-
And this life has ceased to be.
I would rather have a loving smile
From the friends I know are true,
Than tears shed 'round my casket,
When this world I've bade adieu!
Bring me all your flowers,
Whether pink, or white, or red.
I'd rather have one blossom now
Than a truck load when I'm dead!
-R.D. RICHARDS
I hope you enjoyed this as much as I did…… Thank you Vera for sharing~~
Good Night Ya'll – – – – — – – — – – Thankx for stopping in~!!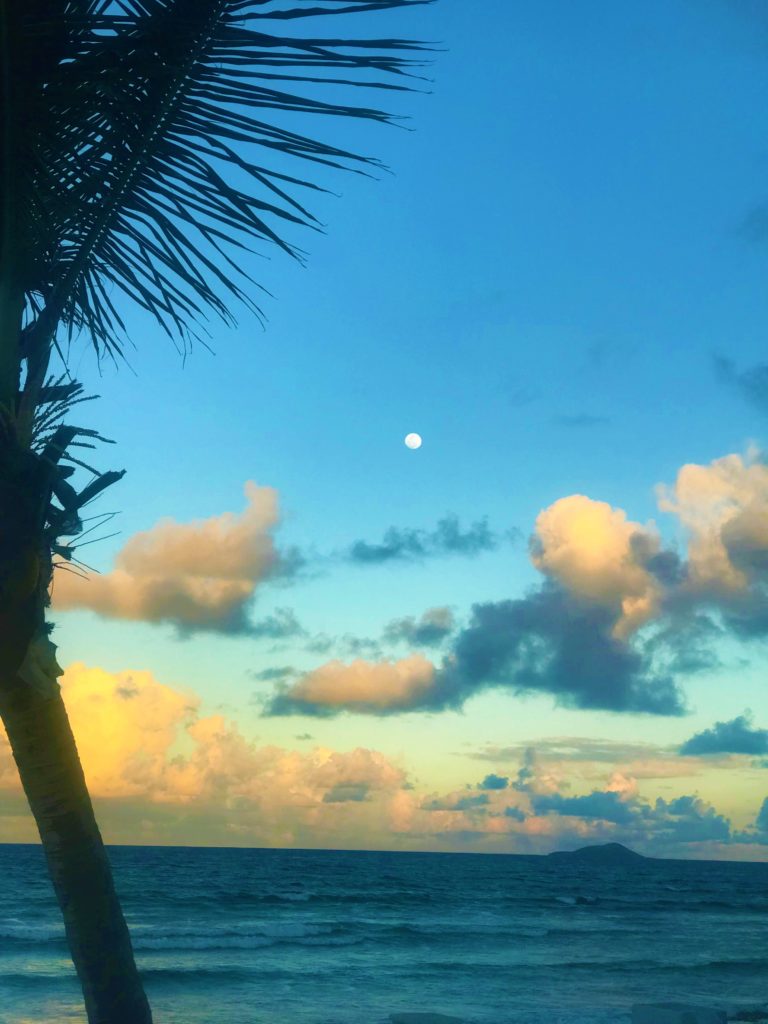 Total Page Visits: 982 - Today Page Visits: 1