Song titles seem to pop into my head all the time……… blessing or curse…. to be determined I guess. I had my meeting which went about a half hour longer than it should have, but still mostly productive. I'm not gonna bore you with the details as I'm reasonably sure you don't want to hear about them anyway.
Spent the rest of the afternoon watching The Closer….. if you're looking for entertaining television [mild language/violence] – this is the one for you. We are well into Season # 3 now with 4 more seasons to go…… yay~!
Really about it….. if it's not pouring in the morning, I am gonna go up to Blues to get that little project knocked  out and then meet with a young lady from the VA to discuss some veteran related topics…… hopefully a fruitful venture and maybe I can score a couple of new pictures for you until I get back underwater or find some worthwhile things to photograph for you. If there is something you'd like to see or know about our little piece of paradise here that I have yet to touch on, do not hesitate to ask or bring it up – I would welcome the opportunity to look into it for you….. until then~~~
Good Night Ya'll @ @ @ @ @ @ @ @ @ Thankx for stopping in~!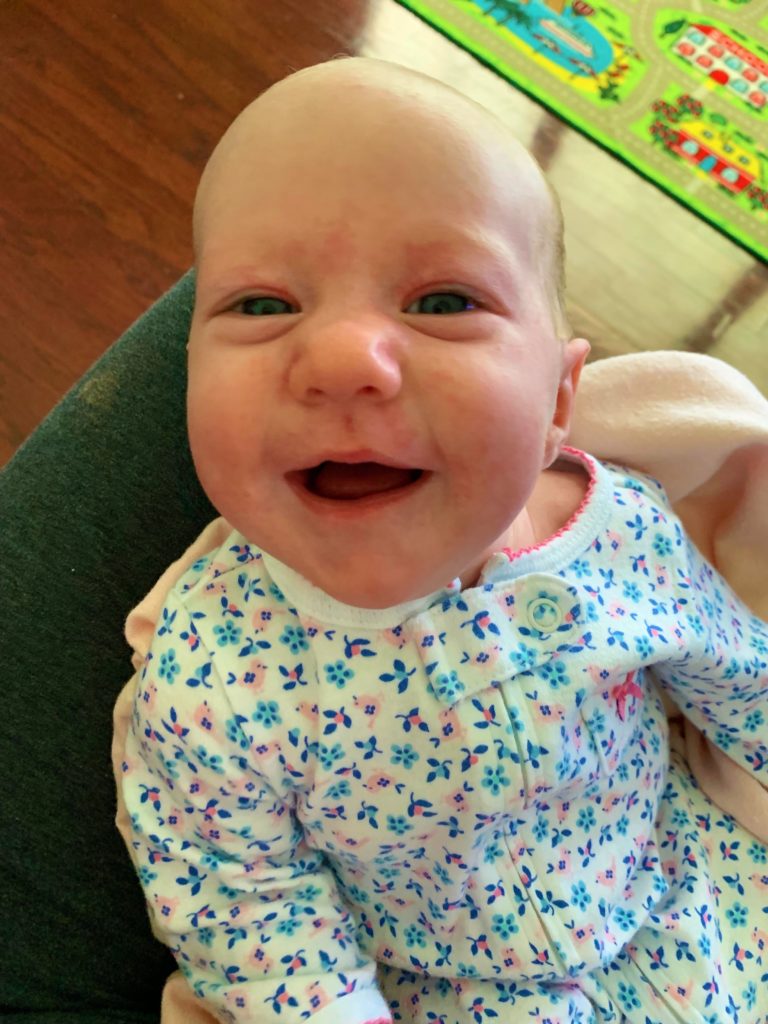 Total Page Visits: 551 - Today Page Visits: 1