Sorry about the lapse in chatter on here…… last I wrote, I told you I probably wouldn't get anything up the next night because we would be working late up at Blues for the expected crowd for Reverend Raven and the Chain Smoking Altar Boys. The crowd wasn't quite as big as was expected – but we stayed for the full term and then helped them shut down. By the time we swung out through our local Mickey-D's for a bite to eat – it was almost 23:00 (even though we made it through the drive-thru in a smokin' 28 minutes~!!  Woot-woot~!! By the time we got back here and had our bite to eat – I was just too pooped to do anything other than fall into bed. I don't think we even bothered with showers that night – we were that tired.
The next day – we got to sleep in [a little bit] but were soon up and out the door to get some odds and ends picked up for the arrival of our Damn Neighbors~!!  Woo-HOOO~!!! After a long loop around the island, we finally had what we needed. It was almost 15:00 by the time we looped back around to our side of the island and a drink sounded really good. So naturally we popped into Blues to quench our thirst. Turns out those drinks tasted really good too. Whew boy….. we decided we needed to stay and check out the entertainment (which turned out to be un-remarkable) and before we knew it, Eddy was hollering last call.  Dammit Emmit. We managed our way back to the condo and plopped down on the couch and I just could not convince myself to get my happy a$$ up to do any writing.
Today was a Board meeting of our Dive Club and they always start them off with a dive. Luckily – I got to make this one. Went to a nice site called North Star. Pretty reef with lots of sea life. Sadly, visibility lacked a little bit and it was real cloudy and my little camera does not do so good in low light, so I wound up saving only 25 of the 58 pictures I took on the dive. I have several other pictures I have snapped from the past couple of days including a gorgeous sunrise this morning. Too many to show you all at once – so I'll spread them out over the next couple of blogs.
I am supposed to help a buddy move tomorrow before we get to go and pick up our Damn  Neighbors tomorrow night~!!! Can't wait….. I'm gonna try and get a little something written before we go get them (they're coming in late)…… won't commit to getting anything written for the next three or four days after that though….. I suspicion there may be an alcohol influence preventing it  😉
Good Night Ya'll > > > > > > > > Thankx for stopping in~!!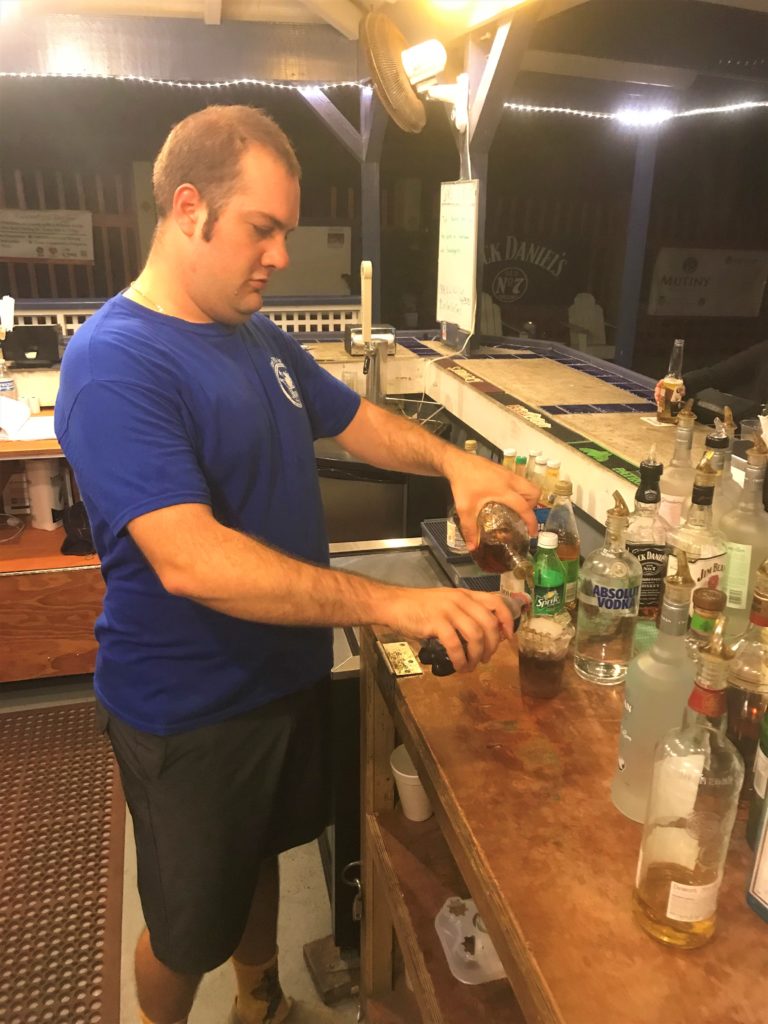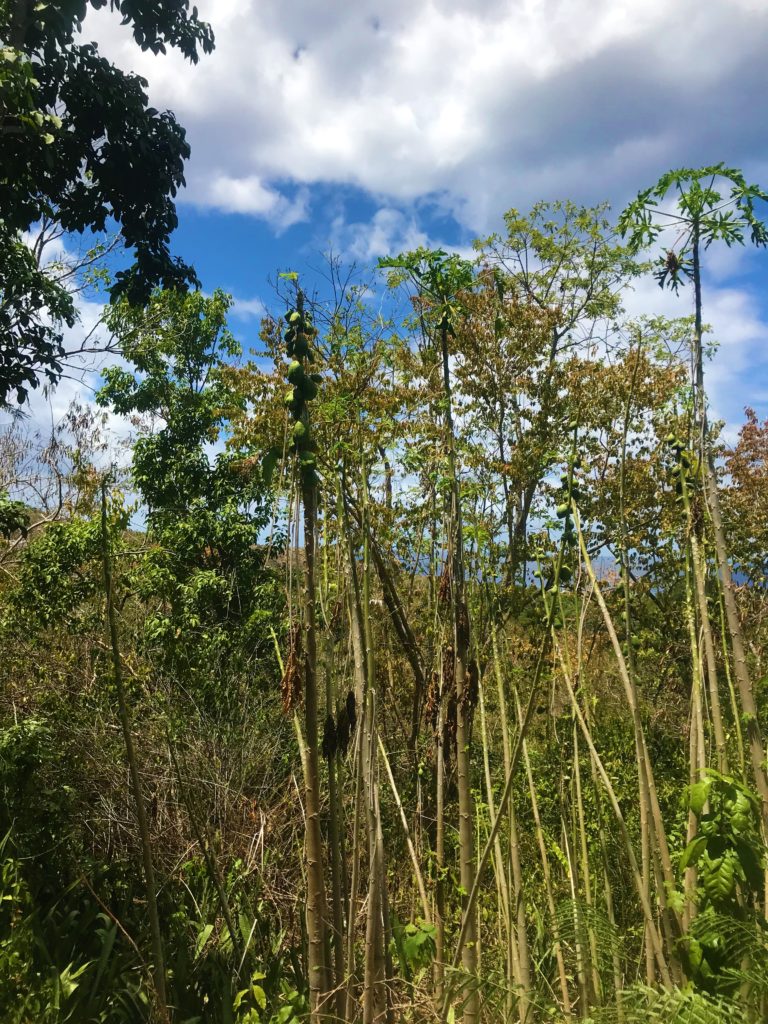 Papaya~!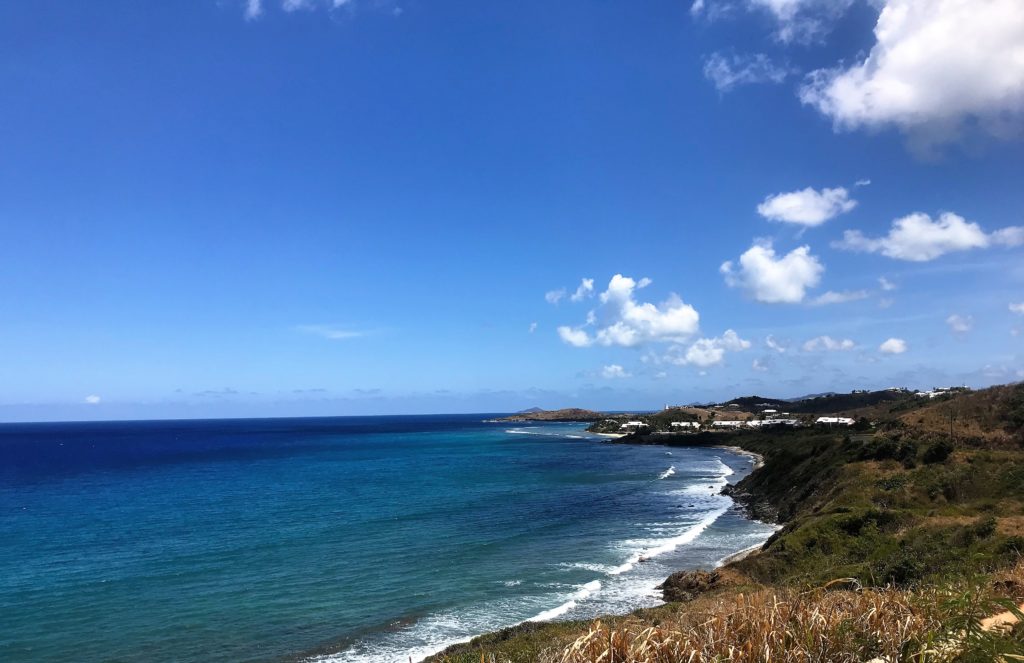 Views of the North Shore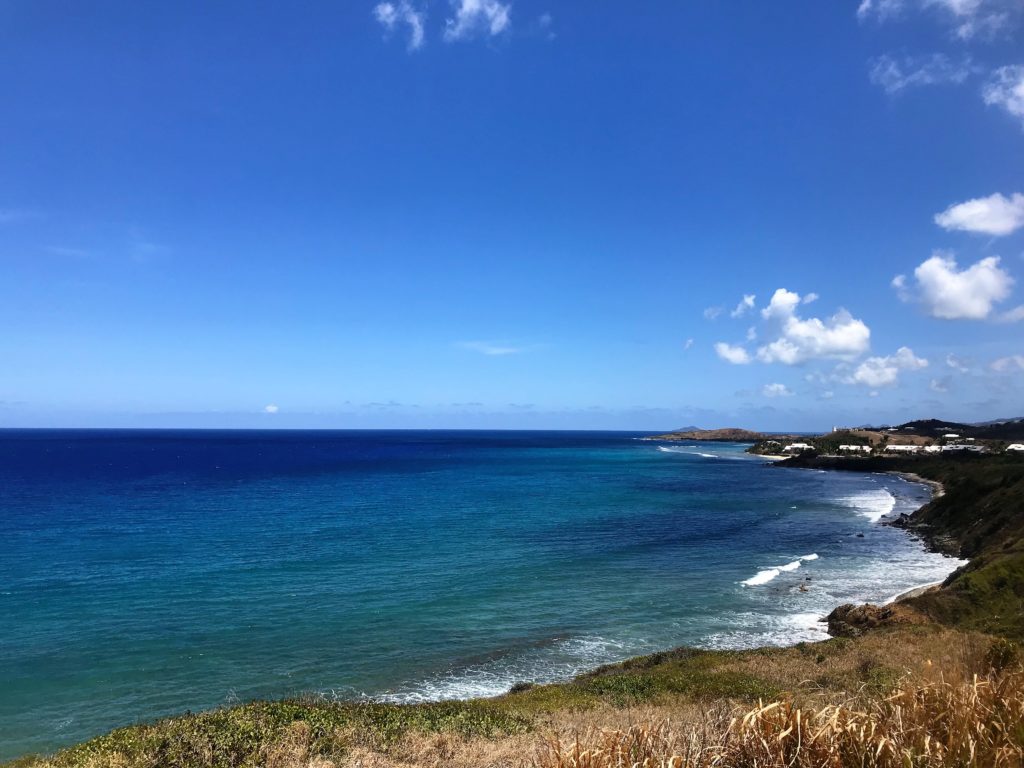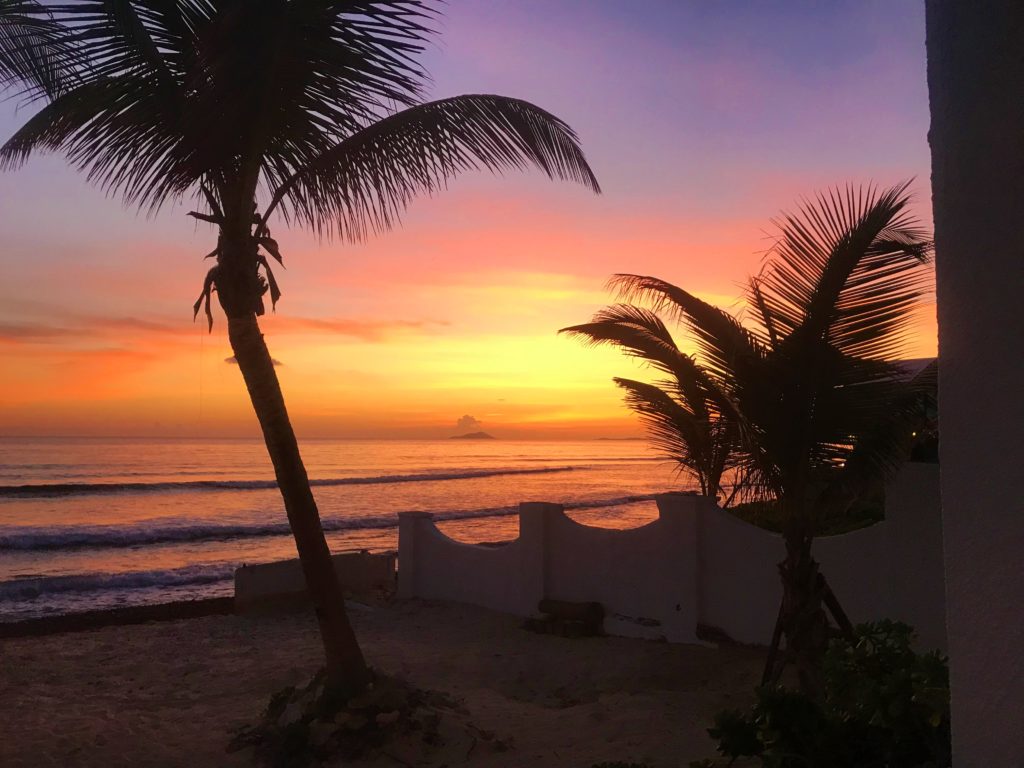 Total Page Visits: 417 - Today Page Visits: 1