Yet another night of funky dreams and either too hot or too cold…..  Something has to give here soon. Guess I can always fall back on the old reliable method of drinking myself to sleep – but I am not a fan of that one….. as fun as leading up to it can be though~~
After a slightly smaller breakfast (at my request) – I spent a good chunk of the day finalizing the paperwork needed for tax preparation for the Fish With A Vet USVI organization. Pain in the touchas since I wasn't Treasurer the entire year – but I finally got it figured out and on it's way. Now I just need to wait to hear back from the tax Dude – if I got everything he needs…… fingers crossed~
My Bride and I settled in for an afternoon of NUMB3RS and relaxing. Several episodes into it, we got a text from 2 of our most favorite peoples on the island, saying they were minutes away from Blues Backyard BBQ, and would we like to join them ?  Hell Yeah~!! We jumped up and changed  clothes and were soon sitting at the bar with Cynthia and Shawn (owners of Gecko's Island Adventures – https://www.geckosislandadventures.com/)  Good people we always enjoy hanging out with~! We sat, drank, ate and chatted for several hours while listening to the local entertainment and the crowd at the bar. (All good folks, some gooder than others)  😉  It got time to head our separate ways, but the decision was made we needed to get together tomorrow night for a bite and some more chat. So – we plan on meeting up with them tomorrow night… again…. somewhere other than Blues this time. Should be a good time….. especially if we wind up where I think we're going~!
For now…. shower and relax in the immediate future…. until tomorrow~~~
Good Night Ya'll * * * * * * * Thankx for stopping in~!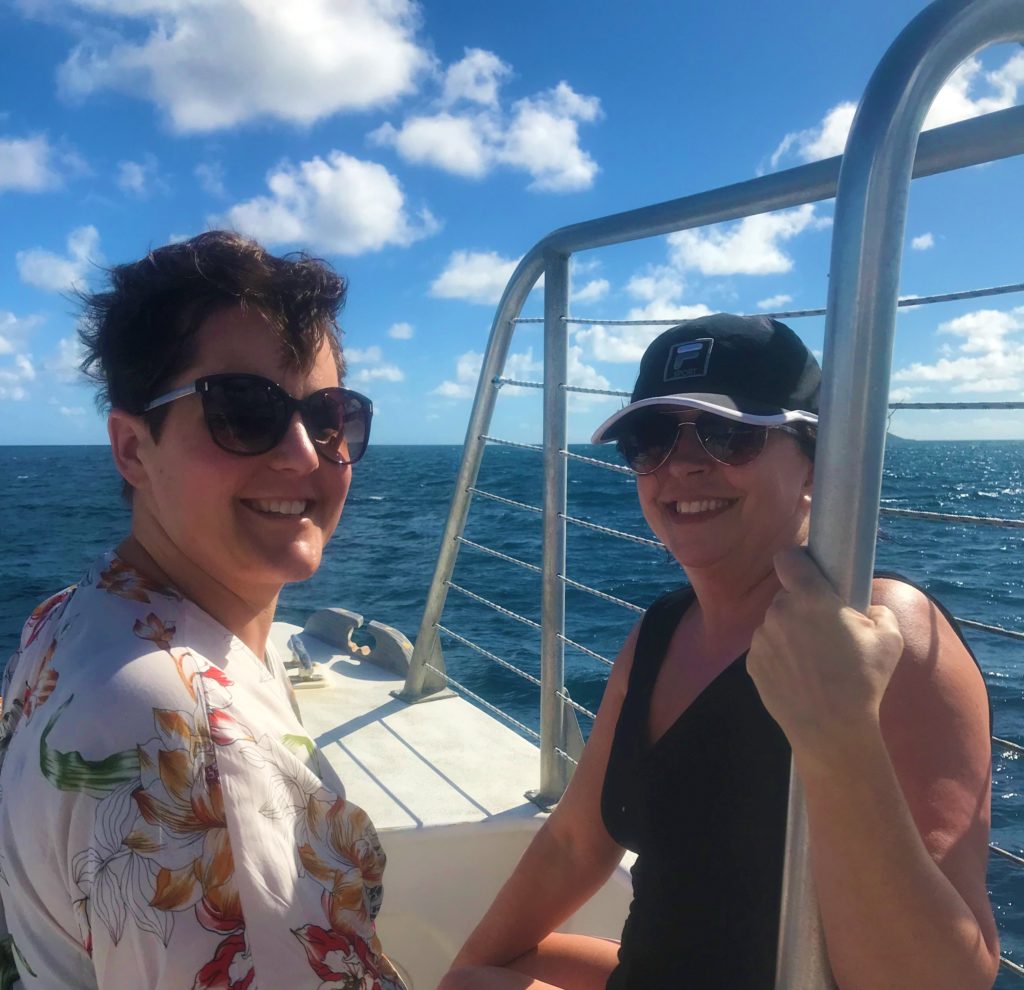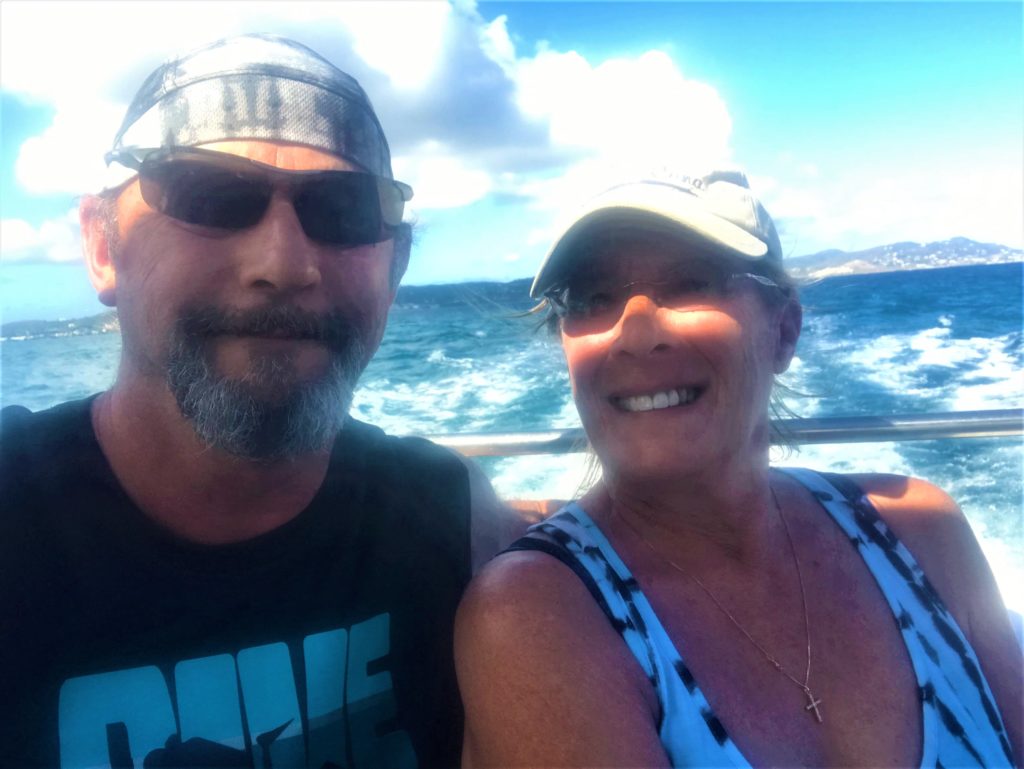 IMG_0310      <—– Video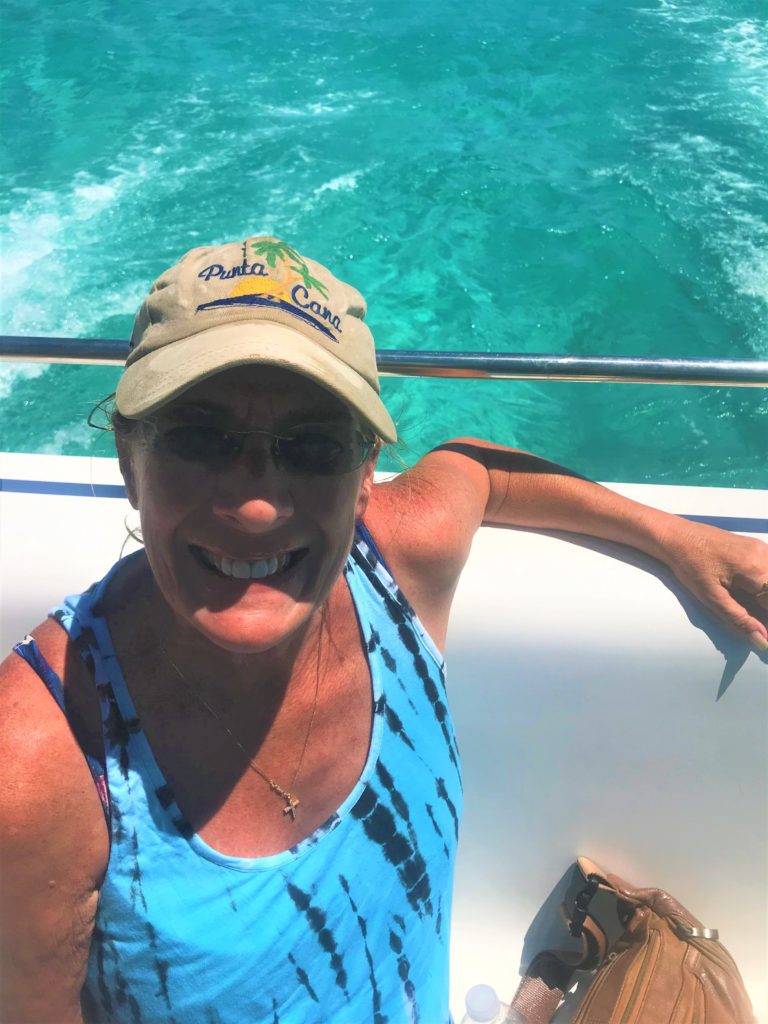 Total Page Visits: 573 - Today Page Visits: 1