My Queen and I rolled out after sleeping in a skosh… (that's a little bit for those of you not used to the vernacular)….. Breakfast was not an option as once again we had to set out to get a blood work up for my Queen. After the allotted coff of cuppee – we headed out for the Island Medical Center. I sat in the truck while my Bride waited for her turn to have blood drawn. I managed to get into a bit of a 'situation' even though I sat in the truck minding my own business. An older 'local' woman pulled up (after I had been sitting there for WELL over an hour) and told me [not very politely I might add] that I was sitting in a handicap spot. After showing me her handicap card and exchange of some not-so-nice-pleasantries… I finally pulled out and moved to a different spot. I was NOT in a handicap spot, but she called reinforcements from other 'locals' walking by and I was not in the mood for an altercation…. so I finally moved. Tired old bat – I should have stood have stood my ground – but to me, it just wasn't worth it. It pissed me off primarily because I'm pretty sure, if I was a 'local' – she wouldn't have said a word…… but guess I'll never know for sure….. it still pissed me off none-the-less~!!! 2 hours later, my bride finally emerged (keep in mind this was for a simple blood draw) and away we went.
We went to the local electronics store (that was closed yesterday) and after discussing, a dozen or so questions, running back to the condo for some measurements and then back to the store – we now have a 'dandy' new TV being delivered tomorrow, so we can watch out shows almost Cinema style. The debate was between a 55″ and a 65″ TV. (We currently have a 32″. Measurements dictated we should get the 55″ because the 65″ would require moving furniture and rearranging stuff. We went back to the store and promptly bought the 65″. Yes, you read that right. Everything in sound mind and logic said we should get the 55″….. but my bride, in her infinite wisdom, knew, (especially after a 8 drink lunch at Blues) that I would not be happy with anything less than the 65″~!! The Store had an 86″ model for sale, but even my booze induced feel good state, knew that would be a huge mistake ( I think) 😉 So now we can watch all of our shows on the 'BIG SCREEN'~!! Woo-Hooo~!! Wasteful ? Yes. Completely unnecessary? Yes. Gonna get it anyway? YES~!! 😉 What the hell, we are spending our kids inheritance… we had to work for it – so can they~!! 😉 Finally got everything in place – I wanted to head to the West end of the island to secure a slot for my little Sister and her Bestie ( another cool, hip, up to date term, that you old farts probably don't know, for best friend) 😉 to make a SCUBA dive with me……
Well crap….. just getting good and started and already at my limit….. so tune in tomorrow, same bat time, same bat channel………
Good Night Ya'll …………….. Thankx for stopping in~!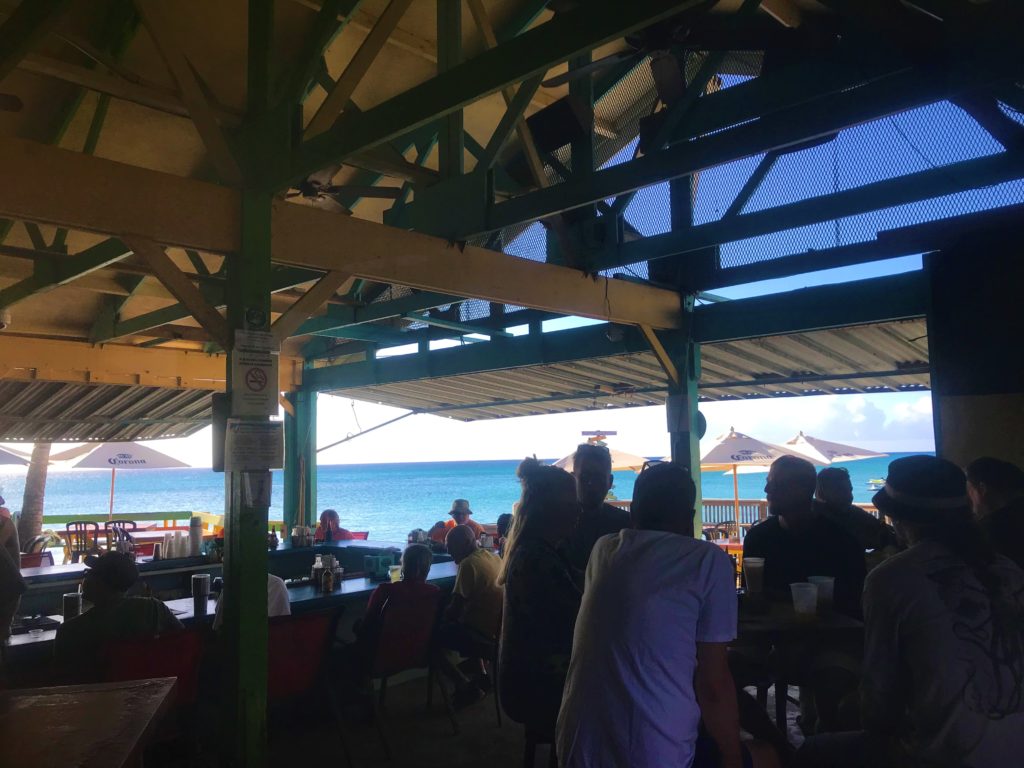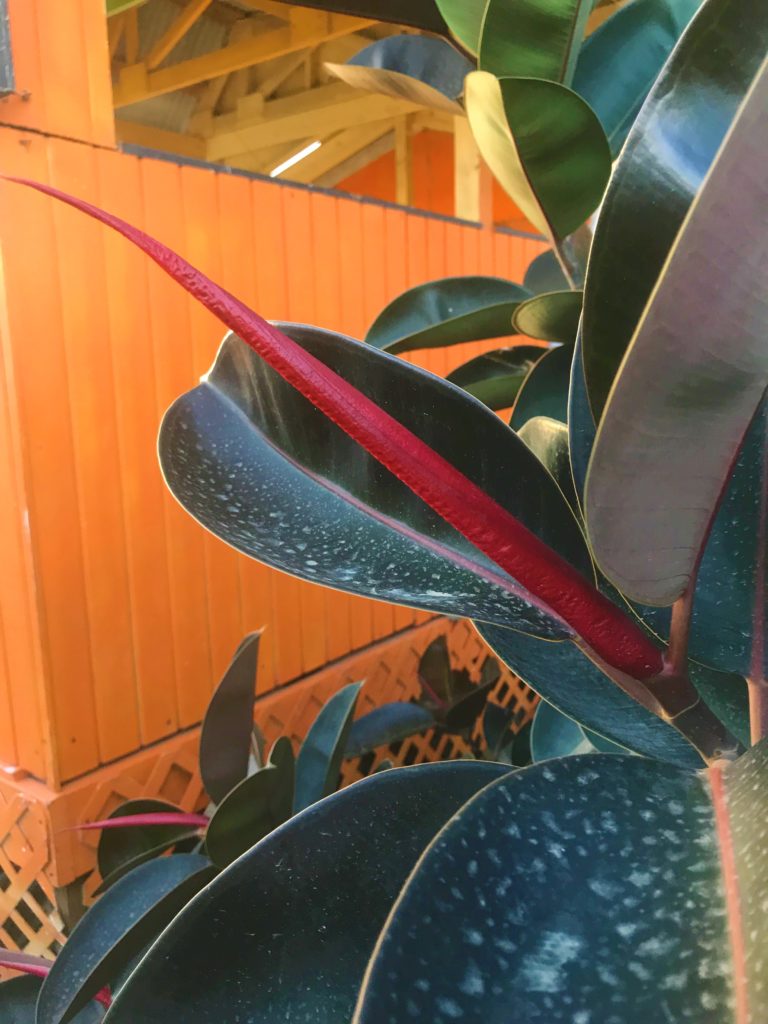 Total Page Visits: 428 - Today Page Visits: 1