Well I cut you off short yesterday because I had already hit my 500 word guideline…… but it basically involved a bunch of drinking and general hilarity…… Gonna leave it at that, because have so much more to cover from today…. The day started out a lot slower today as we were trying to recoup from the previous night…… we laid around and watched that gorgeous ocean roll in until my bride finally got up and started on some breakfast. Bellies filled, and brains mostly cleared up – we decided to hit the boardwalk again for some flip flop and hat shopping before boarding the good ship Lollipop to head on out to Hotel on the Cay. (NO – that is not the actual name of the boat – that's just what popped into my semi functioning brain right now) We unboarded….deboarded… we got off of the boat and headed to the beach, got us a cabanna (;-)) and a couple of chairs and was quickly into that beautiful water. I spent a couple of minutes with Hot neighbor making sure her mask was adjusted properly and she was off like a herd of turtles….. snorkeling like she was born doing it.. Cool neighbor was right behind her and I soon was in the mix. Although a fairly small beach, we managed to see, LOTS of conch, I saw [about] a 3′ barracuda, we saw a monster crab inside a conch shell and the highlight of the day – a gorgeous green turtle~! Not wanting to risk sun poisoning, we stopped periodically for some shade and drinks…. yea, yea, okay – so we chose alcohol poisoning over sun poisoning…. sue me……. After about 4 hours, we finally agreed the beach was getting too crowded for our liking so decided we needed to head back to our 'private' beach from the day before. We loaded up back up on the good ship Lollipop and headed back to the main land (The beach we were at is on a tiny little island about 3 minutes off of the shore of the mainland).
We all agreed, a bite to eat and A drink (BA-HAAaaaa) was in order before we headed out for more snorkeling, so we headed out to the West end of the island and stopped in at Louie & Nacho's….. a fun little bar on the way to 'our' beach. Found us a comfy spot in the shade, with a magnificent view and ordered a round of drinks…. and then another round….. then we ordered some Ceviche, some loaded tater tots and nachos…. then more drinks, and then some shots (Cinnamon Toast shots) Smack my mouth them things go down easy~!! Then we ordered more drinks….and more shots….well – you get the picture….. The highlight of the day though…… me, Michael and Cammy went down for a cigarette…… we were standing there chatting and chatting with folks as they passed by……. when a young lady, with no real resemblance to Darryl Hannah walked by. I smiled and said Good afternoon, how Ya'll doin' today ?? I know there was only one of her, but I say Ya'll a lot – so get over it…… as she got up to us, she turned toward us, smiled sweetly………… and if I'm lyin, I'm dyin' this chick turned to us and went/said: https://www.bing.com/videos/search?q=dolphin+sound+effect&view=detail&mid=0B7D9E27D4CD5E175A0F0B7D9E27D4CD5E175A0F&FORM=VIRE   I'm serious and not (very) drunk……. I was amazed and impressed, but mostly in shock…we all three looked at each other in udder shock and disbelief….. and she never blinked, cracked a smile or anything as she strolled on by~!!!
I'm already over my word limit…. but gonna ramble a little more…. I spent the rest of the afternoon trying to recreate that sound (it's really hard on the throat). We never did make it to the beach….. but had one of the most wonderful afternoons 4 friends could have – and a big part of it was due to that young lady who spoke Dolphin….. yea, well …. and some booze.
Michael is going to make another dive tomorrow and I'm tagging along….more great pix to follow….. here some from today….
Good night Ya'll —– Thankx for stopping in~!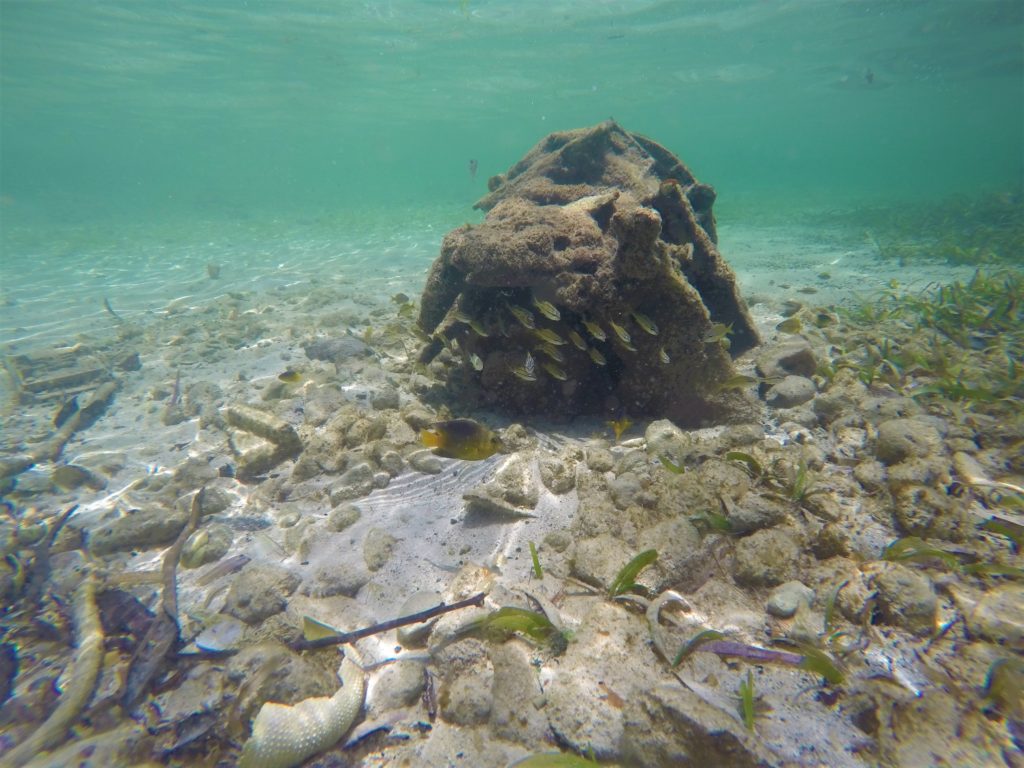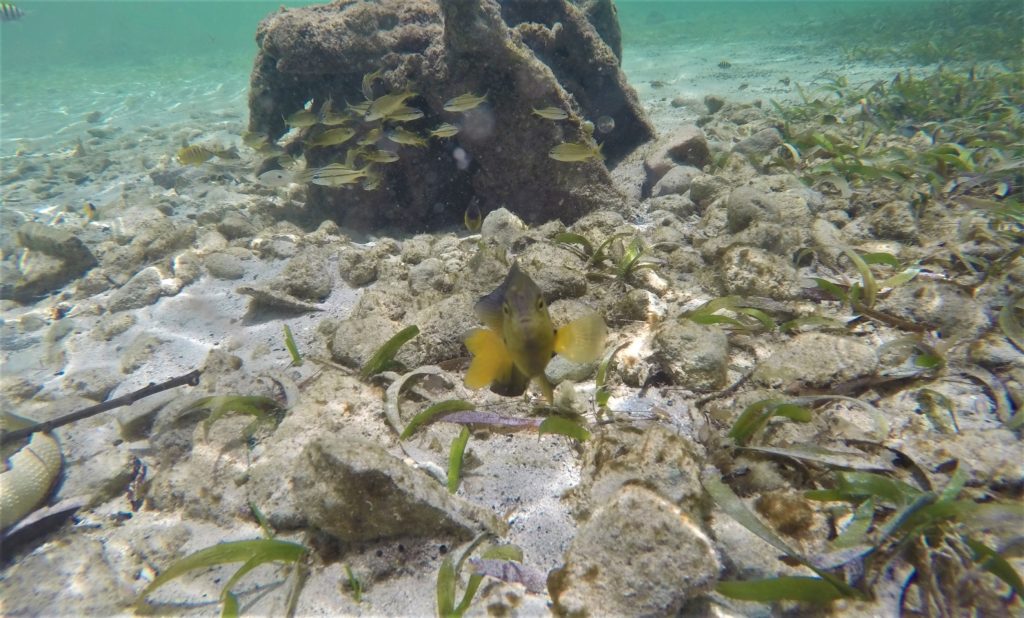 Can you hear me know
I can hear the ocean from here
Right after the Dolphin chick………
Total Page Visits: 645 - Today Page Visits: 1