Got up after one of my betters nights sleep. It's so nice to wake up feeling rested and not like you've been beat with a bat……. made me a small breakfast and gathered up my gear and headed West to Frederiksted for a pier dive. Got to the dive shop, loaded my air tanks and weights and away we went. We were supposed to walk out to the end of the pier (about 3000′ feet) and bail in from out there and swim back, but the pier guard stopped us and told us that pier jumping was prohibited from 8:00 – 5:00 — well ain't that a kick in the nads ??? Not a lot we could do about it – so we bailed in right where we were at and did a surface swim out to the very end of the pier. Don't know if you remember, but I thoroughly despise surface swims….. but this one had to be done and was the longest one to date. It took almost 30 minutes~! Dammit Emmit~!  A little fun broke out about half way out. We heard this god-awful racket….. sticking our faces under the water we saw this massive school of huge Tarpon's feeding…. something you don't get to see very often~! I managed a couple of pictures and a video, but the water clarity on the surface left a lot to be desired, but you'll get the idea. FINALLY got out to the end of the pier and started our descent… one of my favorite parts of a dive~! Lots and LOTS of fishes to look at. Saw some squids (small ones that were too quick for me to catch up to), a couple of lion fish, a big ole porcupine fish and a lobster….. very fun dive. I made it about half way back before I ran out of air and had to go to the surface, for yet another long a$$ surface swim back to the shore. That made my cardio for the week~! A fun and enjoyable dive. I took lots of pictures and video's. I'll put some of them up tonight and save some for the next couple of days in case I need it.
Came home, got a shower and spent the next couple of hours with my bride enjoying the conditioned air and beauty right outside our window. Decided to go up to Blues for dinner and to catch Electric Andy and his band. We saw him and his lead guitar player the night before  and they sounded decent – so wanted to hear the whole set up. Glad we did – the boys sounded pretty good. I said last night was the fullest I had ever seen Blues Backyard…… I stand corrected…. tonight is the fullest I have ever seen it. The band had the place rockin'. Got some pictures and video of them as well so you can hear them….. not sure if I'll get it put up tonight or not….. but at least in the next day or two. That's it for tonight – I hope you enjoy the pix and the videos tonight and for the next day or so.
Good night Ya'll ……. Thankx for stopping in~!
Me not realizing I had the camera on video  😉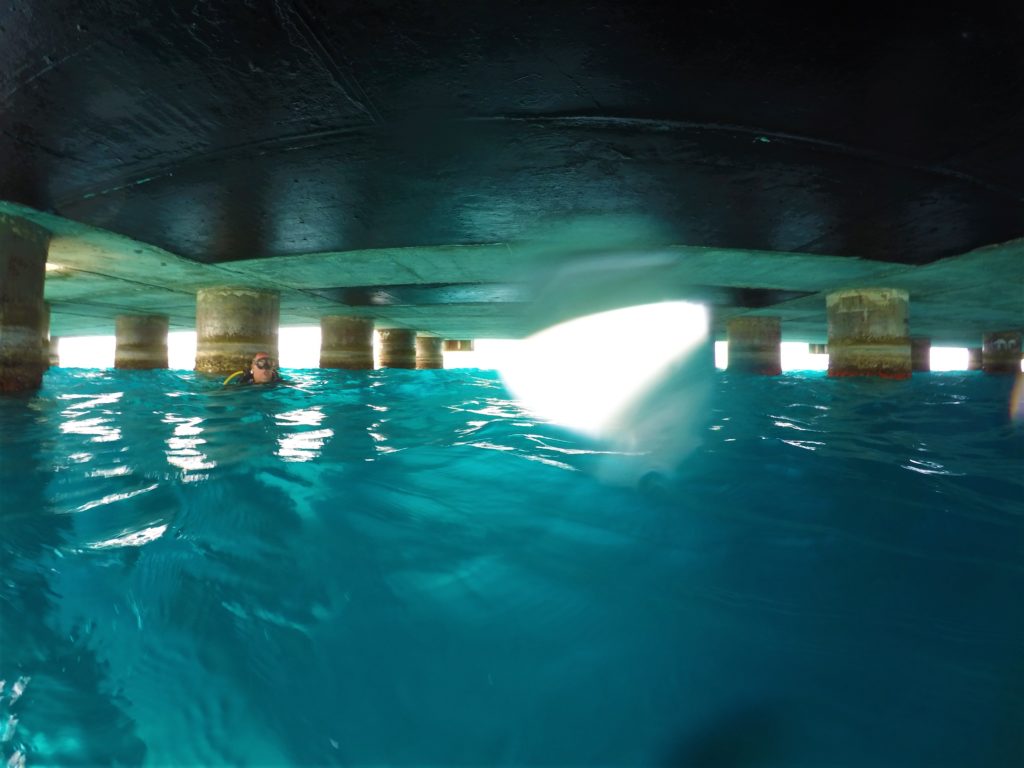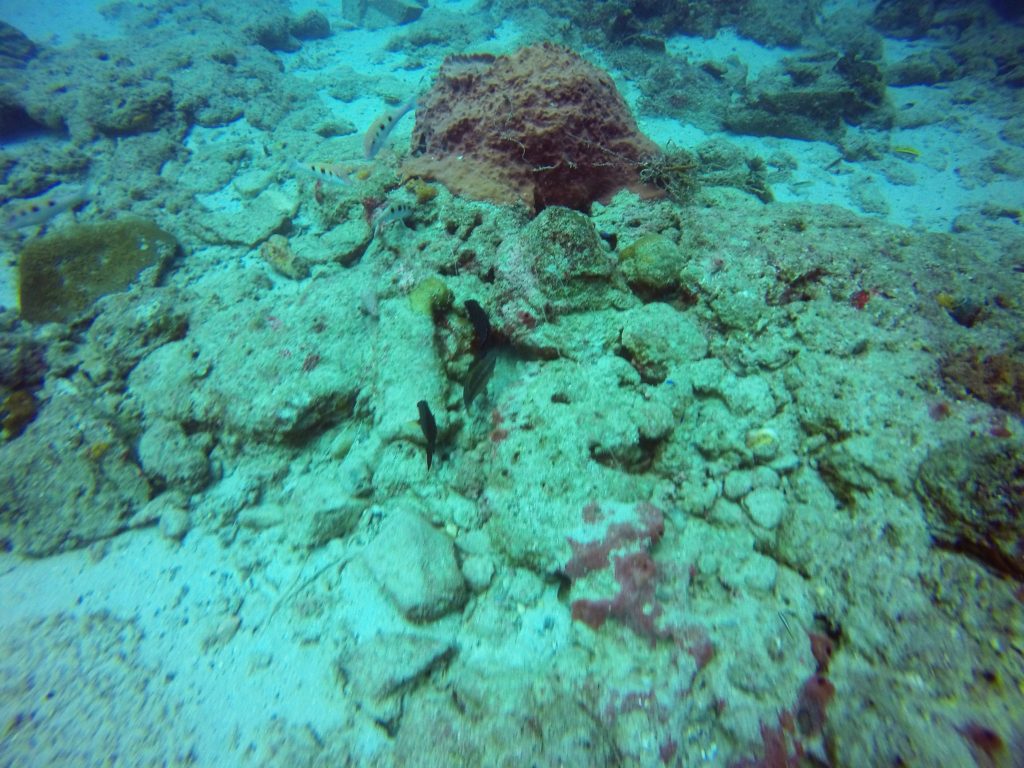 Total Page Visits: 452 - Today Page Visits: 1