Well hells bells…… still don't have our internet, so we're gonna have to work through the long weekend working off of our hot spot. It took almost 10 minutes just to get this site to load – so it'll be interesting to see if I can get more pictures up.
We have spent the bulk of the week, cleaning and straightening up around the condo and sitting around watching a crazy amount of TV. Guess we both needed it, but today was a get out and go day— started out going to the Orthopaedical Clinic. I managed to bugger up the only good shoulder I had left. I haven't had a decent nights sleep since it happened and I did not want to go through the weekend not sleeping – I went in and asked for a Cortisone shot (LOVE that stuff~!) but like every other clinic I have ever been to, they insisted on me being examined and x-rays……. after all, I'm only 61 years old and had Cortisone put in dang near every joint in my body at one time or another – but what the hell do I know ? So I went through all the crap they wanted to put me through – they looked at the X-rays, and ruled out prescriptions and physical therapy and recommended….. wait for it………Cortisone~! Great gobs of hen sh*t Martha —! Sure wish I would have thought of that……. So, I got my Cortisone shot and was on my way….. can't hardly wait to see what Island Prices for that morning is gonna cost……
Left the clinic, dropped off a load of laundry…. we're trying out a local laundry service and then headed to Blues for some lunch. Haven't been there in a week and figured we better make an appearance. My Queen got her a steak and I tried out a new sammich they were advertising. They called it a Lamb-borgini….. basically a burger made out of lamb and infused with Fetta Cheese…… oddly, wasn't my cup of tea — I think it was the cheese . Lots of other people there were raving about it – so it had to just be my taste….. that's okay though – They still have my Turkey Bacon Ranch~!!
Think I'm gonna call it here — looking forward to getting a decent night's sleep as my Cortisone shot is kicking in nicely. Going to try and load a bunch of pictures from the last of the dive and some shots from our day at Rhythm's and Rainbow beach.
Good night ya'll — Thankx for stopping in~!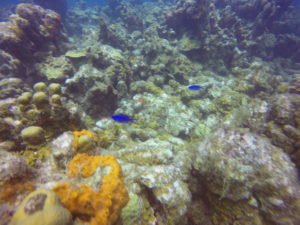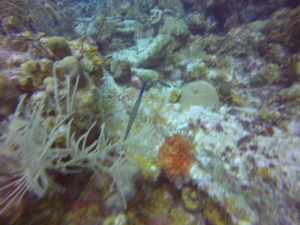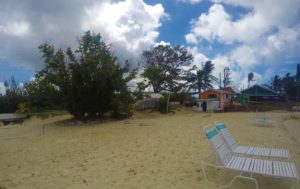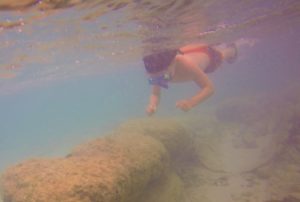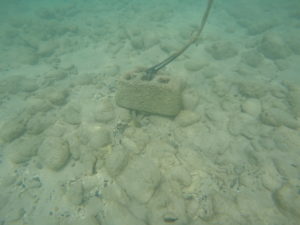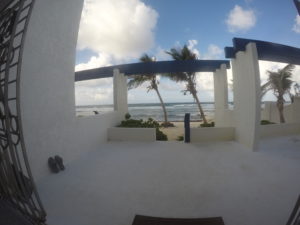 Total Page Visits: 701 - Today Page Visits: 1