Before I go into my day – I had a nasty eye opening last night…. My Queen took a couple of pictures of me yesterday on my first outing in the kayak…. it was not until I got a good look at the pictures later that evening that I realized just how far out of shape I have let myself get since retirement. Good grief – I mean, I've never been a little feller – but jeesh~~ So starting this morning, I decided I'm going to change it. There may be nothing me or science can do about my decided lack of hair (on my head)… but I damn sure can do something about the shape I'm in .. and I started this morning — I took an hour long walk. Not power walking or anything – but a steady gait, other than to stop for an occasional picture for a full hour…. followed that up with a sensible breakfast. Then we took a trip to the big city here on the island (Georgetown)….Oh My God… what a zoo – but looked up our next place while we were there -ought to be an adventure. More on that later though. Came back and got in almost an hour of kayaking up around Star Fish Point. Water was so much clearer up there today and I must have seen close to a 100 star fish.
I did come to find out – once you've taken a couple of pictures of them little beggars (star fish) – they all pretty much start to look the same. I did come across a 4 legged star fish~! Not sure how that rare that is, but I documented it for proof. Also came across several more star fish around our pier while I was out there snorkeling….. even called my Bride out to let her hold one. (Alex – you would have had a ball today)  😉
Snorkeled around the pier and took some shots there – but the water stays mostly stirred up from the constant boat traffic going by. Still a great day to be in the water. Spent several minutes out on the pier while dinner was being made getting some fairly decent sunset shots.
So more walking, less eating and less drinking (okay, maybe less drinking) but definitely more activity while trying to get that next great picture and getting back down to my fighting weight~!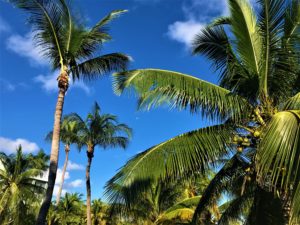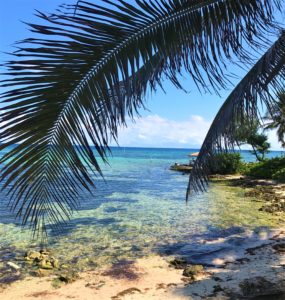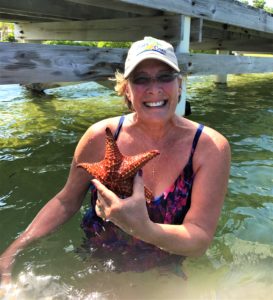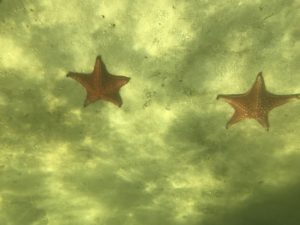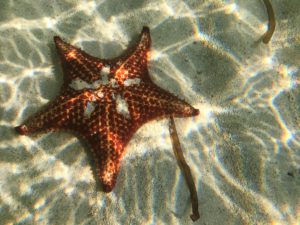 Total Page Visits: 1170 - Today Page Visits: 1