My Bride spent another fitful night feeling poorly and the better part of the day in bed again today (all day yesterday sleeping) getting up periodically to use the bathroom and trying to eat a little bit. I'm out of my mind happy that after the last time she got up this afternoon, I think her 'bug' had finally broke and she was feeling much, much better. Huge improvement over the past couple of days. We started talking about the other things we need to get fixed on her (lungs) and in true island fashion, found out that it would be mid to late February before we could get her to see a Pulmonologist over on St. Thomas. Unacceptable~! After many phone calls, we got her an appointment back in the states for early January, which is apparently the best we're gonna get, with the holiday and all coming up. The opportunity to get her back there at a greatly reduced amount came up for the 21st of this month and she is going to take it. I got her a one way ticket for now, so she will have all the time she needs to spend seeing doctors and whomever she needs to see to get her healed up. Sadly, for multiple reasons…. I will not be coming back with her. I hate it and am not looking forward to it, but it needs to be done, sooner than later. So…  while she is doing much better now getting over her 'bug'….. still lots of work to be done to get her back to where she needs to be. In the mean time – I'm gonna hang out here and hold down the Caribbean fort.
She convinced me that she feels good enough now, that I don't feel bad leaving her unattended and can resume diving. I'm not only gonna resume diving…. I'm starting off doing 2 boats tomorrow. One of them being one of our "JR Dive" boats, where we get swamped with young divers [hopefully with a parent(s) in tow. Those are always a fun [yet challenging] dive, but make for some great pictures…. especially if parents are along to be in the underwater pictures with their kids~! So– going from 2 days of sitting quietly in my chair, straight into a mighty active day. I love it~!
Good Night Y'all + + + + + + + + + + + + + Thankx for stopping in~!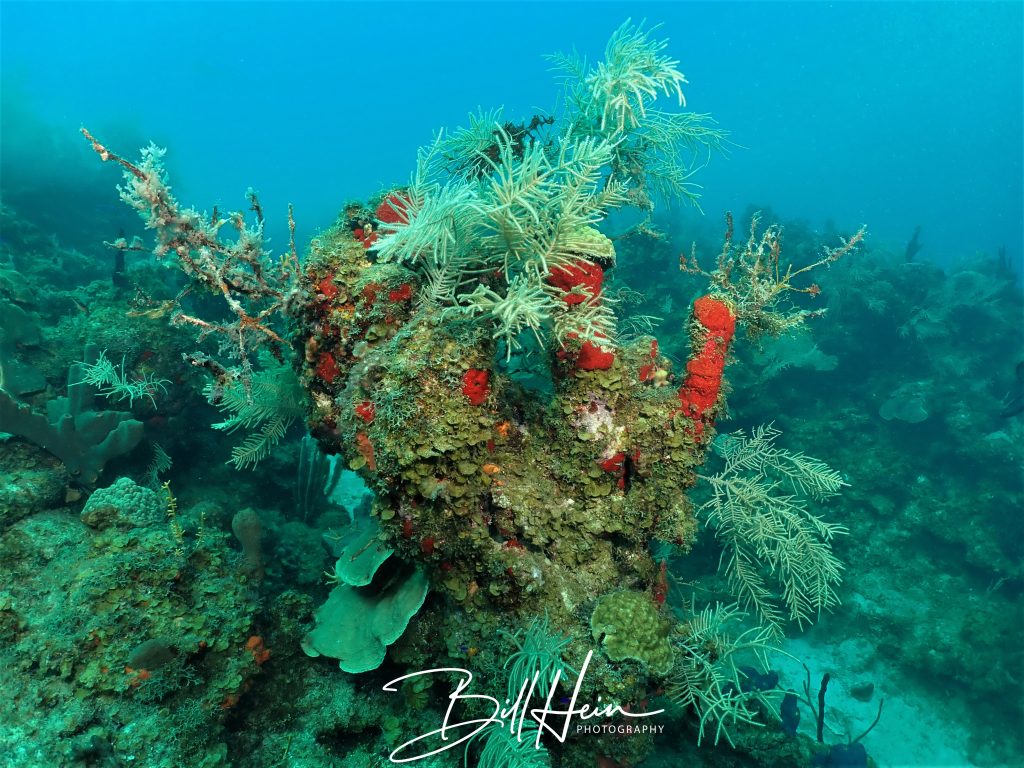 Total Page Visits: 242 - Today Page Visits: 1