Interesting day yesterday….. rain, rain and then more rain…… Enough rain that the ATV tours got cancelled. With no tour to do and no electricity out at their house, Angie invited our island kids to our house for breakfast (and electricity). The eventually pulled up and hopped over the small river we had flowing down our driveway. My Queen whooped up a big ole batch of biscuits, gravy, sausage and bacon and boy-howdy was it tasty~! I think it may have even been a little better because it was piping hot and it was actually just a lit bit chilly here (well, okay island chilly….. it was in the low 70°'s) Everybody's belly's were full and we were chatting when everything shut off. Dammit Emmit, now we didn't have any electricity. We continued to chat which passed the time much quicker and after an hour or so, everything sprang back to life. The kids were ready for a nap so they waded the now much bigger stream over to their vehicle and splashed their way down the driveway. Enjoying the electricity while we could, we settled in on the couch for some movies. First one was a good one – The Good Nurse. I'd give give it a strong 7 out of 10. Second movie was Back of the Net…. and it was so-so…a weak 6. Third movie was Mr. Harrigan's Phone….. we both liked it and I'd give that one a sold 8. Stars Donald Sutherland and he did an excellent job. We wrapped our night up with a few more episodes of Hell's Kitchen. We're watching Season 12 again.
Up this morning after listening to rain most of the night. We had some more rain but finally cleared long enough to let the sun op out for a little bit. We had a small breakfast before taking off to pick up the neighbors Jeep at the mechanic for them. The grass finally got dry enough I suppose I could have maybe got a lawn mower across it – but my Bride said no and convinced me to sit and watch TV. We watched another movie – The Worlds Greatest Beer Run. Based on a true story and we both enjoyed it – would give it a solid 7. Then I tried again (in vain) to get the Colts game…….. Dammit Emmit~! (although after seeing the latest update, I would have been pretty disappointed if I did watch it) Still pi$$es me off I can't get it here on this 3rd world little island. I have the Chargers and the Bucs playing in the back ground now but the [cable] picture quality is so crappy – it's not worth looking over at it. I was supposed to go pick up the neighbors at the airport, but the air lines are playing their games now, so I'm waiting for a text to say they are on a plane. I think they did finally make it to Puerto Rico, so they're close. I just hope it ain't pouring rain by the time they get here as it looked to be clabbering up as the sun was setting.
Back in the water tomorrow for a bunch of first time Cruise ship folks. Always a busy and challenging dive. Rest of the week looks even busier with a couple of days maybe doing double boats.
Good Night Y'all > > > > > > > > > > > > > > > Thankx for stopping in~!
The other reason we don't go to KFC very often
IMG_2665   <—- Video of our "river"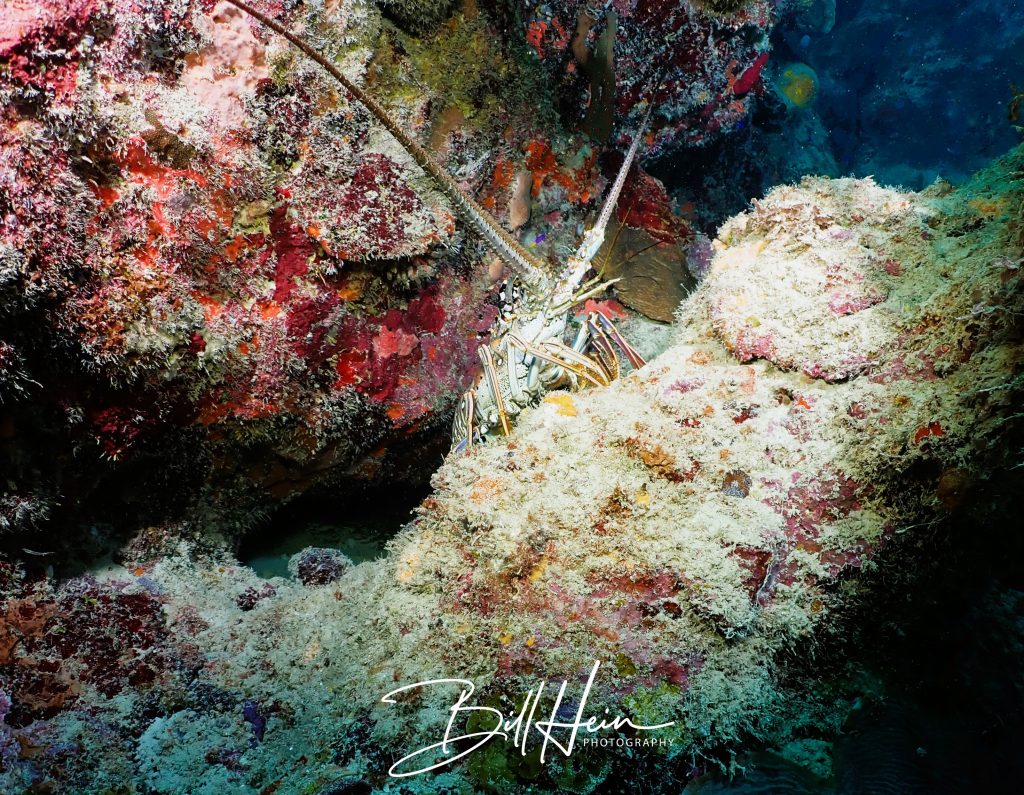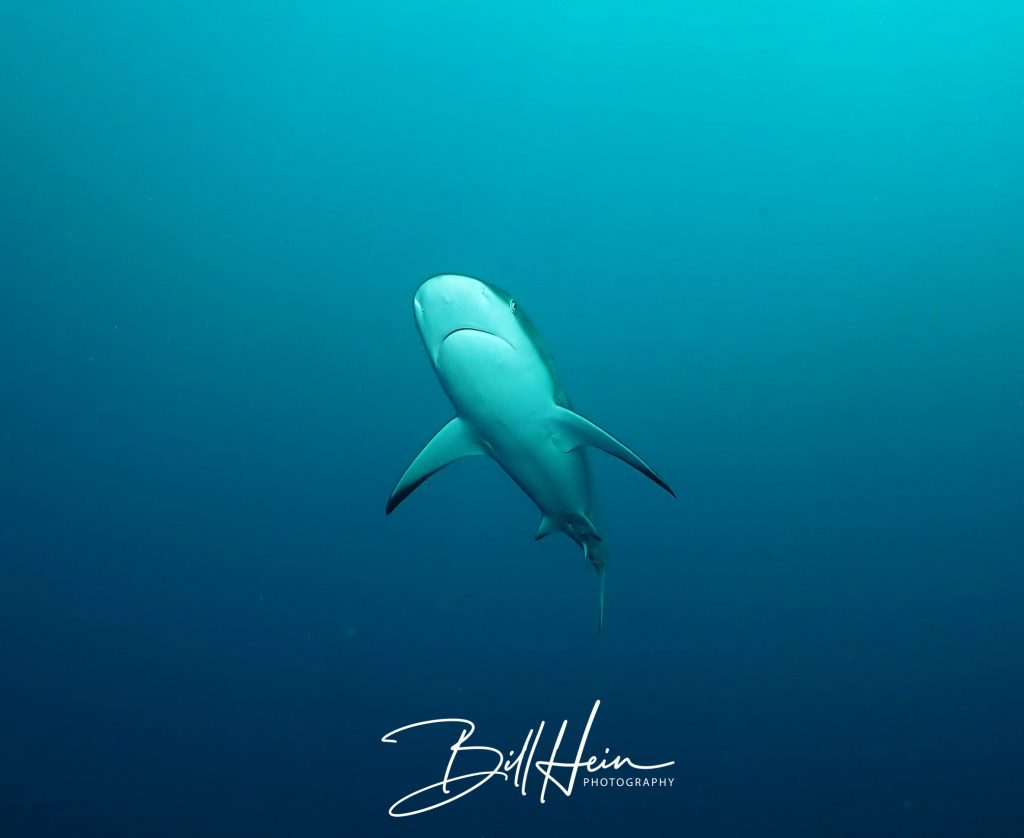 Total Page Visits: 136 - Today Page Visits: 1