Actually slept in a teeny tiny bit this morning, but some of that was staying up late watching Hells Kitchen. Now we have seen every season of that show (at least once) but for some reason we are on it again. Actually have watched it all day too. My Bride stayed fairly busy today with making breakfast, doing dishes, took laundry in to get done while I mostly piddled. One of my items though was getting my gear back together to go diving. I didn't realize I did such an efficient job of disassembling my gear before we left, but I staid at it and other than a bump charge on a couple of batteries….. I'm ready to go diving….. and I get to – tomorrow morning~!
A fairly relaxing day everything considered, a couple of soothing rain showers to listen to, some Hells Kitchen and each others company. Nice, before we both head off for 'work' tomorrow. I think things are about back to normal. I'm a little bit curious to see how my lungs hold up getting over that crud, but I feel good, so I guess we'll see. I think my new belly medicine is starting to kick in……. [predicted] issues a little bit, but a noticeable decrease in the bloating and there has been a couple of times, my belly actually growled because it was hungry instead of in pain. I am hopeful I am finally on the right track to getting my belly lined out. Now to get my Queen lined out. Doc says she needs to see a lung doctor and naturally, there is not one on this island, so we will be trekking to St. Thomas for her appointments. You can bet your hat that Medicare won't pay for that~~ but as long as we get my Queen fixed up, I don't care – we'll figure it out. Ain't gonna ramble any more tonight. Should have some diving pictures for you tomorrow~!
Good Night Y'all + + + + + + + + + + + + + Thankx for stopping in~!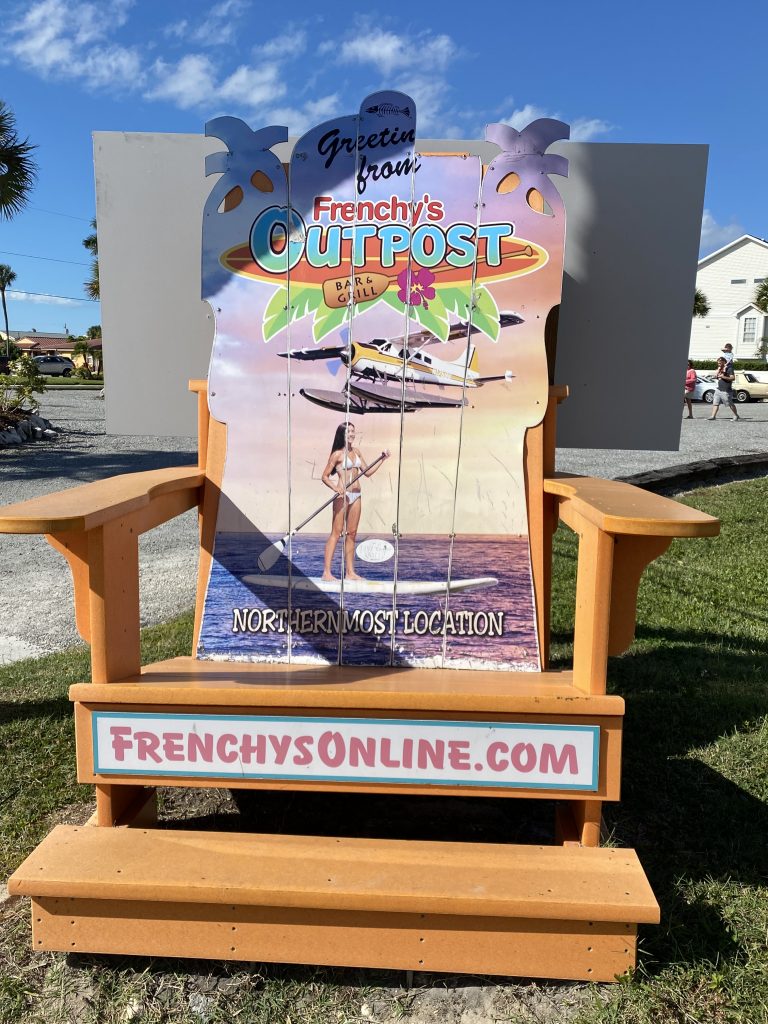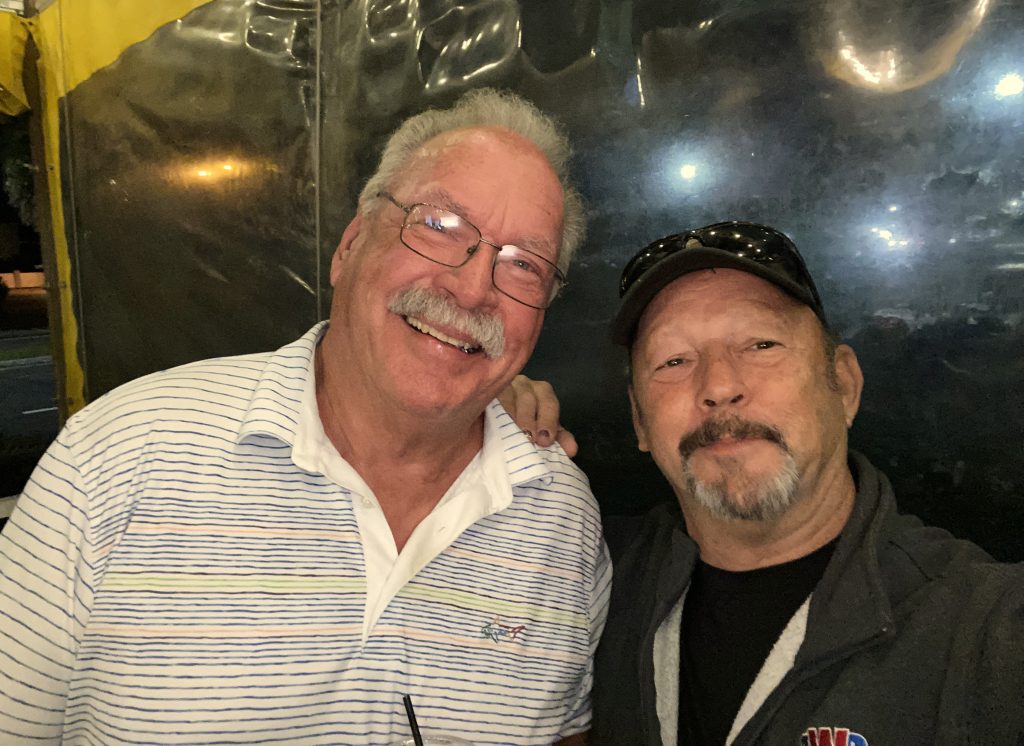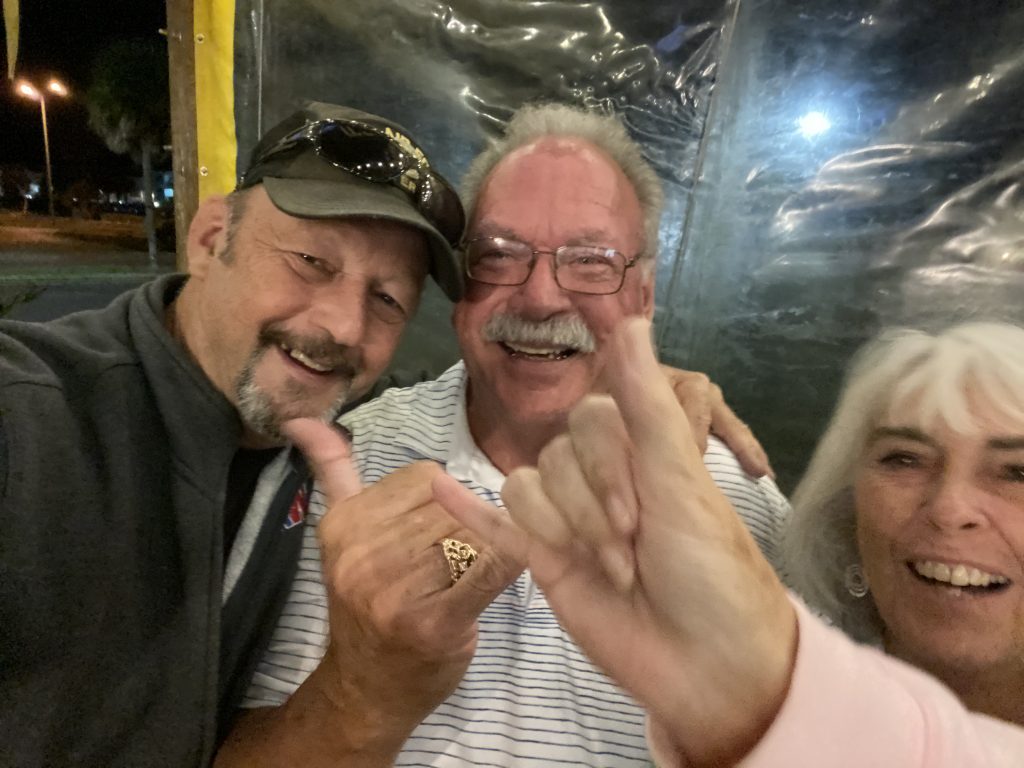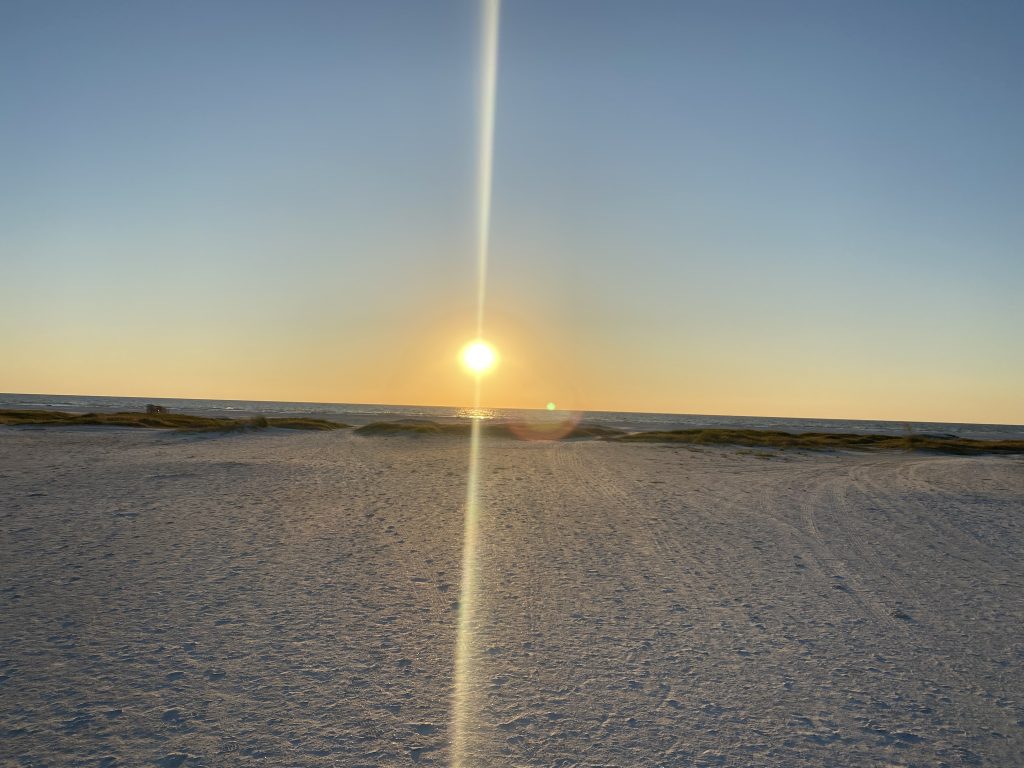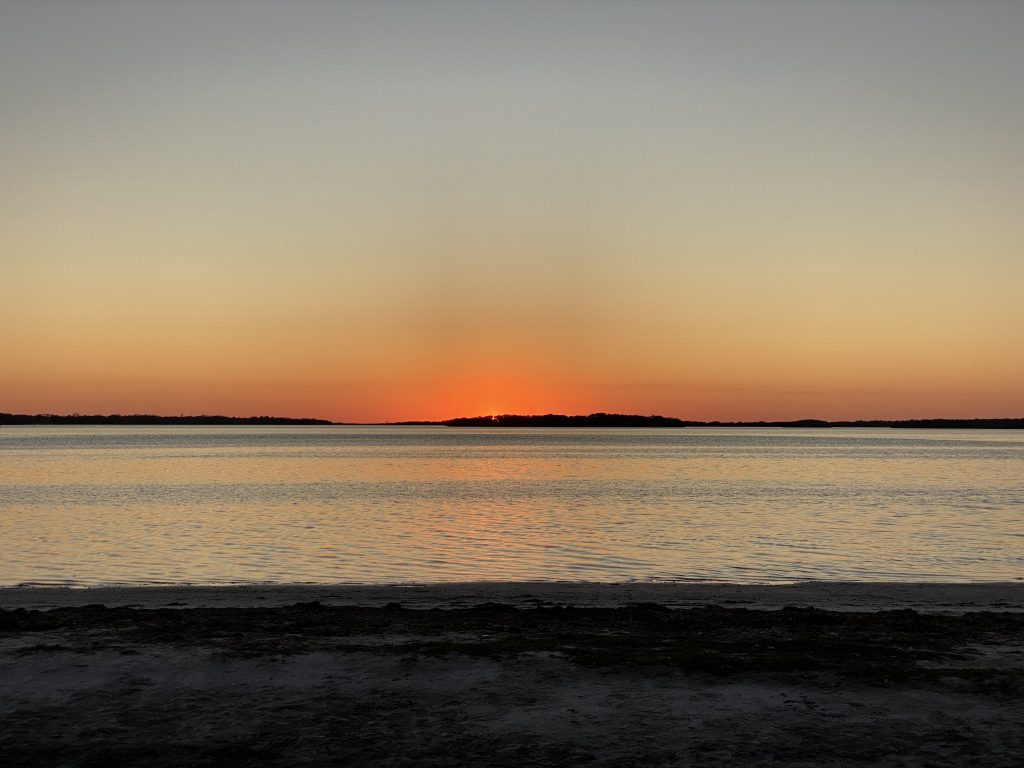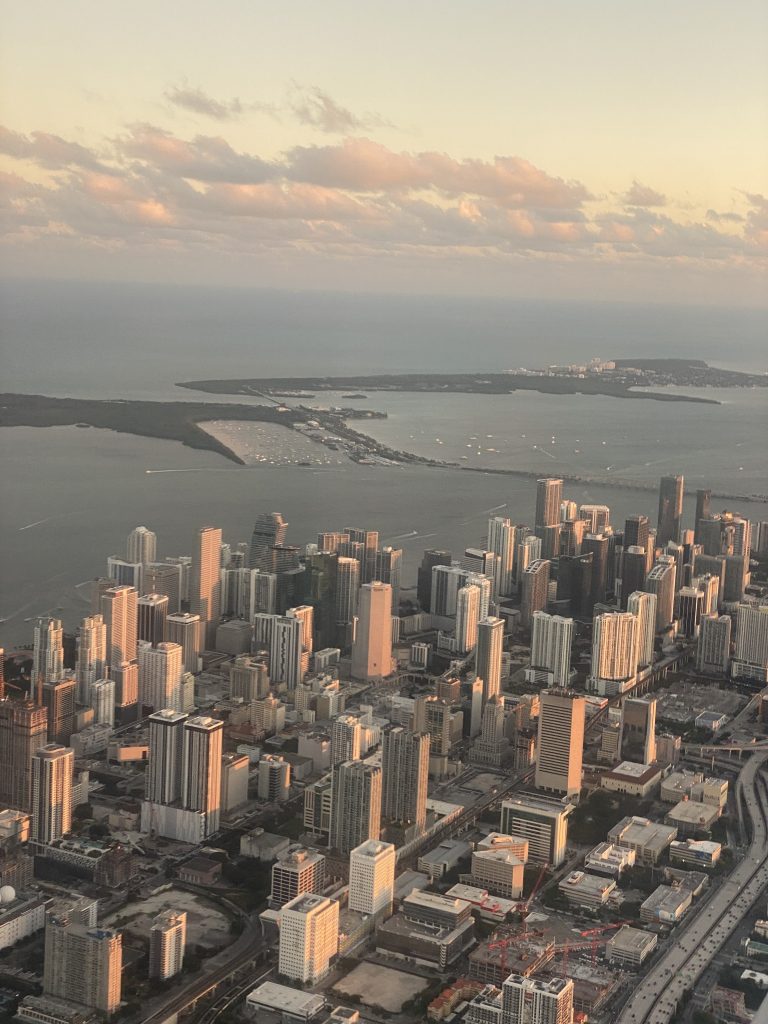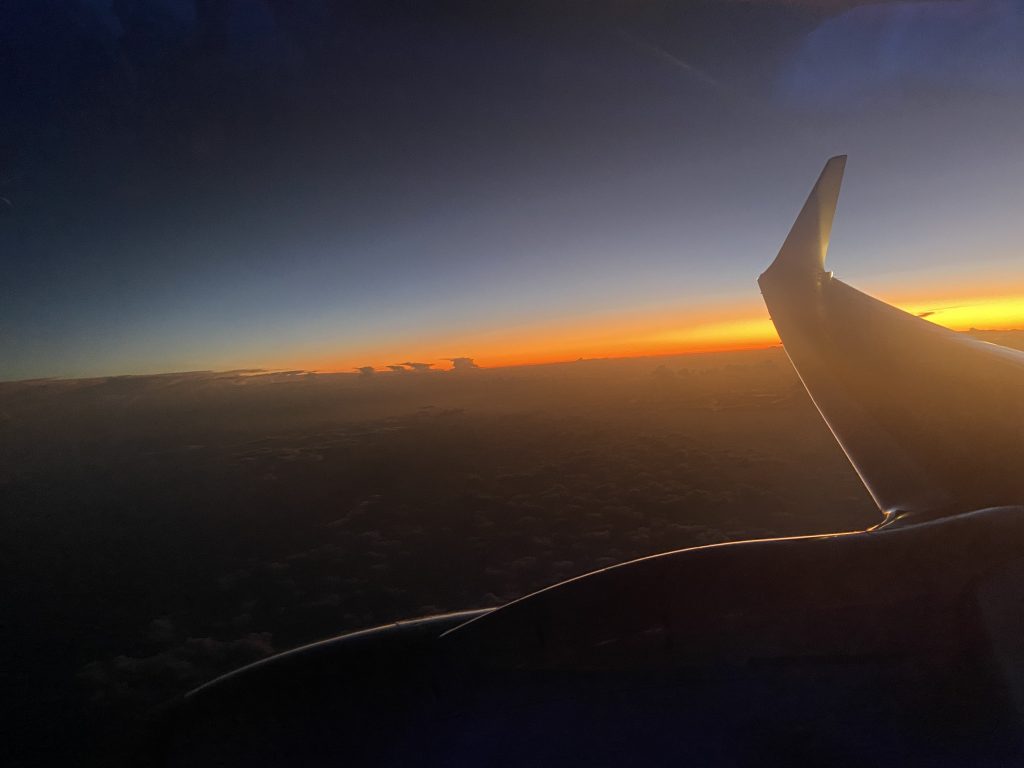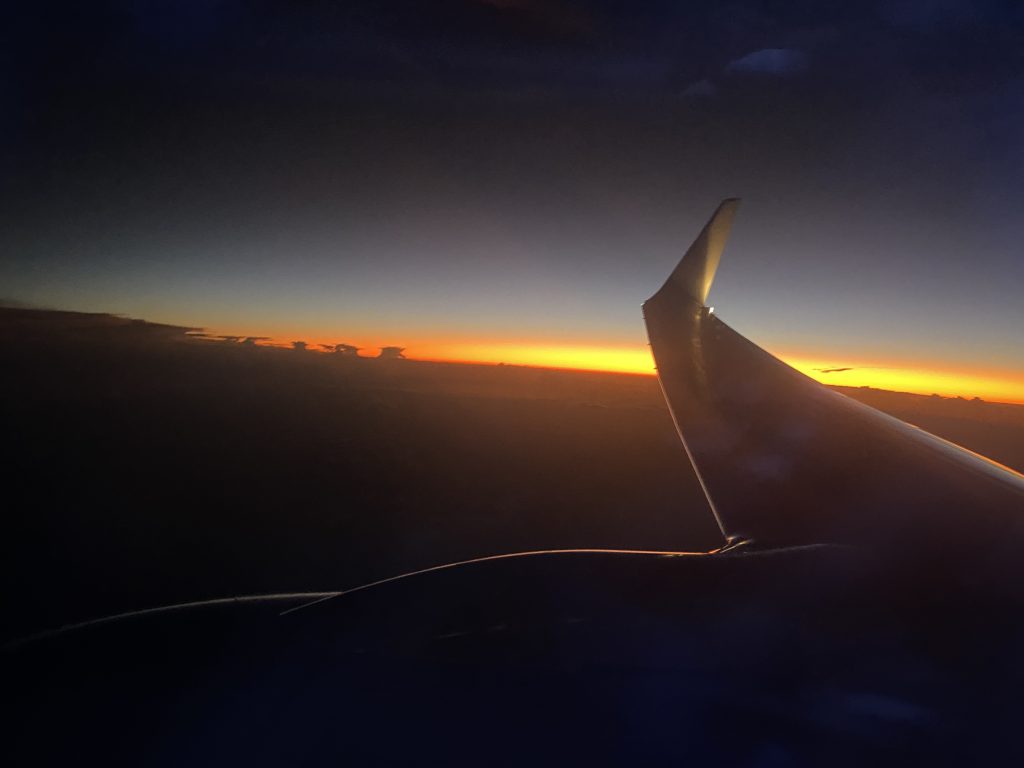 Total Page Visits: 141 - Today Page Visits: 1