Up and mostly "at em" this morning. Everything bump charged and put together early. Made me a bite of breakfast and was most of the way through it when my Bride came stumbling out. Gathered up the gar-bagÉ and headed out the door for some North shore diving. Really small boat, but had a birthday on board (one of our Dive Masters doing some 'day off' diving) and one of the guys on the boat was making his 500th dive. All good stuff~! First dive started off with a big Green Moray Eel out and about (heads up Vera)…… viz was decent and all divers were solid so it made for a mighty enjoyable dive. Second dive was the 500th dive for one our guests and that's always a big deal. That dive also yielded a nice big ole Hawksbill Turtle plus a couple of very friendly sharks…….. so two really good dives~! Back to the house after stopping by the local dump to deposit aforementioned bag of gar-bagÉ. Pictures all edited and posted.
Got on a teleconference call with a belly specialists back in Indiana and am now set up for an appointment with the folks to try and figure out what the hell is up with my belly. Ironically funny — the nurse that I was speaking with to set up the appointment…. is from… St. Croix. What are the odds ? Appointment is made so while I am not really looking forward to this one….. but that'll be the one thing out of the way that I have not had done yet…….. (scope down the throat). Boat is back out West tomorrow (our end of the island) so short commute. Apparently the guys on the boat wanted to dive the wrecks…… so what the customer wants……………. Until then…………
Good Night Y'all * * * * * * * * * * * * Thankx for stopping in~!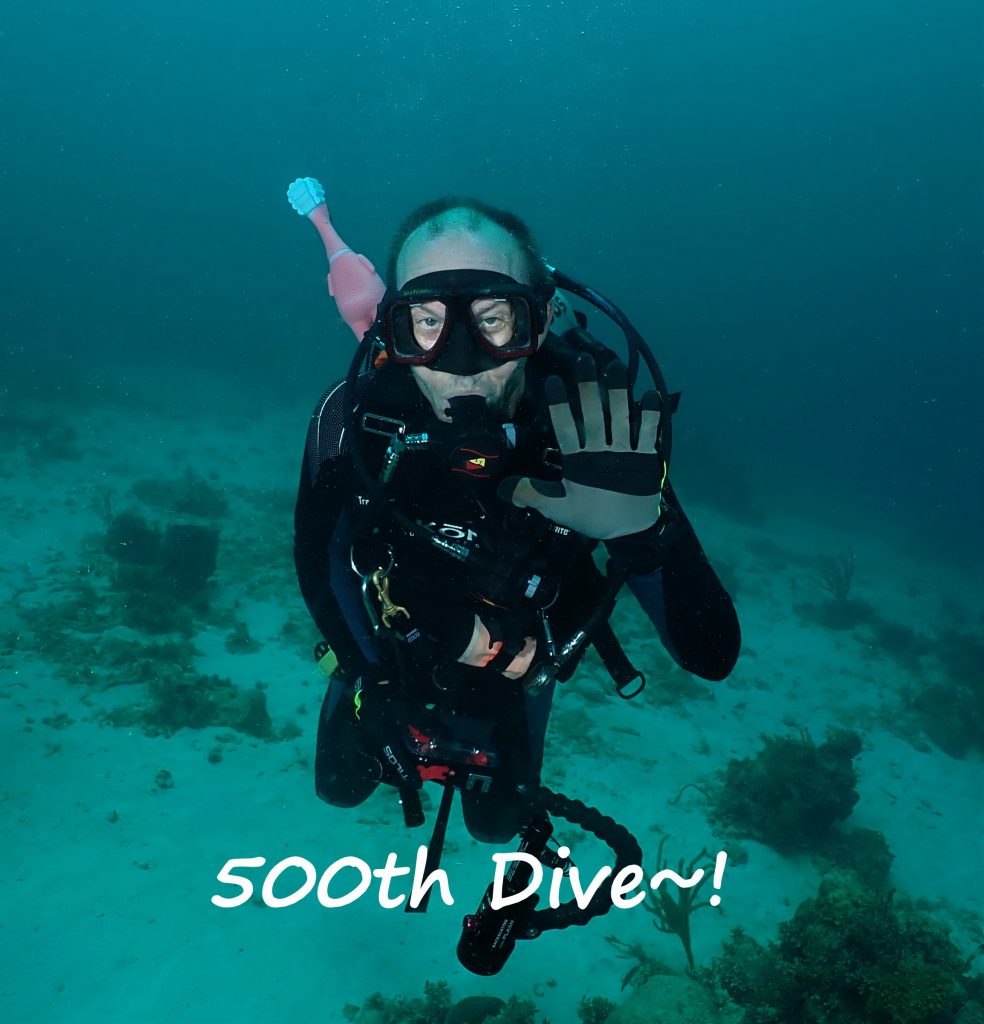 Total Page Visits: 148 - Today Page Visits: 1