Well you can definitely tell it's the slow season here for us….. I have been 'off' (not diving) just about ever other day…… that's good and bad…… it's good— it gives me time to piddle and not do all the little piddly things I should be doing… yes you read that right…… it's also keeping me out of the water…. although admittedly, that is also something I can do something about – so basically it's just giving me a lot of time to screw around and do nuthin'. Not very productive but sure is a lot of fun. Had a good day in the water today….. first dive was really sharky~! Gotta love that. Sadly, there is no boat tomorrow and with my Queen doing her thing at Blues, it leaves me to my own devices….. that usually makes for an interesting day. I may even start on the body of the truck~!  LOL~! Got another boat lined up for Friday. It's a really full boat and I'm not a fan of those, but whatcha gonna do ?? They are doing a night on Friday as well. Several people are pestering me to go, but unless the Boss tells me to go — I'm keepin' my happy touchas here.
That's really about it sports fans……. I'm not gonna bore you by rattling on for another 250 words……. Catch me tomorrow and see what I wound up doin'~~~
Good Night Y'all – – – – – – – – – – – – – – – – – – – – Thankx for stopping in~!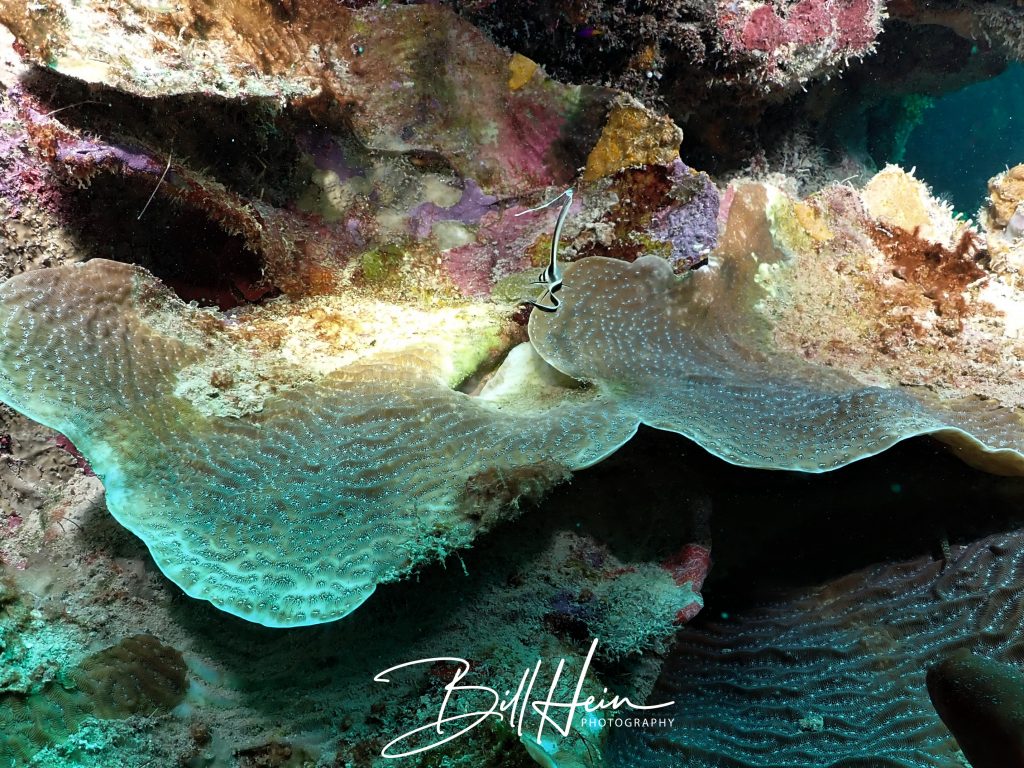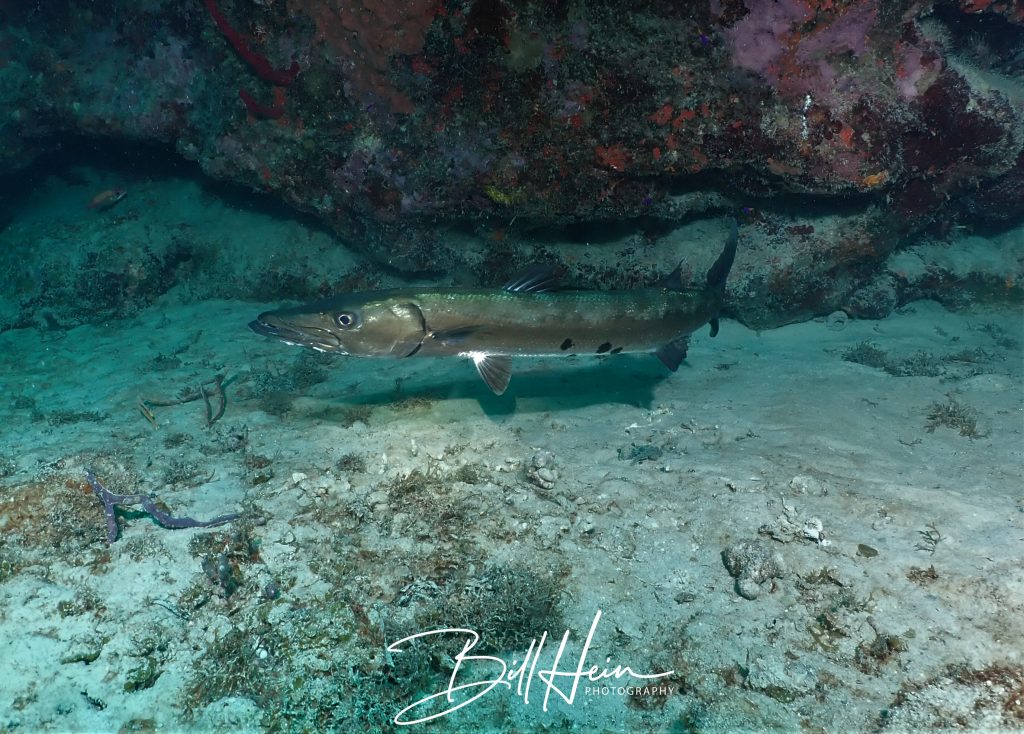 Total Page Visits: 334 - Today Page Visits: 2