This probably gonna be brief as I have to take off for a meeting of the local dive club tonight. Went and saw 'Doc' today. Really not a lot to report back about. For an old fat guy, I'm in reasonable shape. She is getting me some muscle relaxers for my back and she said I need to lose some weight. Straight forward, guess one of the reasons I like her.
Piddled around with little things most of the day. Just didn't feel like doing what I had planned. Looks like I'm diving tomorrow and the way it looks right now…. 'off' Thursday and Friday due to lack of customers…. hope that changes. At least I have my truck to work on now if I don't have diving to do. That's about it– Got to get cleaned up before I head out.
Good Night Y'all – – – – – – – – – – – – – — – Thankx for stopping in~!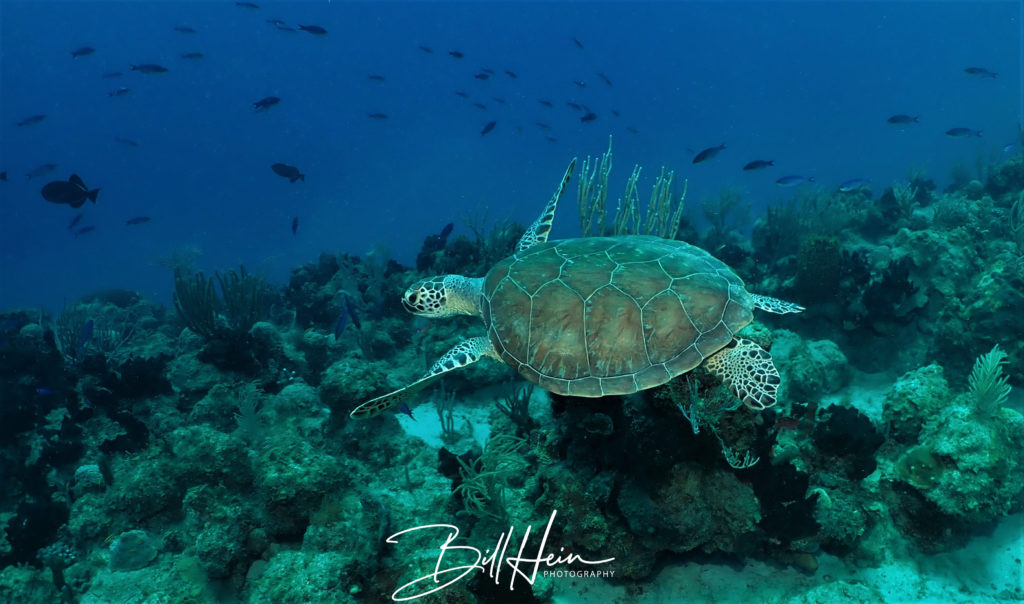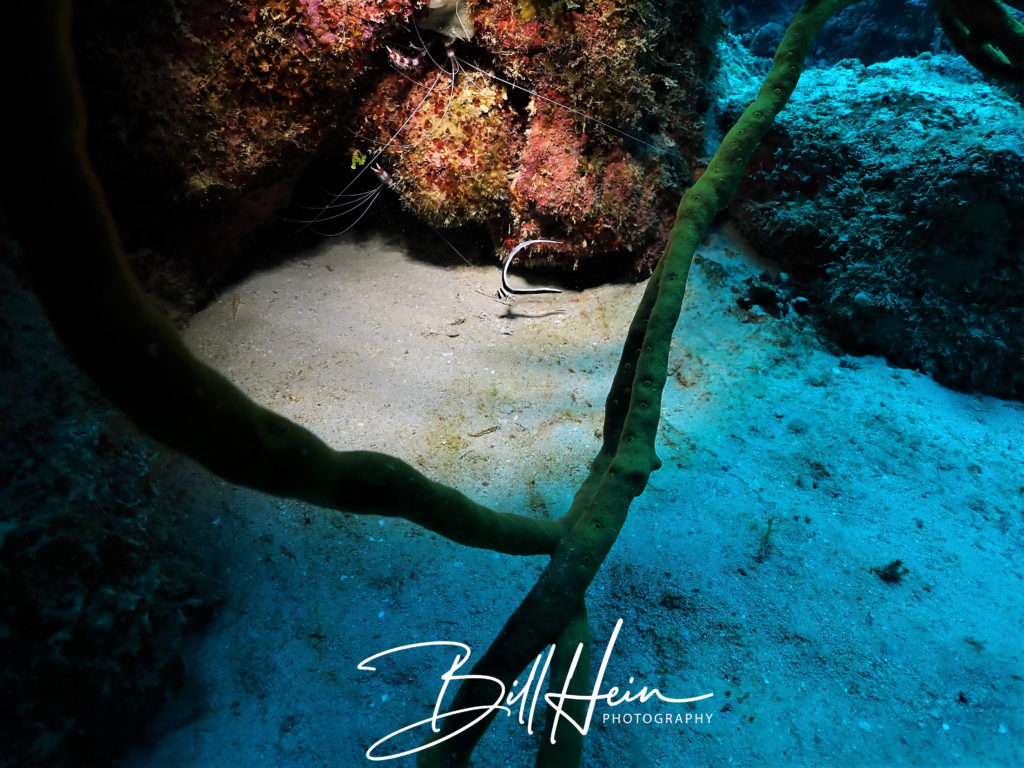 Total Page Visits: 172 - Today Page Visits: 1