Up early and [mostly] easily this morning. Back and neck didn't hurt as bad as the day before….. so I'll take it. Stomach not right so I talked myself out of eating anything and my chest was killin' me……. not like heart attack killin' me…. just pain. Guess it's the price I pay for drinking. I popped a couple of Tums [it seems to help some times] and went on about my morning getting my stuff done. Easy, easy day today… Father & Son were the only two people on the boat today. Makes for a fast, easy day. The son was excited at the thought of getting his picture taken by a professional and hammed it up pretty good every time I pointed my camera in his direction. It was funny to watch. Fairly decent divers so didn't require much tending to. Back at the house early, not near as many pictures to deal with and was done by 3:00pm. I could get all kinds of used to that.  Looks like I might not have a choice this wee. Only 1 more boat scheduled for the whole week right now… and that's on Wednesday.
Back here– pictures edited and put up, I invited my Queen out for Taco's and she was up for it. Somewhere…. just about the time I was finishing up pictures, someone must have snuck in and pulled my bones out of my body. It was all I could do to get my travelin' shorts on and a shirt and by the time we got back here- I couldn't hardly make it to the door. What the hell ??? I went in and took a nice refreshing cold shower, which did perk me up a wee bit….. but now sitting here writing this, I can't hardly keep my eyes open. It would be just about my luck to come down with something now……. I have an appointment to go see Doc tomorrow… just routine stuff— follow up stuff. I'll bring it up to her. I'm not worried…… I think~~
Good Night Y'all + + + + + + + + + + + + + + Thankx for stopping in~!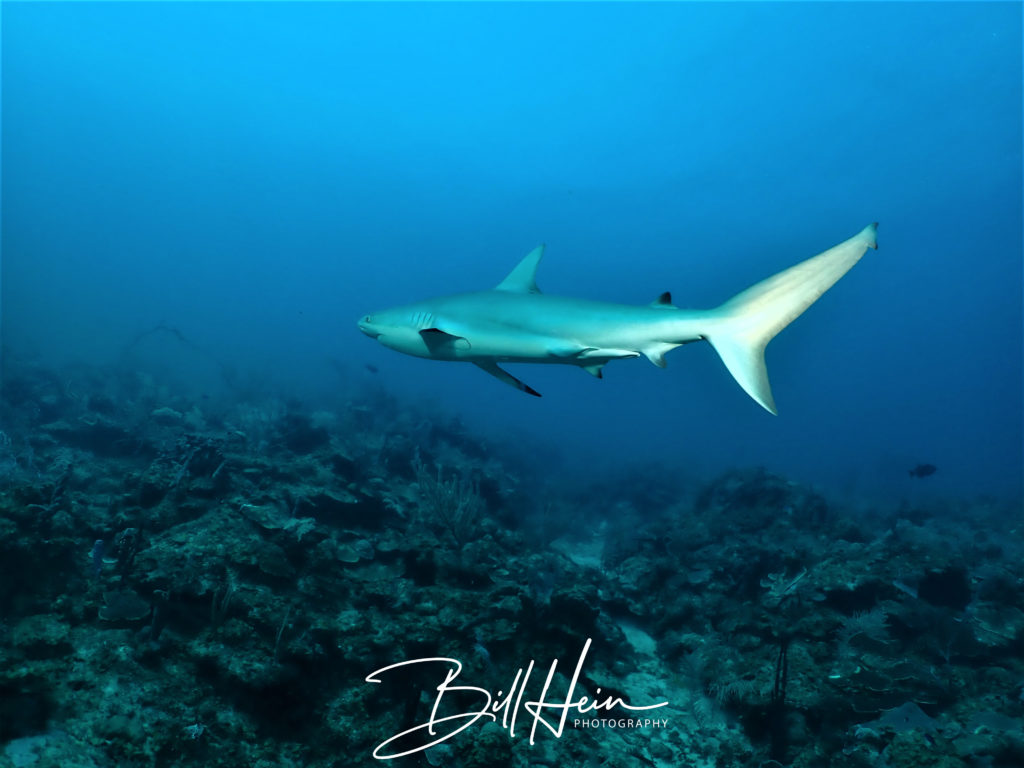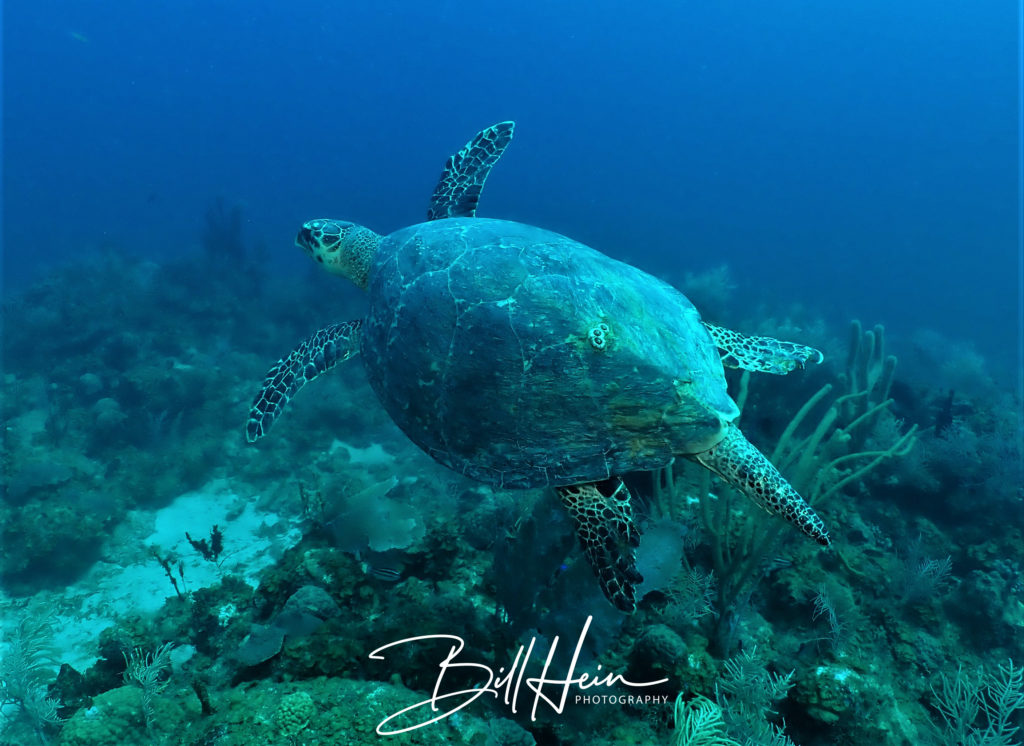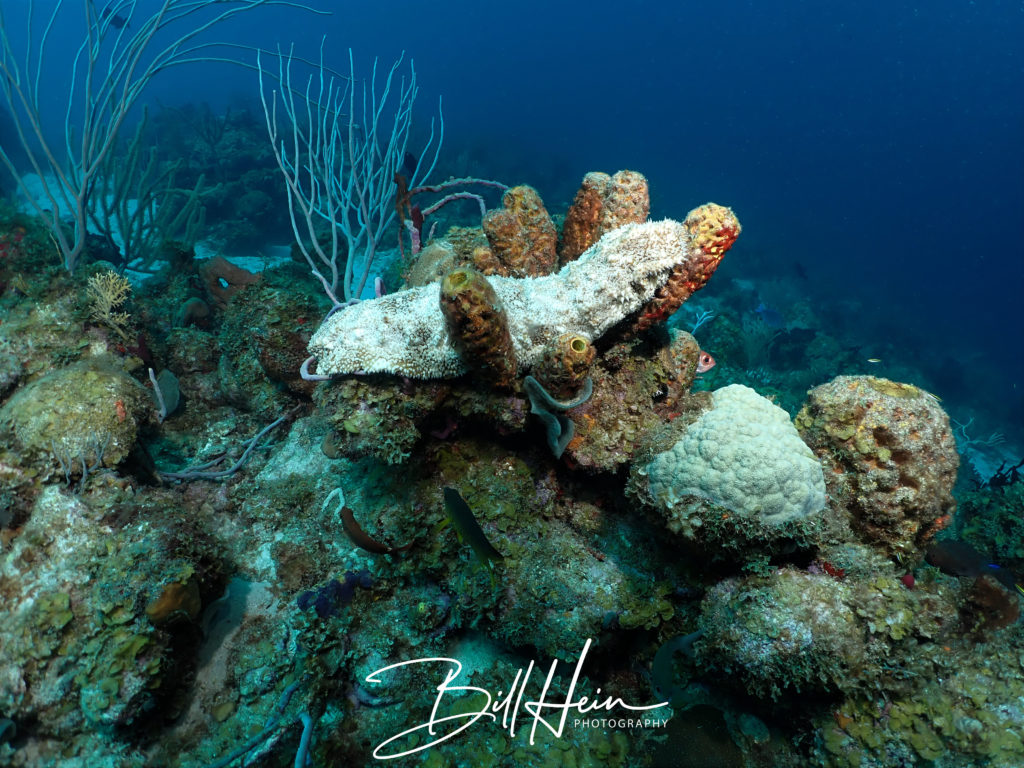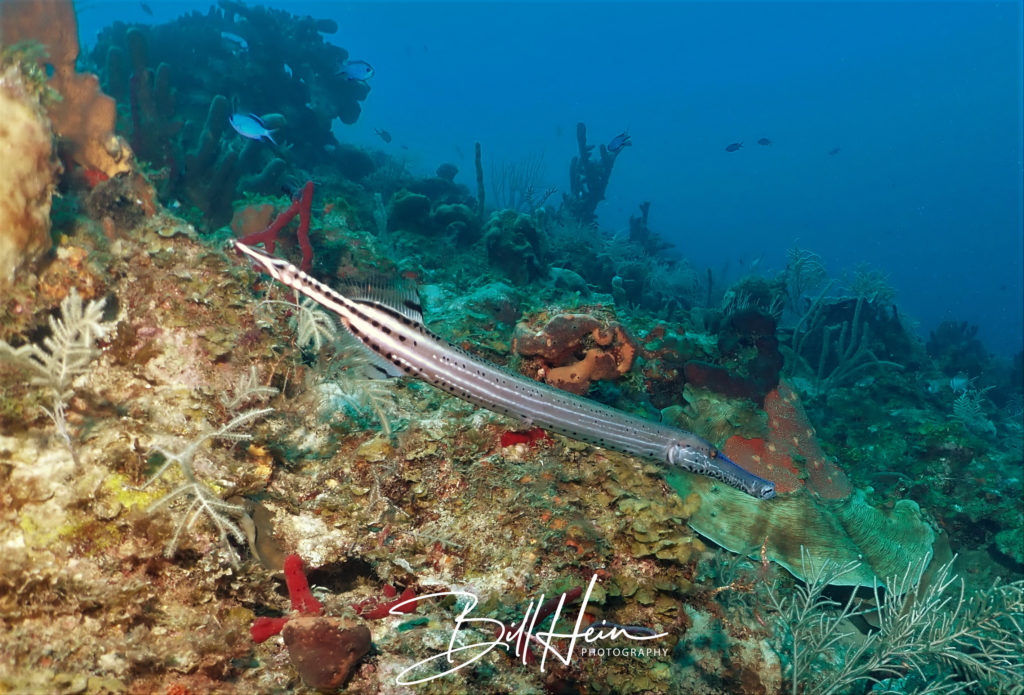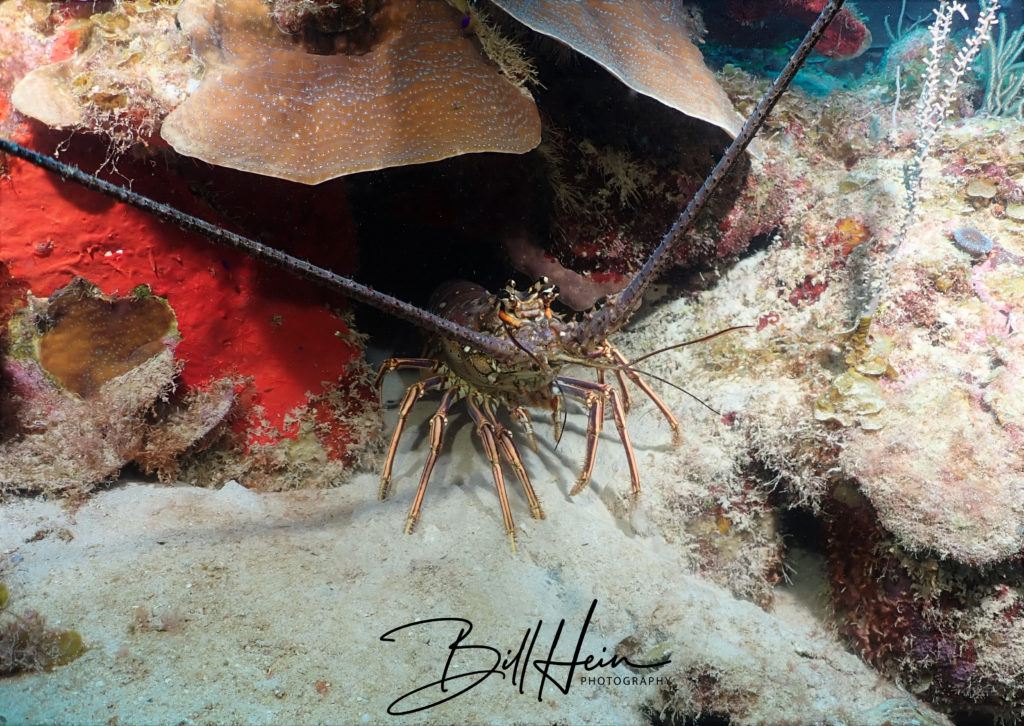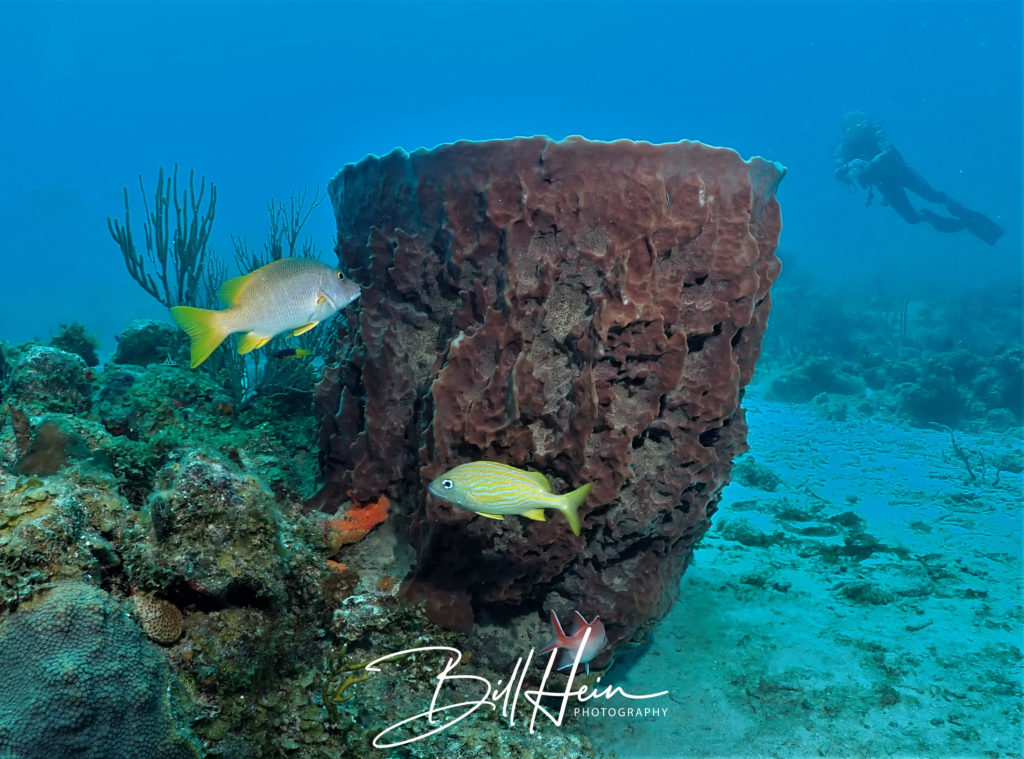 Total Page Visits: 319 - Today Page Visits: 1