After a much better night's sleep and some decent rest…… I rolled out well before my alarm excited at the prospect of getting to get back in the water. It's only been 3 days, but seemed much, much longer. I tend to panic that I'm gonna forget the blue dozen different things about getting my camera ready….. probably silly, but I have to deal with it. I got my bride fed and out the door and I was shortly behind her. I'm in my 'loaner' vehicle now. A beat up, mostly red, little Suzuki. It is a 5 speed that looks like it has had a long road to hoe….. but it runs and it enables me to be able to dive~! Can't ask for a heckva lot more (and the owner isn't charging me a dime to use it!!)  A dash light on here and there…. you can't see out the side mirror on the driver side, your leg gets warm from the heat coming through the tear in the gasket around the shifter, it is a 5 minute two handed event to get the window on the driver side back up…… but I'm tickled to death to have it.
Dives today were sharky~! I didn't get the quality of pictures I would have liked for having them that close to me…… but it's one of those things….. my strobes weren't set 'just so' and picture quality goes straight to $hit when the strobes are not lined up right…. and currently…. there is no way for me to tell that in my picture preview when I take a shot……. so a lesson learned…. check on strobe position more frequently~! I had another AWW $hit during the second dive today…. my little ole GoPro case sprang a leak and flooded the housing. Now you all know I have been debating about whether I want to spring for a newer model GoPro……. I may have resolved that issue today. Dammit Emmit~!! I currently have the camera opened up and filled with rice and have everything buried in rice. I'll let it sit overnight and see if it is going to be salvageable. I'm not gonna hold my breath. Even as nice as that new GoPro would be….. I hate to loose that little 4….. me and it have been through a lot together~! A little shy on words tonight….. haven't had my shower yet and want to get that out of the way.  Another small group tomorrow– diving~!
Good Night Y'all x x x x x x x x x x x x x x x Thankx for stopping in~!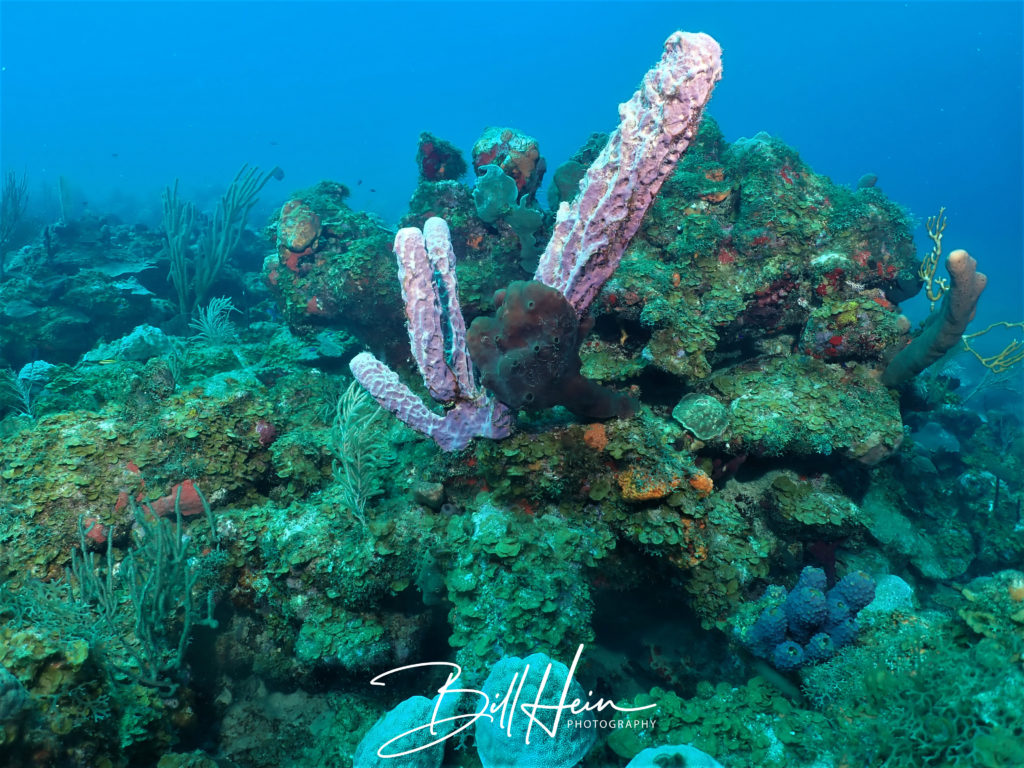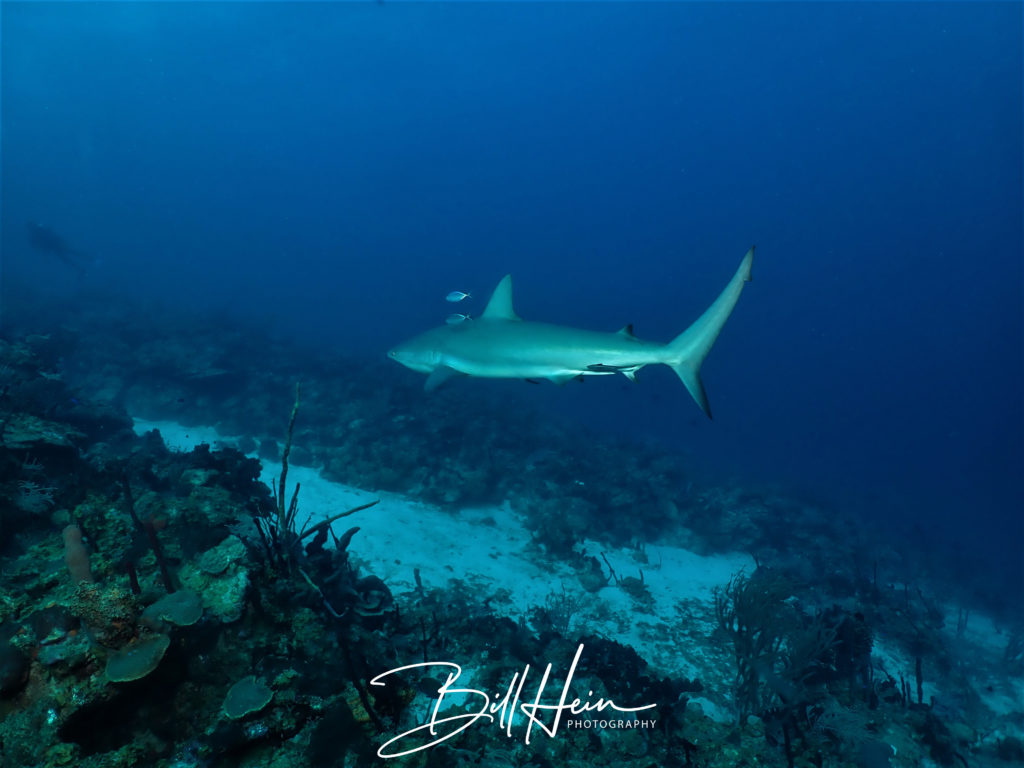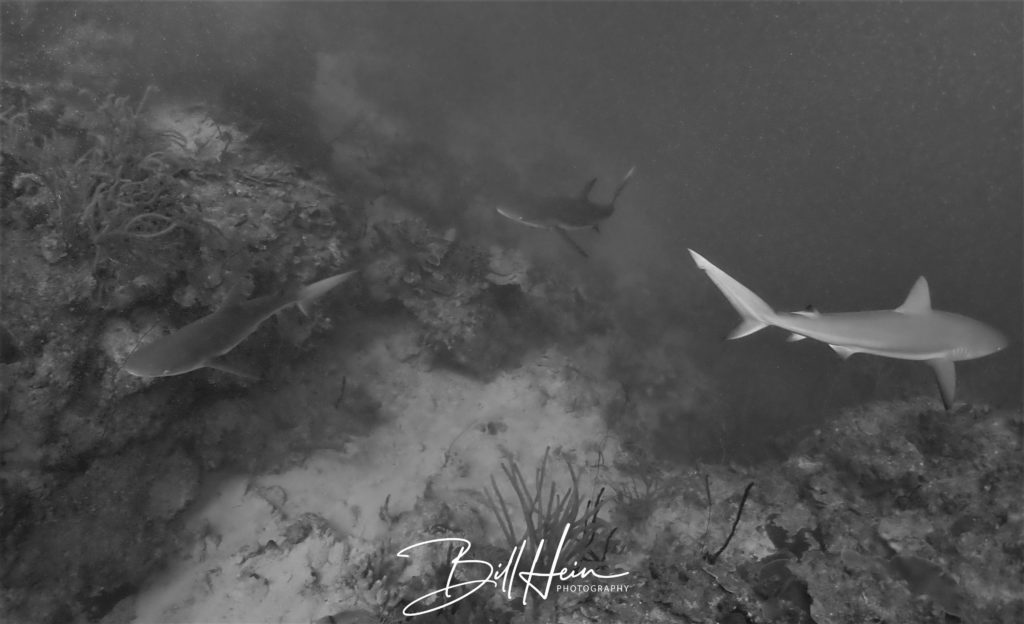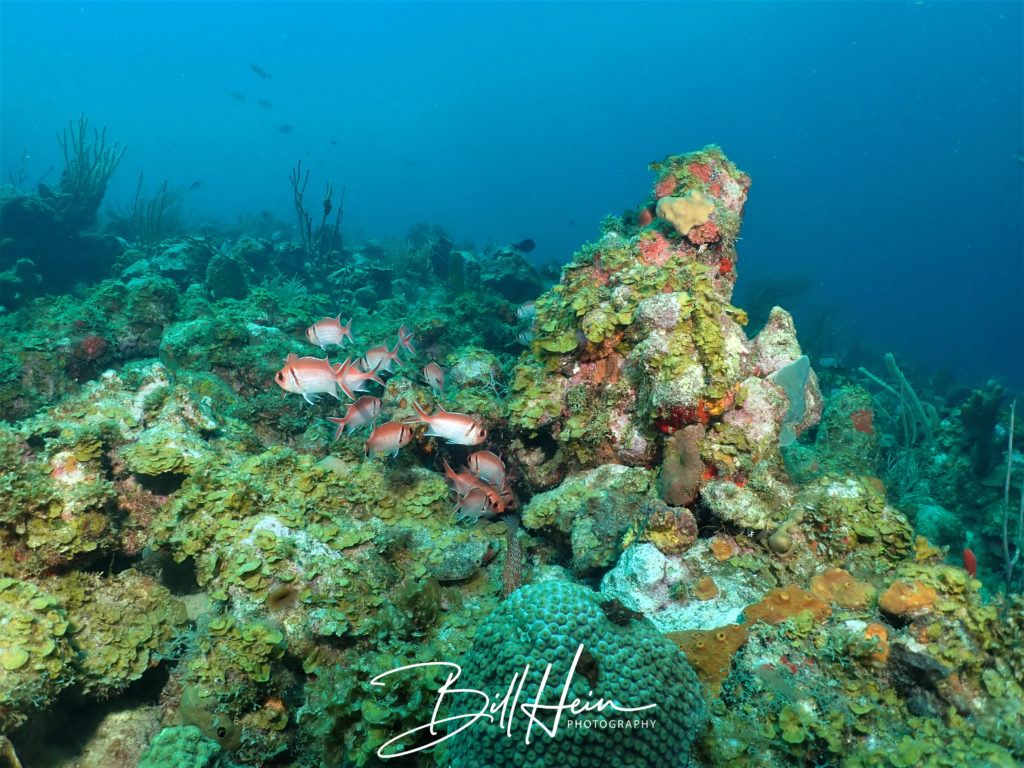 Total Page Visits: 237 - Today Page Visits: 1