Greetings and salutations Y'all— Yet another fabulously sunny, breezy relaxing day in the books~!! Up a smidge early but that was by design. I need to be a little bit more tired early tonight so I can go to bed [and fall asleep] early tonight, instead of staying up with Major Dad until I get sleepy—-  which has been 11:00 pm or later the past several nights. It's time to get back in the water tomorrow, which means have to be up early and prep for what looks to be a fairly busy day tomorrow. So by going to bed late and getting up early – I am set for an early bed time tonight……. The past week or so, I have been trying different fins out while I dive. My current fins are not giving me the performance I need here lately. I didn't actually realize that until I started trying out different fins. On my last couple of dives I have tried out a pair of fins and it is a day and night difference in my swimming capability. Guess I didn't realize the difference until then. Wow~! The pair I have tried these past couple of times is a much smaller (length wise) fin, but much, much stiffer and the thrust I have in those fins is just nuts. Something I desperately need when I'm chasing divers much younger than me or if there is any kind of current. I actually wound up on a dive with a current and I normally get "killed" during 'current dives' but with those other fins on, I cruised around like I was on a jet ski. Love it~! I told my Queen about them and she immediately said well go ahead and order you some. I told her there was a shop here on the island that was supposed to carry them and I would prefer to 'buy local' if I can, even if I have to pay a wee bit more for them. Besides not having to wait forever for them to be delivered, buying local also let's me try them on, yes that can be a challenge sometimes, plus it supports local shops…… and no- 'my' shop doesn't handle those particular brand of fins. It's actually kind of funny to watch the different shops 'compete' against each other boasting how their particular brand of gear is best. Some shops are maybe a little worse about it than others……and while I'm thinking about it…. they are fins….. not flippers. Inside joke there…..if you get it, you get it, if not, don't worry about it.  😉
JUST so happens, afore mentioned dive shop is located immediately next door to a restaurant that generally has fairly decent eats and reasonable customer service (usually) us and Angie's Niece and kids went there a couple of afternoons previous. So, after I made my purchase of new fins (I already had my mind made up I wanted them, just wasn't sure about the color [bright yellow]- but logic says my current fins are almost completely yellow, so not really a big deal) I dropped my purchase into my gear bag in the back of my truck and we sauntered next door. Our timing was good, as the place was mostly empty and we had our choice of seats. We picked out a table next to the rail over looking Cane Bay beach and sat down. Wow— just noticed, I'm already way over……… maybe pick it up tomorrow….. maybe not. Diving tomorrow~!!
Good Night Y'all~ ~ ~ ~ ~ ~ ~ ~ ~ ~ ~ ~ ~ ~ ~ ~ Thankx for stopping in~!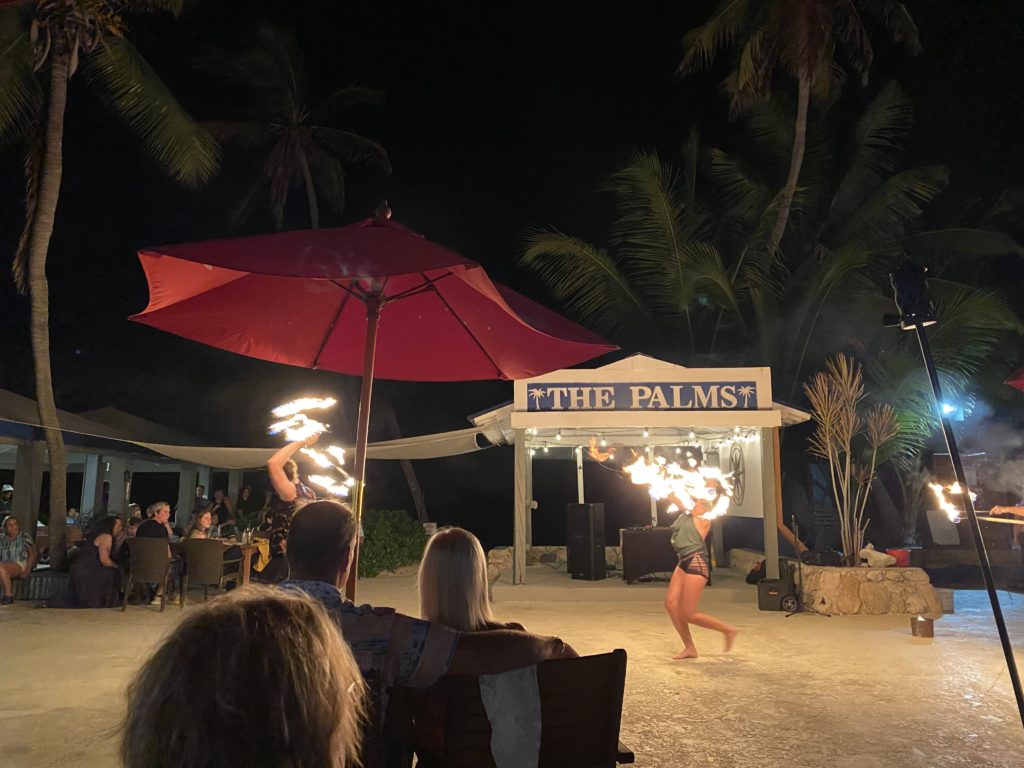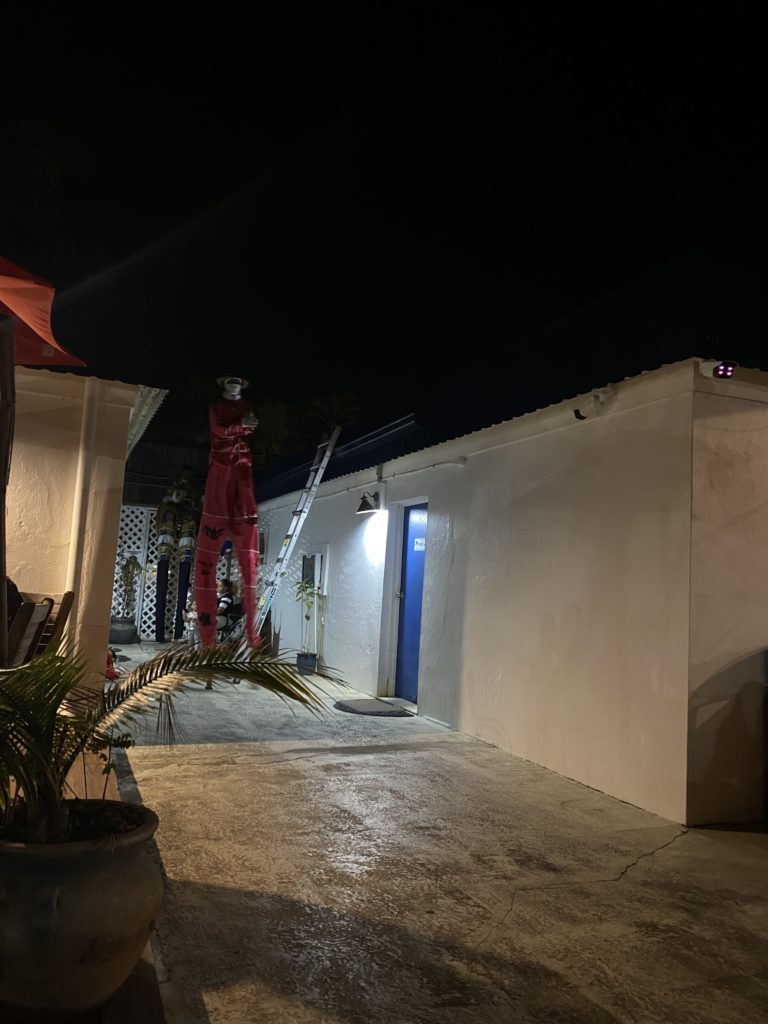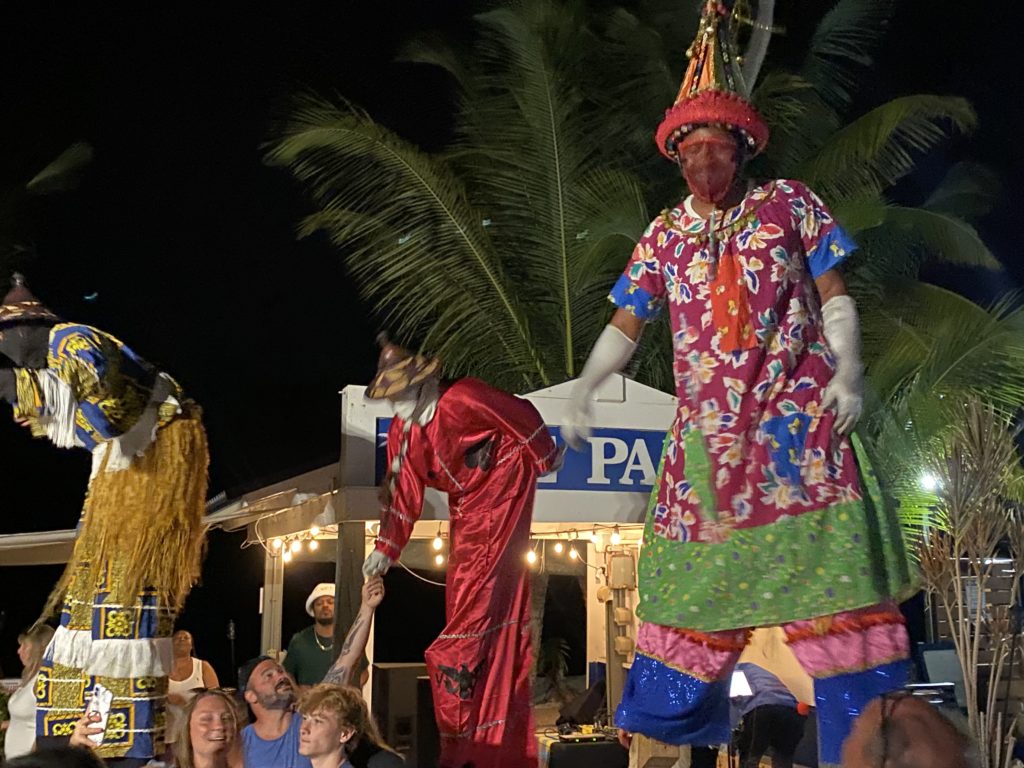 Total Page Visits: 304 - Today Page Visits: 1