Another easy lazy day with my Bride feeding me all day. First a right fine breakfast…… I munched on a little junk during the course of the day and now just finishing up dinner. Stovetop something or other with peas and carrots and some crescent rolls. Have managed a movie or two– currently ¾ of the way through one called Looper…. a mostly stupid Sci-Fi flick with Bruce Willis…… haven't seen any yet that stand out enough to recommend them to you all. Probably watch one more before switching over to Major Dad. Haven't really got a lot accomplished today- and that's alright. Like to think we're just working in a little bit of retired life here and there. I did some work on my custom camera bucket that I keep on the boat for storing my camera when I'm diving. The boat has a camera bucket, but everyone can use it and newbies and people that don't own expensive underwater cameras use that bucket to rinse gear in, especially masks….. which has mask defog in them, which is really bad for camera O-rings (which are supposed to seal water out of the camera)….. so I keep my own private bucket…… Is that egotistical ? Maybe a little bit, but I don't care.  The work I did on it was reattaching a small piece of carpet to the bottom, so when the bucket is slid in or out from under 'my spot' on the bench there on the boat- I don't scratch the paint up on the deck. That keeps the boss happy and every body likes to keep the boss happy  (and yes…. I have "my spot" on the boat when I'm on it). Again…. Special ? "Whatever"…… All the staff knows, respects and complies with "my" stuff and they're all good with it……. so there~!
Grass really still doesn't need mowed…. but I might run the mower over it anyways just to kind of level everything out. Besides…. I think my Queen is wanting to do some stuff outside and feels better if I'm out there with her….. so~~ Really about it…. already rambled more than I thought I was going to- weirdly– no boat tomorrow, so I have a 3rd day in a row to relax and do nothing. (I'm getting good at it)
Good Night Y'all * * * * * * * * * * * * * * * * * * Thankx for stopping in~!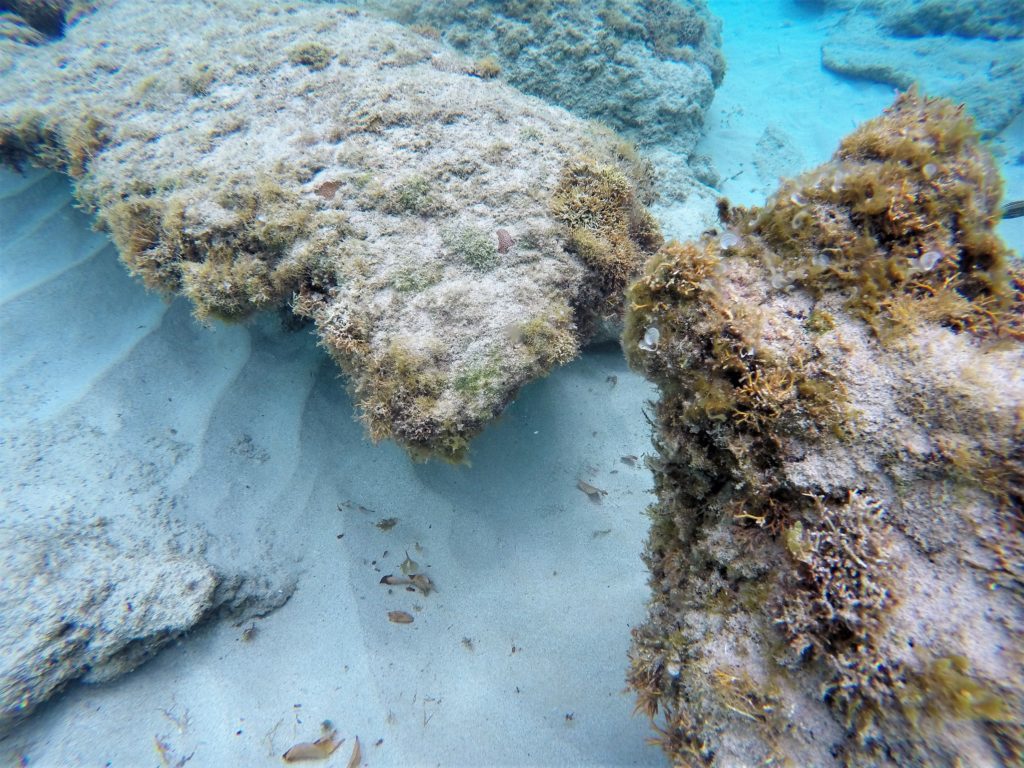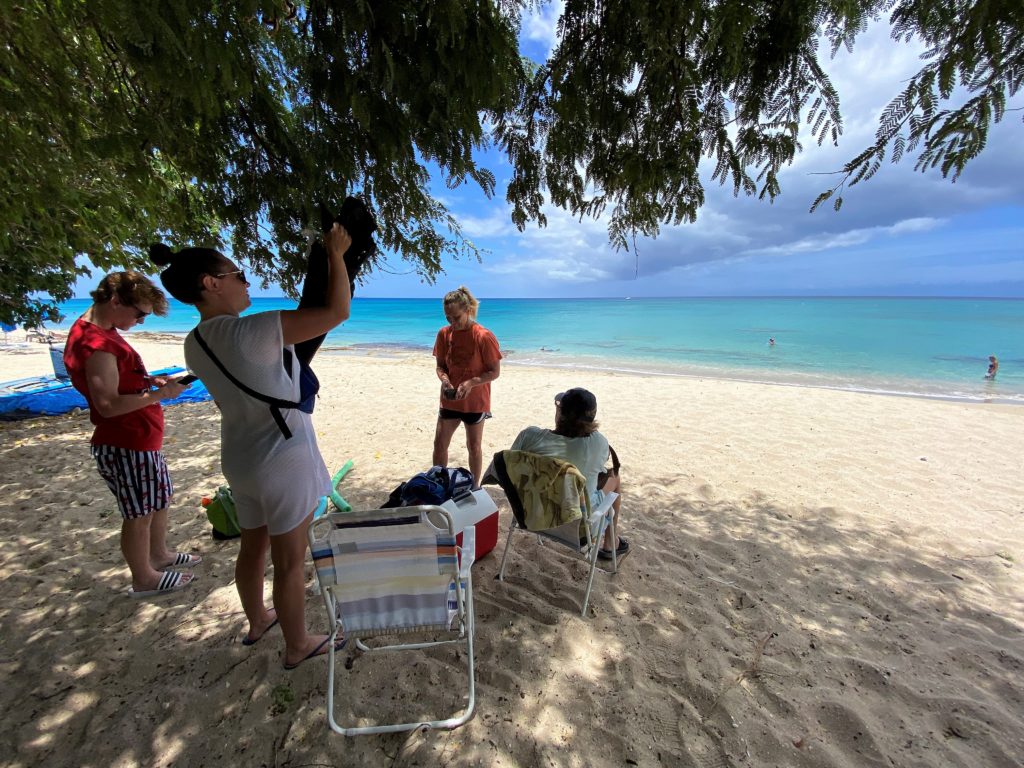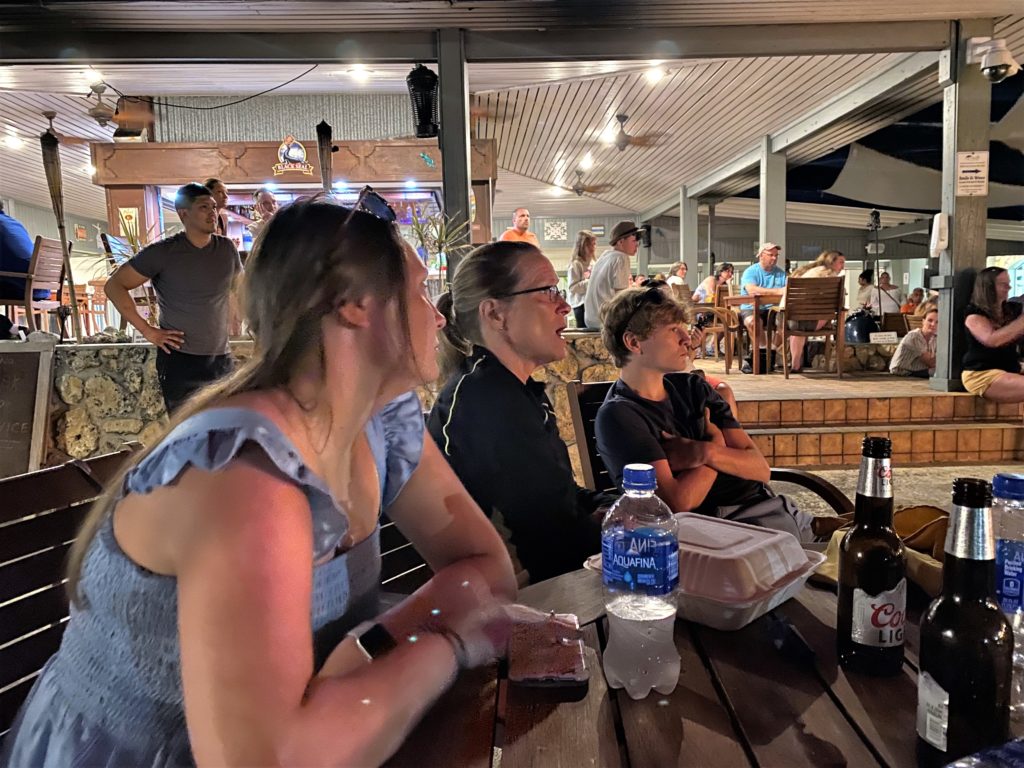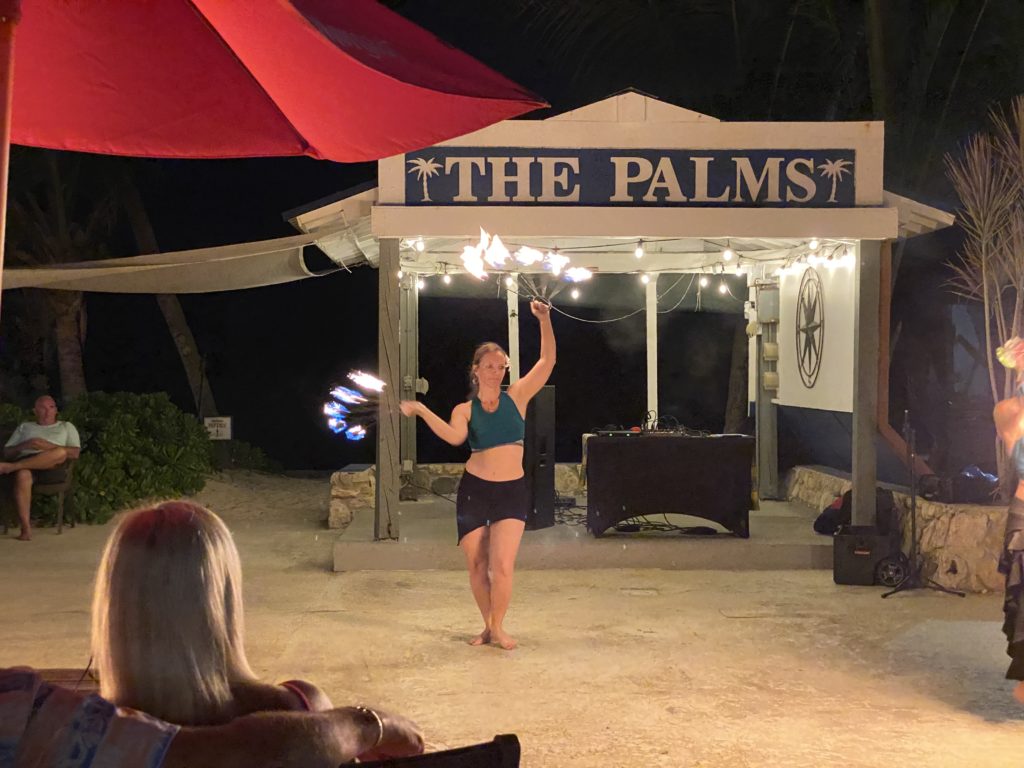 Total Page Visits: 68 - Today Page Visits: 1