Following a really exasperating and brutally busy day yesterday, I got back– got a butt load of pictures uploaded and posted and felt like a night out to eat was in order. My Queen was agreeable to it, grabbed her a quick shower and we were out the door. We have a small gift certificate for the place we decided to go to and since we haven't been there in a bit-  figured it would be a good time to remedy that.  We sat and watched a gorgeous sunset, had an agreeable meal, 2 or 8 drinks (yes, I broke down and was hitting them fairly steady after the day I had) and had a scrumptious dessert. By the time we got back, my belly was full, and I pretty much just locked the house up and crashed. I knew I had to get up early this morning and sleep was sounding really good right about then. I guess it was a good thing I went to bed a little early, as my belly gave me an ugly reminder about 04:00 this morning on what happens when I drink a lot….. UGggh…… I finally got up a little after 5:00 and just stayed up and dealt with that……… Dammit Emmit~! Got everything ready for work….. went in and got Angie up as today is a workday for her…. apparently she had a long tough day today, as she is not back here yet. She did ping me and said she was on her way….. So I'll have a drink waiting for her and I'll stick to my flavored water…..woo-hoo~~~ I wasn't really in the mood to eat anything…. but made myself nuke up a sausage, egg & cheese biscuit. Not as good for me as my usual, healthier breakfast but at least it was something. Got to the dock, boarded our boat and got my gear ready. Fairly full boat again today, but everyone on board was certified divers and shouldn't require a whole lot of attention…… Heading out, a young lady on the boat asked me a question about her rig. Turns out she is making her first 'non-training' dive today….. which means this is dive 6 or 7 for her. Working with her to get her rig assembled correctly, the Dive Master starts yelling frantically from the front of the boat. I am a little bit annoyed by this as I was doing his job and not mine (photographer) I finished up what I was doing and hustled up to the front of the boat [camera in hand]. Dolphins………. LOTS of Dolphins~! That is a rare treat for us here on this island. We drove around with them riding our bow wave for several minutes. Long enough for lots of pictures and some video. The ensuing dives were fabulous…. Visibility was still awesome and lots of friendly underwater critters. Most of the divers were receptive about getting their picture taken….. just 2 really good dives~! Going back out to the North shore tomorrow (back to my 1 hour round trip driving).
Vera— I sure hope you're getting healed up and feeling better~!
Good Night Ya'll > > > > > > > > > > > > > > Thankx for stopping in~!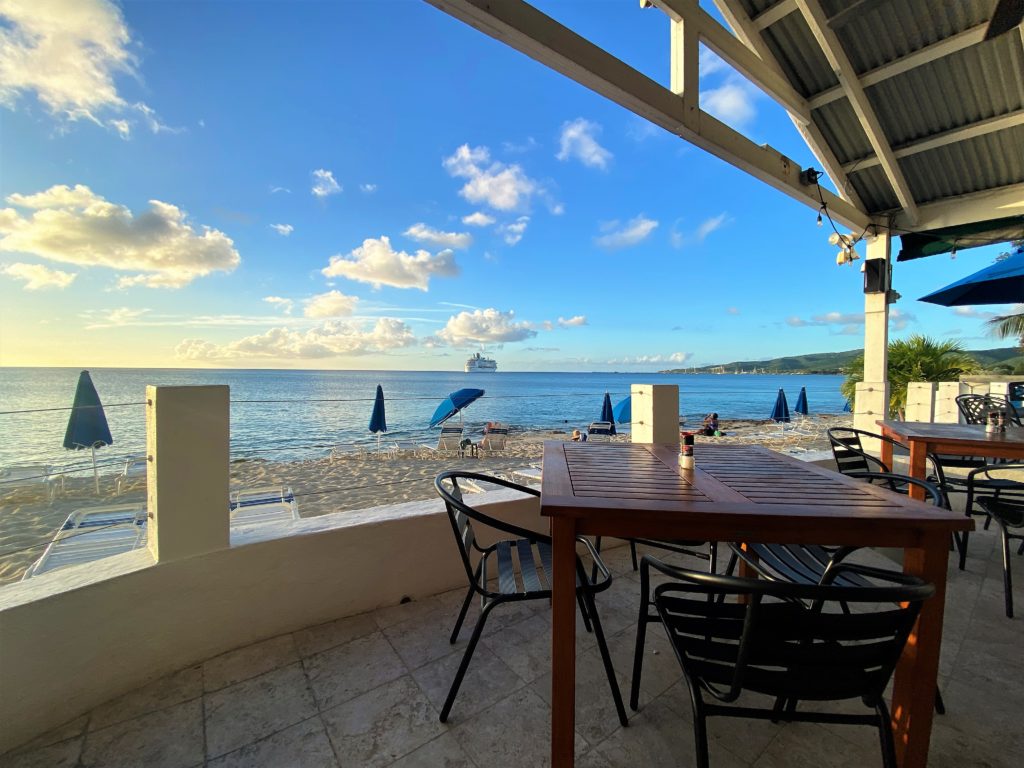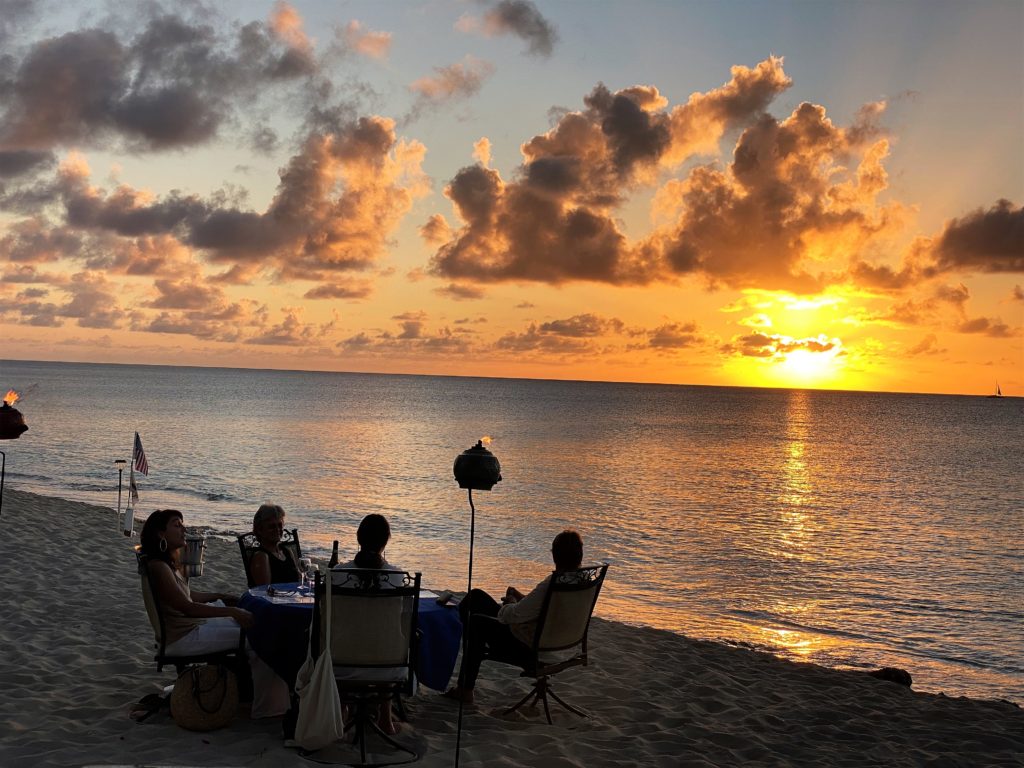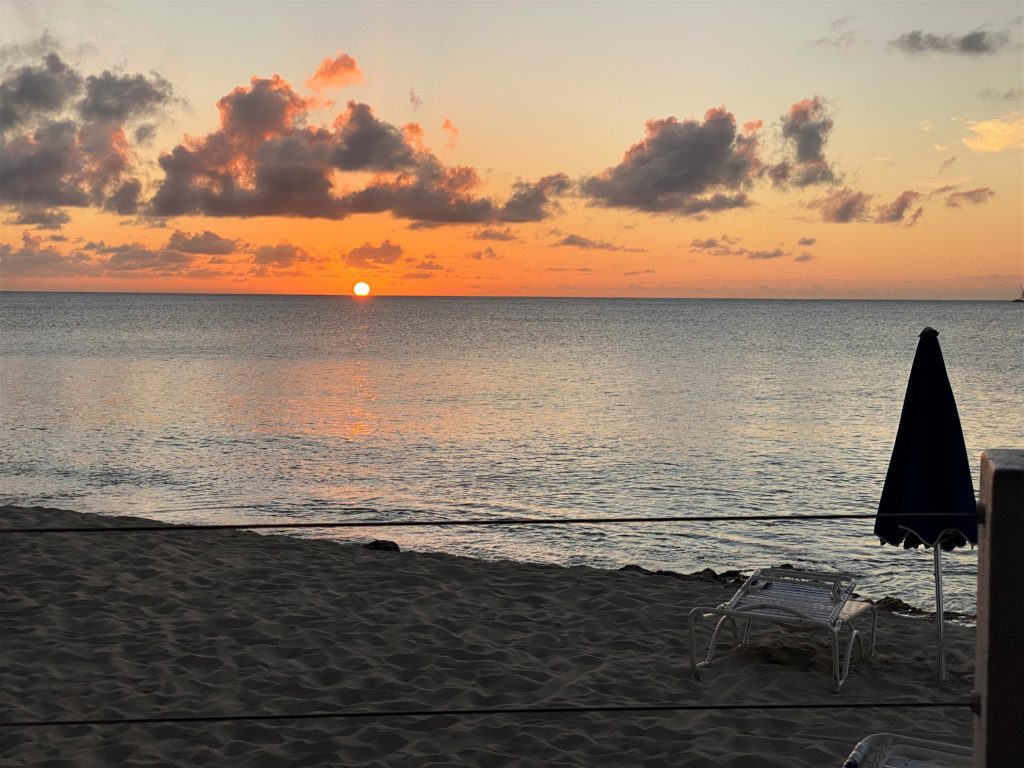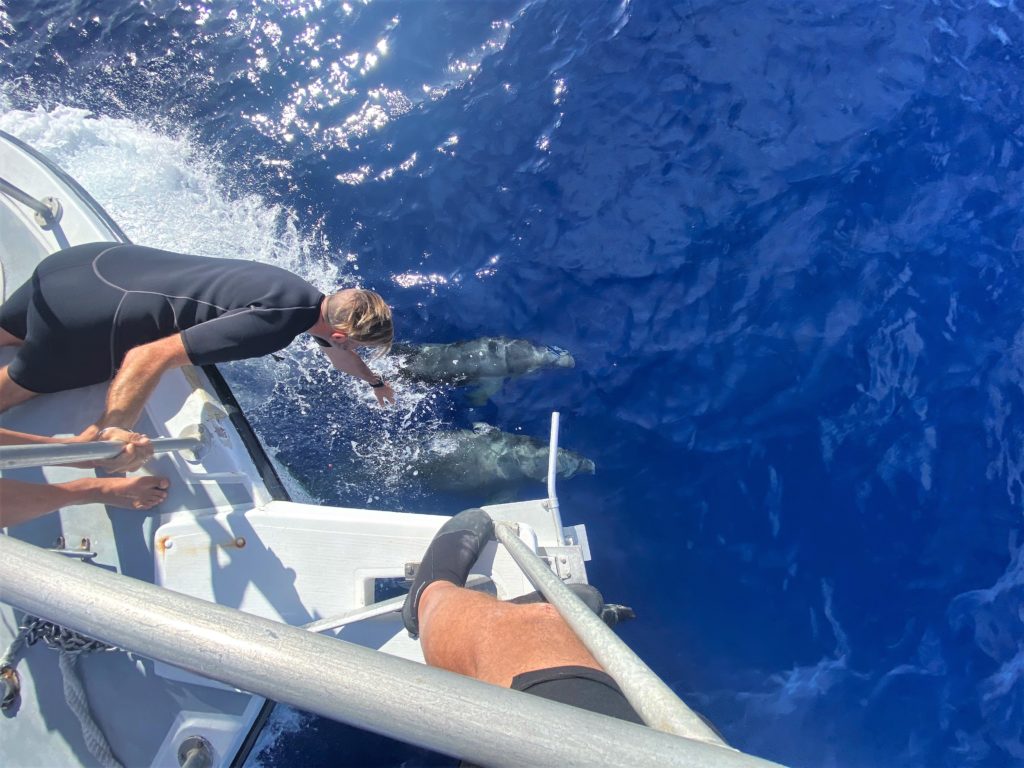 IMG_4877 <—- Dolphin Video
P2190194 <—Video…… ever wonder what it looks like on a night SCUBA dive…. watch this~!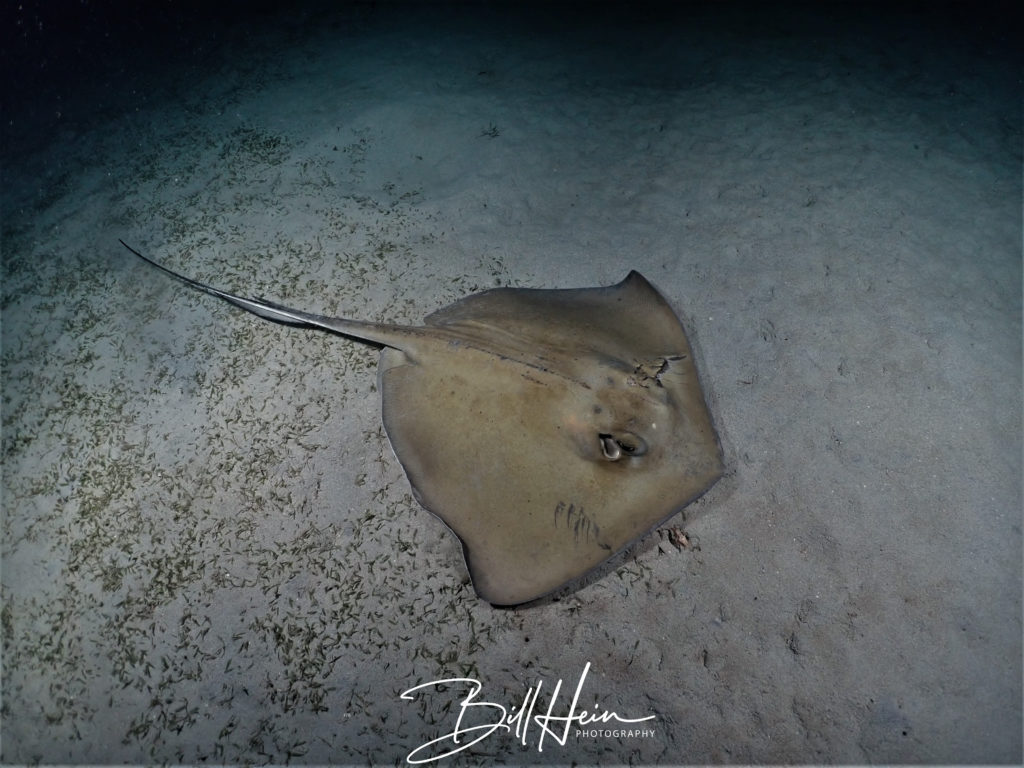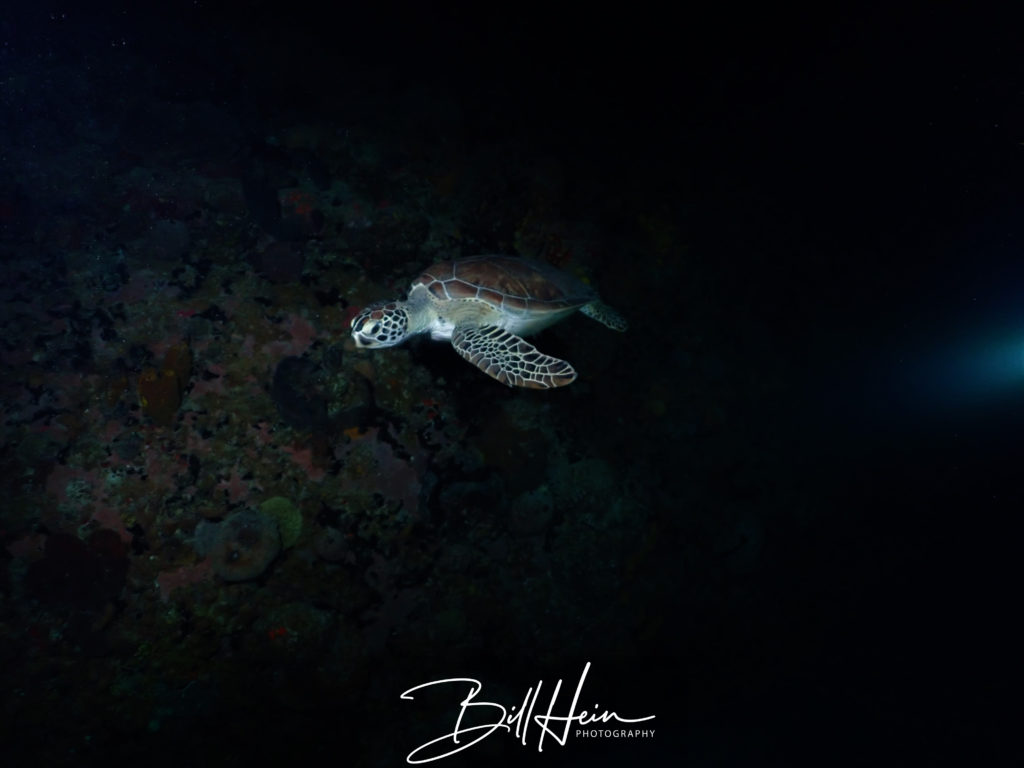 Total Page Visits: 425 - Today Page Visits: 1