Up much earlier than I needed to be this a.m., but I wanted to be up to wake my Queen up for her day and be able to make her breakfast. I made her an egg and cheese sammich and got her on her way. We had not one, but two cruise ships in today and in anticipation of catching folks coming off of the ships that want to dive, our boat was out West today. As it turns out, we didn't have any cruisers and a only small group of six for diving this morning. Cruise boat loads leave an hour later [to accommodate cruise ship hours] so I get an extra hour in the morning for getting my stuff ready and getting me fed. The sun was shining and it was a cool [to me] 76* as we headed out to our first dive site. My very favorite dive site…. Armageddon~! It did not disappoint….. only one very large shark and it wanted absolutely nothing to do with me. I thought for a while it might have been a pregnant female, but after a closer look– I think it was just a big ole male. I clicked, popped, grunted and rubbed and he didn't even hardly look my way. Dammit Emmit. You'll have them days every so often, so I moved on…. a couple of nice big French Angel Fish, one of the biggest Lobsters I have ever seen. The Lobster was big enough that I guess he was brave and came out and actually grabbed my camera. His antenna's were laying on my head. Gotta love that kind of interaction. Tons of gorgeous corals. I'm tellin' ya– that site is a photographers dream. Back on top— had some pineapple and chocolate chip cookies as we motored to our next dive site. Out here on the West end, we get an up close and personal look at the cruise ships as we go from one dive site to another…. big ole dudes…. wow.
Second dive was a nice slow relaxed dive. Halfway through it, we found one of my critters…. a Giant Green Moray Eel~! I love 'Em~!! And this one was friendly. He actually came up and bumped my camera lens. I think he saw his reflection in my lens and was curious. I could have stayed there all day if I had enough air. I  finally left him and found the group for more pictures. A fun group, lots of photo-op's…. just an all around really good day of diving.
Doc appointment tomorrow. I'm gonna see how bad she wants me to get that MRI. Hopefully she let's me wait until 1 April when I go on Medicare. If not, it's gonna cost me $1600.00. I have all but completely quit drinking and my belly feels much better, so we'll see. I have another "wine boat" to shoot tomorrow afternoon. It's usually around 9:00 [pm] before I get back from them things, so I wouldn't look for anything on here tomorrow night.
Good Night Ya'll * * * * * * * * * * * * * Thankx for stopping in~!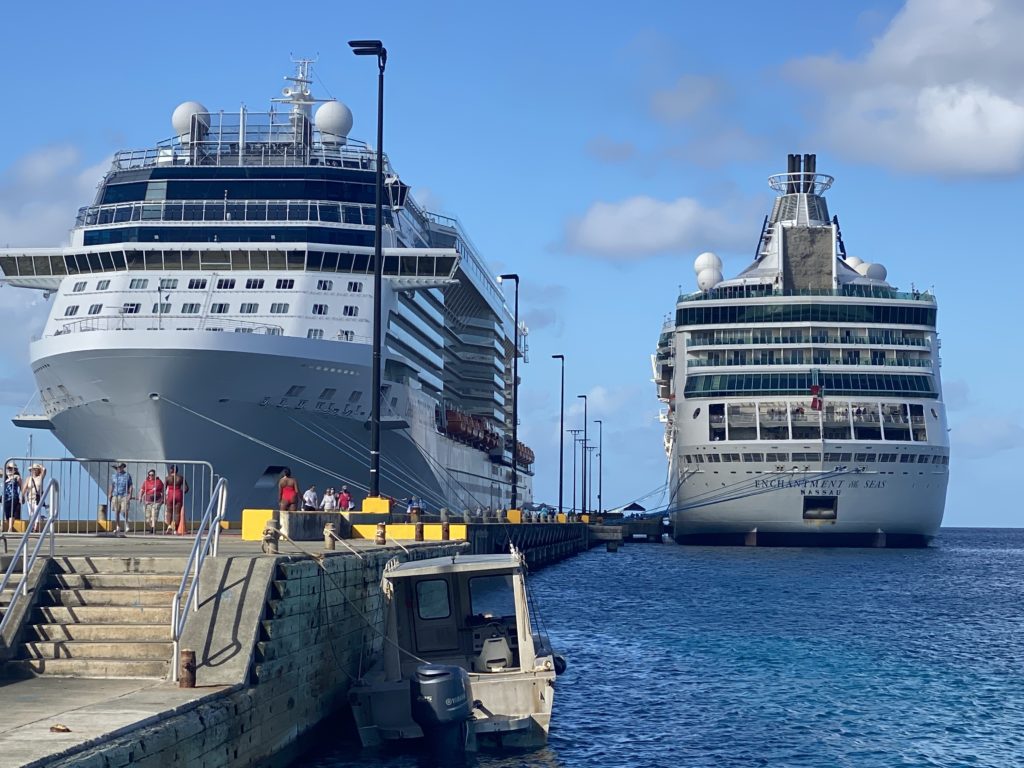 IMG_4062 <— Moko Jumbie Dancing video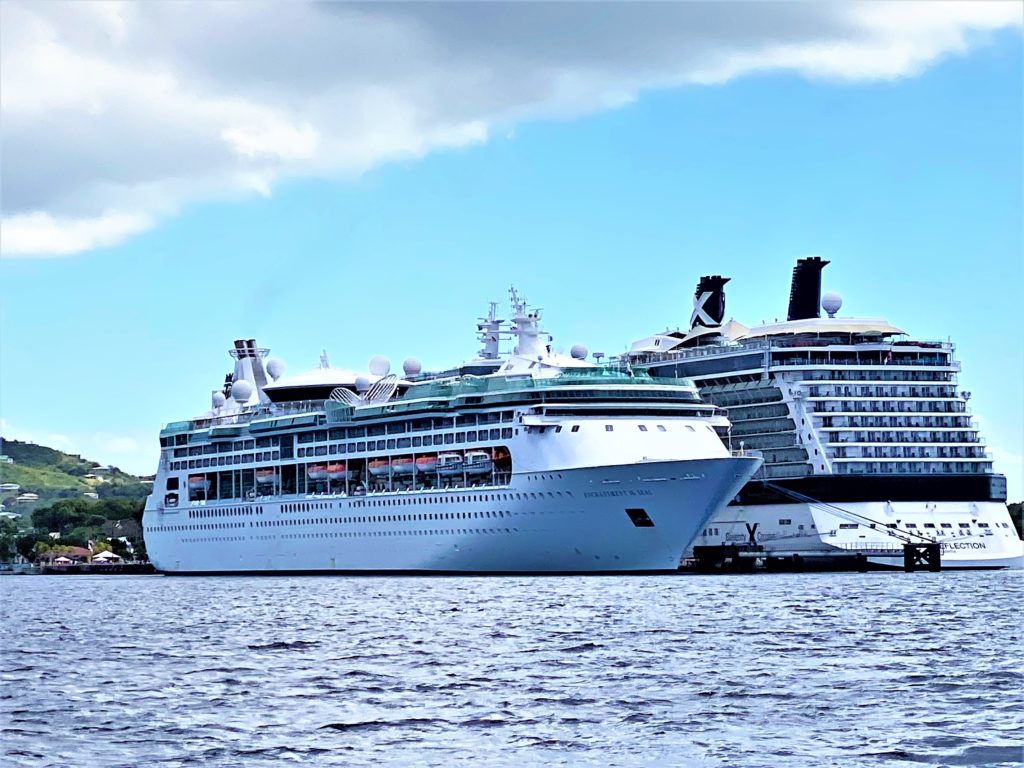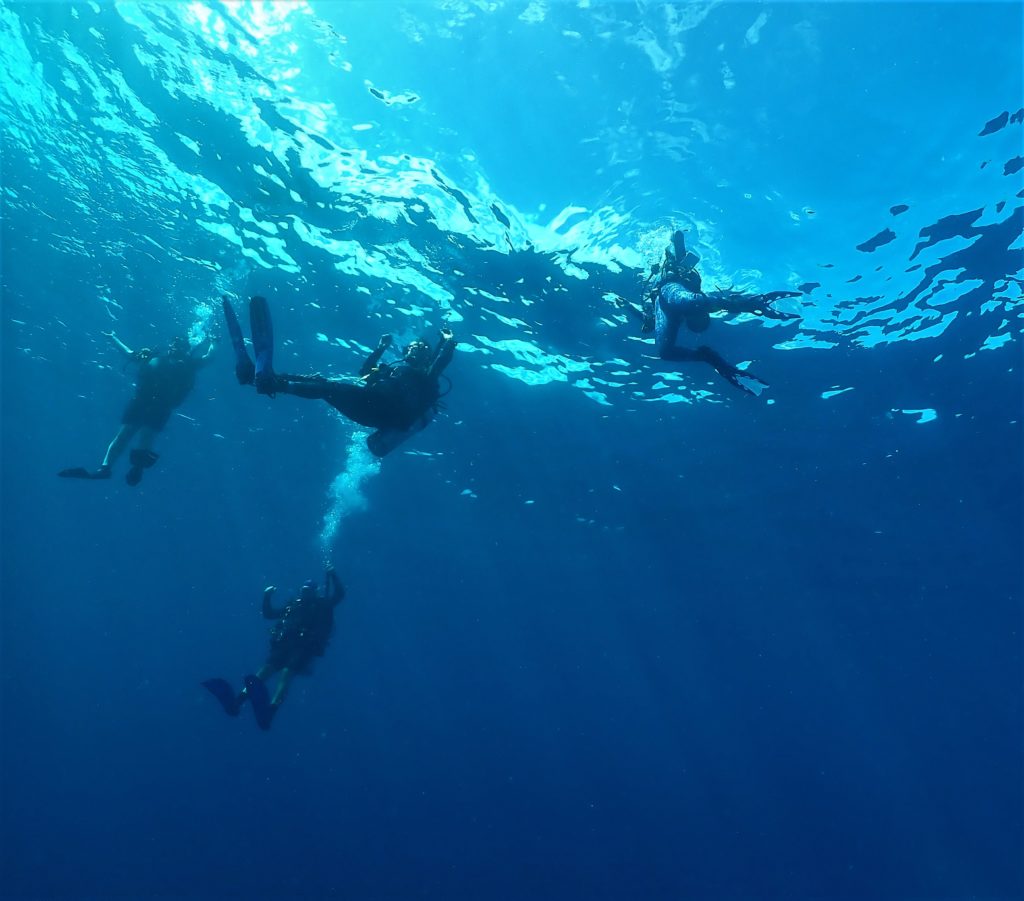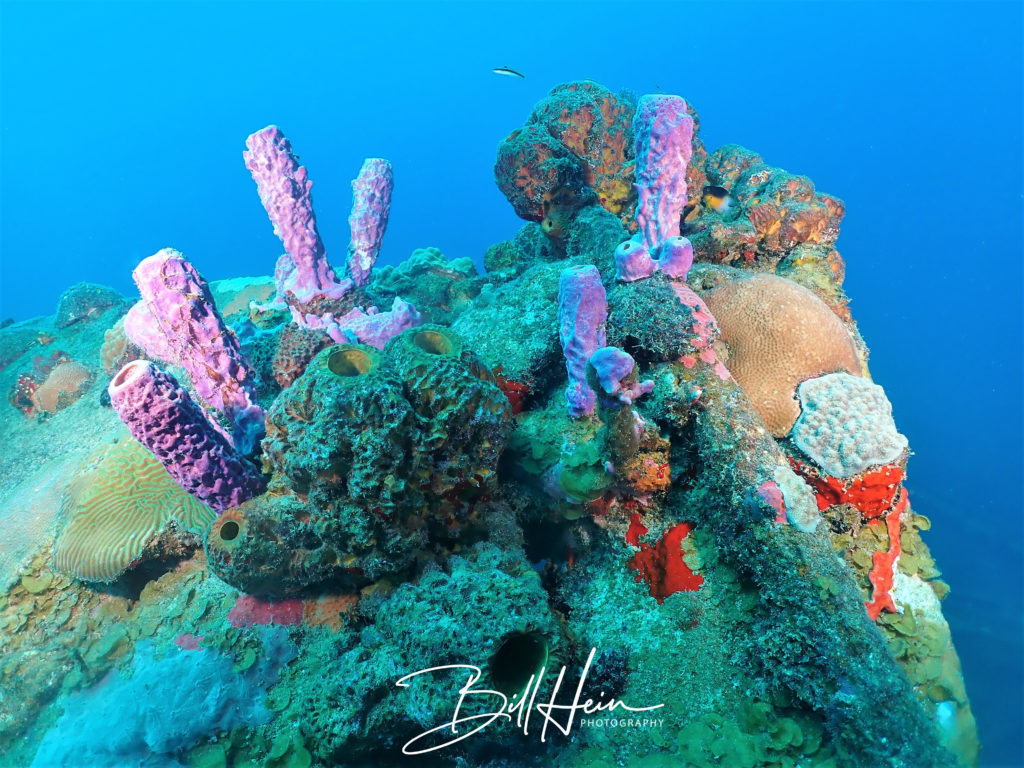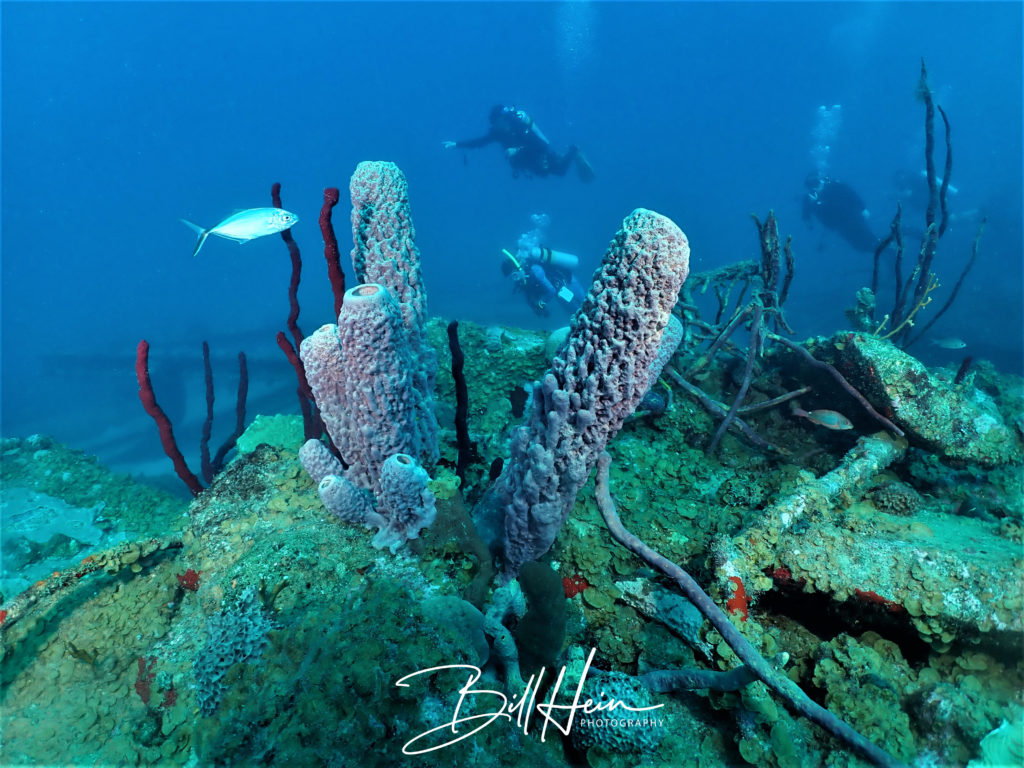 Total Page Visits: 237 - Today Page Visits: 1