Managed an ever so slight sleeping in this morning…..can't get to used to it though as I have to start getting up in the morning before I probably want to. Also will have to stop laying on the couch at Midnight watching Seinfeld episodes…. Even though there is actually going to be a boat tomorrow, I have already made an appointment to get the wind shield in my truck replaced. I think I've mentioned it and the fact I have been trying to get this done since long before Christmas….. but I finally have my wind shield and an appointment to get it put in…. tomorrow morning~! I got to tell you….. I am absolutely dreading it….. call it a hunch…. call it dealing with this type of situation for the last 4 years…. call it what you want…… I am absolutely friggin' dreading it~! Cross your fingers for me and I'll hope against hope I am wrong.
I woke up to a text this morning from one of the Instructors from the shop saying he was going to be working with another Divemaster candidate and wanted to know if I wanted to join in to get some of my stuff done. It took some schedule shuffling – but I did manage to join them. First thing on the agenda….. swimming. LOTS of it. Did I say LOTS of it….. I meant LOTS of it. First one was the one I was dreading most…… 400 meter swim…. timed. No mask, snorkel or fins. Dammit Emmit~! When you do not have hardly any cartilage left in a rotator cuff, swimming becomes a real challenge. We were allowed to swim using any method we wanted as long as you didn't stop and made it back to the starting point. I didn't do so good….. matter of fact…. I sucked…. horribly…… I tried everything I knew and was holding my own until the wind picked up and I got into a current. DAMMIT Emmit. I gave it my all…… I didn't drown, which is about all I can say for that particular test. I scored a zero on it.   🙁  Thankfully the passing needed for the test is an accumulation of scores of multiple tests/events. Next one was a 800 meter swim with mask, fins and snorkel but you are not allowed to use your arms [no worries there]. My legs have always been my strongest part of me (years of packing bundles of shingles up ladders) and haven't given out on me [yet]. After a brief rest…. I donned my gear and away I went….. killed it~! I even a little bit smugly can say I beat the much younger guy that was swimming with me. Scored me a big ole 3 [out of a possible 5] on that one~!! Yeah I did~~! I have one more swim test to do….. it is a 100 meter tow…. in full gear (BCD, tank, mask, fins, etc)…… both swimmers. I'm not really worried about that one….. again, most of that is legs (and I can use an arm if I want)…. I have to pull (tow) another fully geared diver 100 meters. Instructor said we will wait until we are back from a boat dive to do that. That way we didn't have to get out of the water, go back to the shop and gear up and then do it. Dang….. just noticed I'm already over my limit………..  :-0
Good Night Y'all > > > > > > > > > > > > > > > Thankx for stopping in~!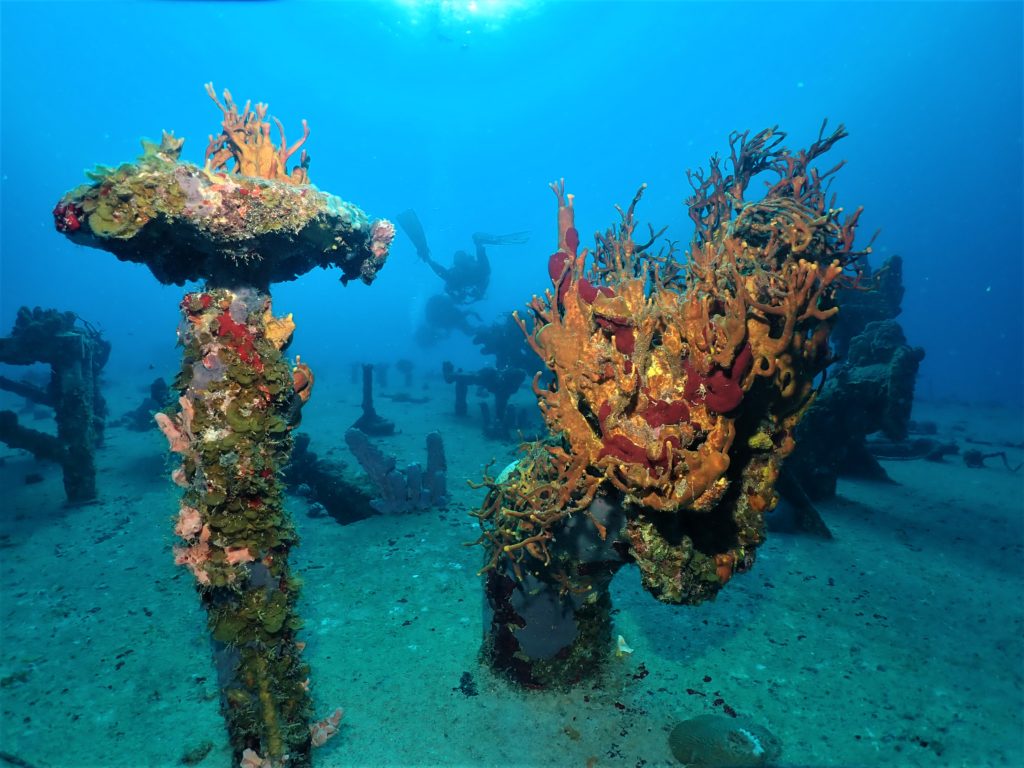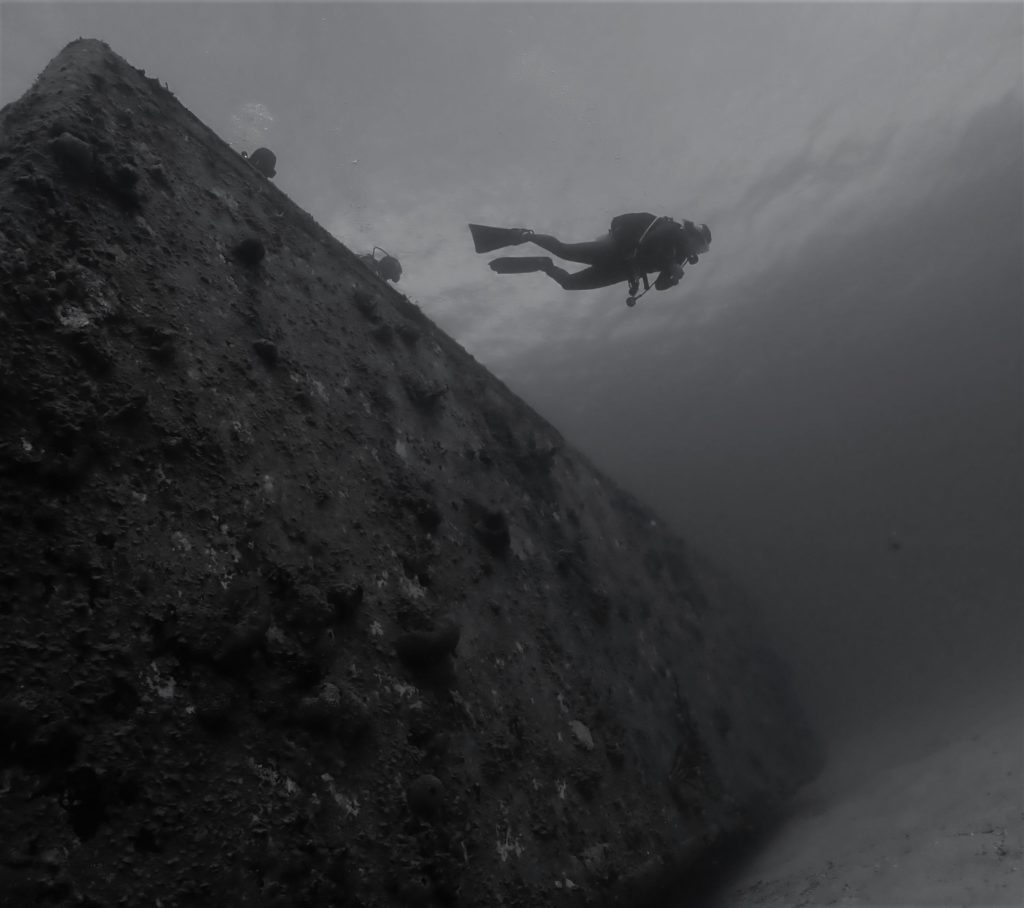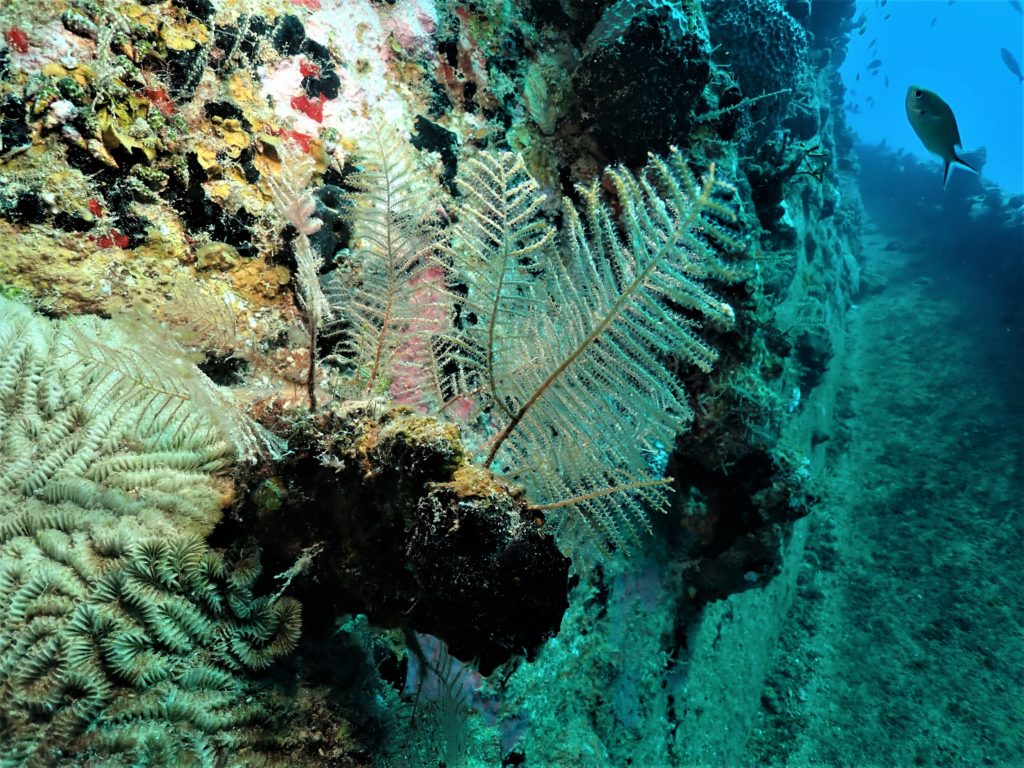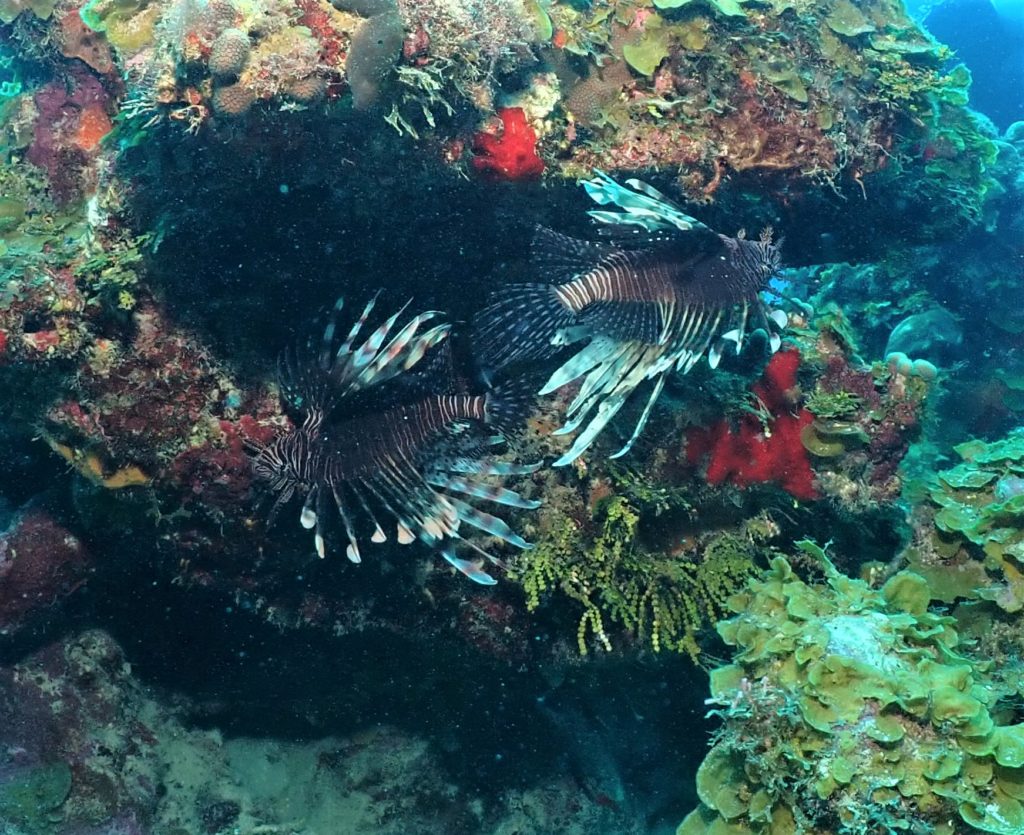 Total Page Visits: 111 - Today Page Visits: 1