My alarm went off this morning and scared the bejesus out of me. It's rare when I am actually sleeping soundly when that infernal thing goes off. Finally got it quieted and stumbled out of the bedroom to get myself ready for the day. I got an 'extra' half hour to get ready because I wasn't going to have to make that drive to mid island today. I was under the mistaken impression there was a cruise ship in today and even though there was NOT…….. the boat was about as full as it could be. I had a bunch of 'new to me' folks on the boat, so I introduced myself to each of them and did my spiel about the photography that was going to happen on the day's dives. Both dives turned out to be a lot more of a challenge than I cared for. More than the other two dive masters cared for, but we did what we had to do to make sure our guests were safe and having an enjoyable diving experience. Very happy to be finally back at the dock – I headed home and in short order was having a drink with my Queen and editing pictures. Because both dives were mildly shorter than usual and we had a short boat ride back to the dock and I only had a 3 minute drive to the house, I had my pictures edited and posted by just a smidge after 4:00~! Now I could get all kind of attached to that~! I made me a small…. well, not really small….. I made me a respectable turkey sammich with lettuce and 'mater's. MmMm good. I then sliced up the better part of the remaining tomato and cut it up. Sprinkled it [lightly] with salt and some pepper and gulped that down. MmMm good~! Dessert was a couple of Hostess crème filled cupcakes. Have any of you noticed how small those things are getting ??? That's ridiculous…. they used to be the size of a pregnant hockey puck….. now their tiny little things not much bigger than a…… well, I can't think of anything that size just yet….. but you get what I'm sayin'~~~ pitiful~!
I just found out the dive boat is not taking off until 10:00 tomorrow morning (it normally leaves at 08:30)….. giving a little extra time to maybe recruit a couple of divers from one of the cruise ships. Yup- you read that right…. tomorrow we are supposed to have two ships in at the same time. I have seen that once or twice since we've been here. Go for a year and something with no cruise ships, now they're bringing them in two at a time. And then the government wonders why our Covid cases are going through the ceiling……. bunch of nimrods…… Oh well, that too shall pass I reckon….. for now — I get to stay up late [if I want] and sleep in a little bit [if I can].
Happy Birthday to my number ONE fan – Mrs. Vera Johnson~!
Good Night Y'all * * * * * * * * * * * * * * * Thankx for stopping in~!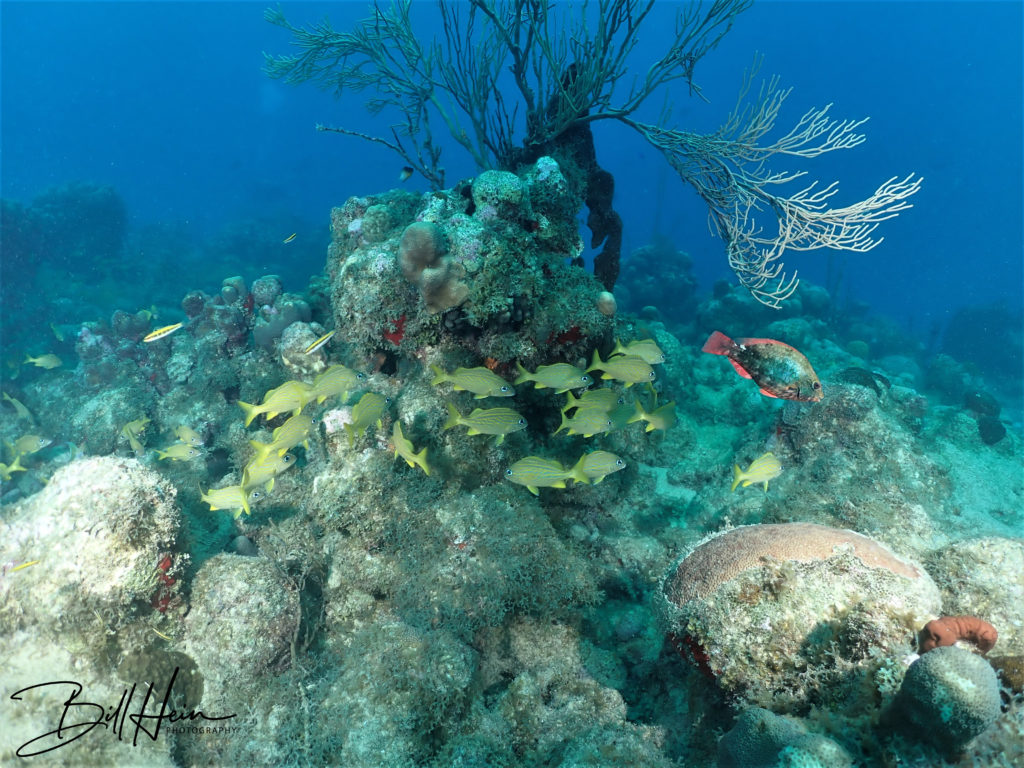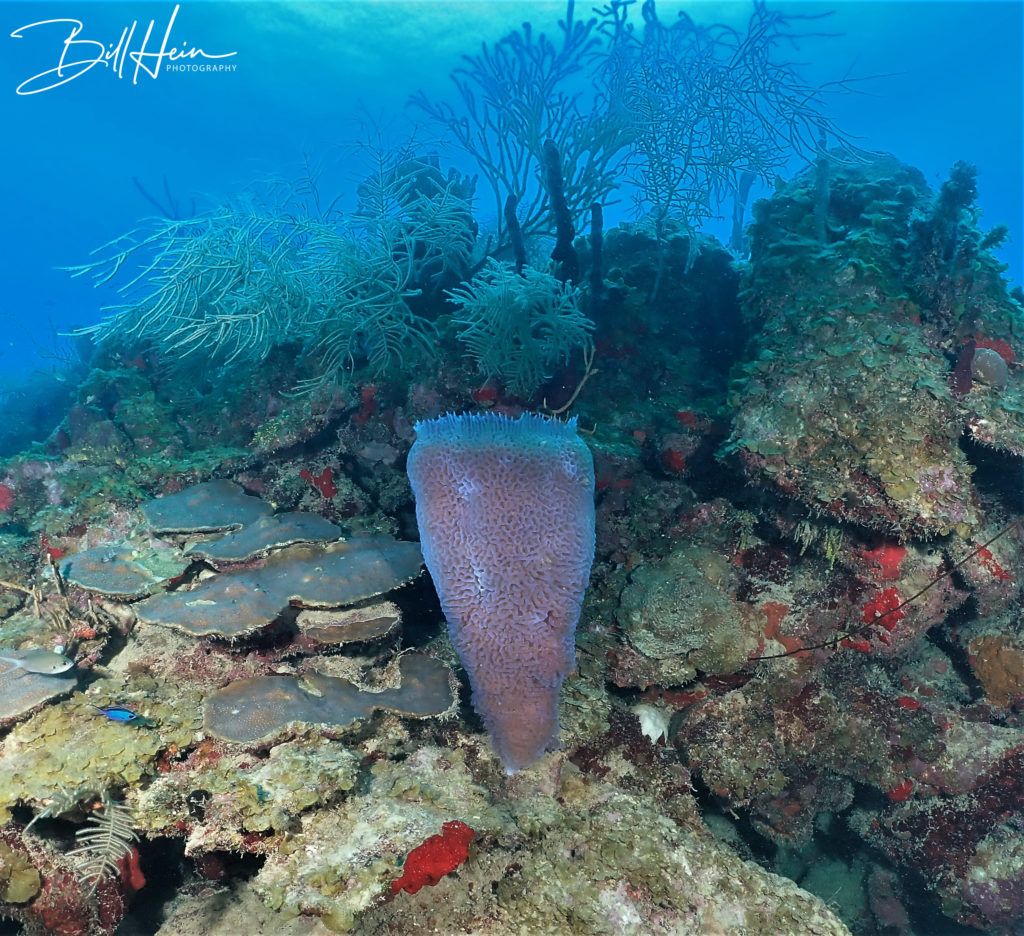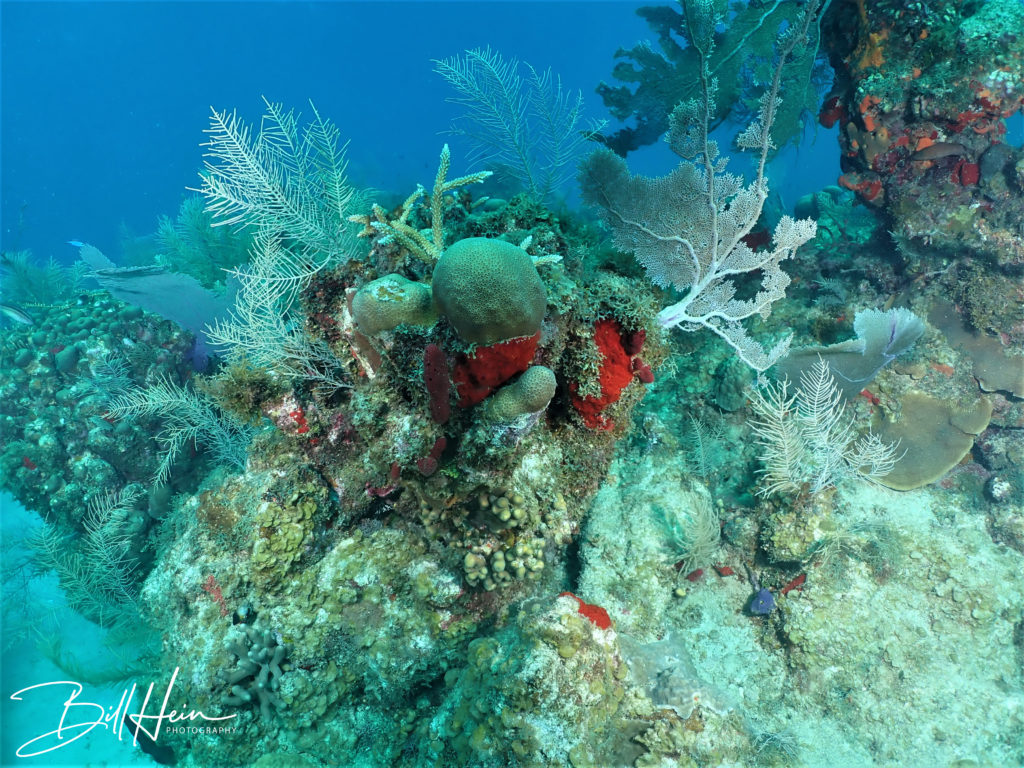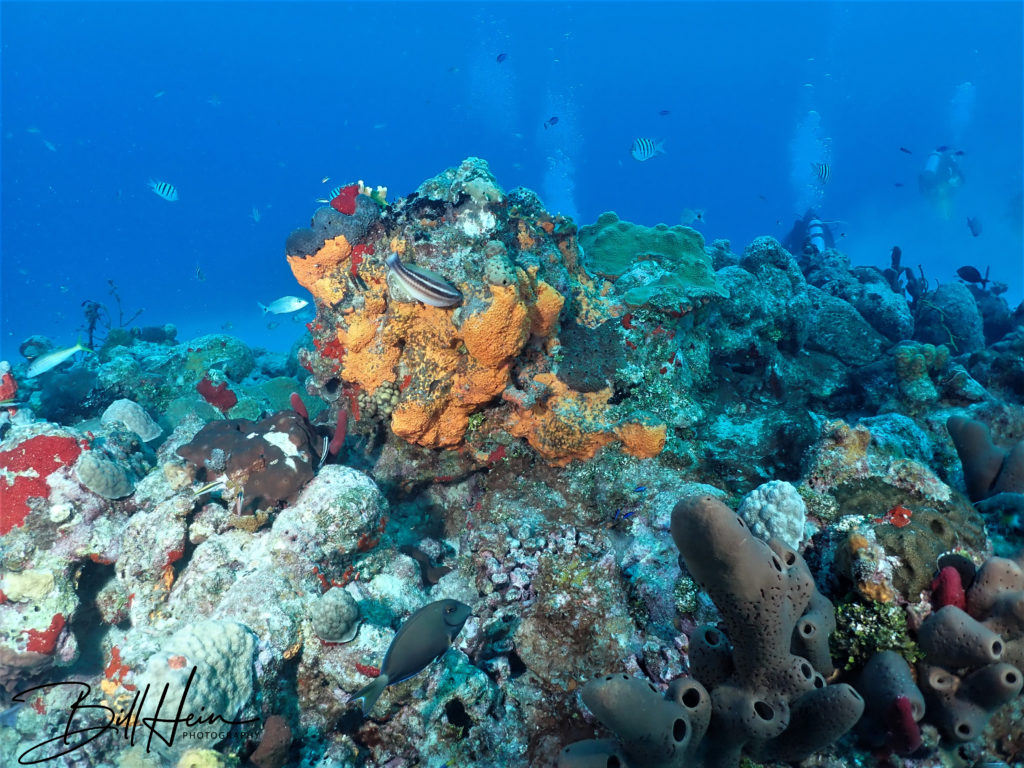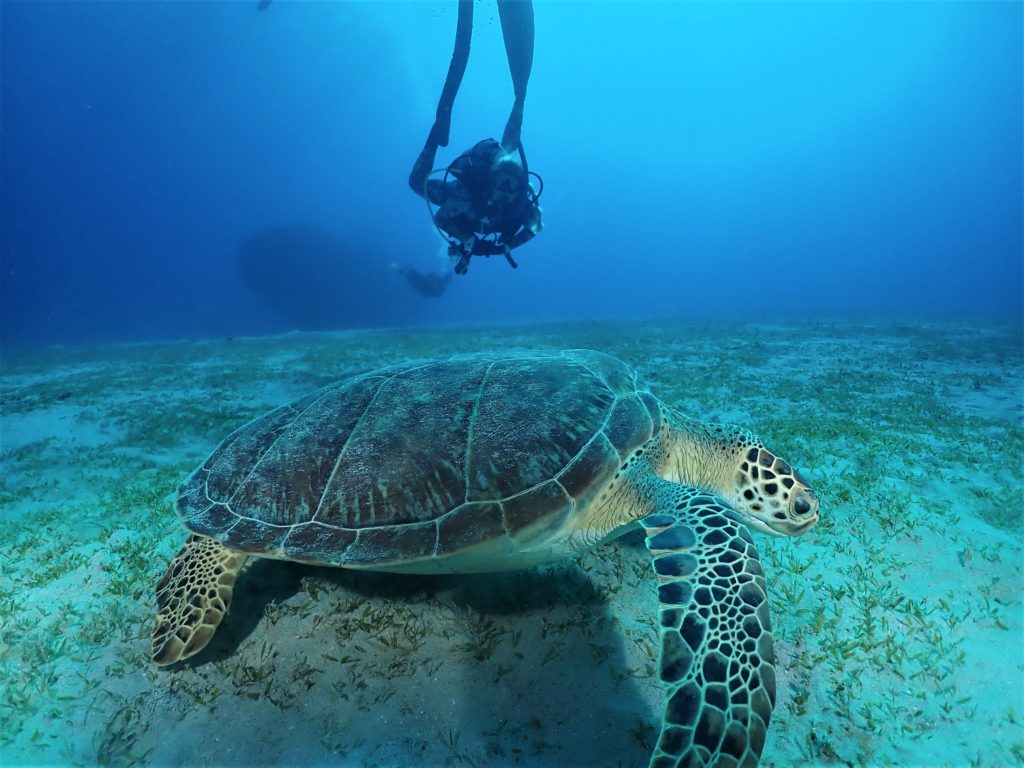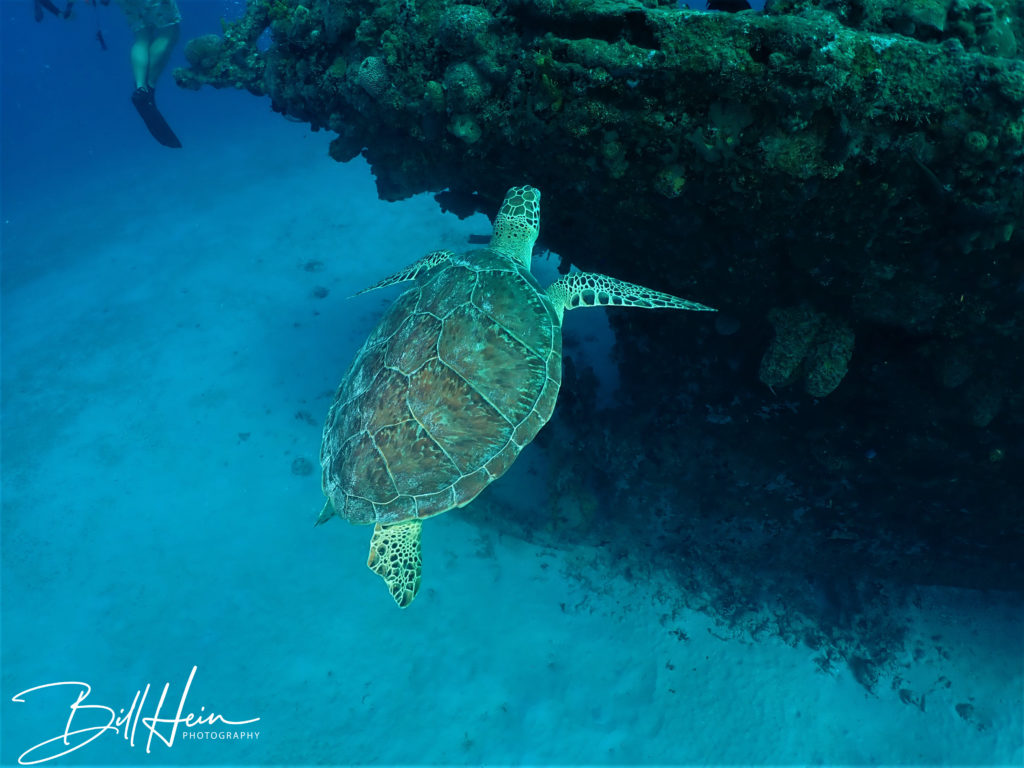 Total Page Visits: 510 - Today Page Visits: 2