Happy New Year you all……. and welcome 2022. I hope you're a damn site better year than the last one. I begrudgingly 'welcomed' in the new year when I was jolted out of a deep peaceful slumber by a volley of gunfire. I don't think it was real close, but definitely close enough to be spooky loud. If I haven't mentioned it before, fireworks are illegal on the island and may only be purchased [and set off] by licensed operators. To make up for the lack of legal fireworks (you pretty much have to leave the island to even find any) a bunch of the residents fire off their weapons to make noise. Yes, that is illegal too, but it is apparently much easier to get guns than it is fireworks. Much like in the states…. when someone pops off a couple of rounds, there is almost always somebody that needs "outdo" them, either in volume or quantity of shots. fun. I'm pretty sure I heard at least one volley from a machine gun. Not an automatic weapon….. a machine gun. Can't say I'm overly thrilled with that. Guess I should take solace from the Governors request that citizens 'not use their guns for celebrating'…… but I didn't. I laid there and listened to that noise for about 30 minutes before it died out enough that I fell back asleep. I didn't hear any the rest of the night. I don't know if the partiers got drunk enough and passed out, ran out of ammo or what…… just glad it did.
My Bride and I both slept in a little bit after staying up a little later than usual watching our newest series 'Lost in Space'. I used to love the original as a young boy growing up. We're just starting season two and so far…. not bad, not sure I like it as much as I liked the original- but I'm keeping an open mind. I like this Robot a lot better. A tasty breakfast and a very laid back day of ease today. I feel better than I have in a week or so. If I feel this good again tomorrow— I may try to make a couple of dives on Monday~! So tomorrow is hopefully a repeat of today. Relaxed, comfortable and letting the new year slip in calmly and quietly.
Good Night Y'all – – – – – – – – – – – – – – – Thankx for stopping in~!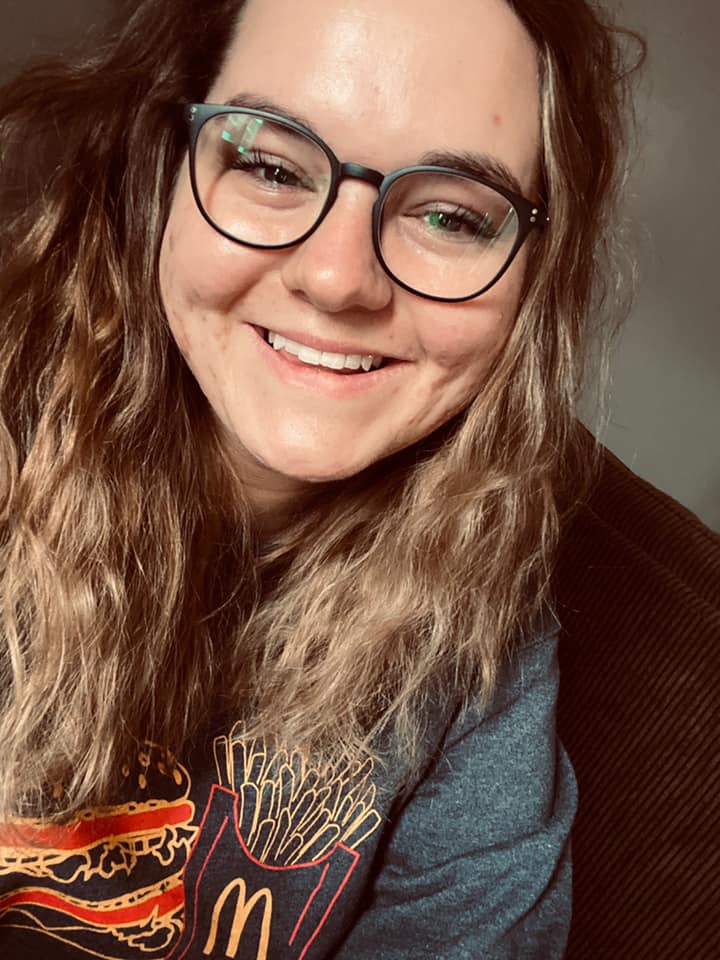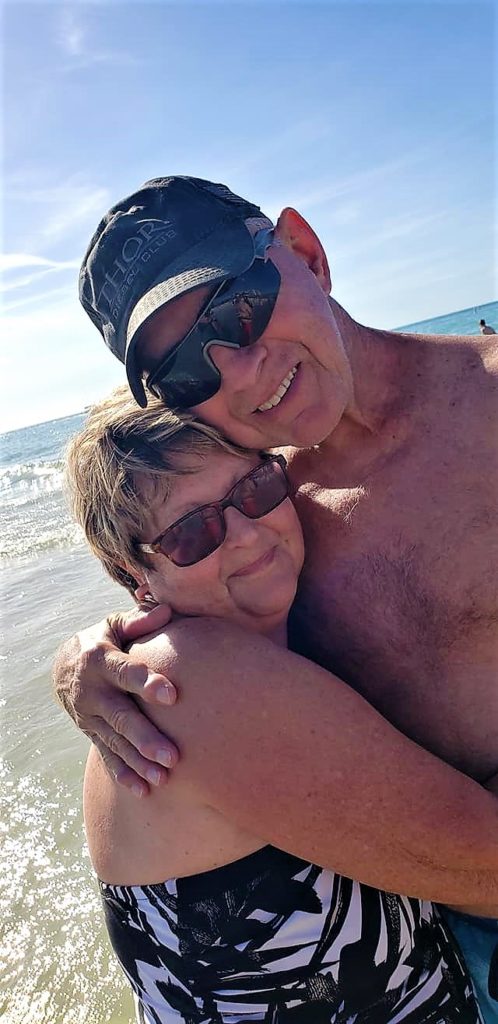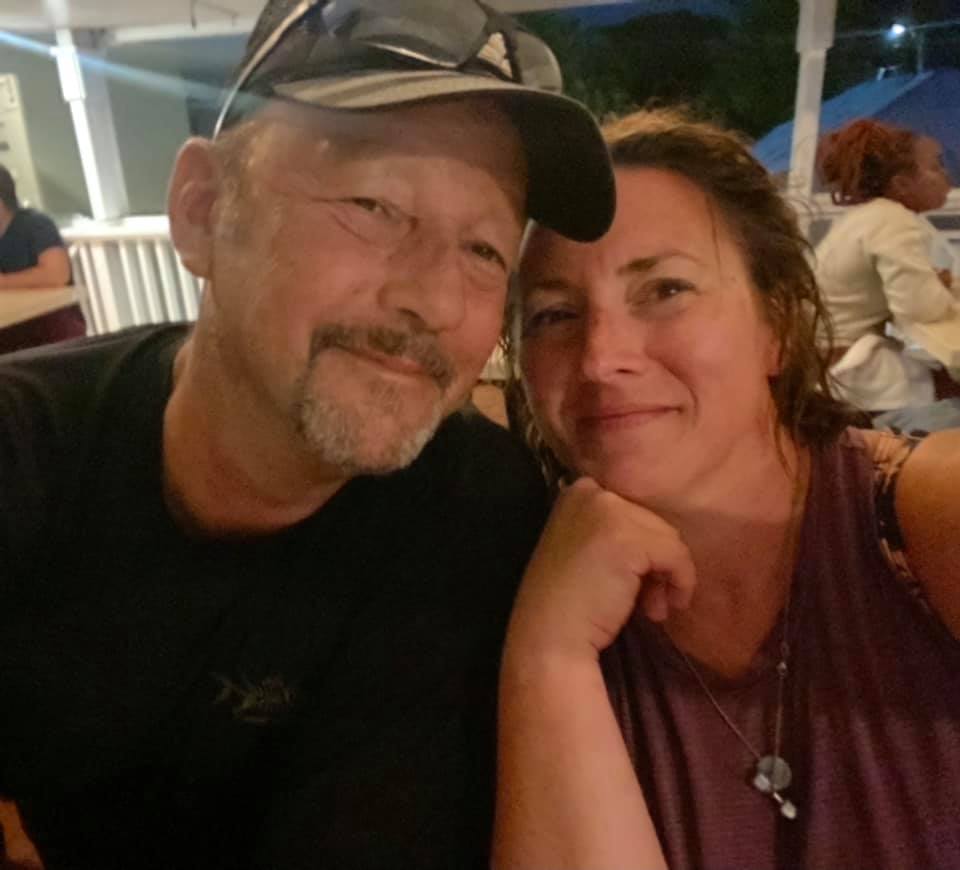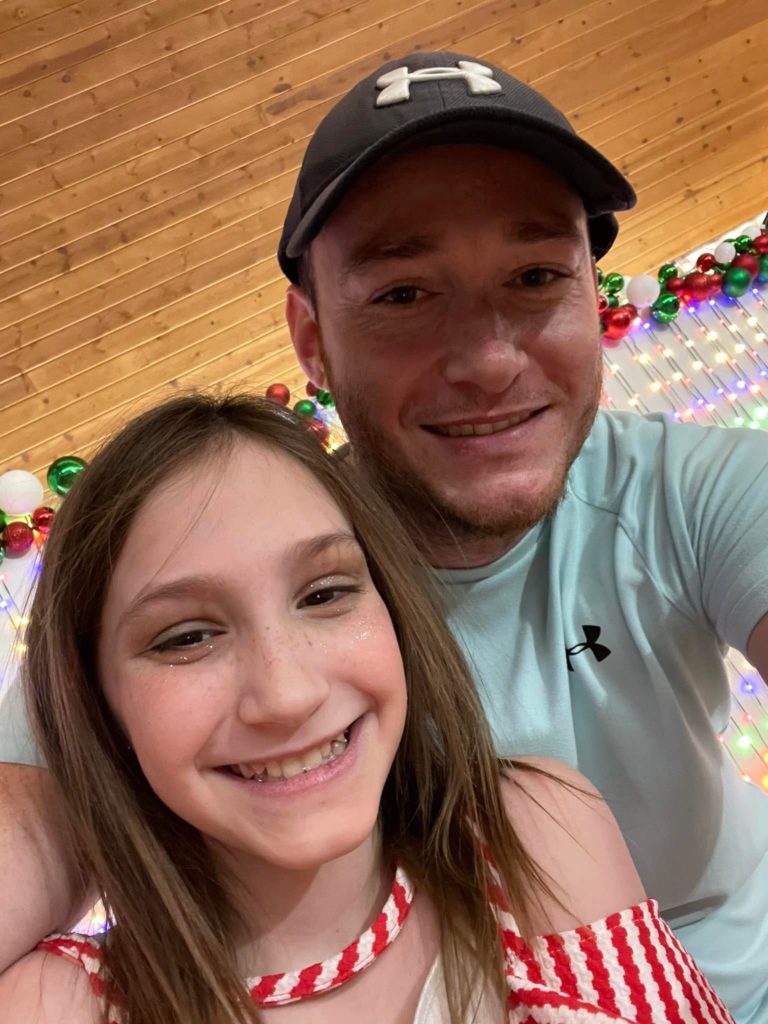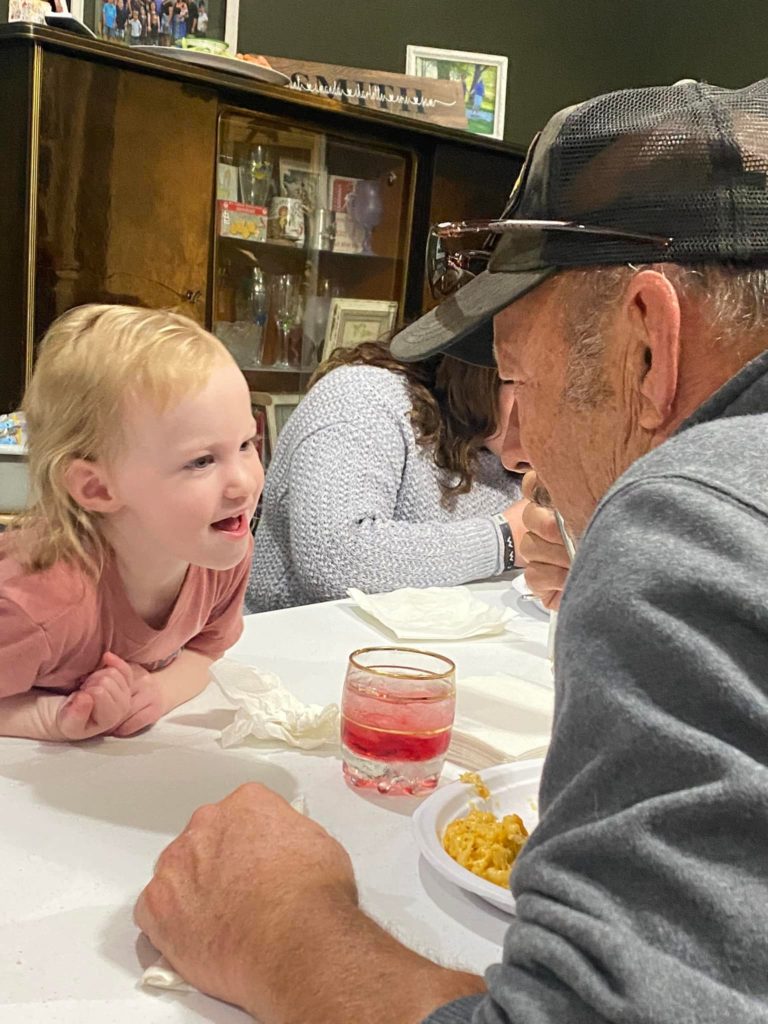 Total Page Visits: 216 - Today Page Visits: 1