Here we are…. once again, another year gone and we sit waiting on the arrival of a new and hopefully brighter year. I thought this was gonna be a fairly short post (and still might) because nothing really changed from yesterday. I don't feel any better –but– I don't feel any worse~! Hopefully that is a good thing as I wait for my scan appointment. Bad as I hated it, I told the dive shop to now consider me 'out' until further notice. I hope I wake up tomorrow feeling miraculous so I can go back to diving, but I just don't see that happening any way soon. So please keep your fingers crossed for me that the scans find something that explains all the issues and is easily [and cheaply resolved]. Thankx~
I hope 2022 brings a lot more common sense and a lot less drama. A lot more decency and a lot less sense of entitlement. A lot more respect and a lot less rudeness. A lot more love and a lot less hatred……. I could go on all night… well another couple of minutes anyways, but you get the idea.  I wish the very best for all of you reading this. May your New Year be happy, healthy and prosperous for you and your family.
Happy New Year Y'all * * * * * * * * I'll see you next year~!
IMG_3904 <— video
IMG_3905 <— video
IMG_3906 <— Video
IMG_3907 <— Video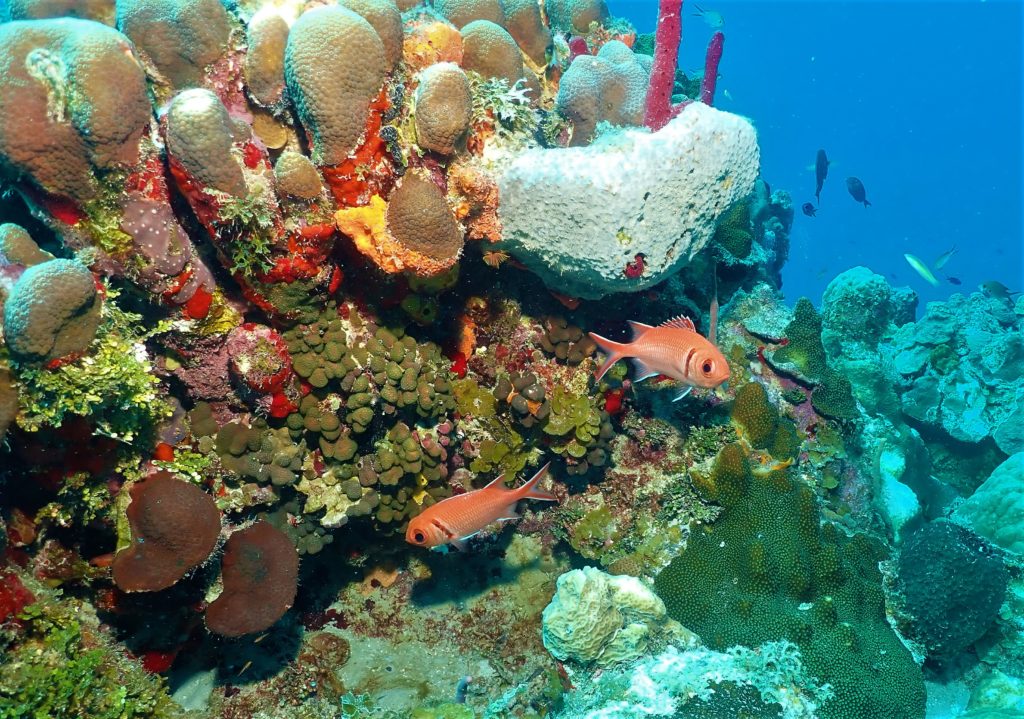 Total Page Visits: 418 - Today Page Visits: 1