Sorry about not getting anything up on FB to tell you that I did do some writing on here last night. I had all good intentions but the Vodka and the brownies I had for dessert kinda snuck up on me and zapped me pretty good. I was in bed by 7:37 and asleep by 7:38-ish. Even though I wound up staying in bed for almost 11 hours, it was not the night of slumber and rest I was hoping for. My Queen has still got that nasty bark [cough] and 'hocking' up wads of stringy stuff that almost turn my stomach to listen to. I get, she has to get rid of it– but jeeez~! I have already told her if she has not made noticeable improvement by Monday morning – she needs to transport her narrow touchas to see Doc. I'm not gonna give much wiggle room on this one. My leg continues to respond well to the antibiotics….. my stomach seems a little better with the inception of the probiotics… (you would think they would cancel each other out huh?). I am taking tomorrow off and probably Monday. I am waiting on camera parts and gear that I had sent out when we left. I really thought I would have everything back by now…… but that's what happens when you try to think……. besides…. I want to make sure everything is healed before starting to soak it in sea water again……..
I have spent the vast majority of the day at the computer. Didn't really want to do that – it's just how it worked out. I ordered a couple of things we need, I think there was another Christmas present in there somewhere and I spent [by my calculations] entirely too much time getting more educated on all things Medicare for my Queen. Jesus- what a pain in the butt.
Gotta get the ATV yard knocked out tomorrow as they should not have any tours….. they were still dealing with guests when I drove by the other day……. I'm gonna have to pull my camera set up out of it's hiding place and start charging batteries and get it put back together and ready for LOTS more time underwater. So, slowly ramping up to get ready to get back into my island life……. admittedly though, enjoying the quiet down time with my Queen………
Good Night Y'all + + + + + + + ++ + ++ + + + + Thankx for stopping in~!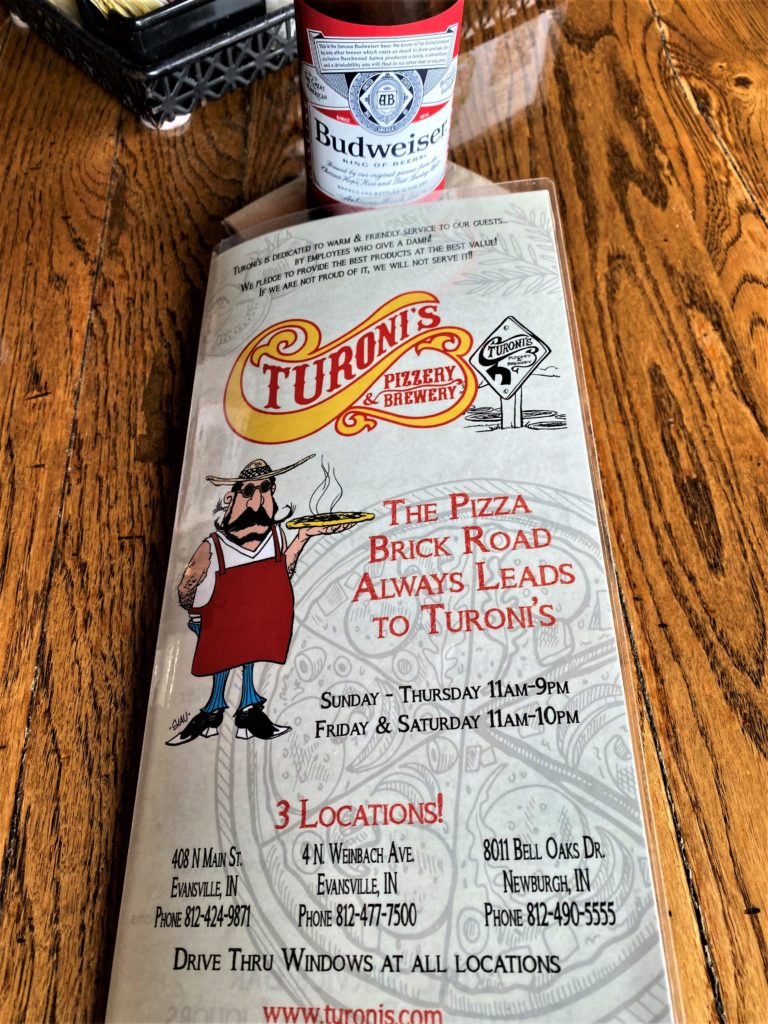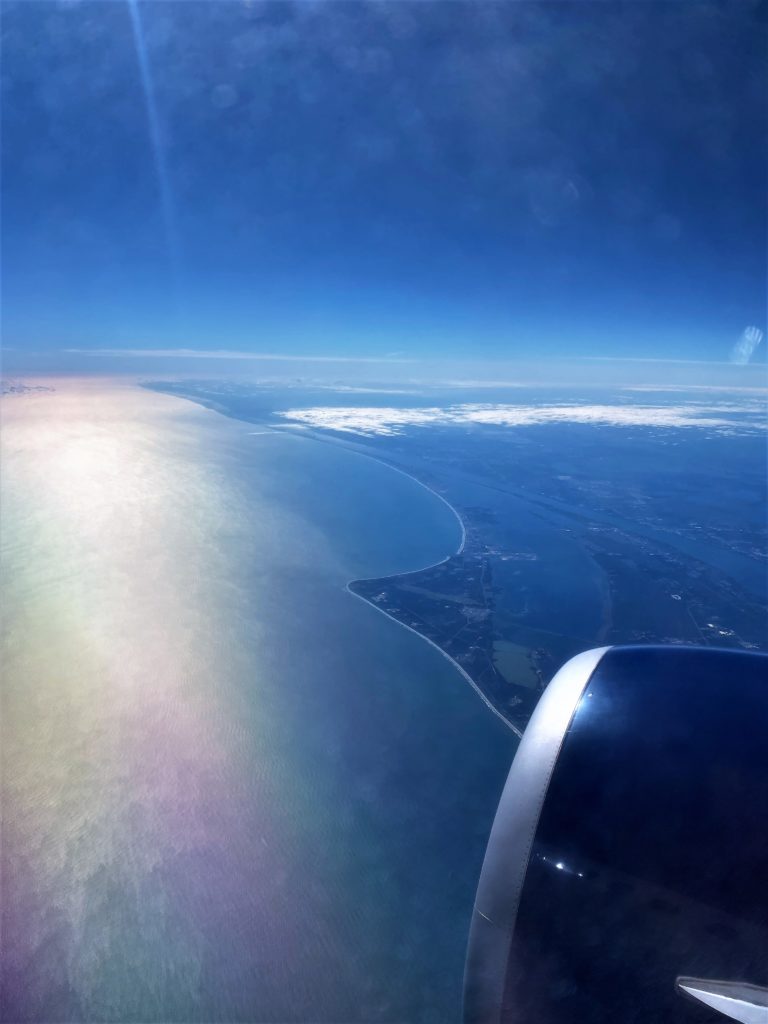 Total Page Visits: 229 - Today Page Visits: 1