Tried to sleep in a little bit this morning….. a 06:00 wake up call from an angry belly forced me out of my comfort and into the bathroom. For very personal reasons…. I wanted pizza last night, because I wanted to eat until I couldn't stand it any more – because it was going to be my last solid to eat for roughly 36 hours…. dammit Emmit. That is a long time for an old fat boy to go without eating~! Sadly, my regular pizza place was closed, so I called the local tavern that advertises the best pizza on the island……. that my readers is a friggin lie~! I have tried the pizza from the Lost Dog Pub a couple of times now, and it has sucked every time…. but I was desperate so I thought I'd give it another shot. Terrible idea…. terrible~! I managed a piece and a half before chucking the whole thing into the bed of my truck….ugh… nasty…. by then I have a pretty good snoot full of Vodka and not interested in eating anything else….. really bad idea again……. As I alluded to at the start…. I am only allowed clear liquids for the next 24+ hours and by 10:00 this morning, I was starving……. Guess I'm just gonna have to manage.
My Queen made her a couple of eggs and sat there and ate them while I quietly sniffed the air…… she had to go into work, so I'm happy she ate- She is getting her work day out of the way so she can be off when my Honey bear and her crowd comes in on Wednesday afternoon~!!!! While she was at work, I cleaned around the house a bit before taking off to get some last minute details ironed out. I told ya'll I have been dealing with stomach issues. I have grown tired of it and have recently been trying to get it diagnosed. I have EKG's done, a CT scan done, I have had a myriad of stool samples tested and analyzed…. everything so far has come back negative [which is good] One last thing left…. is a colonoscopy…. and I am having it done first thing in the morning. Today is my 'prep' day and here in about 25 minutes I drink my first bottle of stuff, to start the purging process. Thus, nothing to eat since last night at 7:00 and that nasty a$$ pizza…….. so hungry I am…. and hungrier I will get….. I am only allowed clear liquids until tomorrow when I am done with my procedure. Good thing Vodka is clear huh ?  😉
I held off sharing all this because I didn't want the folks who care about and love me worrying or asking a bunch of dopey questions. As soon as I get my test results back – I will share them everybody…. until then, please hang tight. I will stop at the first place I think I can get something decent to eat after my procedure and start catching up on food…. us fat boys don't do well going without food….. Keep your fingers crossed for me please.
Good Night Ya'll – – – – – – – – – – – – – Thankx for stopping in~!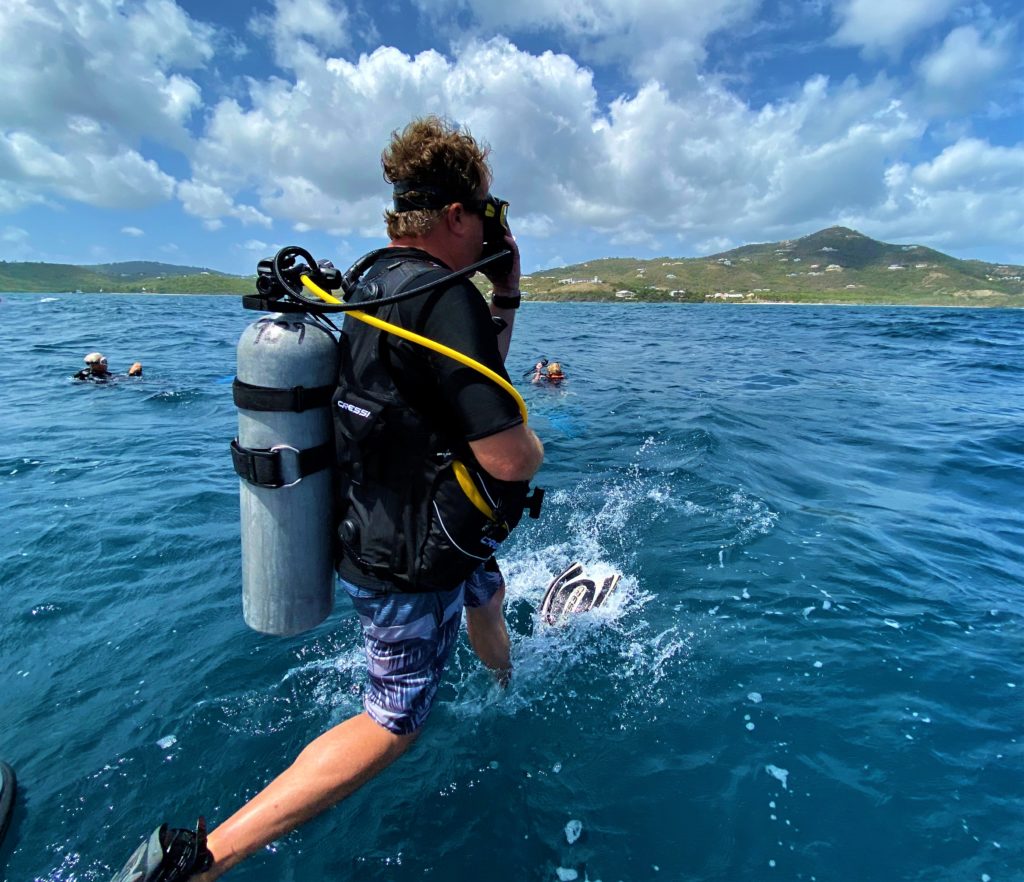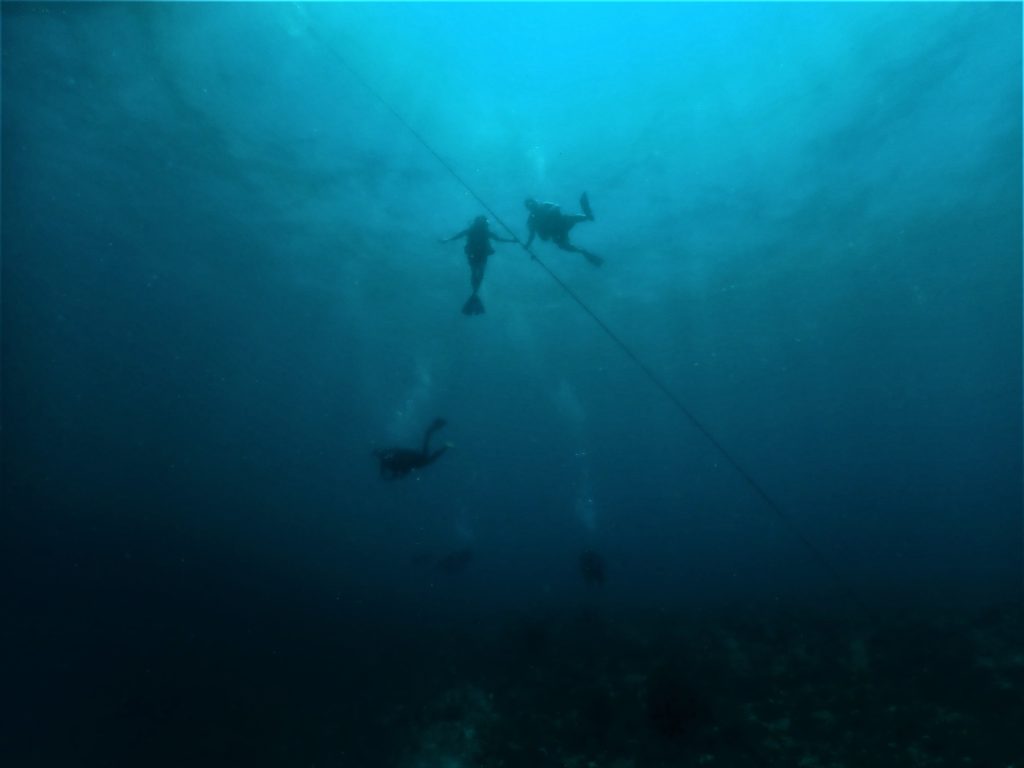 Total Page Visits: 275 - Today Page Visits: 1