Another night of fitful slumber that left a WHOLE lot to be desired….. sweaty… dammit I'm gonna have to turn the air on soon – even though leaving a bare limb exposed from under the sheet will leave you shivering if left uncovered….. what is that about ??? Even though I stayed up a smidgeon later than I usually do – I didn't get to sleep in on my first official day off in quite some time. Up by a little after 06:00 – I spent my entire morning sitting at the table looking at [mostly] stupid sh* stuff on line. Even though I offered Polly's – my bride cooked up a most wonderful breakfast. Couple types of sausage and even a biscuit~! Even though she didn't partake in much of it – I ate enough for both of us. She decided she needed to go shopping… or something and away she went. I tore myself away from my spot at the table long enough to get the dishes done and the kitchen cleaned up before she came back. Most of the afternoon was spent still at the table as I knocked out a bunch of little odds and ends and listened to it rain off and on.
Angie was gonna make dinner – but I reminded her of the left overs in the fridge. Not sure why, but it pains my soul to throw perfectly good food out. My Bride is not a fan of left overs, so I am generally tasked with the removal of said food…. that in itself pains me a little bit – but I think it is one of those things when you have lived with somebody for 40+ years – kind of grates at you, even when it shouldn't. The fact that I had a double quarter pounder from Mickey-D's sitting in there waiting on me – did not help one friggin bit……. but I have my priorities….
Phone calls done, texts done, on-line stuff done… bills paid up for the next 2 weeks done…. in pretty good shape for the up coming very busy week…… and a much needed day off in the books. Got to work a couple of days riding trails before next day off — Easter Sunday. We're having dinner out and being joined by two very close friends….. can't wait for that~! Following that will be a busy, busy week. Not sure if I'm diving any in the next 10 days…. but may try to sneak one or two in-in the middle if I can. Right now – I think a shower and some sleep is in order…… been a tough day doin' nothin'~~~  😉
Good Night Ya'll < < < < < < < < < < < < < < Thankx for stopping in~!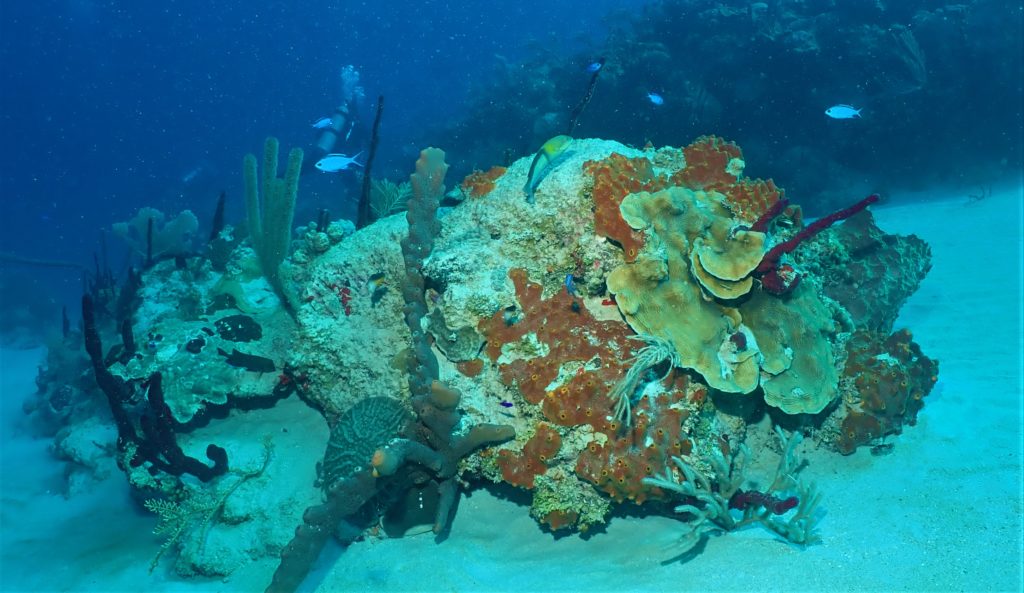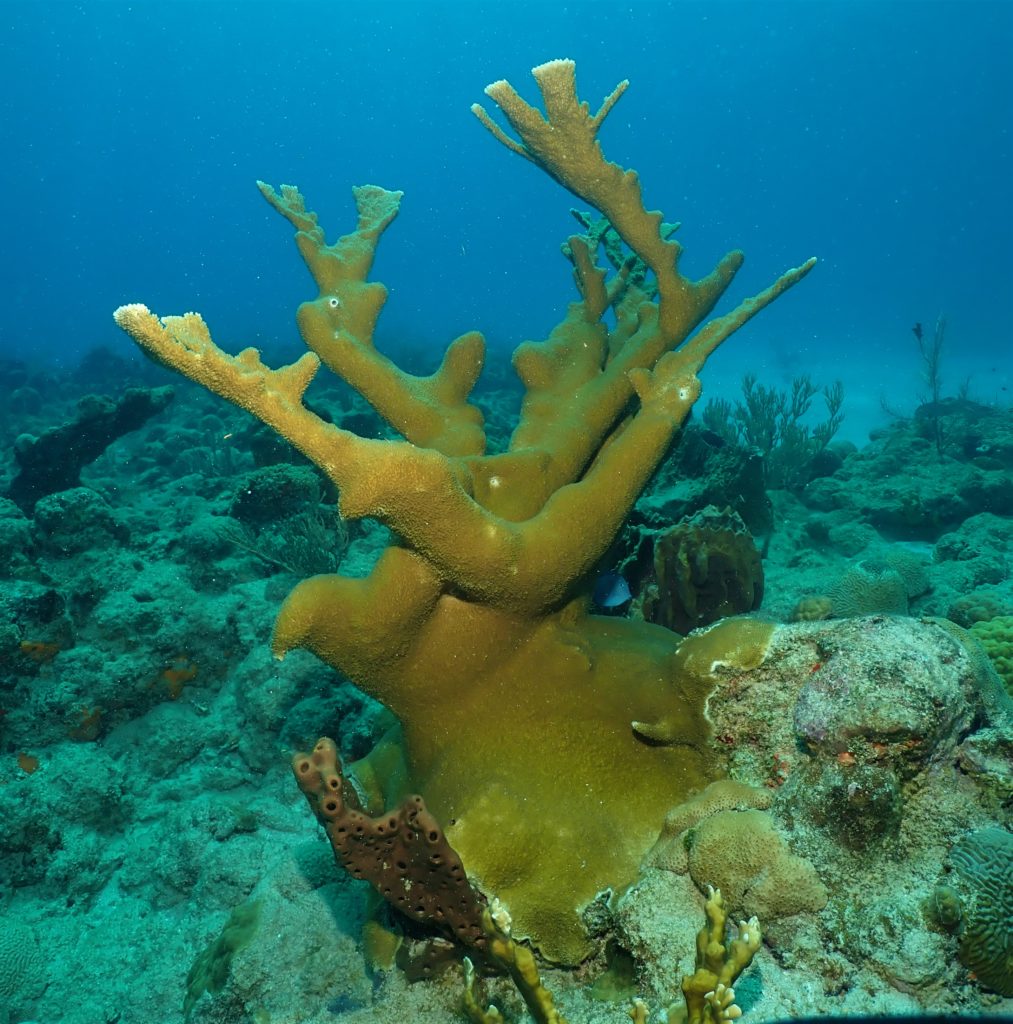 P3040202 <—Video
Total Page Visits: 305 - Today Page Visits: 1