A little better nights sleep — got to snooze in a couple of extra minutes….. up and welcoming a gorgeous day……. had my standard one coff of cuppee…. caught up on world events and then was treated to a wonderfully delicious breakfast of biscuits and gravy with 2, count 'em TWO different sausages……. boy don't I feel special~!!  Sat down and let that wonderfully delicious breakfast digest a little bit before going out and getting the lawn mower and weed eater ready for work. Checked oil, gas and fired up and going in – just over an hour was done with everything around our house….. Loaded everything into old DD and headed into town to check on the ATV yard….. passed the 'kids' heading out of town on ATV's as I went in—– got to the yard and determined it wouldn't be worth the effort to unload everything…. so I drove on past, Stopped at ye olde local dive shoppe and paid for the work done on my gear (annual inspection/repair) and then back out to the house. Paid a couple of bills, caught up on other 'stuff' about the time my Queen asked me if I would like to go to the Fred to have dinner. Word had it, that 'The Fred' has some of the best fried chicken on the island. My Bride knew I had a hankerin' for some – so she invited me to a date night….. Now I am feeling pretty dang special right about now~! I jumped in the shower to knock off the grass clippings, got all spiffied up and away we went. I put on a shirt with a collar on it, which is my version of dressing up and away we went.
We arrived a couple of minutes early…. and had to wait for our table to be ready – even though we had reservations. Finally seated – it still took us almost 15 minutes to get our first drink….. not off to a great start…… In an effort to keep things simple [and brief] – service and food quality just went down hill from there. As it turns out – I knew the floor manager well and as he spent a great deal of time at our table – I did not hesitate to wear is a$$ out about our experience. I felt bad for him as our evening [meal and service] just got worse and worse…… but we bought him a couple of drinks and we sat and chatted a little. Finally ordered dessert…… Hot-diggety-dog….. it was excellent… at last, something good~! Definitely not a 5 star evening……. heck – it barely made 1 star… but the scenery was gorgeous and my company was even better – so not a total loss….. it'll just be a while before we try the place again……………
Zip Lining tomorrow, even tho my new employer is asking if I can take pictures of a family diving tomorrow……. dammit Emmit – but no……. there will be pictures of the zip lining though!~!!
Good Night Ya'll > > > > > > > > > > > > > > Thankx for stopping in~!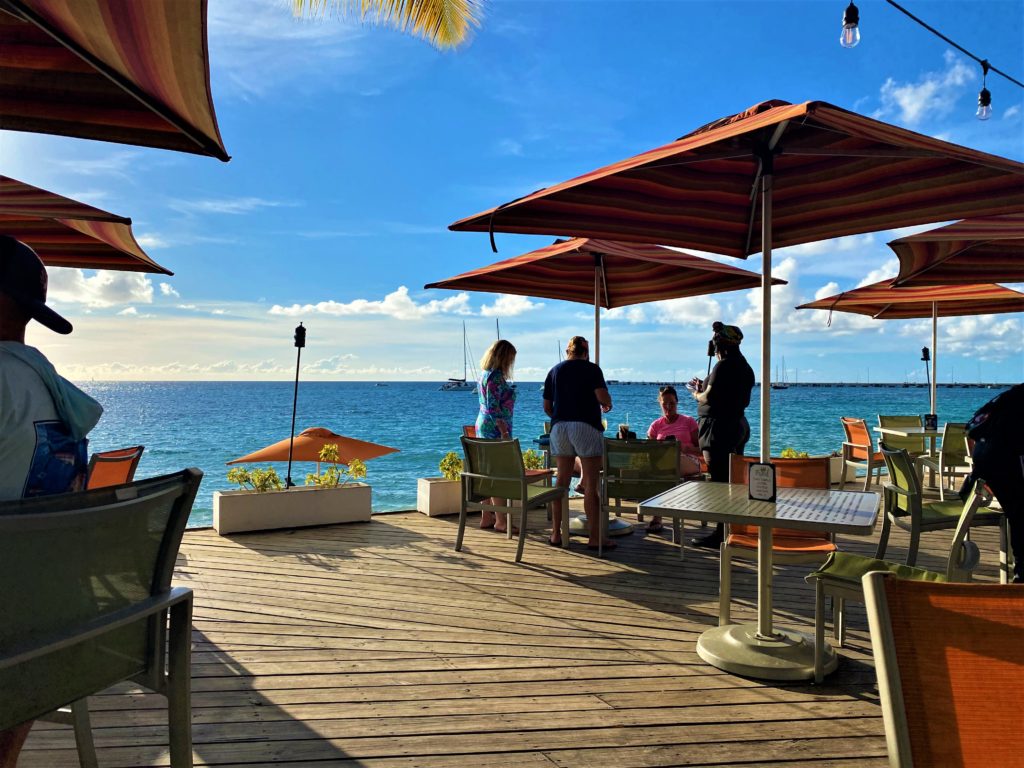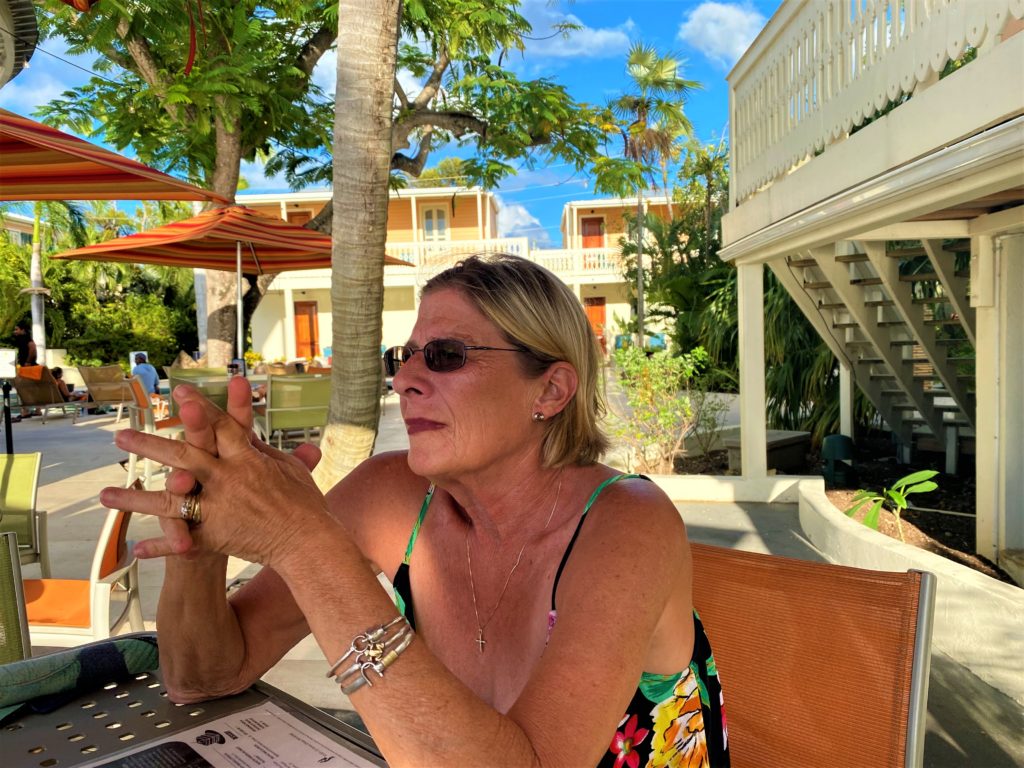 The Red Fred – I would definitely recommend it….. refreshing~!
Total Page Visits: 339 - Today Page Visits: 1