It was close to Midnight when I got in bed last night and my Queen was an hour behind me……… showered, a couple of drinks – 2 Advil PM's and worn almost completely out….. I crawled into bed expecting to fall immediately to sleep and to sleep the sleep of kings……..hmmm….. not so much. It took me almost an hour to fall asleep, which is why I knew what time my Queen came to bed —- she dropped off almost as soon as her head hit the pillow, but not so sure how well she slept as she fidgeted all night and was up a couple of times. I never did feel like I actually went into a deep sleep and was actually glad to roll out a little before 07:00. What the heck ??? Oh well, maybe tonight is the night. A very easy day today as both of us kind of recouped from last night. Blues had a max capacity crowd last night and I stayed at a dead run most of the night…… Angie kept almost as busy running food orders and keeping the place semi orderly through the evening. Both glad to be done for the night and both even gladder to be back at the house…… so yeah….. an easy day today for the old folks. I ran into town this morning and picked up a delicious breakfast from Polly's and we lounged the rest of the day.
Watched a couple of movies….. first one was S.W.A.T. with Sam Jackson – I think I had seen it before – but a long time ago and we both enjoyed it. The other one was a Netflix move called No Escape with Owen Wilson and Pierce Brosnan. It turned out to be a whole lot better than I was expecting. I'd give them both a solid 8. That's really about it friends, family  and readers…… I'm expecting pretty much a repeat of today for tomorrow and by golly durn looking forward to it~! We both have a doctors appointment Monday [routine follow up stuff] and I am probably diving Tuesday and Wednesday………We'll see about the rest of the week as it wears on a little bit~!
Good Night Ya'll + + + + + + + + + + + + Thankx for stopping in~!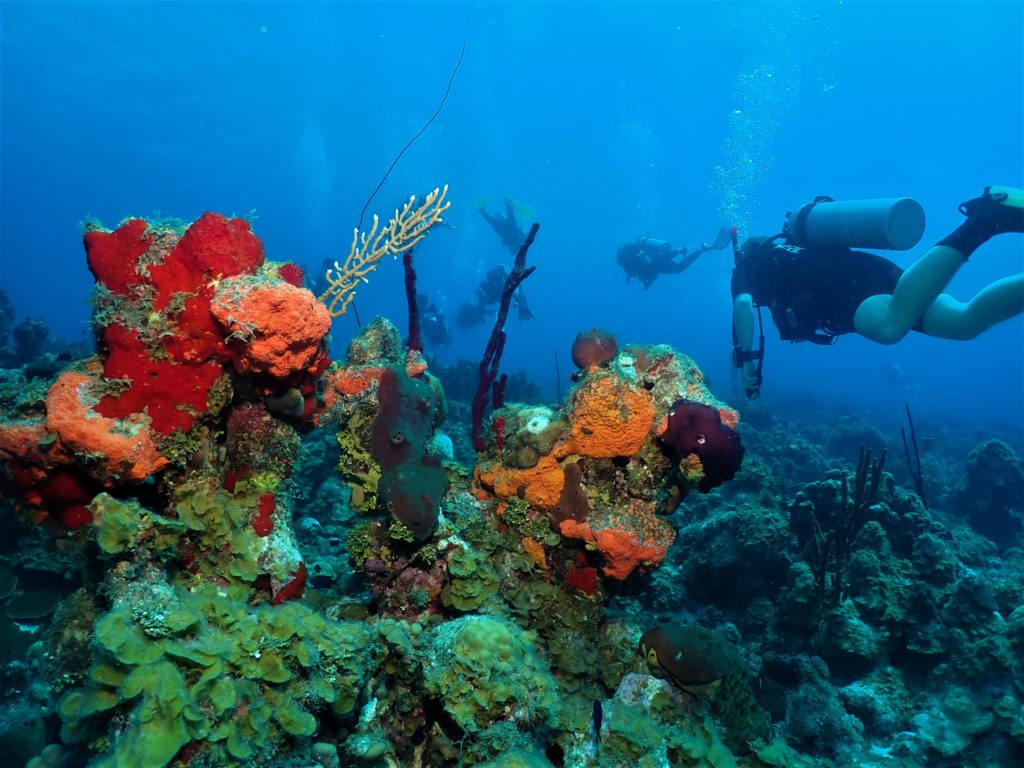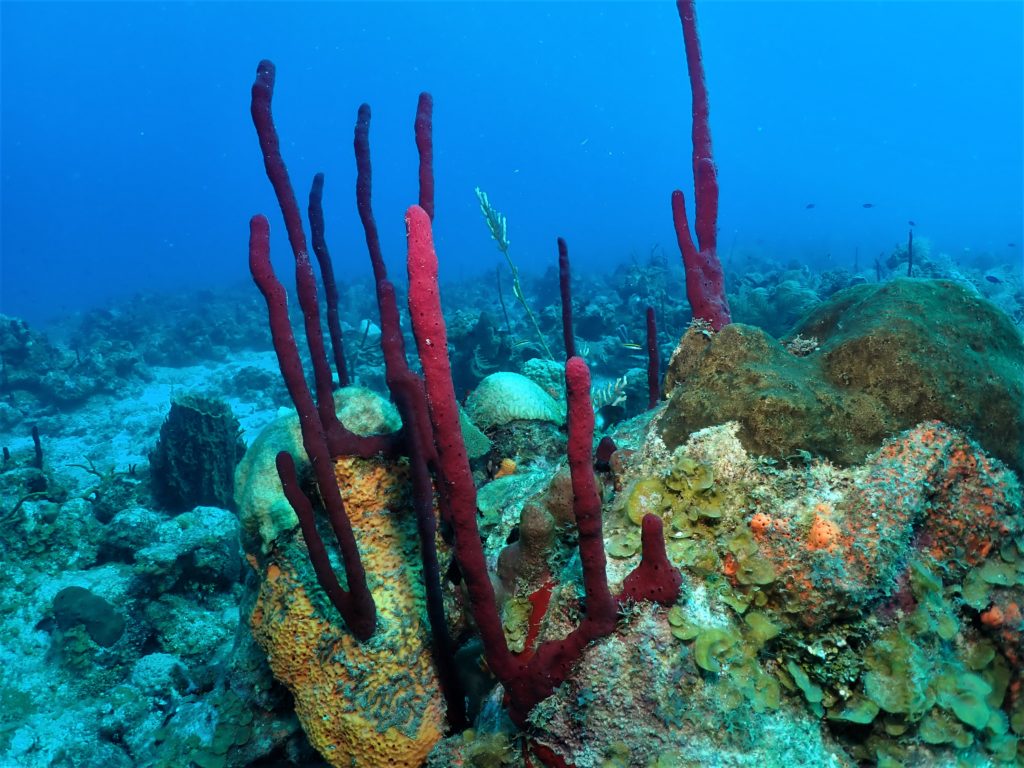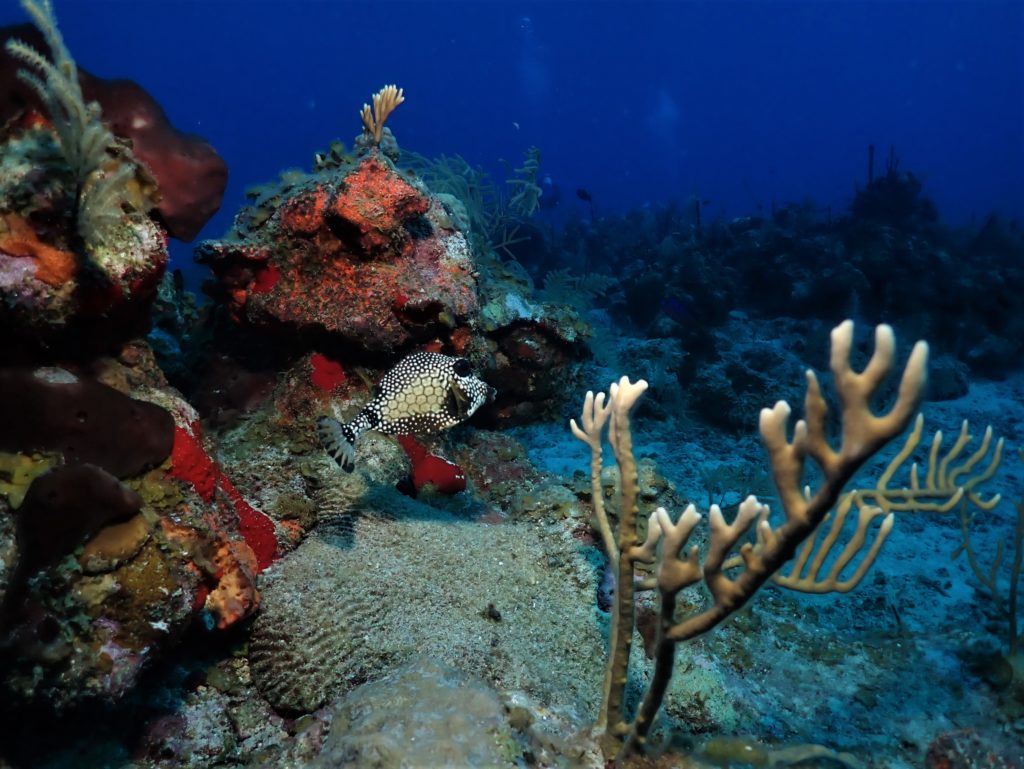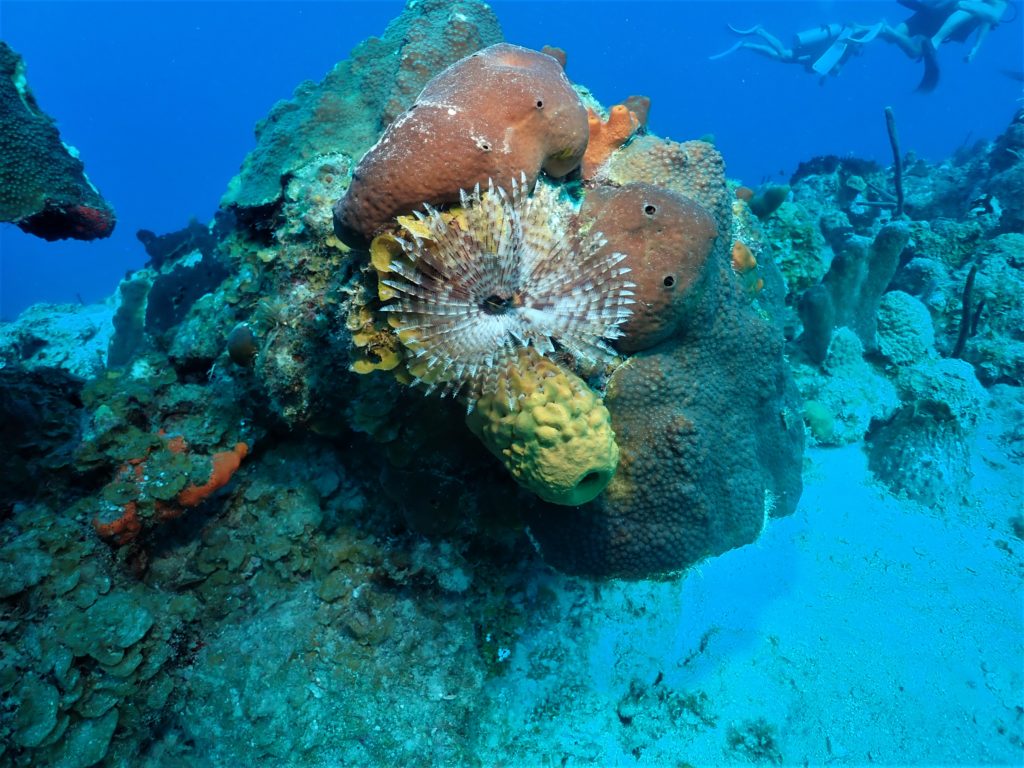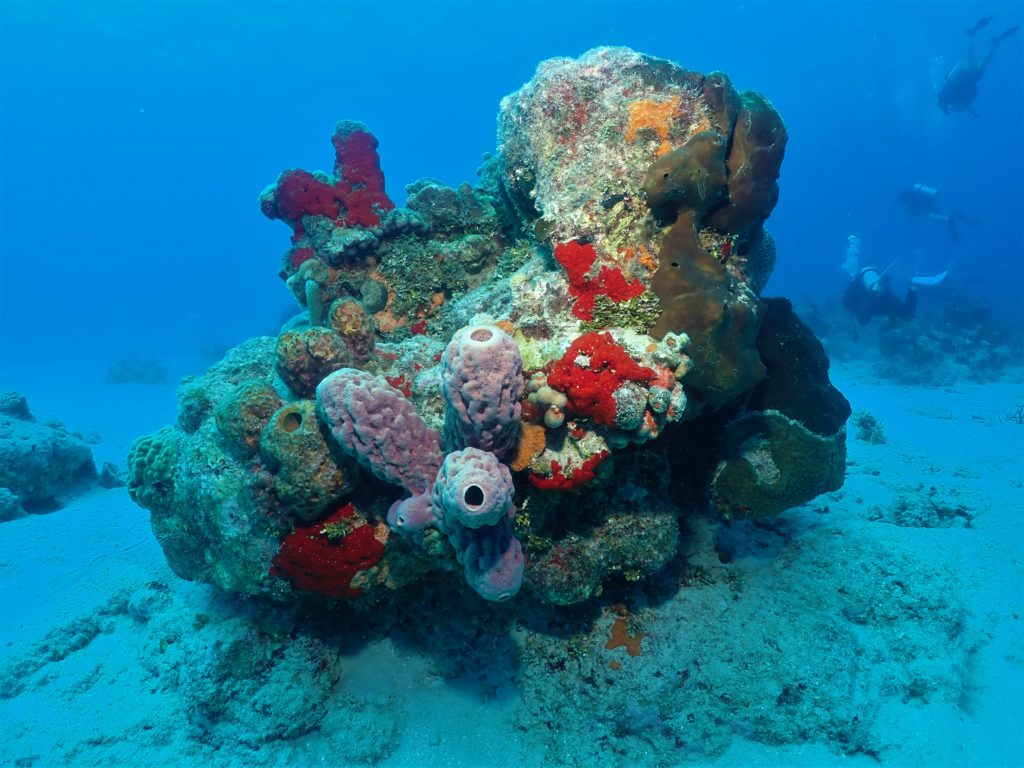 P2240047 <==== Video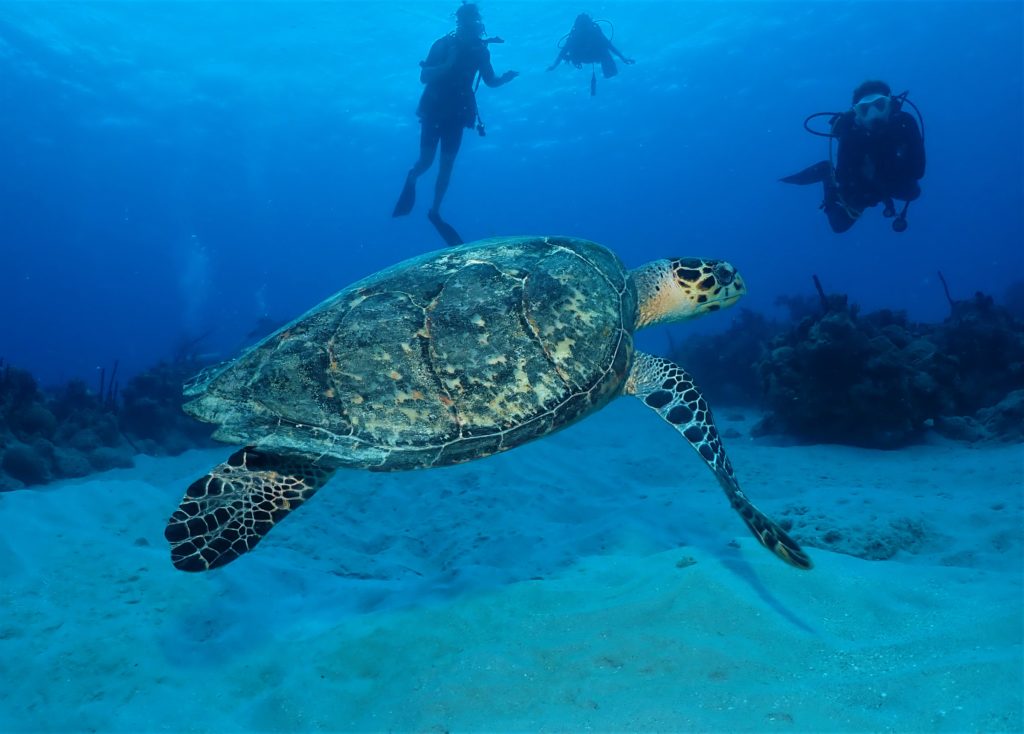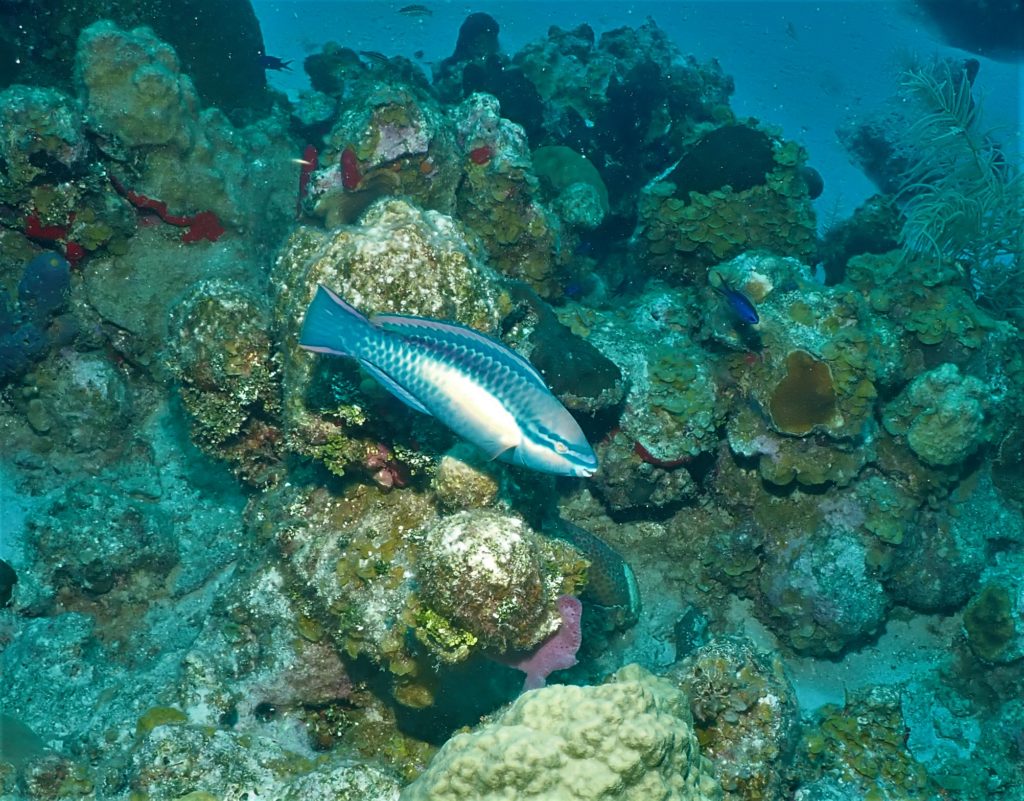 Total Page Visits: 333 - Today Page Visits: 1