Sleeping in not so much this morning after a mostly pitiful nights sleep. I tried not taking any Advil PM and I guess that was not a good idea. I slept so sound and wonderfully when I was doing all that diving last week and now that I am being an old lazy bones – I guess I'm back to fitful nights. I hate to have to keep taking the Advil to get a decent nights sleep – but my body won't tolerate the schedule of 4 dives a day…… guess maybe I need to work on a happy medium. Anyhow – up and started — I made my Queen some eggs and sausage while she got ready for her day of labor. Eventually got her on her way before settling in to a breakfast of eggs, kielbasa and tomatoes and a small glass of milk for me. The plan was I was going to mosey into town and do a nice comfortable Pier dive by myself….. that was the plan. It was overcast and raining off and on and not the kind of morning that shouted to get out and do something. Around 10:00 the sun started breaking out and it looked like it was gonna be decent for the rest of the day – so I plugged my camera in for a bump charge before taking off. However – when I plugged it in – it was showing a very low charge….. Dammit Emmit~! I guess, the last time I used it, I forgot to charge it up…. rookie error. No biggie – I'll get a fresh charge on it and take off…… good plan…. lousy execution…. It took until almost 1:00 to get fully charged, which made it to late for me….. I did not want to be gone, when my bride came home from work. She exhibited a little of anxiety when I mentioned doing a solo dive the night before, so she would have freaked out if she came home and I was not there….. So I just sat and watch countless mindless videos on line……. I did manage to get my tired old nash up a couple of times and 'piddled' getting a couple of small minor things accomplished…. but definitely nothing to write about.
My Queen finally home – I am plying her with drinks and made her a meal of chili dogs with all the fixin's …. not much but I was just happy I got her to eat something.  I have a 2-tank 'fun' dive scheduled in the morning and looking forward to that. The winds are still high enough the boat is still on my end of the island tomorrow – so another short commute for me….. and new pictures for you~!
Good Night Ya'll = = = = = = = = = = = = Thankx for stopping in~!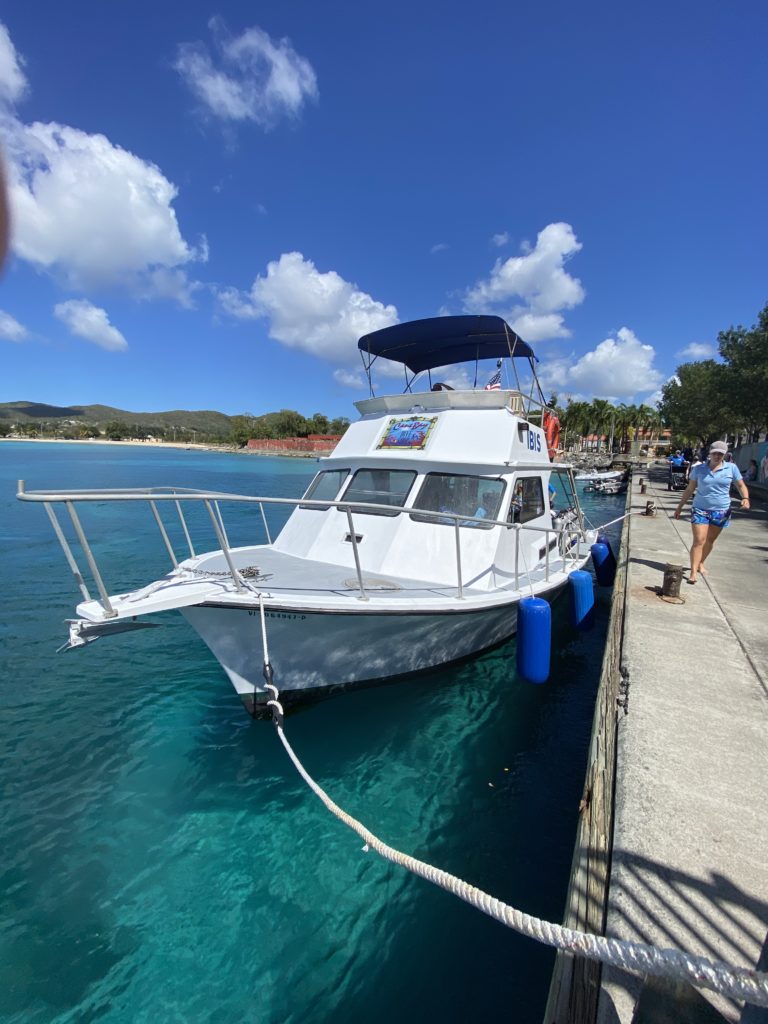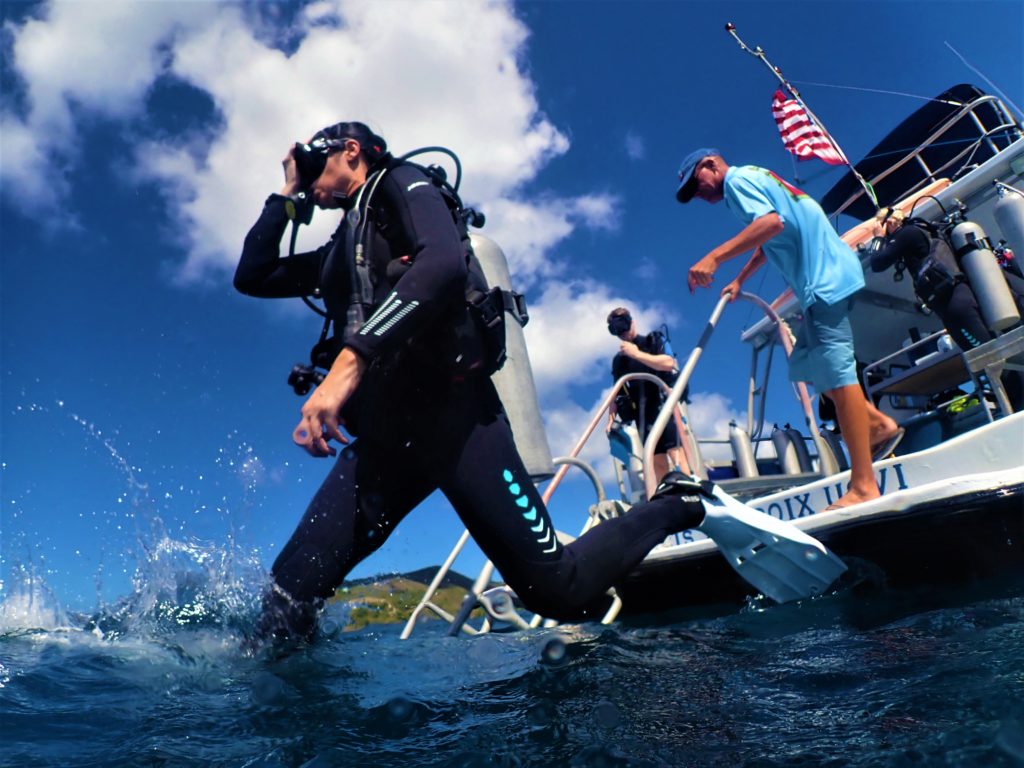 P2230243 <====VIDEO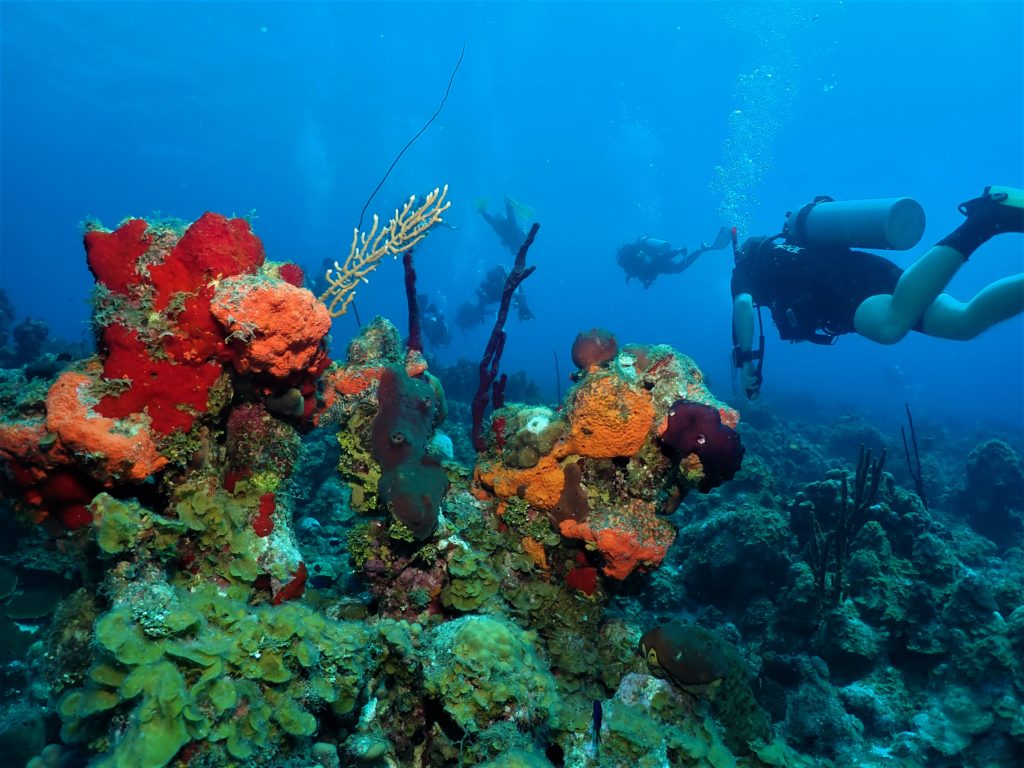 Total Page Visits: 323 - Today Page Visits: 1