First day in about a week I haven't had to get up for something early and I loved it. I was up by 07:00, but it was due to my own volition and the fact I had to pee again…… but mostly because I was ready to. Nothing outside the house planned or needed, so I settled in for a coff of cuppee and the news. News was depressing as ever but I finished it and moved on over to FB for the latest round of BS and funnies. Not even in the mood for a lot of that and soon left. Turns out I had a lot of things that needed to get done and I set about them. Somewhere in the middle of all that, my Bride cooked up a tasty little breakfast. I finished it and went right back into my chores. I stayed at that until about 1:00pm when I couldn't think of anything else I could do….. besides, I was starting to get a headache from all of it. So I wrapped it up and retired to the couch to watch The 100 with my Bride. Just started the 3rd season…. still interesting but that nice warm sunshine beating down through the windows as we sat sprawled out under the fans, made for some mighty comfy viewing and I may have nodded off once for twice for a couple of little naps. Yes, ya gotta love retired life~~
Easy start to tomorrow – but I have a 1 tank dive scheduled off of the boat for tomorrow afternoon. The dive shop is sponsoring a "Dive with your Jr" day (bring your kid diving with you) and I'm going to be documenting all of it for the dive shop. It should be a lot of fun taking those pictures.
Another shorter one tonight – still lots of new pictures for you~~~~
Good Night Ya'll & & & & & & & & & Thankx for stopping in~!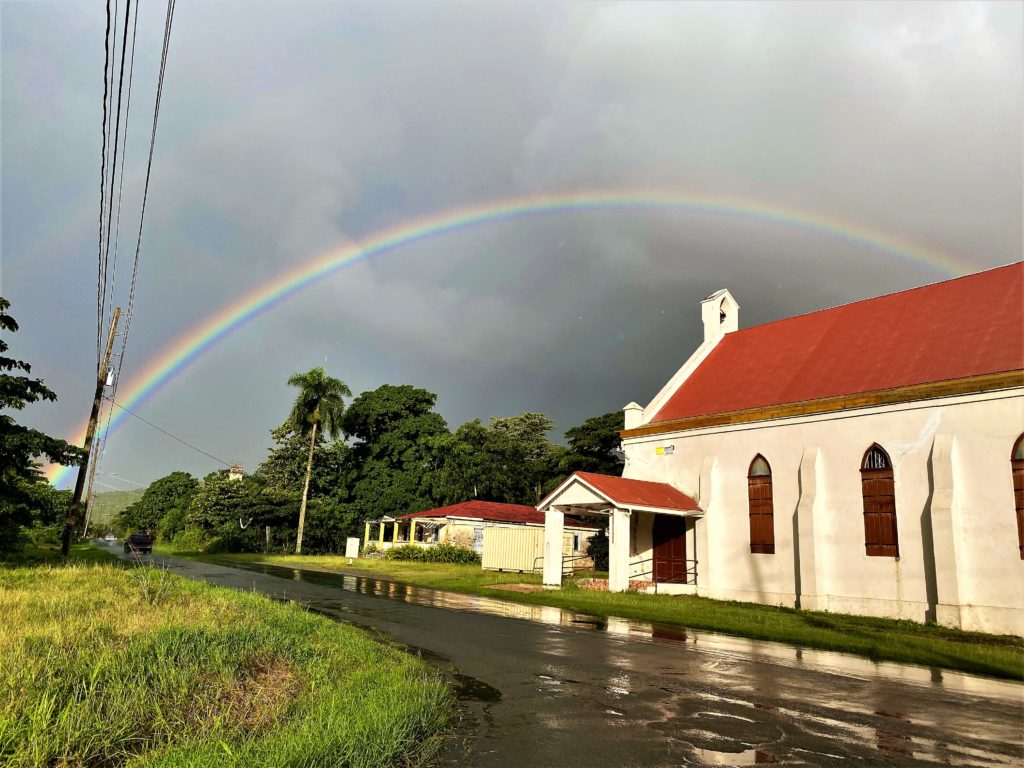 IMG_4763 <=== Feeding Frenzy Video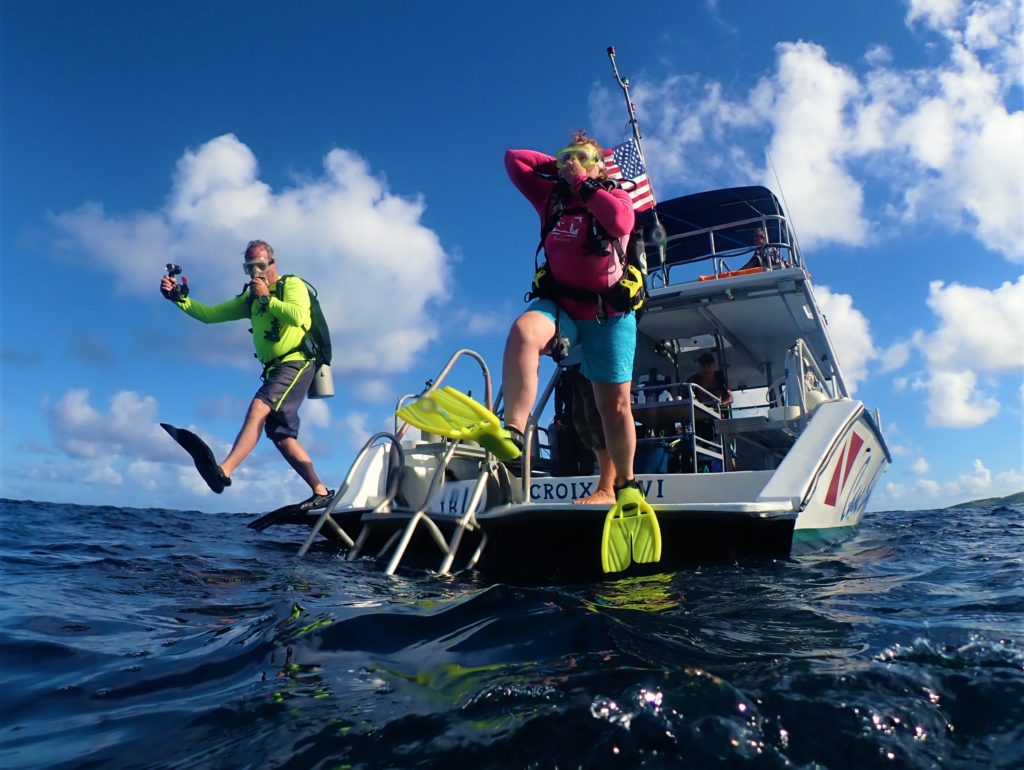 P1220198 <==== Stingray video
Total Page Visits: 340 - Today Page Visits: 1