Used a little [more] common sense last night, mostly due to my Bride – and went to bed fairly early last night in anticipation of rising once again before I was ready for – to go diving. Up, a bite to eat and on the road again….. seas were much calmer, the sun was shining bright and it was a wonderful morning to go diving~! Two really good dive sites….. there were sharks, big green moray eels, sting rays and tons of fish. Sadly no turtles [that I saw]…. but still two great dives with a fairly decent group of divers. There were nine divers today (versus the 2 or 3 I've had the past couple of days) but still very agreeable dives. Got lots of good pictures and a video I think you'll enjoy…..
Back at the house – gear rinsed and hung, me showered, pictures edited and uploaded and a good meal. Netflix is apparently on the blink, so we are watching Parking Wars on Amazon Prime while we wait for Netflix to come back on line. Tomorrow is a day off from diving and I'm looking forward to sleeping in a little bit. I have just started chatting a little bit with my model for my next photo-shoot. My client has a pretty specific 'demand' list for this shoot and I am beginning to think I didn't charge near enough for it – but it is a learning experience and I'm kind of excited to have an expectation list and a model to work with to do it. It should be fun………. I hope~~~
I'm cutting it short tonight…… lots of [new] pictures to share with you for the next day or so – I'm not going to be able to share the photo-shoot pictures with you….. so I guess I'll have to go diving again…..  🙂
Good Night Ya'll > > > > > > > > > > > > > > > Thankx for stopping in~!
P1210039 <=== Video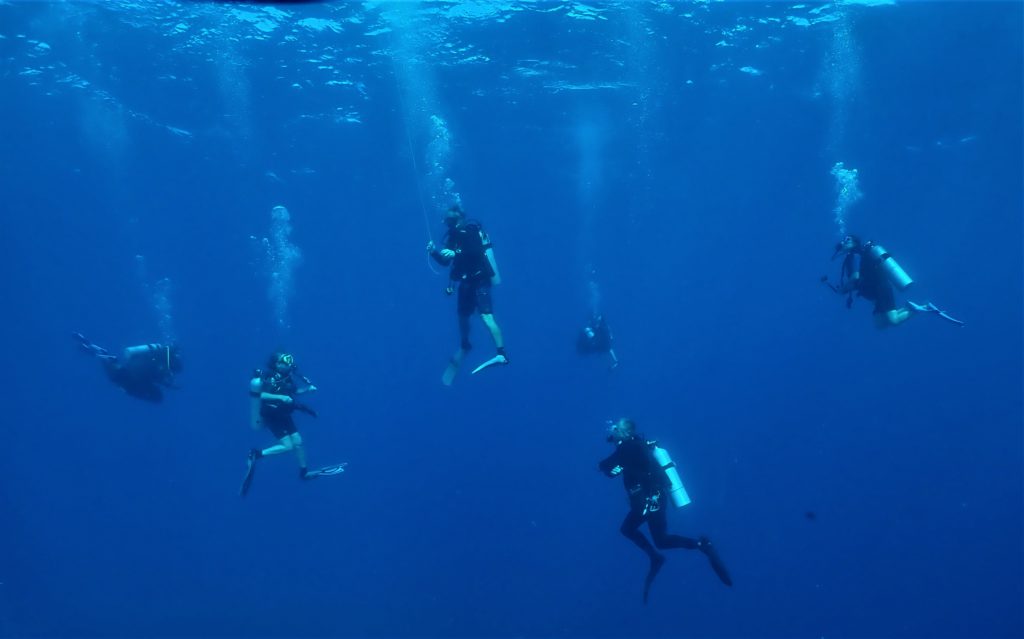 Total Page Visits: 349 - Today Page Visits: 1