Sadly, a miserable night sleep set me up for my dives today. I think the unreasonably cool air last night (almost 70°) made me a lot more congested than usual and I actually wound up getting up and sitting on the couch and 'snoozing' for an hour or so (not as bad when I'm sitting up). I used to sleep in my recliner quite a bit during the winter back in Indiana, just so I could get some sleep at night. On top of that…. my recent start of Chantix has already kicked in the whacked out dream mode. Beside of almost swatting my clock off of the bed side table acting out part of the dream….. the dreams are just as vivid and 'fun' as I remember. Up and getting primed for my early day, I had a small bite to eat, took all my meds, bumped charged my camera and was out the door. The air was still cool as I loaded me and my gear on the boat, and the water felt cool as it sprayed up on me standing in 'my' spot on the boat as we motored out to our first dive site. Finally moored up, I donned my gear and was soon going over the side of the boat. The water was definitely 'crisp' when I hit it, but when I popped back up to the surface – the air hitting me felt down right frigid. I couldn't hardly wait for the Dive Masters command to drop…… it felt much, much warmer as I sank below the surface and out of that chilly wind. We were on the deep wrecks…. not a lot of creatures [usually] on this site – but some great photo opportunities. True to form – not any fun (big) creatures…. so I set about trying out some new shooting techniques. These wrecks are deep (hence the name) and I got a little too carried away with my picture taking, laying on the ocean floor at 90′. It took a half a second to realize my computer was "yelling" at me, DECO -DECO-DECO~!!! I immediately started up….. and was again "yelled' at…SLOW-SlOW- SlOW… so I commenced upward as slowly/quickly as I could. By all standards…. I should not have made the second dive…… however….. I wasn't in DECO 'that' long  😉   and I could keep myself good and shallow for the second dive….. so when the Dive Master said 'the pool is open' I was the first one overboard. I behaved myself and kept myself well above the dive plan. Safely back on board after an almost hour long dive, back at the house and gear rinsed, me showered – [so far] I am none the worse for wear. No big critters on either dive….. just fun relaxing dives, experimenting with my camera. I took 130 pictures and saved 50 of them…. getting pickier I guess and I'll share them with you over the next day or two.
Found out today, one of my strobes is not firing correctly – so want to tie into it and try and resolve that. The dive shop has already pinged me and said they are going to try and do Armageddon tomorrow….. so I'm on the manifest to dive again tomorrow…….. and I'll try to stay out of DECO this time.   😉
Good Night Ya'll + + + + + + + + + + + Thankx for stopping in~!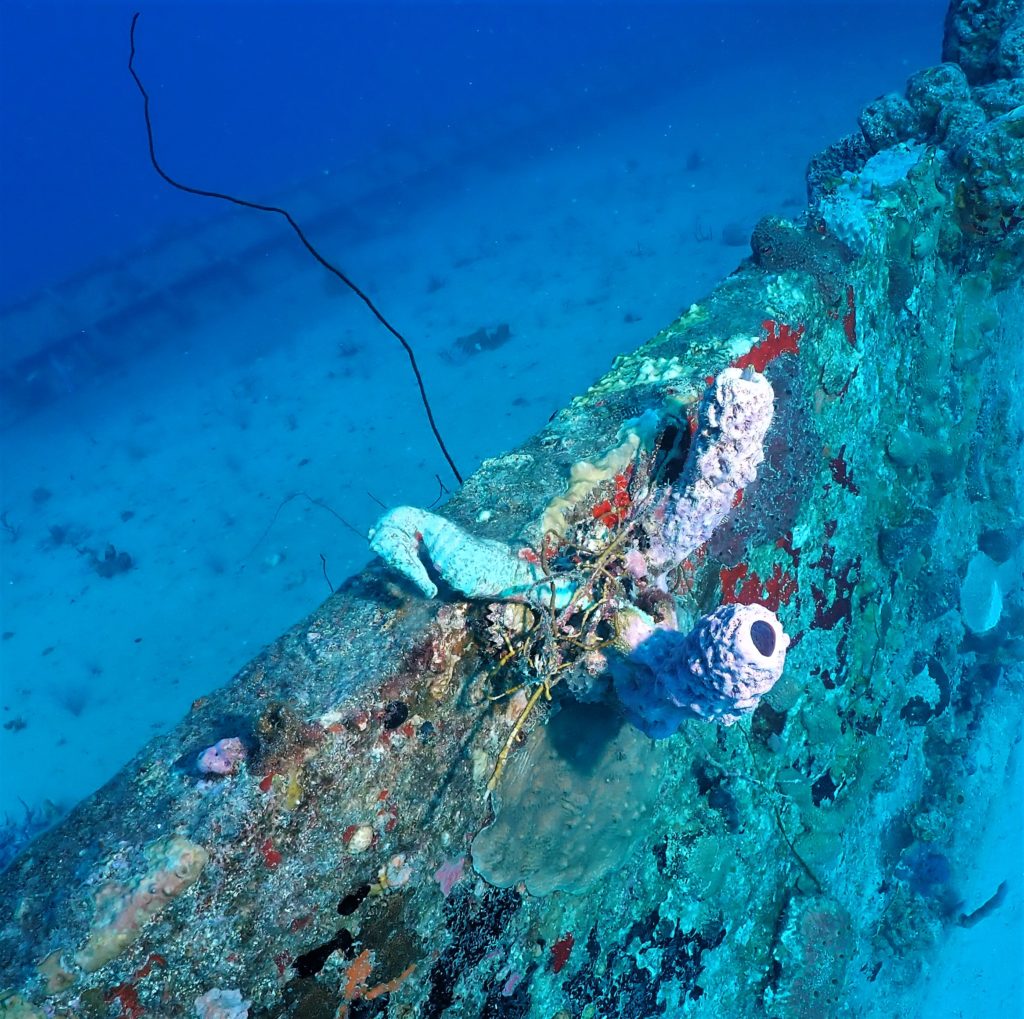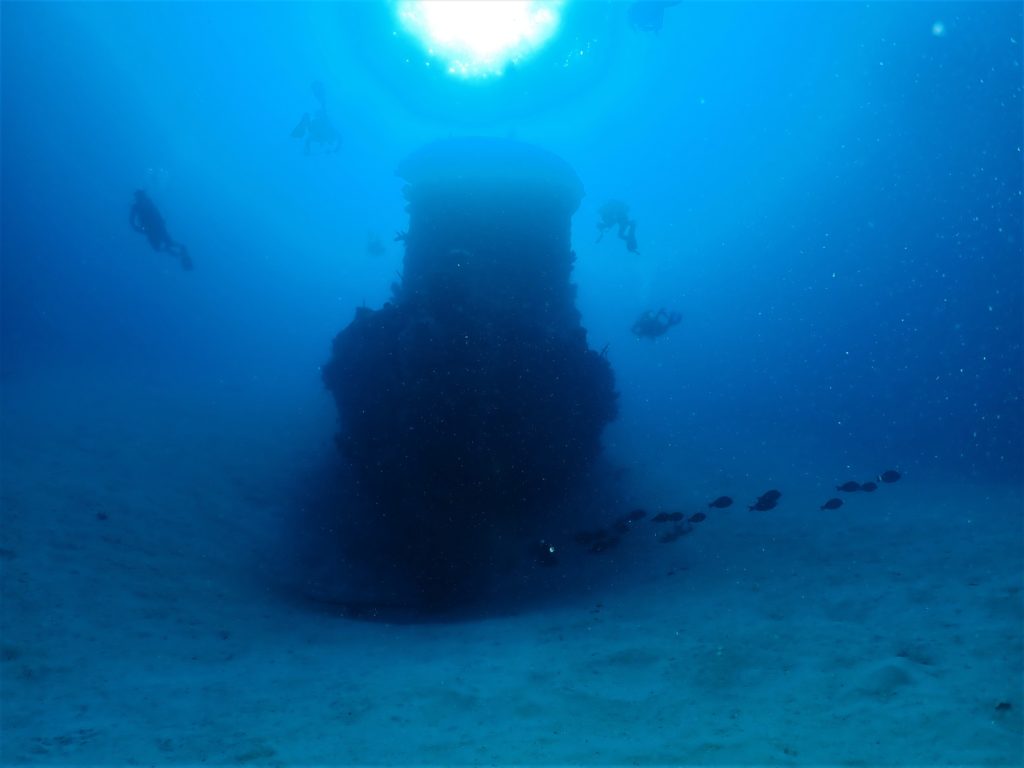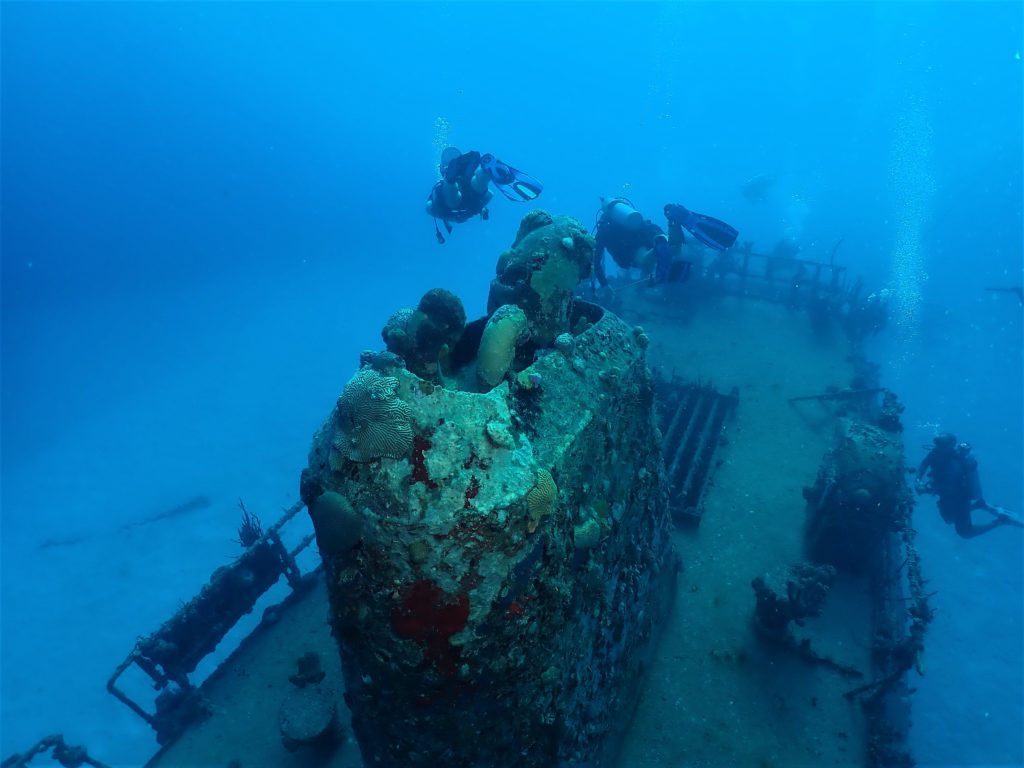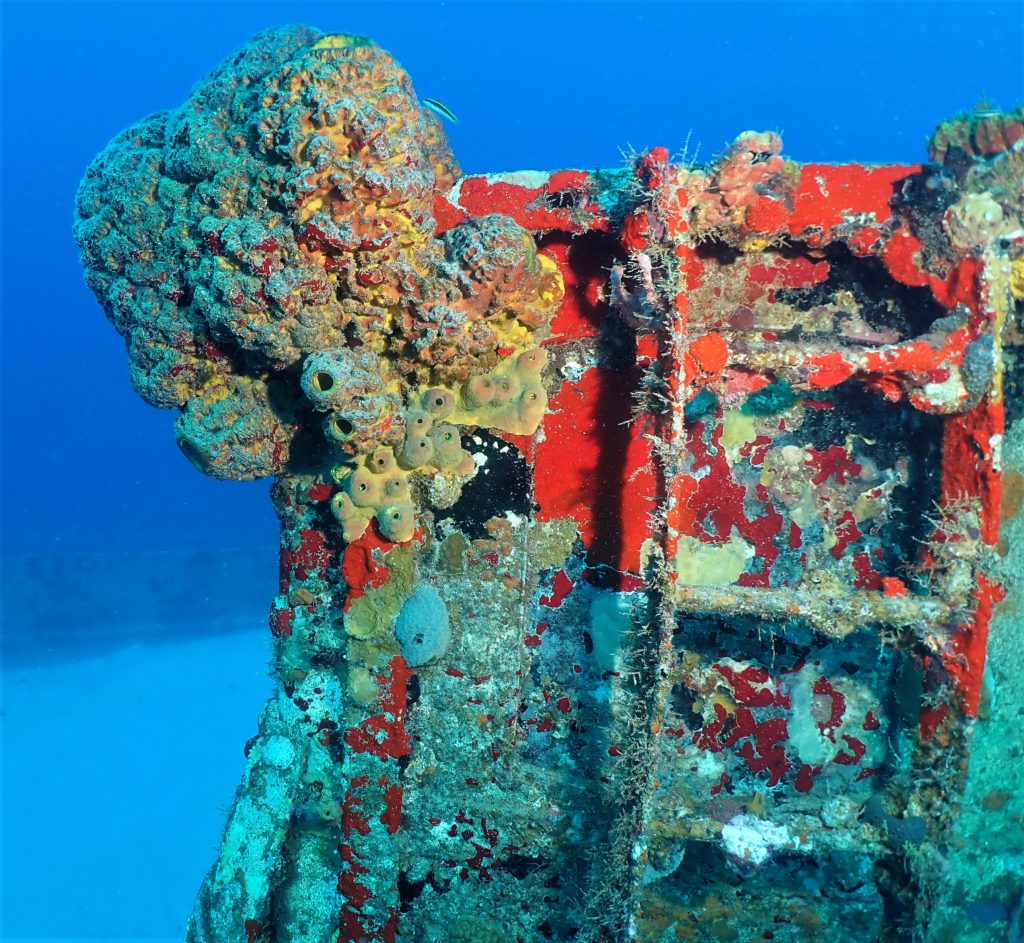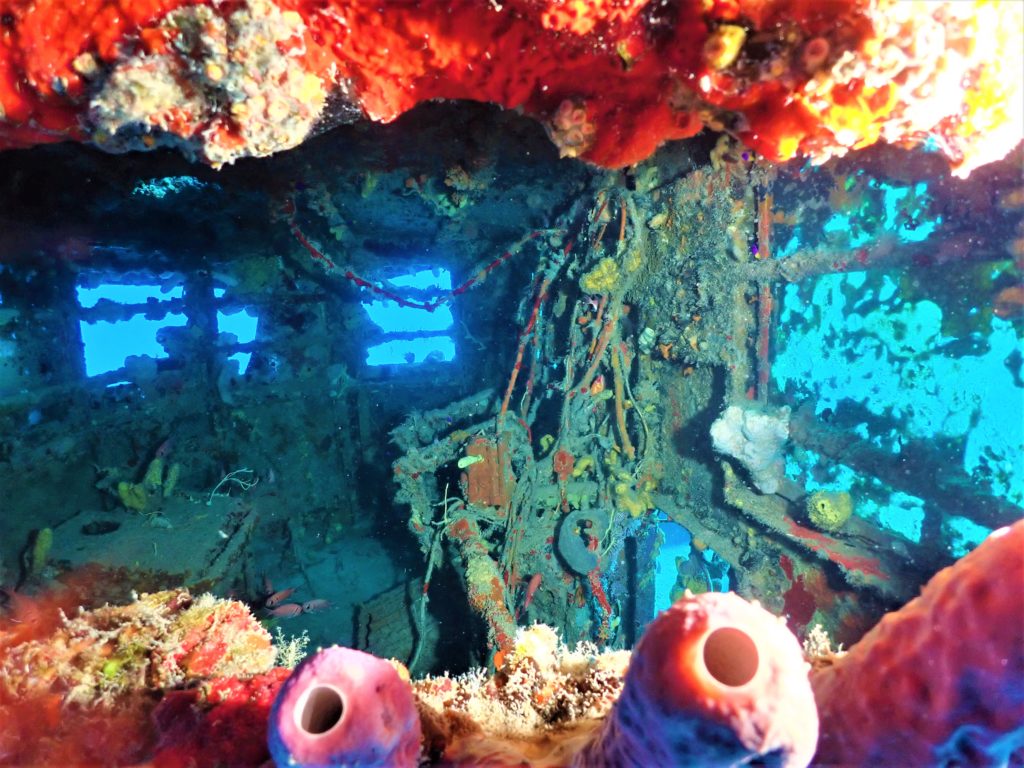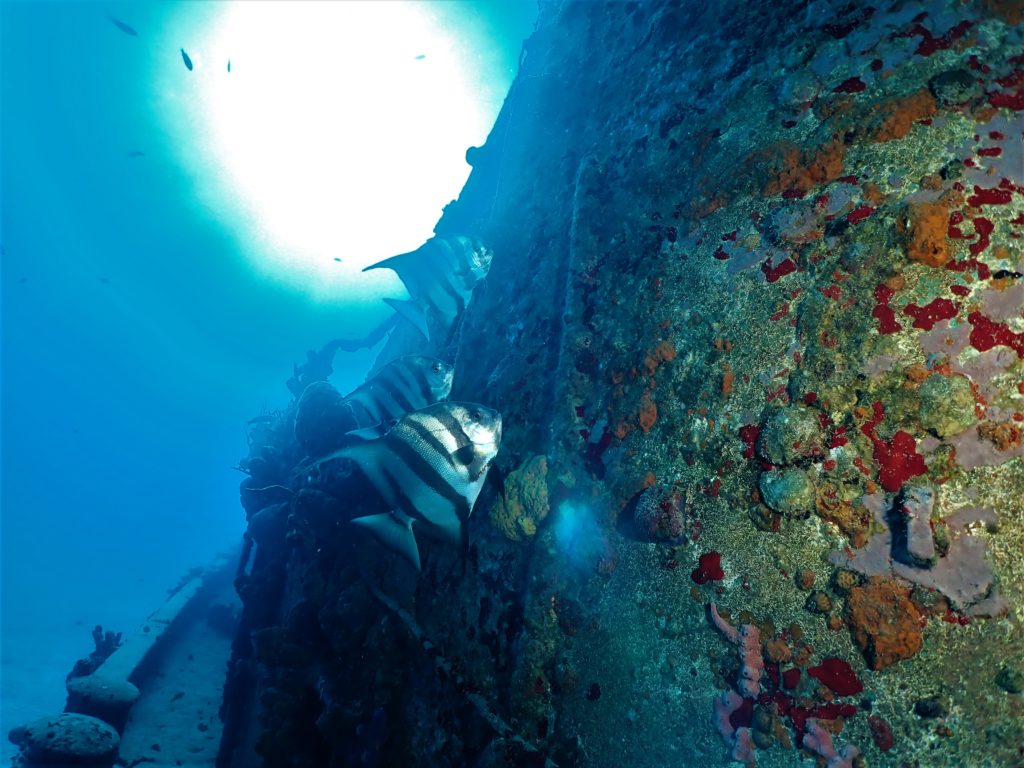 Total Page Visits: 278 - Today Page Visits: 1