After one of the freakiest nights sleep I have had in awhile…. boy don't that beg for an explanation ??? I was having some pretty funked up [yes, I spelled that intentionally] dreams… the kind of dream that you would expect to be a spawn of Steven Spielberg and Steven King – I even remember telling myself…. it's a dream dumbas… ya idiot… wake up~! Any how…. Up and a comfortable start to the day…. a nice breakfast and then entirely too much time on line fixing 'stupid' stuff. Biggest issue – apparently my debit card got hacked and ran up a couple hundred dollars in charges. Got it stopped, trying to get my money back and a new card issued. It will be 10-12 days before the new card gets here….. Oh good~! So two weeks without my card and MAYBE here in time to go back to the states…… Ya 'gotta' love living in a third world state…… albeit a GORGEOUS 3rd world state.
I put several items up for sale on FB today….. we don't use them and don't have storage space for them, so have been spending the last 3 hours answering stupid questions from prospective buyers….. either way, would like to get these things gone before we head back to the states for the holidays….. On that note… We will be back in the states on the 15th of this month….. keeping the 'story' short – we will there for 2 weeks. Would love to get together for a drink and/or dinner and some conversation…. so if you're not 'blood' relation… please speak up if you'd like to get together…. blood relation…. you're just FUBAR'd because we're gonna see you whether you like it or not~!  😉   There are a LOT of you I would like to get together with….. (non-blood)  please FB PM me or text me (812-480-2336) for a night you can make it and are available…so I can get it on our calendar….. would love to spend at least a little time with you…. and you know who you are~~ (Vera – you go without saying!<3)
We spent an hour so watching a movie… The Poseidon Adventure [2nd version]…. I really thought is was gonna be another cheesy remake – but I was happily surprised to find out, they actually did a pretty fair job of it….. couple scenes were like 'wait a minute' — but overall…. nicely done….. would be well worth your time if you haven't seen it yet. (even tho they do not do the song The Morning After…. by Maureen McGovern)
Going tomorrow for a small job [I hope]…. everything tells me don't take it – but trying to adapt a little more to island standards….. so if I lose my a$$….. it shouldn't be a lot….. I'll let you know how that goes….. for now – time for a shower and some more couch time with my Queen….. Please get back to me on on some time together when you're available~~
Good Night Ya'll % % % % % % % % % % % Thankx for stopping in~!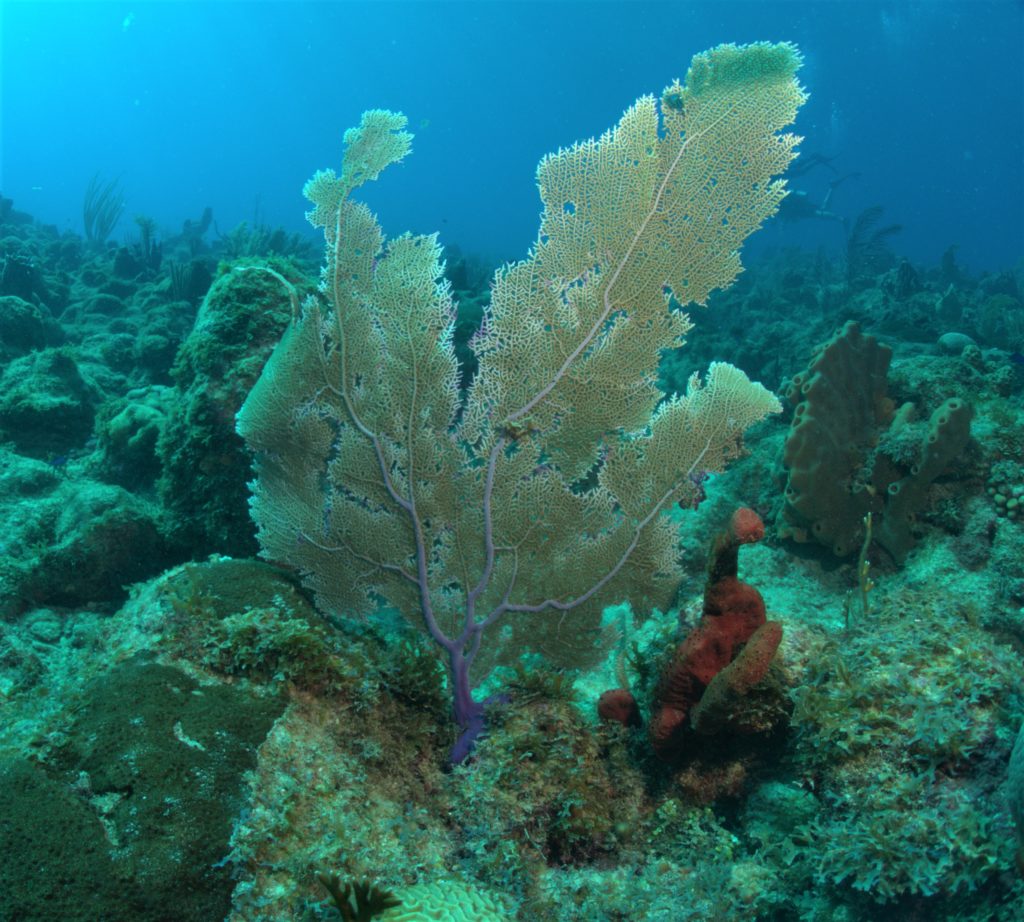 Total Page Visits: 423 - Today Page Visits: 3