After a relatively calm weekend…. minus mowing and changing tires and such. I am easing into what looks to be a busy, hopefully productive week – starting off by riding trail on an ATV tour tomorrow for the the 'island kids' while they're in the states. I got the grass cut in the ATV yard this morning, so it's ready to go. Been a while since I rode trails – so it ought to be the perfect activity to get me loosened up for the rest of the week. A couple of odd and end projects I want to at least get started on and see if I can motivate myself to go ahead and get them finished. I have subscribed to a photo editing program that promises to help make my pictures look even better – which works out good because I have been approached by a stateside dive business that wants to hire me. It won't be big money, but it will get me photo credit on my work and some spending money with potential for nicer paychecks depending on my abilities improving. So – I really need to spend some serious time learning my new photo editor – and diving~!
My Bride ran into the big city to get her hair 'done today while I mowed the ATV yard. Her favorite hair person is on island for a couple of weeks – so she got to visit her for a while and get her hair done. Gail used to live here and her and her husband [Bob] were friends of ours. I dove with Bob off and on and I miss having him around – he was one of the good ones. I may have to see if I can squeeze into her busy schedule as I am still having a hard time finding someone I like to cut my hair – that doesn't charge a small fortune to do it. There is one guy that does a good job that I like — but he charges $20 [plus a tip] and that just doesn't sit well with me….. yea, yea, I know – I only need a haircut 2-3 times a year…..just seems like a lot for no more than they have to do~! It's a principle thing for me I guess………..
Really about it….. Should have some trail pictures for you tomorrow, plus still have dive pictures and our Friendsgiving pictures, but for now – I'm out~!
Good Night Ya'll # # # # # # # # # # # # # # # # Thankx for stopping in~!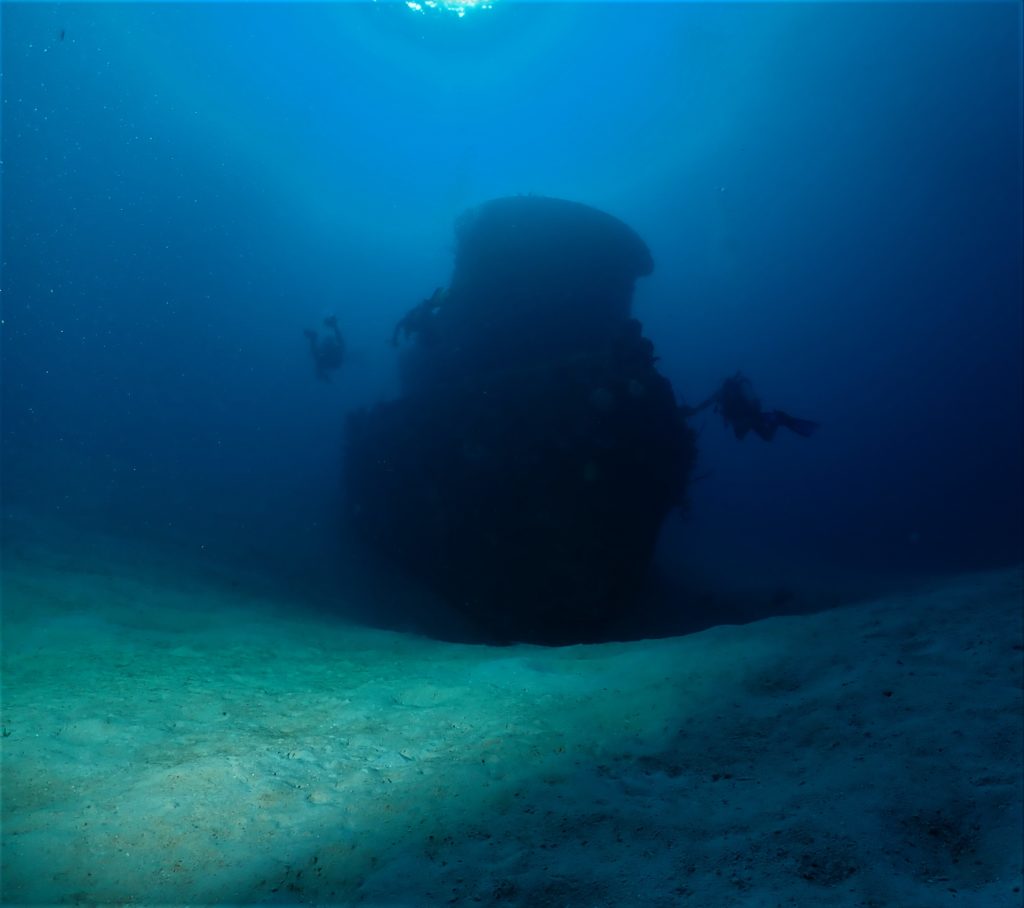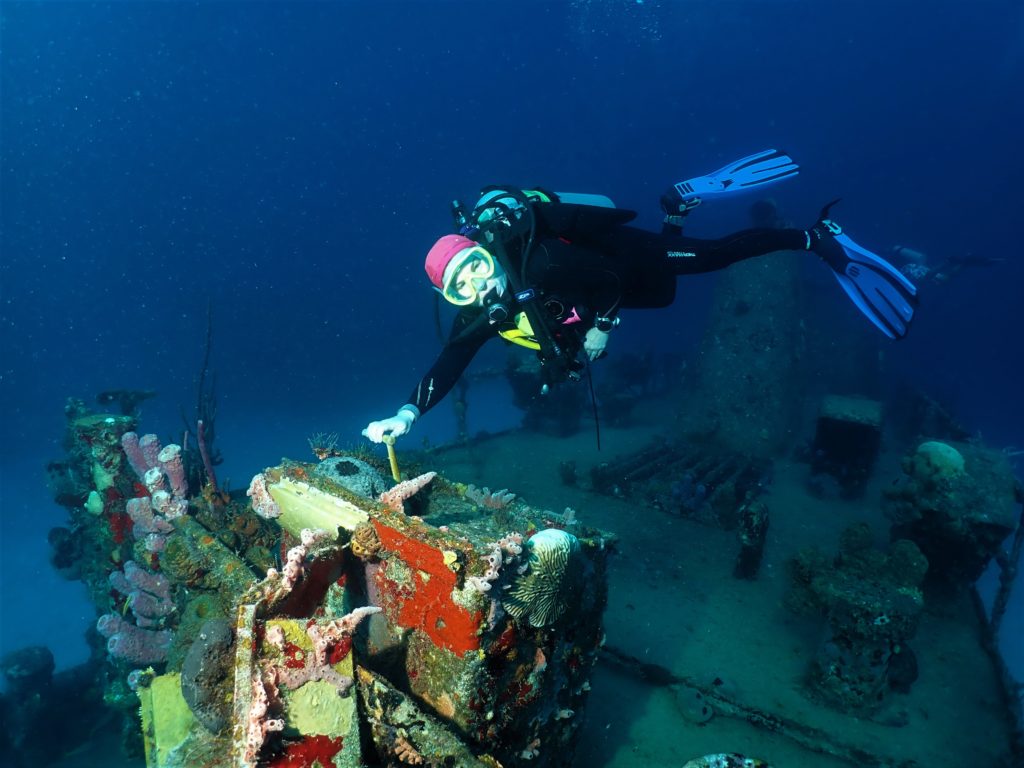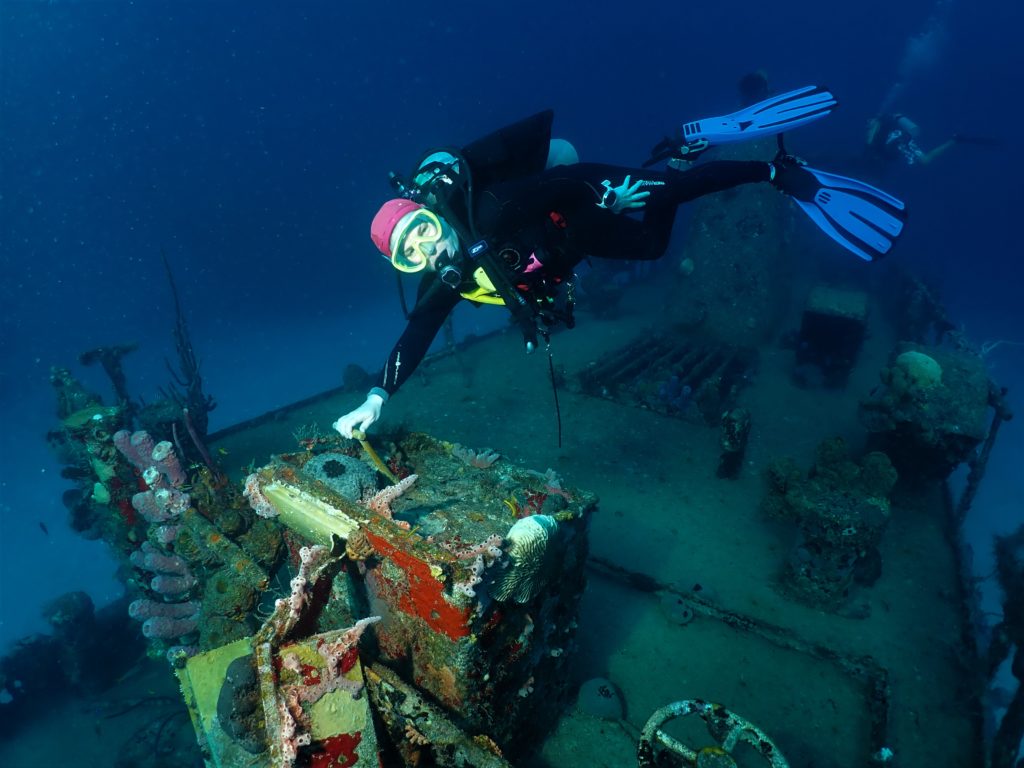 Total Page Visits: 288 - Today Page Visits: 1