Up bright and early expecting to have really bad news waiting on my phone… happily, did not – so commenced our day like usual. Because it has been a hot minute [9 days to be exact] since I have been diving – I was anxious to throw my tired old butt over the side of the boat and into that almost indescribably blue water. Wolfed down a measly excuse of some breakfast, grabbed my gear and was gone in a cloud of dust….. sorta – everything is still pretty muddy from the monsoon we had previous…… but anyhow – I was gone.
Boat was pulling into the pier as I walked up – and me and 12 other diver type folks all scrambled onto IBIS….. which you should know by now is Cane Bays boat – my favorite by the way in case I haven't mentioned that before to some of you. 12 divers, 4 staff – made it really full….. but as it turns out – a pretty experienced group of divers – so it wasn't the clu*****ck I'm always leery of when I get on big loads like that. What was a 'mess'….. was we were supposed to do my most very favorite dive site (who can tell me the name?)….. but for reasons I'll never fathom – our trustworthy Captain – set us on an adjoining dive site….. the [new] Dive Master did his best to compensate (by trying to swim to the other site) – but all that happened was, everybody was tired and out of air before we got to it…. so that dive was basically just a swim-a-thon….. although I did manage some nice stingray shots out of it. Hey- stuff happens once in a while…… finally back on the boat…..  we wound up doing a 'drift' dive and the boat circled around and picked us up 1/4 mile downstream…… but on we go. Next site was a planned drift dive – which was supposed to take us out near Sandy Point (where the last scene of The Shawshank Redemption was filmed)…. however- several cross currents kept us going in a pretty much funky circle and we didn't get any where near Sandy Point – BUT – we didn't have to do hardly any swimming…. which EVERY body on the dive appreciated….. more stingray encounters on that dive – one really uncooperative turtle and lots of topography to practice my photo skills on….. plus I was in that wonderfully warm, crystal clear blue water…… so, it was a good morning.
Finally back home to my bride, gear rinsed, me showered – we both agreed it would be a good night to eat out….. we wanted to try some place new and wound up at a  place we used to frequent when we came out to this end of the island. Once we were there a little bit – it became very clear why we quit going there. We both tried a speciality drink (that wasn't all that special) we tried some of their signature Taco's (that weren't bad – but weren't outstanding) – they didn't have any kind of dessert – so we picked up and headed down to our "new" place for a Cappuccino Fudge Brownie [with a scoop of Vanilla ice cream] and a couple of drinks. The owner came and greeted us 'welcoming us back'. A killer view with a sunset to die for…. good drinks, GREAT company…… life is good here on the island.
Little Sis continues to go down hill and her Daughter, bless her heart, is doing her best to hold it together and keep all of her Aunts and Uncle up to speed on what is going on. I figure we'll probably wind up flying out on Saturday…… I would love to be wrong, but…………………..
Good Night Ya'll – – – – – – – – – – – – – – – – – – thankx for stopping in~!
PA220015  <— Video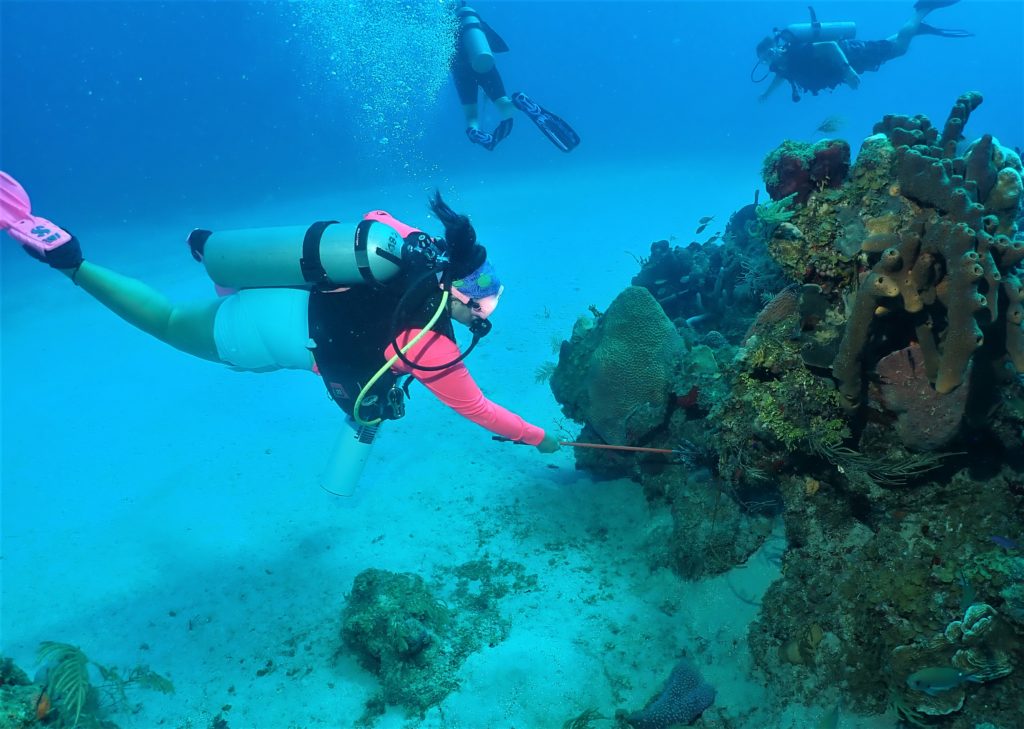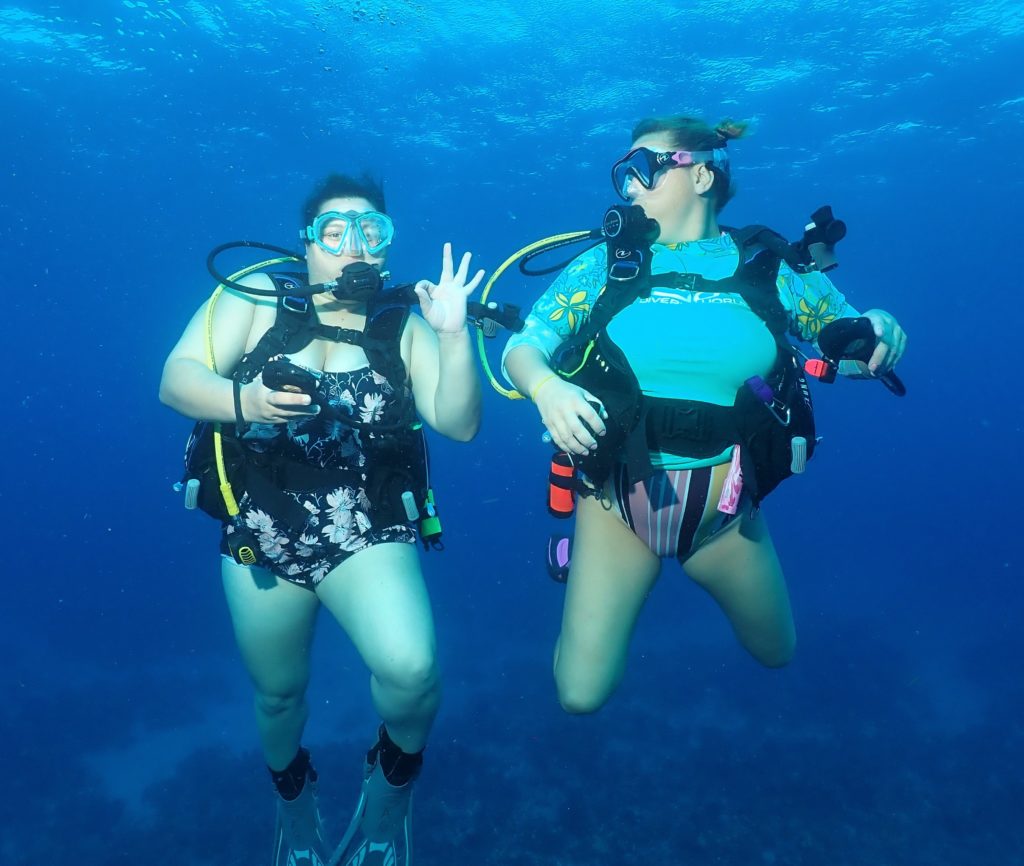 Total Page Visits: 386 - Today Page Visits: 1