A little bit about our week back in the 'land of plenty' first…. My little Sister Susan is not doing well at all. Initial call was to call the family in as they thought she wouldn't make it through the week. Some MRI's, and some biopsies revealed a glimmer of "better" news in that she has 'large' cell cancer versus small cell… which means it won't spread quite as fast. There is still little-to-no hope for her though as with this new news, she probably only has another couple of months. Thank you all so much for your prayers and good wishes. I have pretty much made my peace with the situation and now can only wait for the inevitable.
We did get to catch up and see almost all of our Daughters and ALL of our Grandbabies. We drove a ridiculous amount of miles to do it – but so very worth it. We got to see Nephews, Nephew/Cousins, [other] little sisters, and Cousin/little Sisters as well. Only other 'in town' person we was hoping to see was my number # 1 blog fan Vera, but she wasn't feeling up to snuff, so we didn't get to see her, but hoping she is feeling better and we can visit when we come back in December. WAY more drivin' and traveling than we wanted to do, but worth it in the end. Huge shout out to our Damn Neighbors who provided for most of our trip and gave up their luxury automobile during our visit to enable us to do all that running. There are not sufficient enough words to thank them adequately. Also a shout out to Stephanie and Josh who put us up which also saved a butt ton of money on hotel fees…. we do so surely appreciate it.  I ate enough Turoni's pizza to kill a Buffalo, so my pizza itch was wonderfully satisfied [for a little bit]. A little bit ashamed I didn't score any Burger King or Long John Silvers while we were there – so I guess I'll just have to double up on the next visit~~! 😉
Back here on the island – rolled out this morning to get the ATV's ready to roll. Jamal actually beat us to it and had them ready when we got there – so it was a nice easy start to my day. My queen running the office start to her day wasn't quite as smooth – but we got it figured out and was set for a short day. A monsoon week of rain the week before, has the trails very muddy…… did I say very muddy? I meant VERY muddy and ALL the holes are full to the brim with muddy brown water. The tour started off fairly slow with a quick rain shower to get us almost wet before the trails took over. By the end of the tour, all riders were attacking the mud holes with gusto….. not always a good thing – but it worked out this time. No doubt in my bald head – they all had a good time. About at my limit – so a hodge-podge of pictures for you tonight.
Good Night Ya'll * * * * * * * * * * * * * * * * * * Thankx for stopping in~!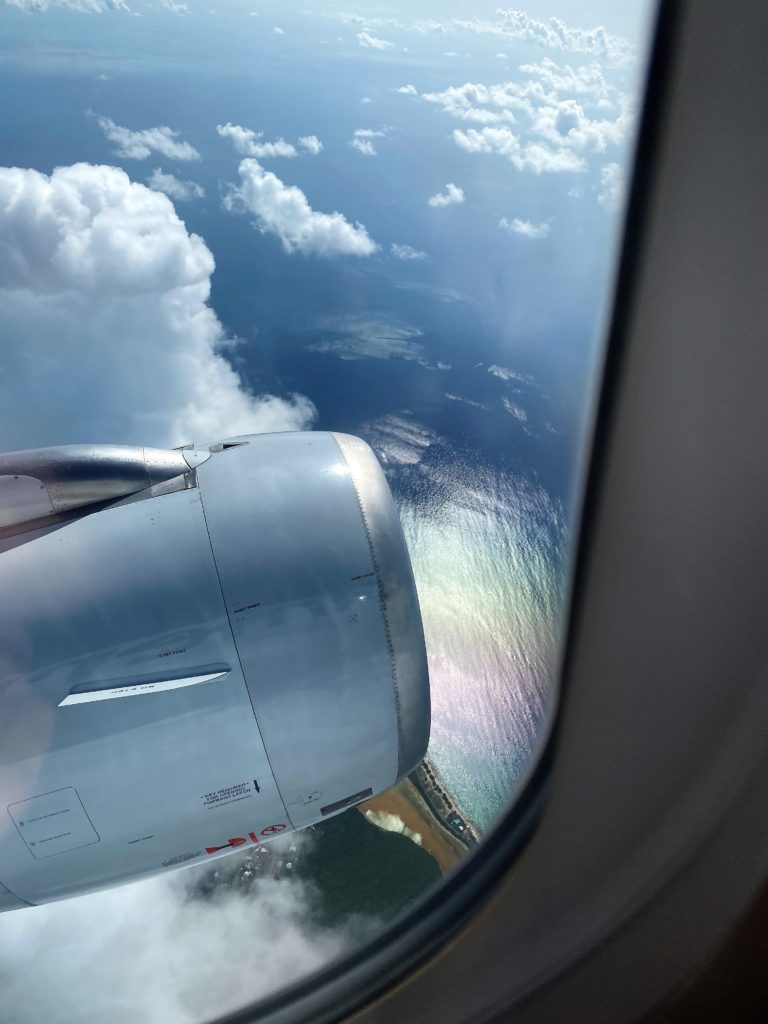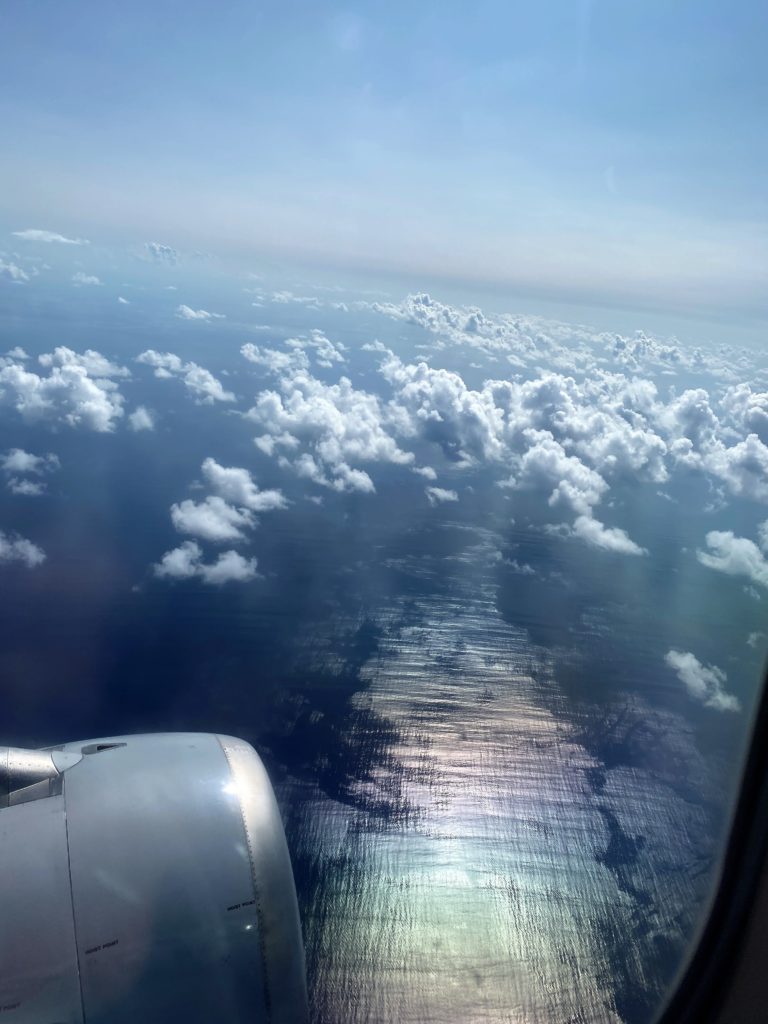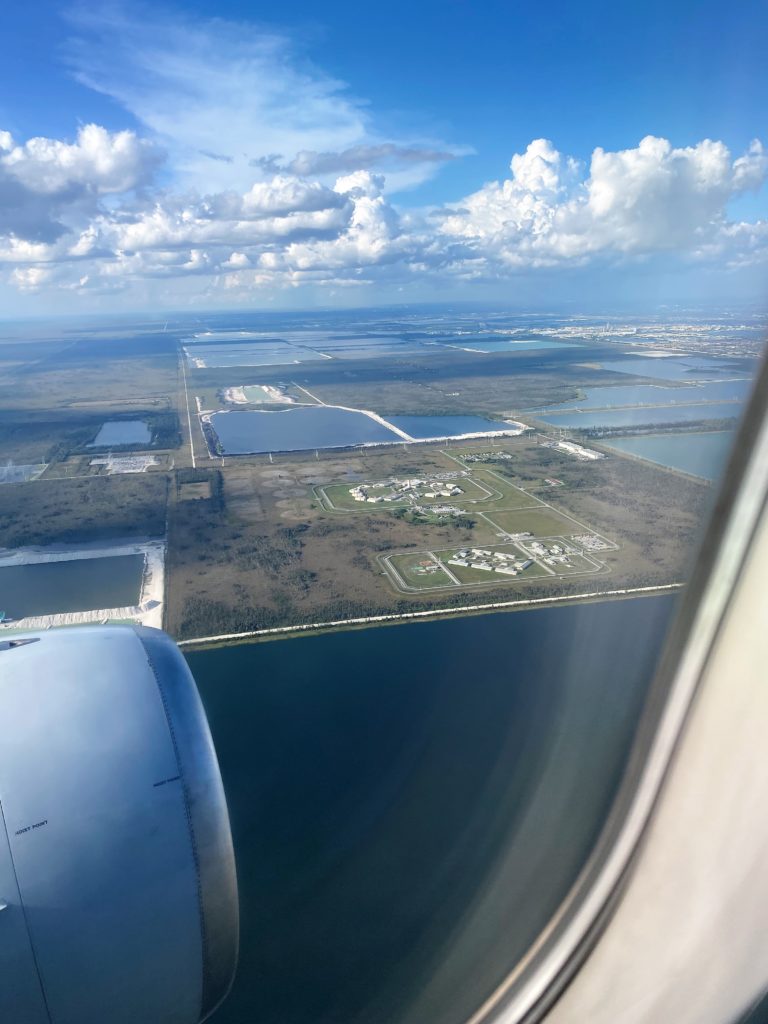 Total Page Visits: 183 - Today Page Visits: 1